VIDEOS
OK! Investigates: Inside Scoop On Why Leah Remini Quit Scientology And How She Planned Her Exit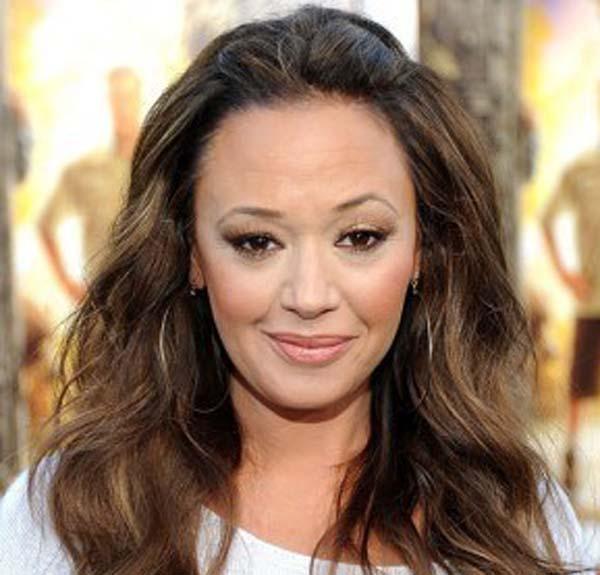 is in the headlines once again this week with the news that actress , has quit the controversial organization after three decades of membership.
The New York Post was first to report the news, claiming the 43-year-old actress decided to break ties "after being subjected to years of 'interrogations' and 'thought modification' for questioning leader 's rule."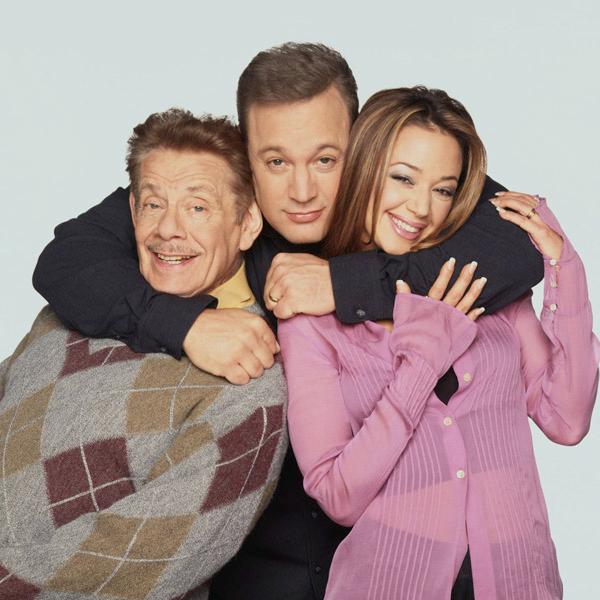 Church of Scientology reps denied the report and that the organization "respects the privacy of parishioners and has no comment about any individual Church member."
Article continues below advertisement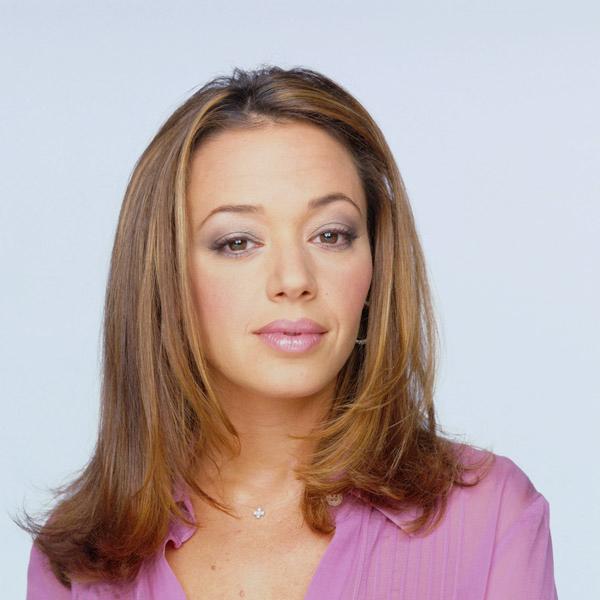 Remini issued a statement Friday, confirming she has cut off ties with Scientology and thanking people for their support.
OK! Investigates: How Much Is Snooki Worth?
"I wish to share my sincere and heartfelt appreciation for the overwhelming positive response I have received from the media, my colleagues, and from fans around the world," she said. "I am truly grateful and thankful for all your support."
Article continues below advertisement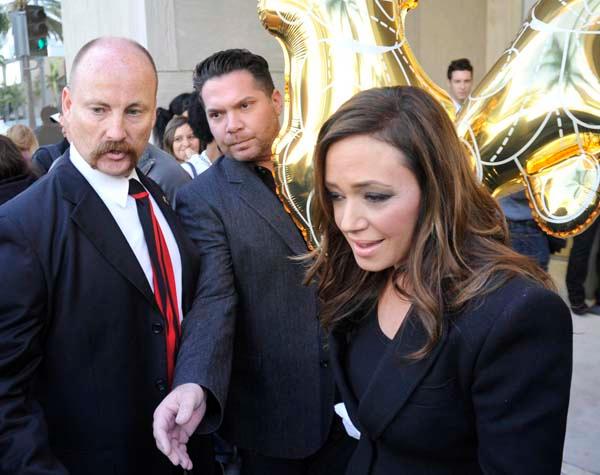 OKMagazine.com spoke to a former high ranking member of the organization who asked to remain anonymous for fear of reprisals—and they gave more background into why and how Leah left Scientology.
OK! Investigates: Jenelle Evans' Net Worth
"Leah has been keen to leave for a long time, but she had to plan her exit strategy very carefully," the insider says. "She is extremely concerned about possible retaliation from the church, and with very good reason.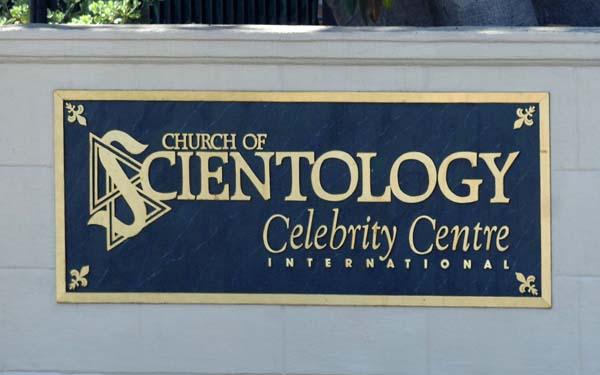 "She has been speaking to a number of ex-members for months about the best way to extract herself with the minimum amount of drama and damage—this has been a long played out and carefully orchestrated move on her behalf.
OK! Investigates: How Much Is Farrah Abraham Worth?
"Leah finally woke up to the negative parts of Scientology, which she had previously ignored or simply not seen. It's like she finally opened up her eyes and saw the truth.
Article continues below advertisement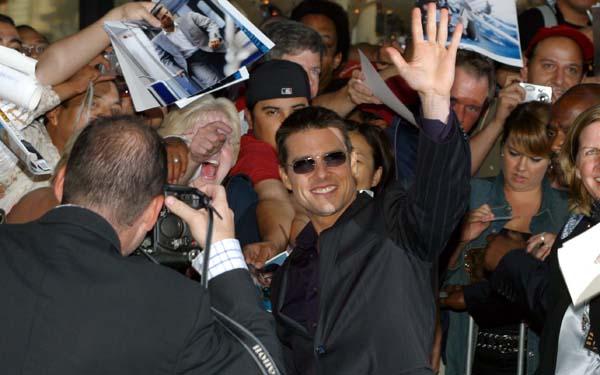 "As a high profile celebrity member she'd been treated with kid gloves but in recent years she had been subjected to unbelievable amounts of interrogation and thought modification sessions for daring to question the behavior of certain high level church members and for voicing her concerns about questionable church tenets.
OK! Investigates: How Much is Leah Messer Worth?
"However, it wasn't as easy as just walking away there and then. Leah was a member of the church for decades and has a lot of very close friends in the organization. She knew that by leaving she would be ostracized and would likely never speak to those people again.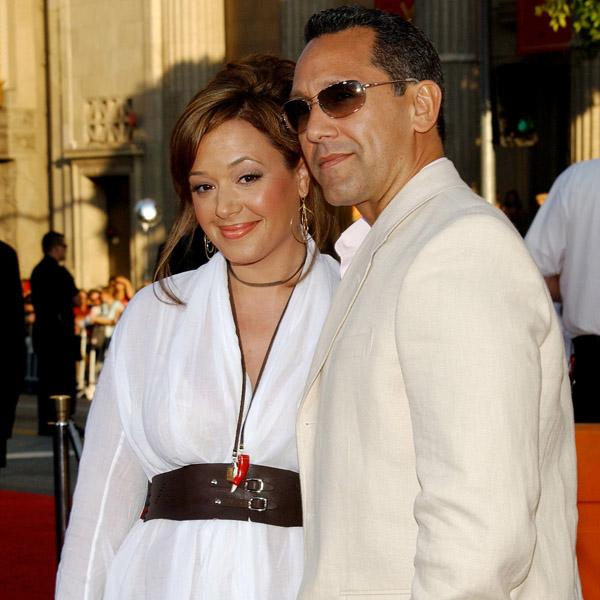 "Then there's the retaliation that many ex-members are subjected to, the phone calls, the anonymous emails, the hate mail, being followed in the street—even people turning up on your doorstep and harassing you.
OK! Investigates: How Much is Chelsea Houska Worth?
"Eventually though she decided she had to take the plunge and just get out, she felt she could no longer be associated with an organization that she had lost faith in and disapproved of.
Article continues below advertisement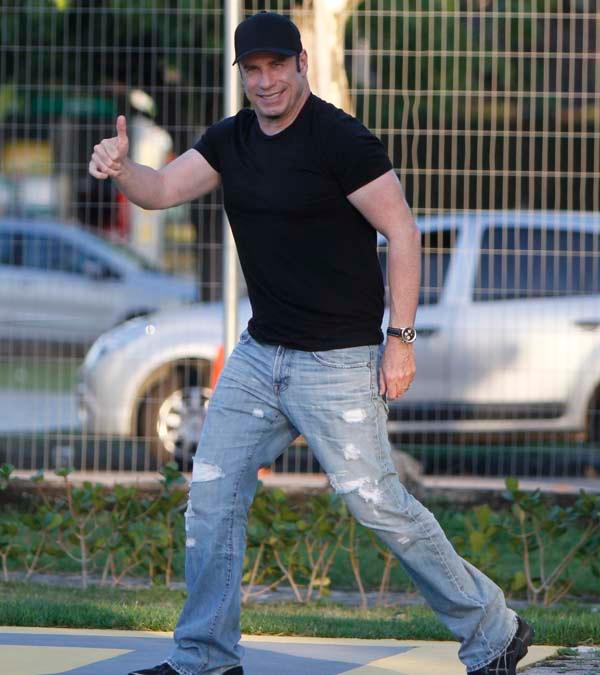 "She was advised that she was in a much more fortunate situation than other ex-members simply because of her celebrity status. The one thing Scientology hates more than anything is negative press, and the prospect of a high profile former member who has the ability to speak out against the organization giving interviews that paint Scientology in an unflattering light, is a very scary one.
"Leah is going to keep pretty quiet on the subject, at least for the time being.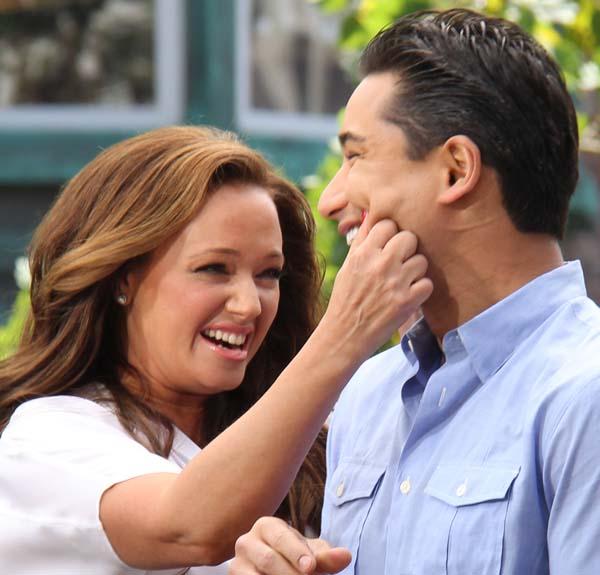 "The last thing she wants to do right now is p*ss off the church. Quite frankly she just wants to start rebuilding her life outside of the organization and try to put that chapter firmly behind her."
What do you think about Leah Remini's decision to leave Scientology? Sound off in comments below and tweet us OKMagazine