VIDEOS
The Little Couple's Perilous Journey To Parenthood—All The Highs & Lows Of Bill & Jen's Emotional Roller Coaster Ride!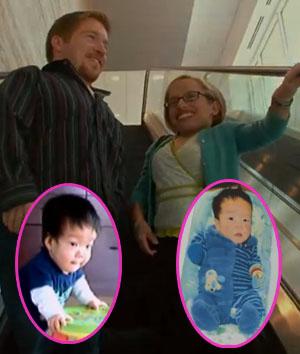 They say all good things are worth waiting (and fighting) for—and when it comes to being parents TLC's The Little Couple has had to do plenty of both!
Jen Arnold and Bill Klein's journey to parenthood over the past few years has been an emotional roller coaster, to say the least, and as they finally reach their destination, with the happy news of not one, but two, new additions to their family, TLC is taking a look back at their struggle in an hour long special—and OKMagazine.com has an exclusive clip.
Article continues below advertisement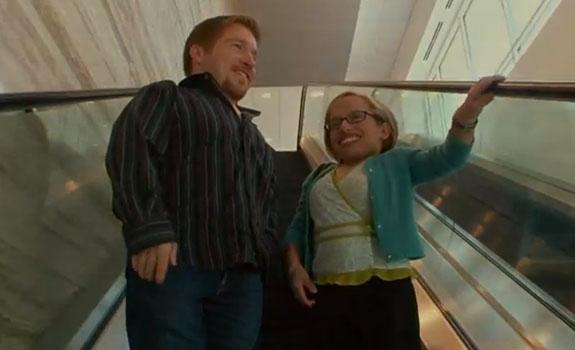 Bill Klein and Jen Arnold's journey to become parents has been well documented throughout their show, The Little Couple
Bill puts it best himself, summing up their epic emotional battle to achieve their dream of being parents perfectly in one short sentence!
"The road to paradise has been quite a journey!" He says.
Photos: The Little Couple Stars Show off Their New Son
"Full of twists and turns!" Dr. Jen adds.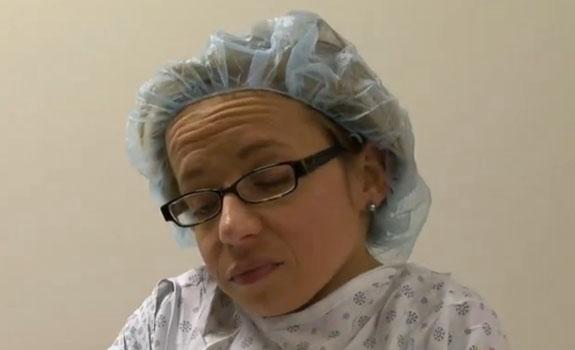 After undergoing rigorous testing, Jen was given the heartbreaking advice not to get pregnant herself, due to her skeletal dysplasia
Cameras have followed the couple—who wed in 2008 and first appeared on TV in a May 2009 hour long special called Little People: Just Married—throughout the early days of their marriage, and their struggle to start a family has been well documented throughout the show's history.
Article continues below advertisement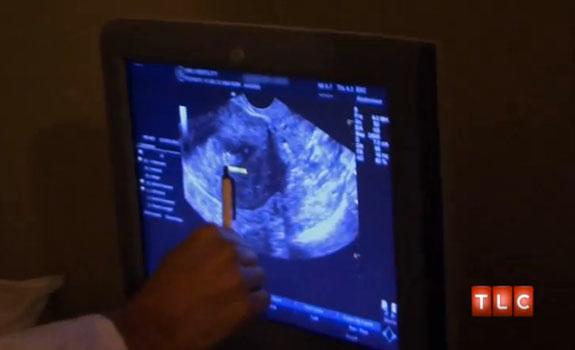 Bill and Jen were ecstatic to learn their surrogate was pregnant, but tragically she soon lost the baby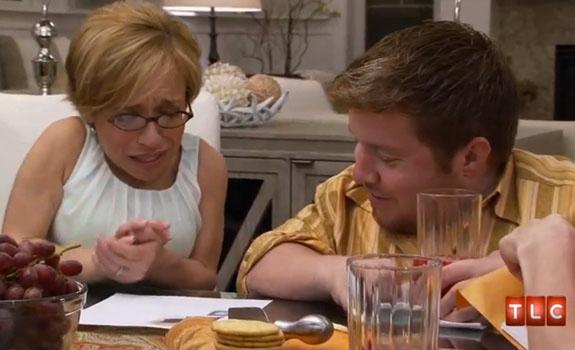 Both Jen and Bill were clearly overcome with emotion the first time they saw their son Will
Article continues below advertisement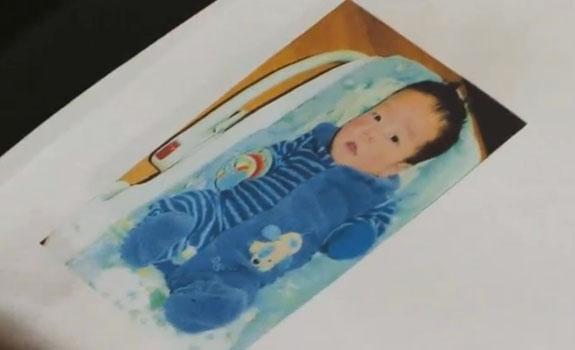 3-year-old Will was born in China, and like his parents he suffers from a form of dwarfism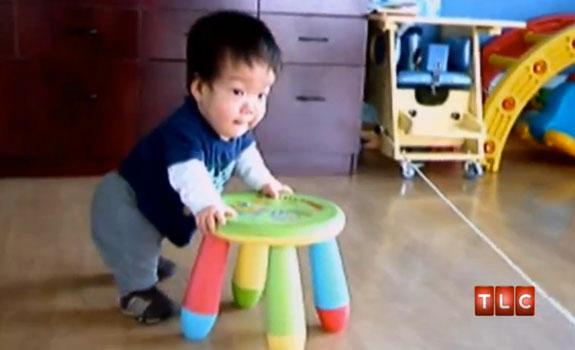 Will made his world debut on the Katie Couric show!
Article continues below advertisement
Then, hot on the heels of their first adoption, Bill and Jen learned the happy news that they had also been matched with Zoey, a 19-month-old girl from India, who also has dwarfism.
OK! GALLERY: JENELLE EVANS LIGHTS UP AT THE GAS PUMP IN N.C.
Although Will is already a TV veteran, having made his small screen debut on the Katie Couric show where his proud parents introduced him to the world—we have yet to meet Zoey, but if she is even half as adorable as her big brother we're going to have our hearts stolen!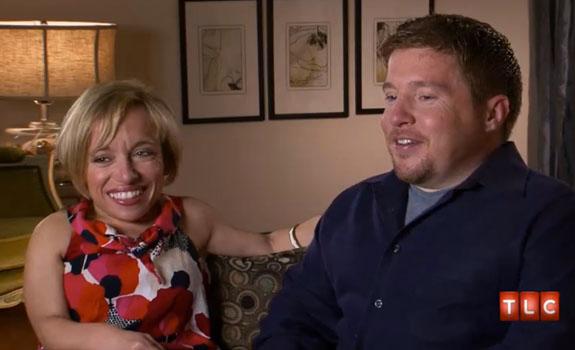 The proud parents! Finally Bill and Jen's dream is acheived with not one, but two children!
In the meantime, tune into TLC on Tuesday at 10/9 central to watch Bill and Jen's journey to parenthood.
What kind of parents do you think Bill and Jen will be? Sound off in comments below and tweet us @OKMagazine