VIDEOS
Orange Is The New Black Season Two Scoop Straight From Taystee, Poussey and Officer Bennett!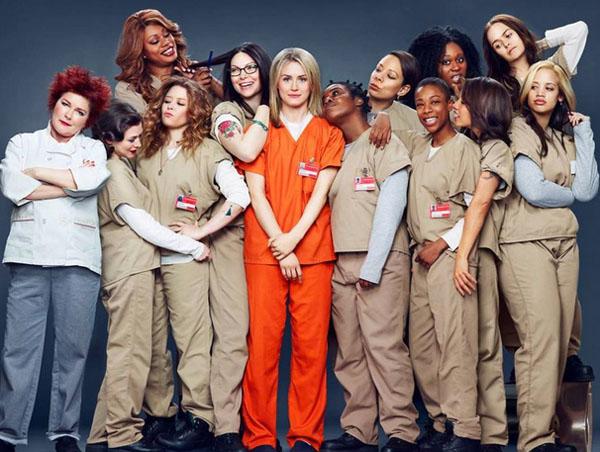 Article continues below advertisement
Watch: Jonathan Groff and His Looking Co-Stars Dish on the Show and Life
They were all more than happy to dish on what's ahead for season two (hint: we're going to see way more of all their back stories) as well as what it's like on set in between takes—apparently it includes lots of singing and a "dance of the day." And, Matt reveals what it's like to be one of the few males in a predominately female cast. Let's just say he knows more about feminine hygiene than he did about a year ago.
Stop what you're doing and watch our video above for all the scoop from Danielle, Samira and Matt and then tweet us what you want to happen during season two of Orange is the New Black at @OKMagazine or leave a comment below!