VIDEOS
Selena Gomez's New Song Features a Private Voicemail from Justin Bieber! Listen Now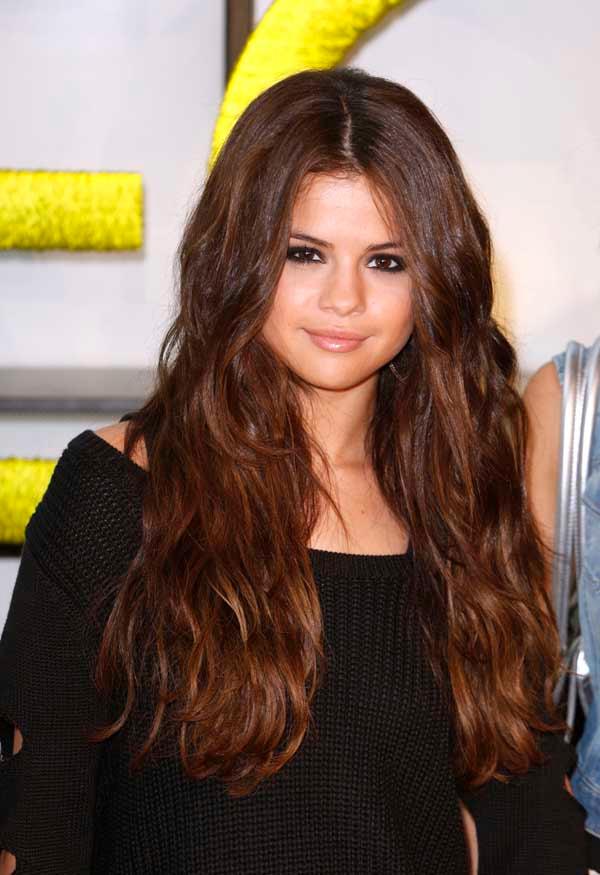 When you get a voicemail from your boyfriend/husband/whatever, you're probably the only one that's going to listen to it, right? Well, not if you're Selena Gomez. Then it's going to be out there for basically everyone on the internet to hear. Whoops.
OK! News: Justin and Selena Spend July 4th Together
Selena's new song, "Love Will Remember," just leaked online and what everyone's talking about is how the first verse is audio of a voicemail clearly left for her by Justin Bieber. The message was seemingly left before they broke up (or it could've been during one of their many on-and-off stages, who really knows), and here's what it says, word for word:
Article continues below advertisement
"Hey babe, it's me. Um, I just want to call and tell you that I love you so so so so much. Just wanted to let you know that you are my princess, you are worthy of all the love in the world. You are the love of my life."
Watch: 13 Celebs Who Posted Videos on Instagram
This makes us think that the rest of the songs on Selena's fourth album, Stars Dance, will have some sort of nod to her relationship with the Biebs, and for that we are thankful. Listen to "Love Will Remember" below (note this is the slightly higher-pitched version since all the others were taken down from YouTube) and let us know what you think!
youtube=https://www.youtube.com/watch?v=siA8neQVoHw&w=480&h=360
Do you like that Selena put something so personal in her song? Think Justin will be angry? What do you think of the song in general? Tweet us @OKMagazine!