VIDEOS
Victoria Beckham Drops a Major Workout Bombshell and Reveals If There's a Future For The Spice Girls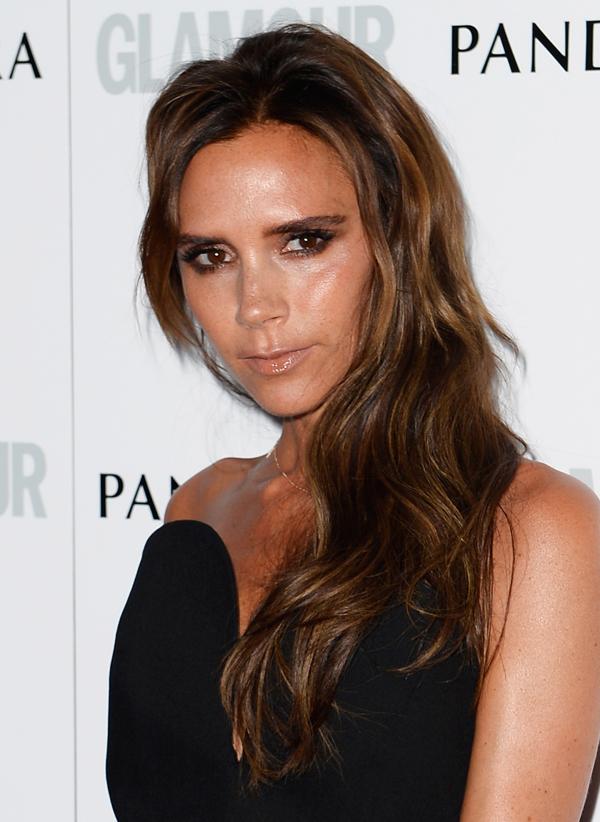 Victoria Beckham dropped two major bombshells lately. The first is that she just joined a public gym in London, which is crazy because hello, she's Victoria Beckham and can afford twelve personal trainers and/or an in-home gym instead of the $50 a month membership.  Anyway, watch the video above to get more details on Victoria's workout plans.
Photos: A Look Back at One Fan's Middle School Obsession with the Spice Girls
Article continues below advertisement
And secondly, Victoria revealed in an interview with Vanity Fair Italy what her future is with the Spice Girls and, well, it ain't looking so good. Victoria told the mag, "I won't ever do it again. Doing the Olympics was an incredible honor. I was so proud to do it, proud to be British, but sometimes you've got to know when it's time to leave the party."
OK! Exclusive: See If Mel B. Is Game for Another Spice Girls Reunion
Now go cry yourself to sleep realizing that that Olympics performance was the Spice Girls' last...unless they do a reunion tour without Victoria, circa Spice Girls sans Geri Halliwell in 2000? Hey, it could happen...
Are you sad that the Spice Girls are dunzo? Are you surprised that Posh is joining a public gym? Tweet us @OKMagazine.
MORE VIDEOS YOU'LL LOVE: