BABIES
Read Our Play-By-Play of the 2014 Kids' Choice Awards!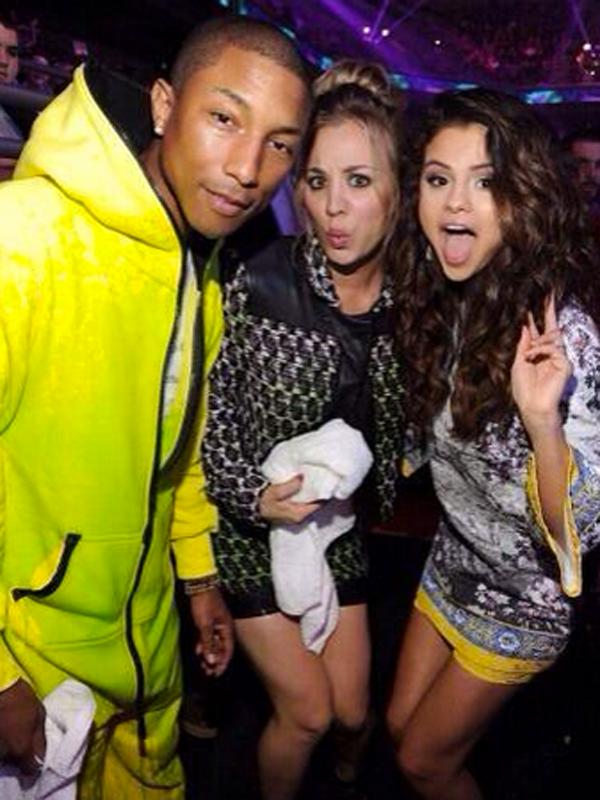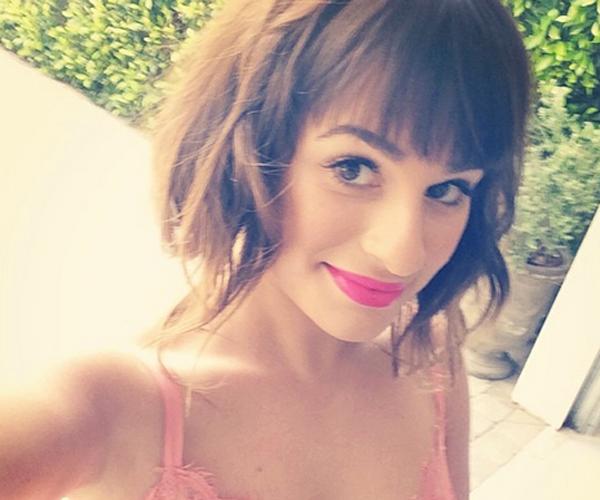 Tons of celebrities got slimed! Mark Wahlberg nailed his job as host of the 2014 Kids' Choice Awards, and joining him on stage throughout the night were everyone from presenters Lea Michele and Andy Samberg to performers Aloe Blacc and American Authors. Did you miss anything from the most fun awards show on TV? Scroll all the way down for our up-to-the-minute play-by-play of the show.
OK! Exclusive: Big Time Rush's Carlos Pena Dishes on Married Life!
Article continues below advertisement
9:32: American Authors wrap the show with a performance of their hit, "Best Day of My Life." That's it, folks! G'night!
9:31: And there it is—Mark Wahlberg getting slimed. Hashtag #inevitable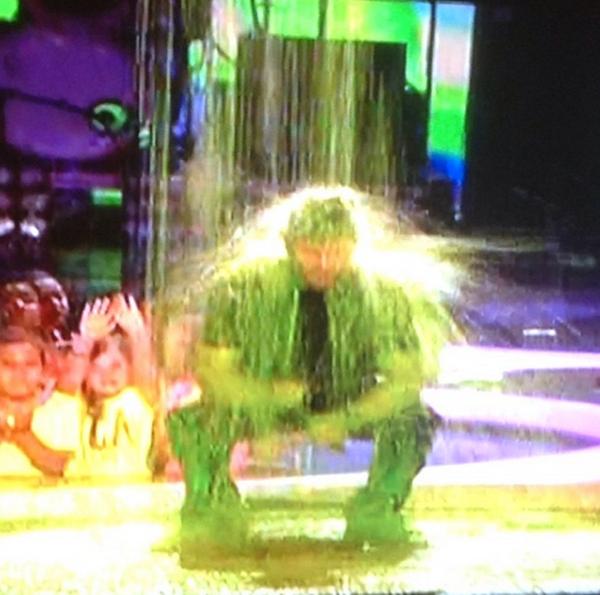 9:25: Ladies and gentlemen, slime rodeo just became a thing.
9:23: Via video, Queen Latifah introduces the nominees for Favorite Animated Movie, which ultimately goes to Frozen. Read our review of Frozen right here!
9:21: Jim Parsons just got slimed! Mark Wahlberg has to be next, right?
OK! Exclusive: Win a $500 Gift Card from Zendaya!
9:20: Only a few awards are left..but at least we got to see Sophia Grace and Rosie before the show ended. Watch Sophia Grace and Rosie meet Britney Spears!
9:15: Cody Simpson and Austin Mahone both just got slimed!!!
https://instagram.com/p/mJeXEwkNLh/
9:12: The WWE stars just presented the award for Favorite Male Butt-kicker to Robert Downey Jr!
Article continues below advertisement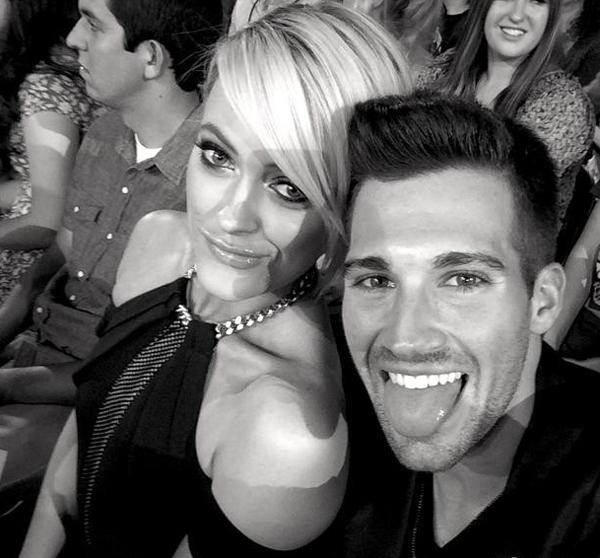 9:01: Chris Evans and Kristen Bell are presenting the award for Favorite Movie Actor to Adam Sandler! Pretty sure he won this last year too...
8:59: And now there's transformers involved.
WATCH: The Best Old School Nickelodeon Game Shows Ever
8:54: Bella Thorne just told us that One Direction won two awards for Favorite Song and Favorite Music group and the guys thank the fans via a video from London. We're cool with that.
Article continues below advertisement
8:49: And the cast of Victorious is here too! And the cast of Drake & Josh! All of the former TV stars are honoring Dan Schneider, who created ALL of these shows.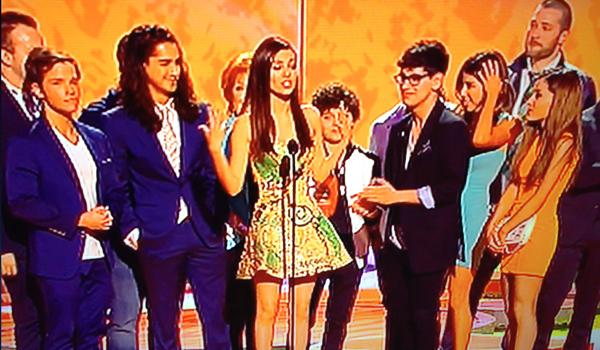 8:44: Jayma Mays and Will Arnett are pulling some sort of futuristic stuff as they present their award...interesting, we guess?
PHOTOS: Amazing Celebrity Selfies Taken Exclusively for OK!
8:37: Aloe Blacc is performing and he is awesome. This is an Avicii song though, BTW. Don't get it twisted.
8:35: Ross Lynch from R5 just won a blimp!
8:32: Ariana Grande wins Favorite TV Actress! Diggin' her hair when it's not in a ponytail.
Article continues below advertisement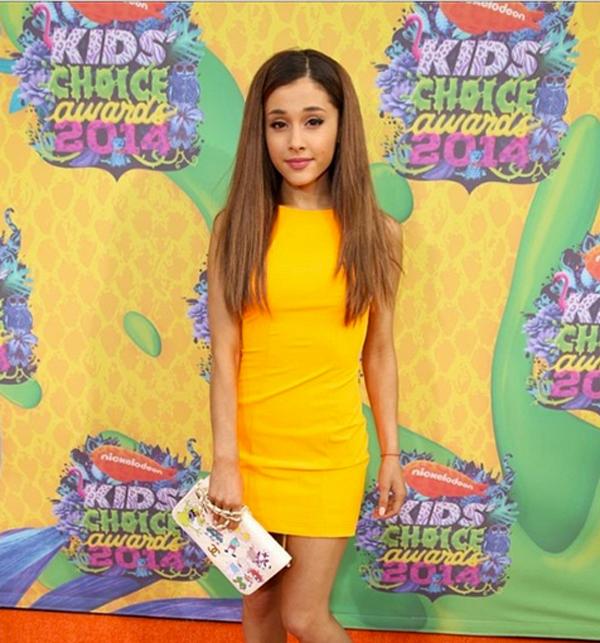 8:24: Debby Ryan and Tia Mowry Hardrict just told the crowd to all take a selfie at once and tweet it at #KCAselfie. Think it's as epic as the Oscars selfie was?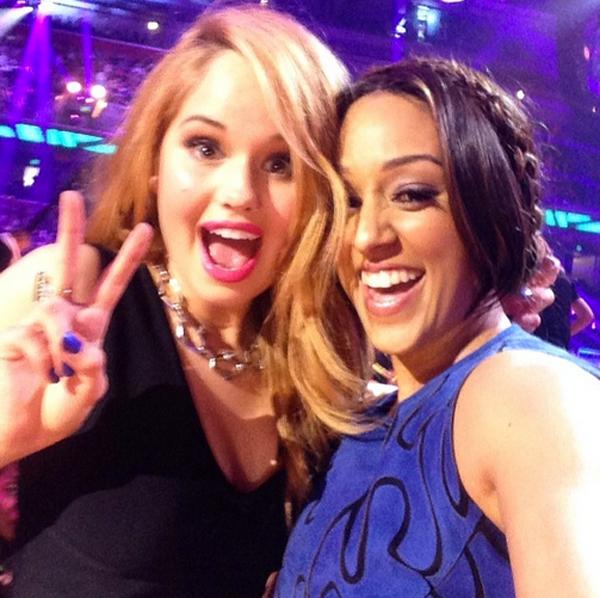 8:23: So much hot up on stage right now. Cody Simpson, Austin Mahone, and Michael Strahan!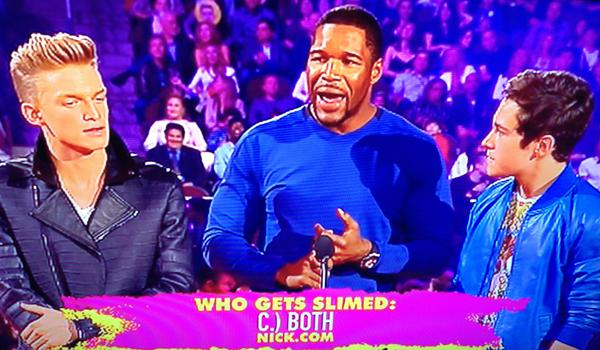 8:23: Ok, here we are. Favorite Female Singer goes to...Selena Gomez! Oh hey, remember when Selena Gomez went to rehab?
8:20: What is even happening right now? Aren't we supposed to be presenting an award here, guys?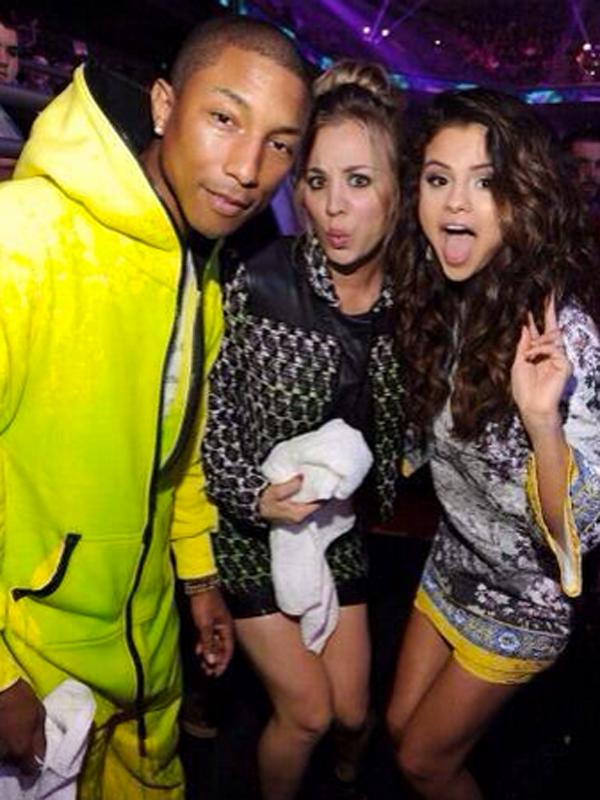 Article continues below advertisement
8:07: Lea Michele and LL Cool J are our first presenters. Doesn't she look pretty?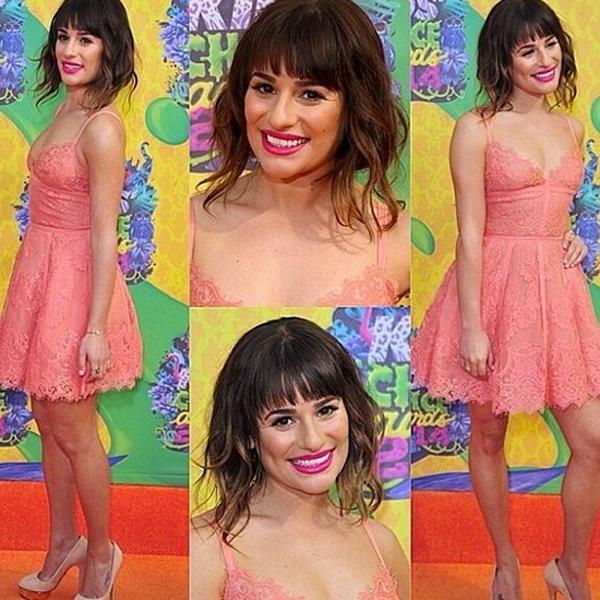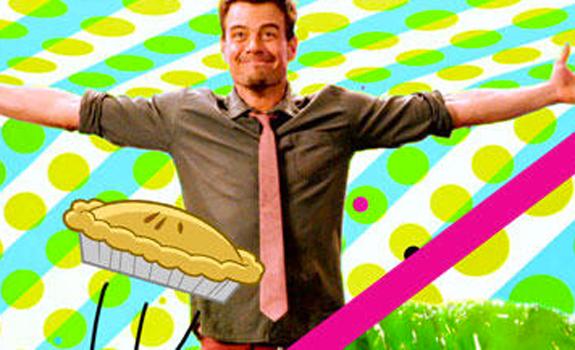 8:03: If you're wondering what it looks like to be on a wrecking ball while actually wearing clothing, this is it.