SHOPPING
Kendall Jenner Celebrates 8.18 Week Wearing Vintage Jean Paul Gaultier Couture — Get The Look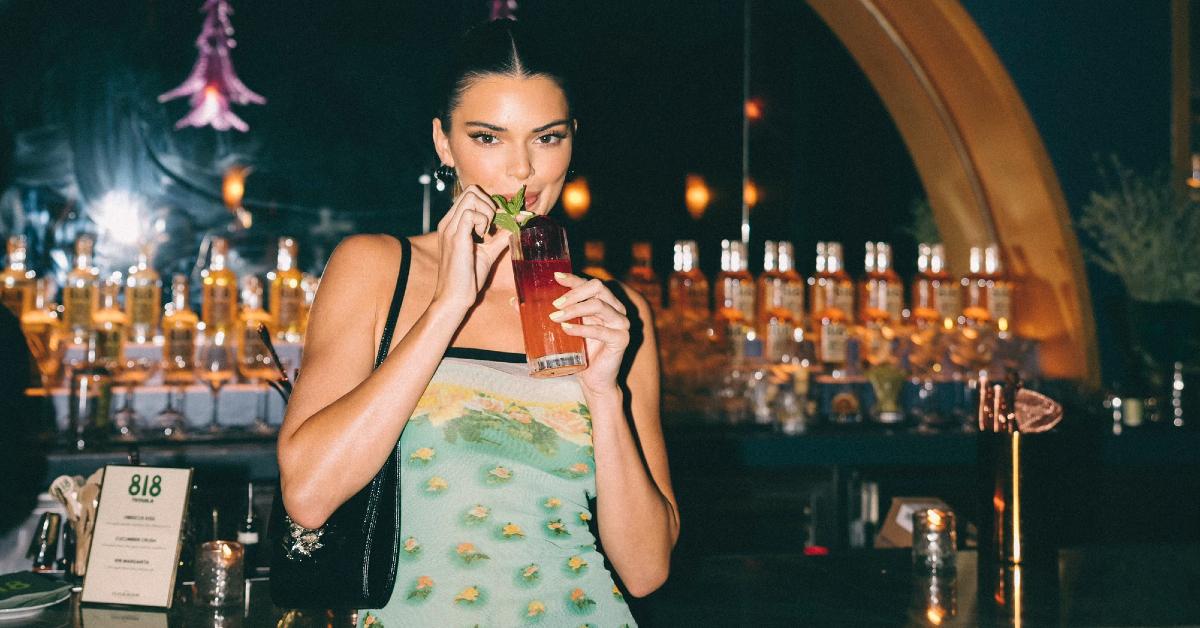 Article continues below advertisement
Kendall Jenner's Vintage Jean Paul Gaultier Dress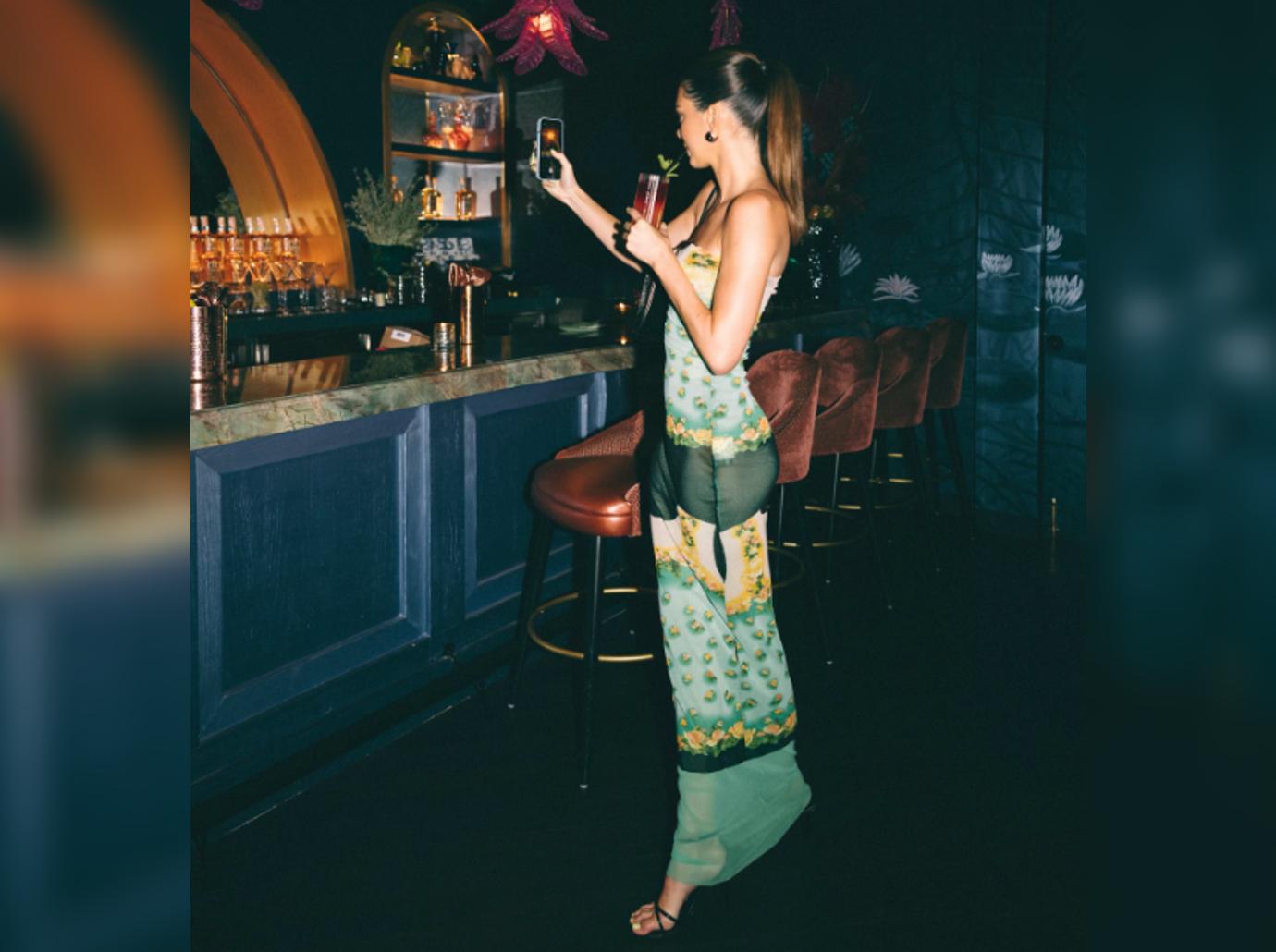 What Is 818 Week?
Thursday, August 18, marks the date '8.18', calling for the perfect excuse to host a week long celebration for Jenner's 818 Tequila brand. The numbers in the alcohol company's name really stand for Calabasas' area code where Jenner was raised, so the special date deserves a toast, of course!
Article continues below advertisement
Where Can You Buy 818 Tequila Near You?
No need to even leave your house! 818 tequila can be delivered directly to your doorstep from Total Wine, Drizly, Safeway and other online liquor retailers. All you have to do is sit back and relax — how easy is that?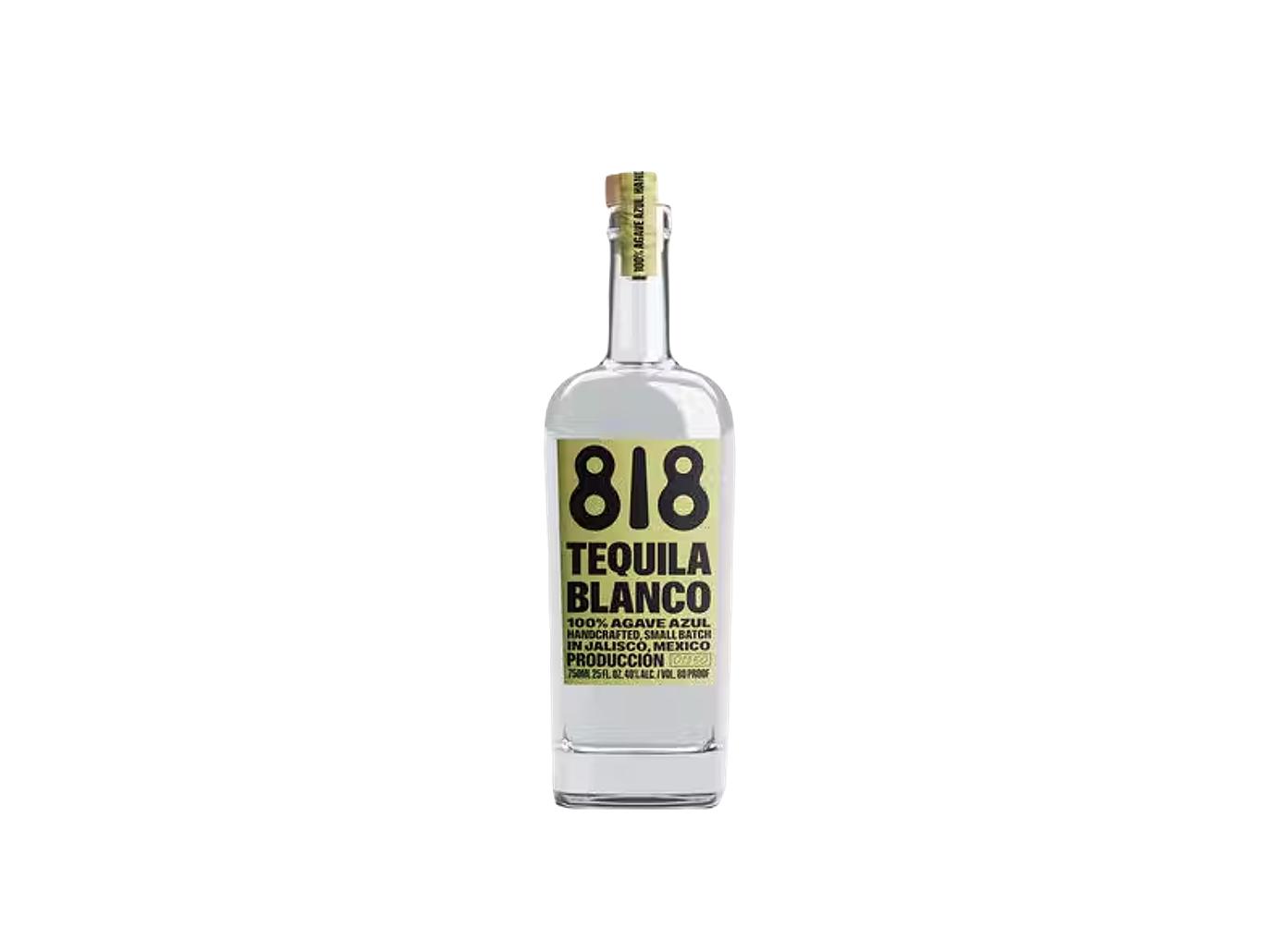 Article continues below advertisement
Between Jenner's raved about tequila and her elegant vintage style, it can be hard not to want to copy the model's every move. So, if we are going to drink 818 tequila, we obviously want to do so looking just as fabulous.
Obsessed with the bombshell's breathtaking style as much as us? You're in luck, as OK! helps you shop our favorite similar vintage maxi dresses for less directly through our site below!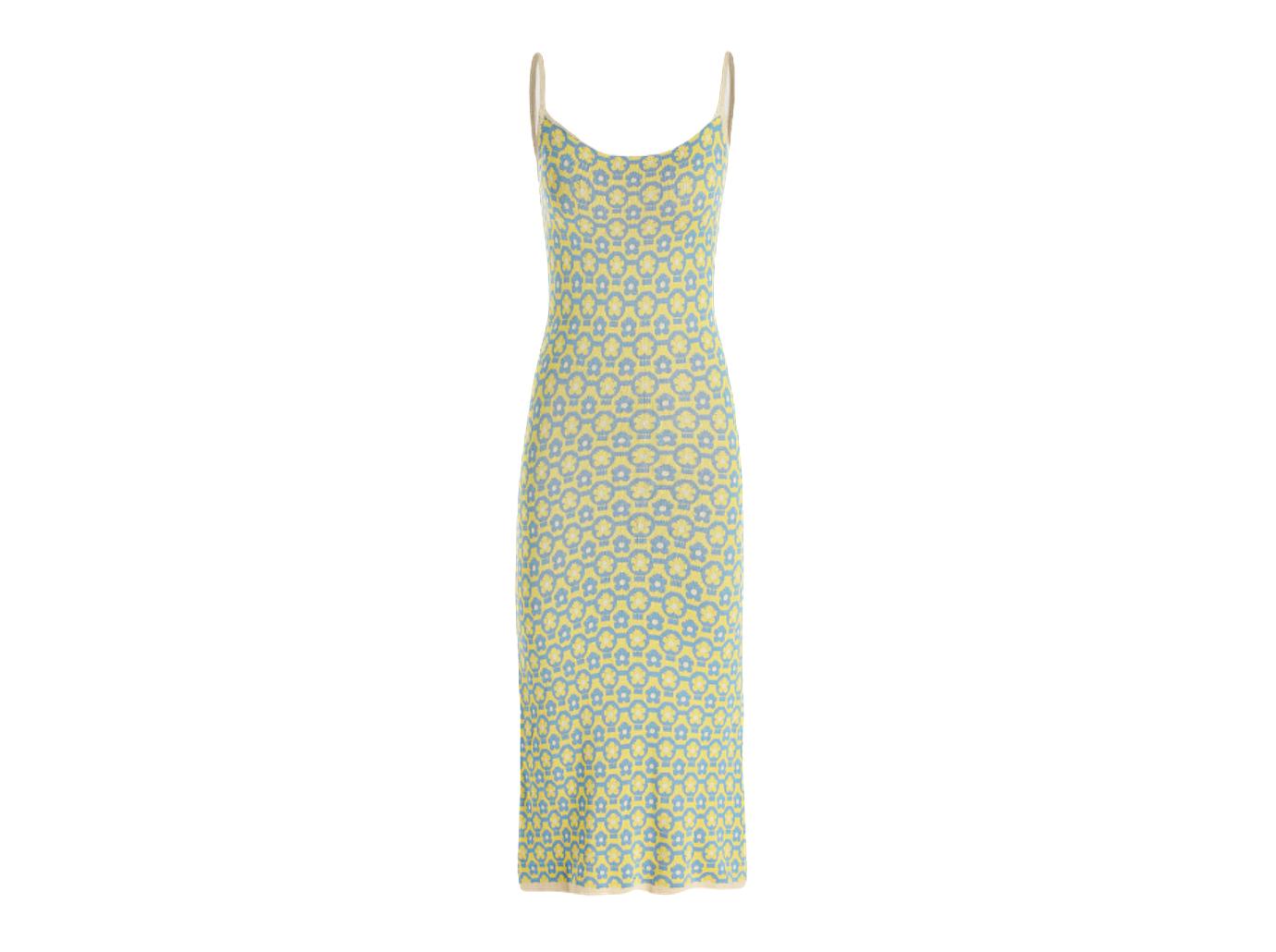 Article continues below advertisement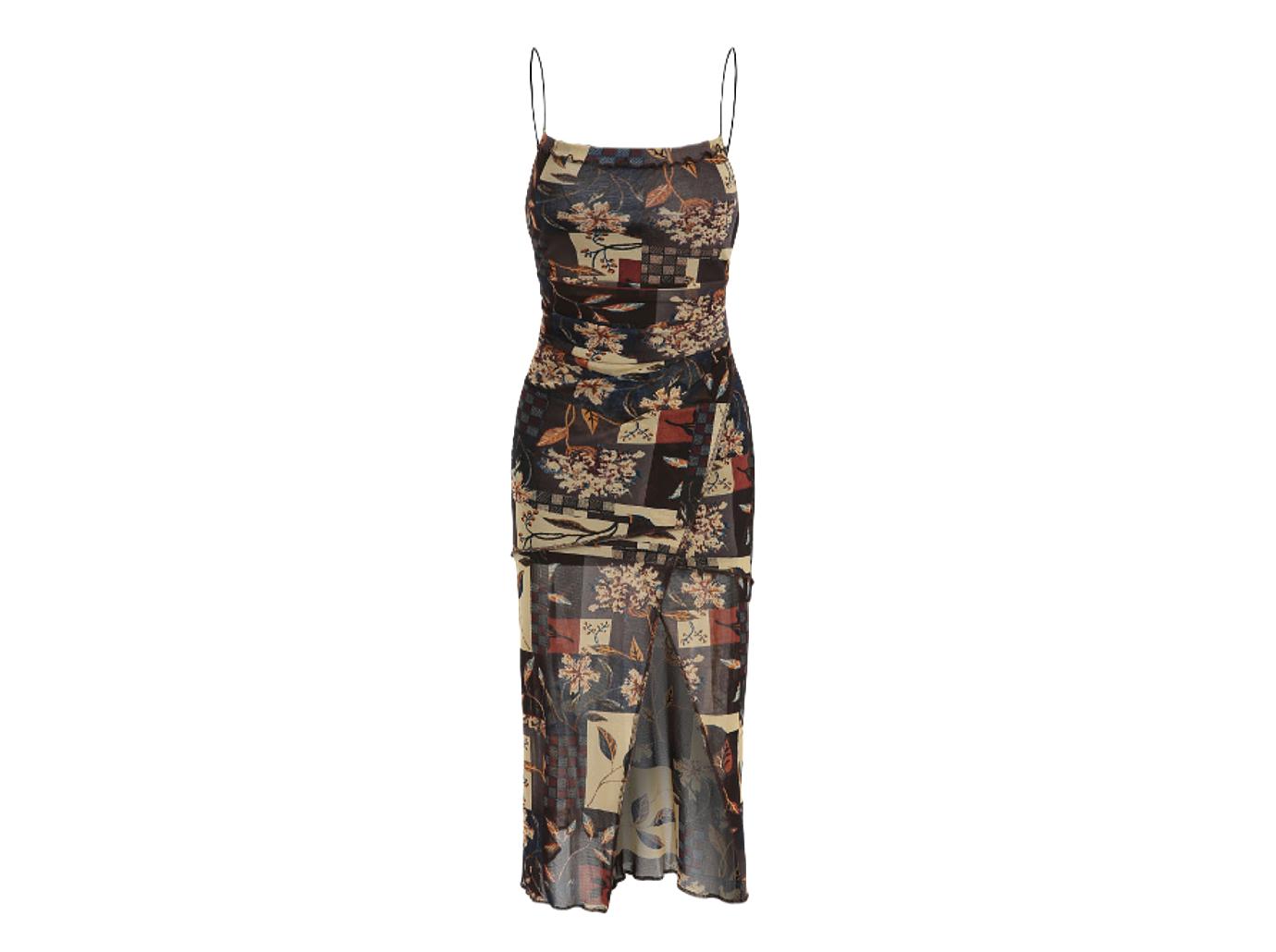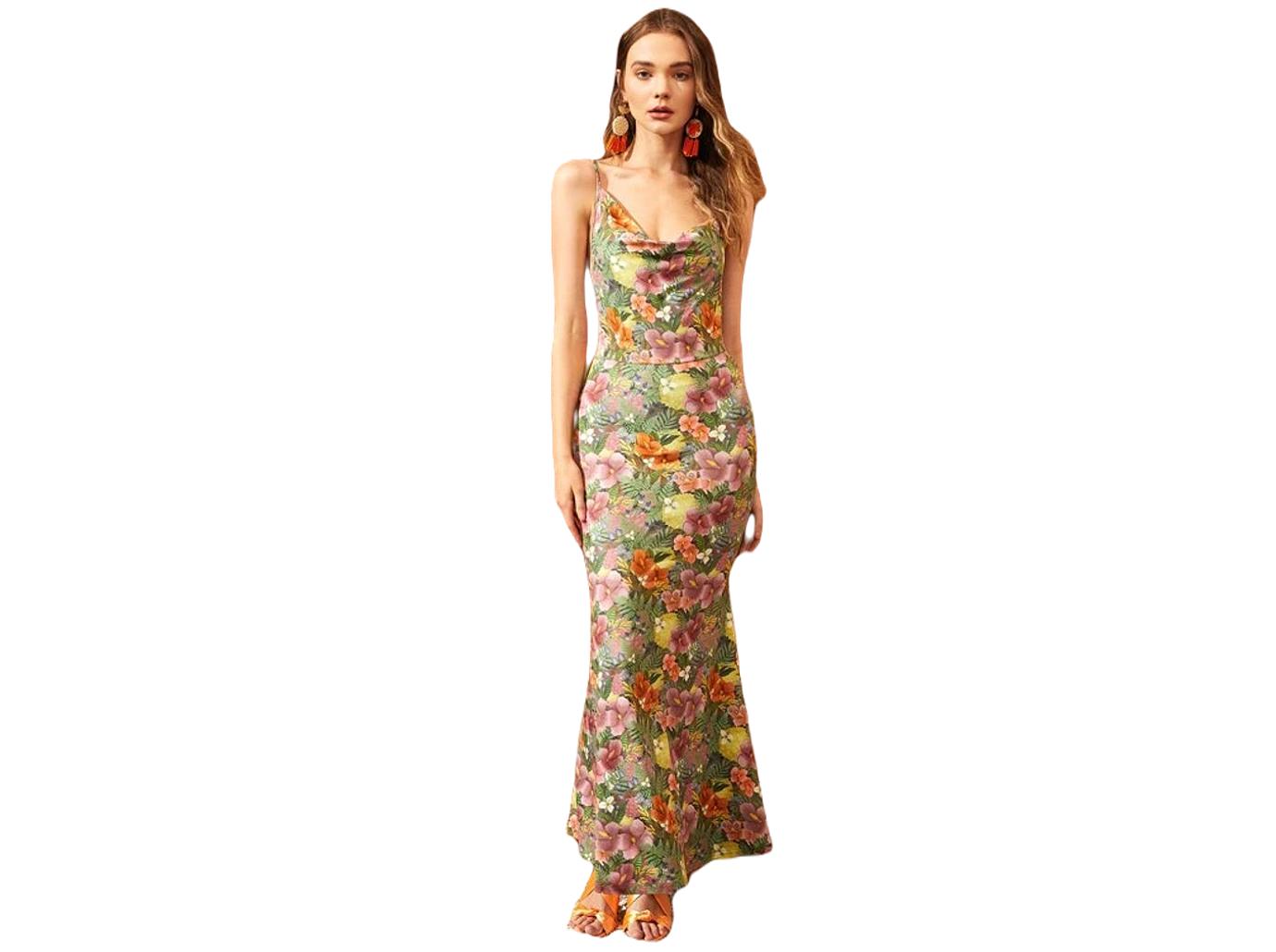 Article continues below advertisement