EXCLUSIVE
Murderer Chris Watts' House Will Be Left Abandoned In Colorado, New Doc Reveals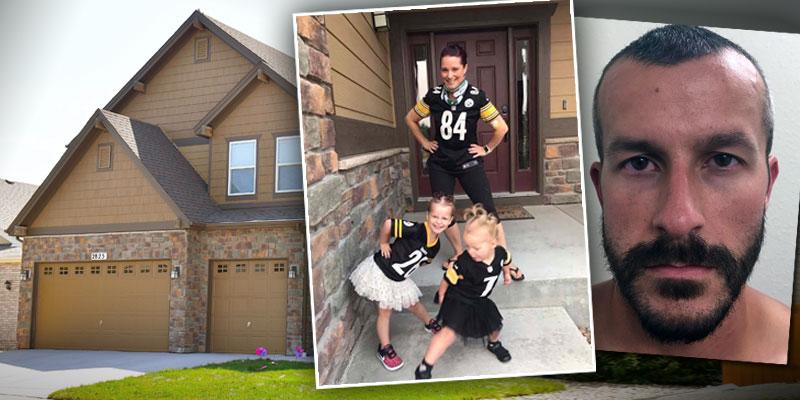 Murderer Chris Watts' house in Weld County, Colo., will be left abandoned, a new document exclusively obtained by OK! reveals.
According to the papers, Weld County withdrew Watt's home from auction in June after trying to unload it, so now it will just sit there unused forever. "Now therefore, pursuant to C.R.S. 38-38-109(3)(b), the above-mentioned Notice of Election and Demand for Sale by Public Trustee is hereby withdrawn," the document reads.
Article continues below advertisement
These days, the 35-year-old is keeping busy while he is locked up behind bars. Watts killed his pregnant wife and his two daughters, Bella, 4, and Celeste, 3, in 2018.
"He got a lot of letters at first," a source told PEOPLE. "Many of them are from women who thought he was handsome and felt compassion for him. He has nothing better to do, so he wrote them back. And he started having pen pals. A couple of them stood out, and they've kept in contact.
Article continues below advertisement
Watts is currently behind bars at the maximum-security prison Dodge Correctional Institution in Waupun, Wis.