EXCLUSIVE
Did Reese Witherspoon Get Plastic Surgery? How The Star Achieves Her Youthful Look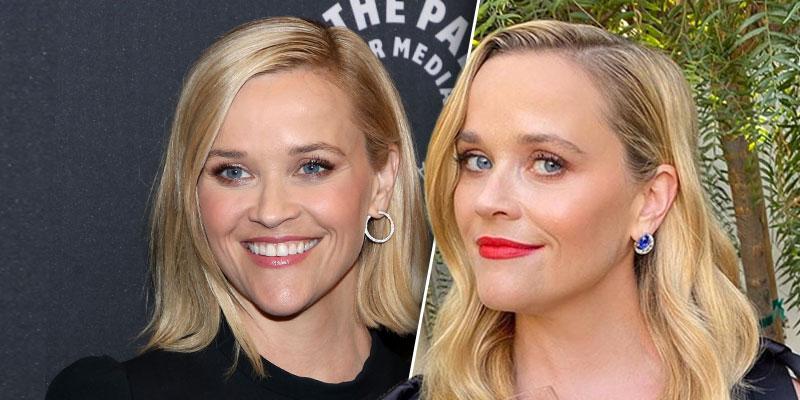 Reese Witherspoon looked stunning at the 2020 Emmy Awards, and she continues to prove that she hasn't aged a day since she burst onto the scene in 1991. So, has the actress gone under the knife?
According to Dr. Frank Agullo — a plastic surgeon based in Texas — the 44-year-old "has an overall softer, more youthful look, obtained without invasive procedures," he exclusively tells OK!. "I think she achieved this with under eye fillers, Botox and skin tightening with radio frequency treatments and micro-needling."
Article continues below advertisement
BABY-FACED REESE WITHERSPOON SHARES SWEET THROWBACK WITH PAUL RUDD — SEE PHOTO
Dr. Pam Agullo echoed similar sentiments, saying, "Reese definitely has a more rejuvenated complexion. Her skin looks smoother and plumped up." The blonde beauty "probably" got some "fillers," Dr. Agullo adds. However, Reese "continues to display her natural lips and nose."
Dr. Michael K. Obeng from MiKO Plastic Surgery in Beverly Hills, California, exclusively tells OK! that Witherspoon appears "a lot smoother," adding that her look "can be achieved with a combination of micro-needling with radio frequency, laser resurfacing for a smoother and more youthful complexion as well as small amounts of fillers and Botox."
Article continues below advertisement
The Oscar winner declared that she didn't "need plastic surgery at this point" in her life. "Can we just go day-by-day on that one?"
Witherspoon — who shares daughter Ava Phillippe and son Deacon Phillippe with ex Ryan Phillippe and son Tennessee with husband Jim Toth — acknowledged that she takes care of herself. "I had two kids and I'm still strong and healthy," she said at the time. "And you start to have a different respect for your body the older you get. Instead of tearing yourself apart all the time, you start to go, 'Oh wow.'"
Whatever the Hollywood star is doing, it's clearly working!