NEWS
18 Things We Learned From The Real Housewives of Beverly Hills Reunion Part 2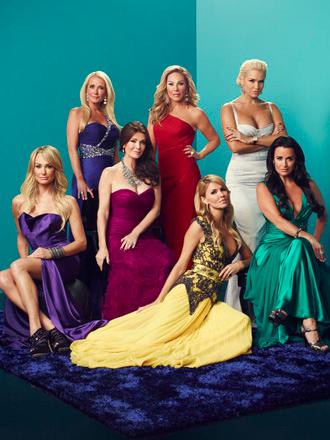 We came, we saw, we conquered Season 3 of The Real Housewives of Beverly Hills. Over the course of two weeks we wrapped up the season the only way we know how—by laughing, crying, rolling our eyes, switching seats, talking about fridges and how we never fly coach.  We also got everything out on the table and made some lifelong friends. Did we say we? We meant Brandi, Kyle, Kim, Lisa, Taylor and Yolanda. Adrienne, you saucy minx, you were not invited.
Article continues below advertisement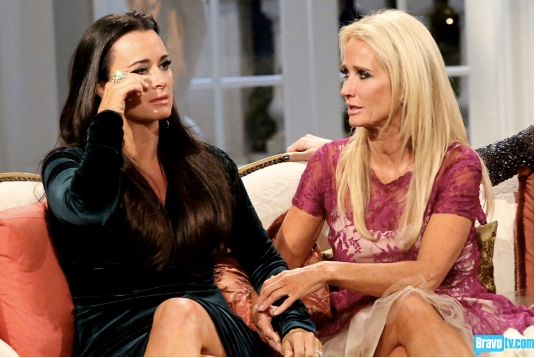 Article continues below advertisement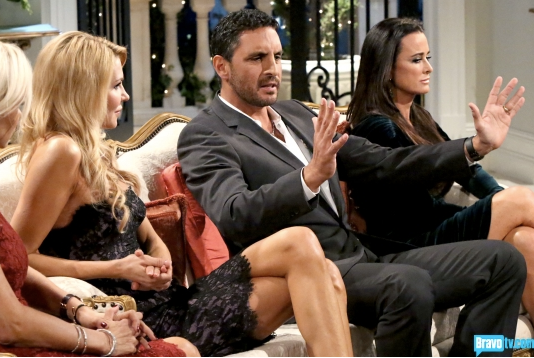 11. Paul does not blame Brandi for breaking up his family—so at least she's off the hook about something.
12. Mauricio is literally everyone's real estate agent.
13. Brandi and Mauricio like each other.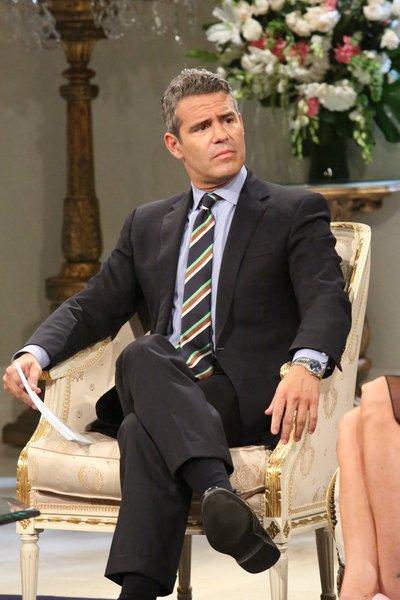 16. Catharsis for everyone!
17. If you ever go to Amsterdam, you will not remember it.
18. There's nothing a final toast can't fix.  Follow it up with a few cocktails from Sur Lounge, and everyone will be besties by bedtime.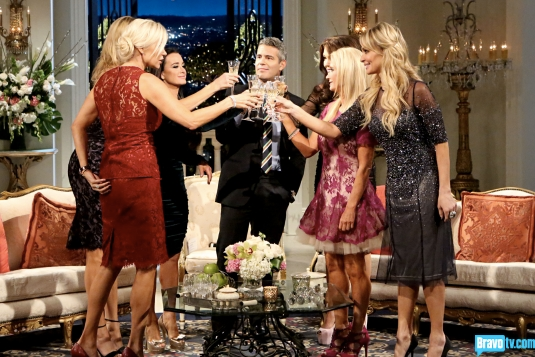 So that's that. Will you miss the ladies of Beverly Hills? Were you wondering when Faye was going to freak out Cousin Rosie-style backstage? Do you think Lisa will win Dancing With The Stars? Tell us in the comments below, or tweet us @OKMagazine.