NEWS
5 Ways to Celebrate the Finale of How I Met Your Mother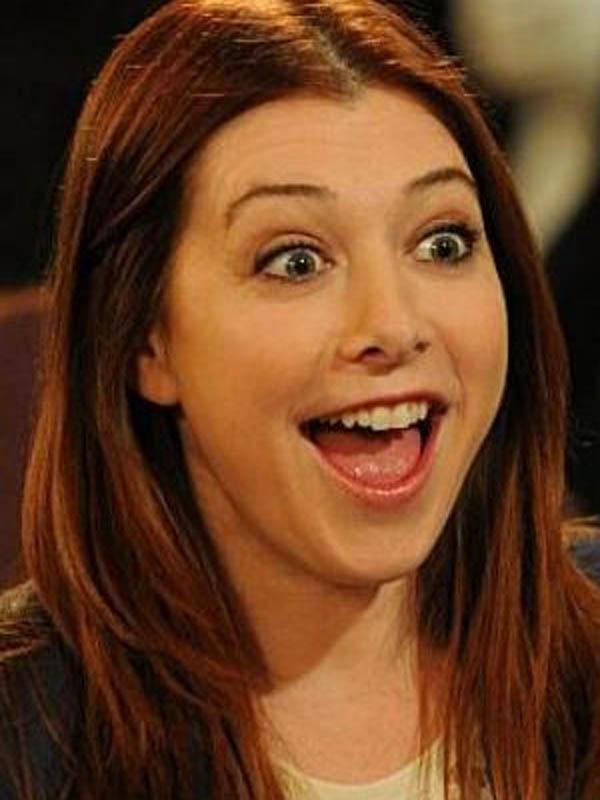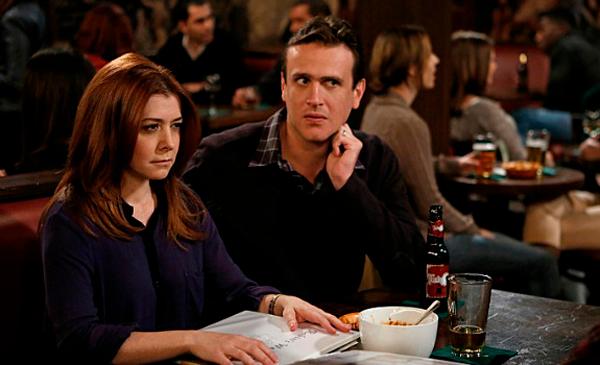 Article continues below advertisement
1. Watch the series creators' favorite episodes. They selected their five faves, and they'll be airing on syndication on FOX all this week.
2. Reread our interviews with the producers at the end of last season, and the beginning of this one. You can even listen to a playlist of songs inspired by the mother, which producer Craig Thomas made exclusively for OKMagazine.com. "Without saying how or when we'll use it, or what the meaning behind it is, the song 'La Vie En Rose' (made famous by Edith Piaf) is important for The Mother in Season 9," Thomas told us at the start of the season.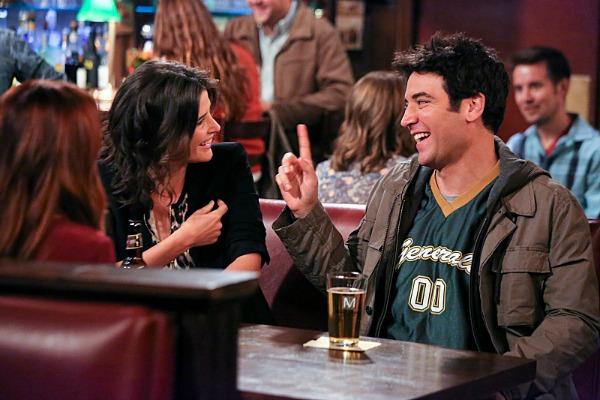 3. Watch the whole cast of How I Met Your Mother on an episode of Inside the Actors Studio, debuting this Thursday night at 8pm on Bravo.
4. Throw a finale party. Some requirements? Your costume could be either a Barney-level suit, or red cowboy boots, with a yellow umbrella of course, plus temporary butterfly tattoos. One person could be a slutty pumpkin, natch. As for the decor, be sure to hang an INTERVENTION banner, keep a copy of the Bro Code book on the table, and scatter some musical instruments that have been spray-painted blue. For food and drink, try beer and more beer, as is the usual offering at MacLaren's.
5. Look back at all of the many inside jokes on the show with our gallery, here.
Are you excited for the How I Met Your Mother finale? Do you believe in the "dead mother" theory? How are you planning to watch the episode? Tell us in the comments below or tweet us @OKMagazine.