NEWS
8 Secrets from the HIMYM Cast on Inside the Actors Studio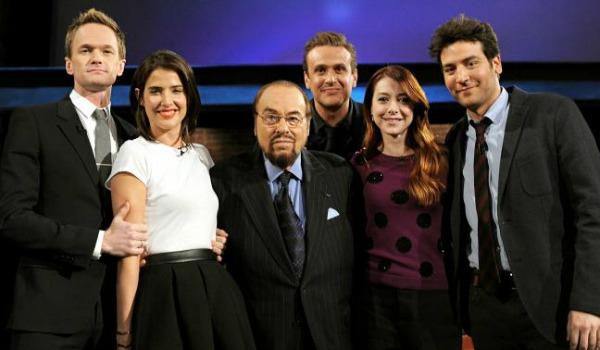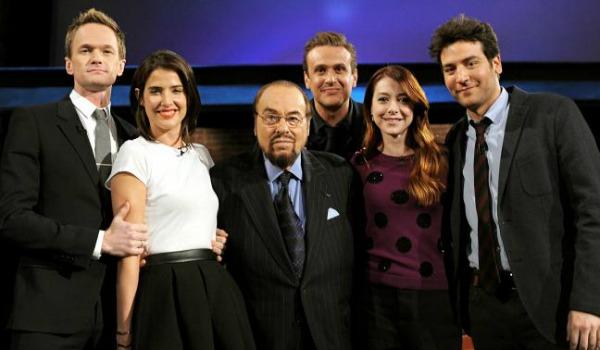 Article continues below advertisement
1. Marshall thinks Robin is disgusting. Jason Segel, in character, named her as his biggest turn-off.
2. Josh Radnor's most loathed word is "catheter." We're with you on that one, man.
3. Alyson Hannigan adores Jason Segel. She held back tears as she talked about working with him. "He's just a doll. He's so wonderful. It's been such a dream to work with him," she said. "He's just the greatest. He's so much fun. He's just my Jase."
4. The love goes both ways. "It's the longest relationship I've ever had," Segel said. "I've learned a lot about the man I wanted to be being around Alyson. When we have to dig into the real relationship stuff… I couldn't imagine a better acting partner than that."
OK! News: Check out this playlist about the Mother made by the producers of HIMYM.
5. Cobie Smulders hates being famous. "I've never really liked attention… so I don't know what I'm doing here right now!" she laughed. "From my husband I like it. But it makes me uncomfortable, yes."
Article continues below advertisement
6. Neil Patrick Harris' daughter Harper Grace is "very happy." NPH adorably called us his twins on FaceTime during the show, and Harper sweetly babbled, "I'm very happy!" in that insistent three-year-old way.
7. Jason Segel didn't tell his mom that he was going to be totally nude in Forgetting Sarah Marshall. "I took my mom to the first test screening, and I thought it would be fun to not tell her I had done full-frontal nudity. She hasn't seen it in a while! So there was a look of nostalgia, and then—" Segel laughed. "But then she looked visibly upset. She left the theater, then came back looking like she had cried." His mom then emailed his entire family to prepare them, but reassured them that it wasn't gratuitous, and was necessary for the plot. Hilarious!
OK! News: What did you think of this major moment on HIMYM this season? Take our poll!
8. Yes, Lily found Robin sexually attractive. In character, Alyson Hannigan dipped down and kissed Cobie Smulders during the show.
radar_embed service=5min.com src="http://pshared.5min.com/Scripts/PlayerSeed.js?sid=1126&width=570&height=351&playList=518175694"
Did you watch the cast of How I Met Your Mother on Inside the Actors Studio? What was your favorite part? Are you excited for the series finale on Monday? Tell us in the comments below or tweet us @OKMagazine.