NEWS
Big Brother All-Star Rachel Reilly Discusses Eviction, Doubts the New HOH and Delivers a Shocking Message to McCrae!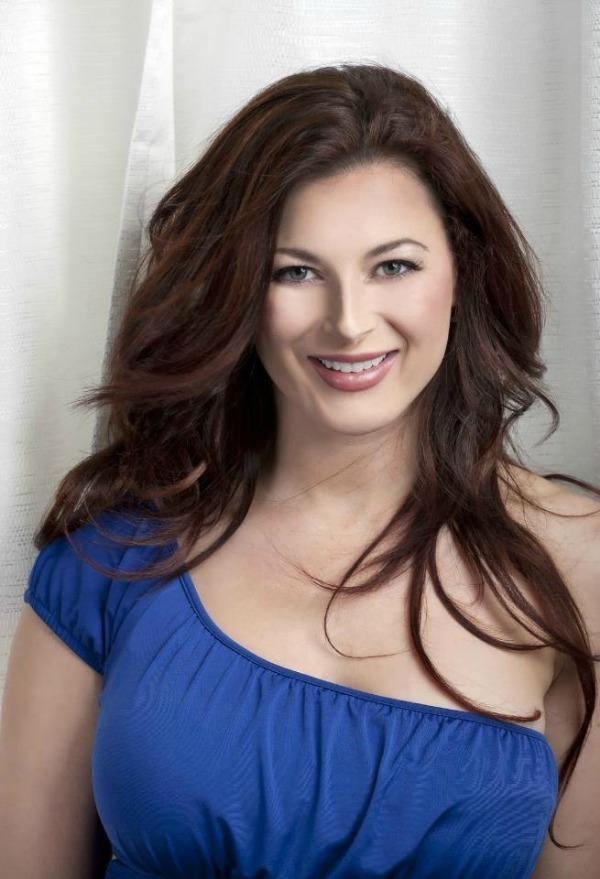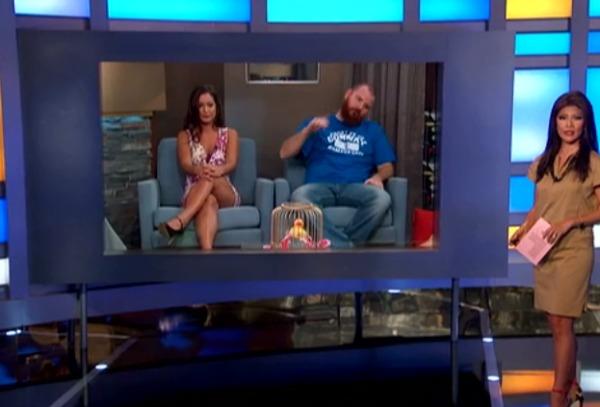 Jessie is officially acting on operation "bring the house down," which should be quite entertaining to watch. We are only hoping this plan is executed well, but I am doubtful if Jessie can pull off this feat. In my opinion I think that's AWESOME, and if she does it correctly it should be very entertaining to watch.
Article continues below advertisement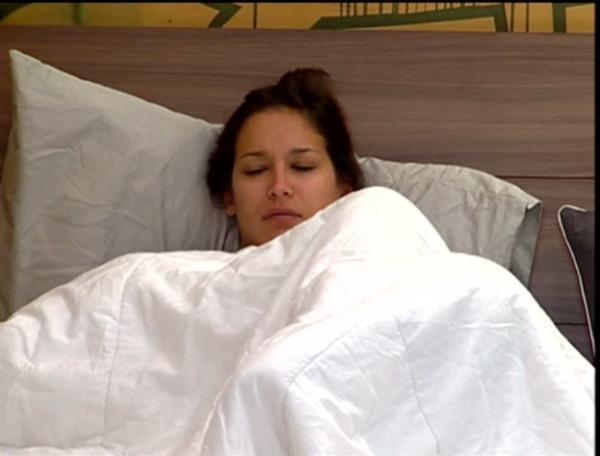 Jessie lets GinaMarie and Spencer know that she is well aware she will be getting voted out. She then stirs the pot by telling GM that Aaryn always talks badly about her behind her back. Planting seeds of doubt in GM's head causes GM and Aaryn to go crazy on each other.
OK! News: See What Nick Uhas Is Doing Now That He's Out of the Game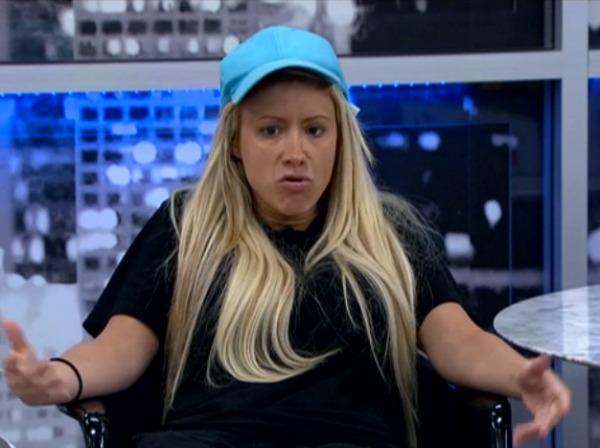 In classic GinaMarie style, she wakes up the entire house while they are sleeping and asks everyone to come to the HOH room to hear what is going on. OMG this is EPIC! GinaMarie is seriously putting a target on Aaryn's back and drawing attention to all of her problem causing. Since the house seems to be voting together, this whole event makes Aaryn extremely uncomfortable and all she wants to do is disappear.
Article continues below advertisement
OMG FAV. QUOTE: GinaMarie telling Aaryn she's "yappin' like a lil' Chihuahua." LOVED IT!
Jessie figures that if she's leaving, she should also call out Helen about trying to backdoor Amanda last week. Of course, all the other HG's are secretly listening in on the conversation.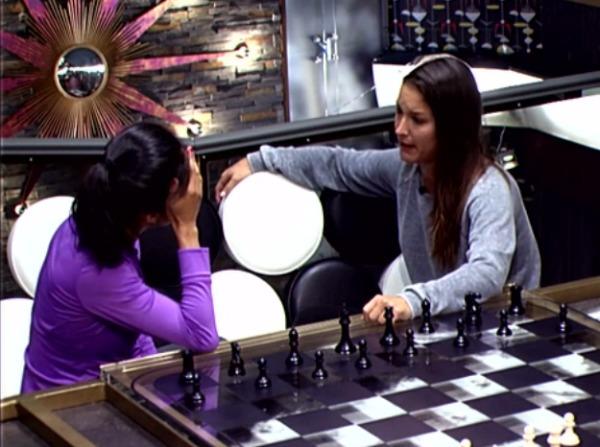 Jessie wants to make sure everyone hates Helen and that she will be headed to the jury house right behind her.
Now to the big vote to see who goes home!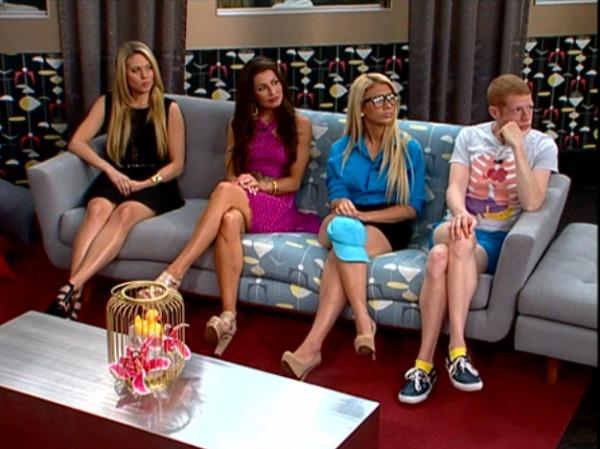 Article continues below advertisement
She probably could have stayed this week if she had spent time cutting deals with the houseguests rather than focusing on blowing up the BB house. She should have at least told the house, "I'll make everyone hate me and probably go home next week, so take this week to get rid of Spencer."
OK! Exclusive: Rachel Reilly Discusses the Game and Strategy With Nick Uhas
It was too bad that the "hottest girl in the Big Brother house" had to go home. Jessie definitely grew on me this summer, and towards the end I was sad to see her go, especially when the mean girls are still running the show. Jessie ACTUALLY had the guts to stand up to the two girls who are in charge now.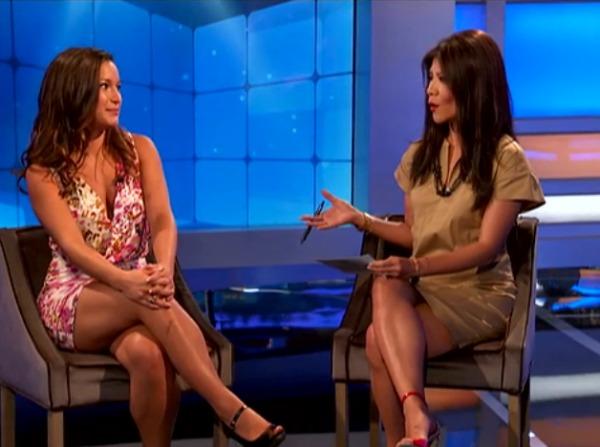 Article continues below advertisement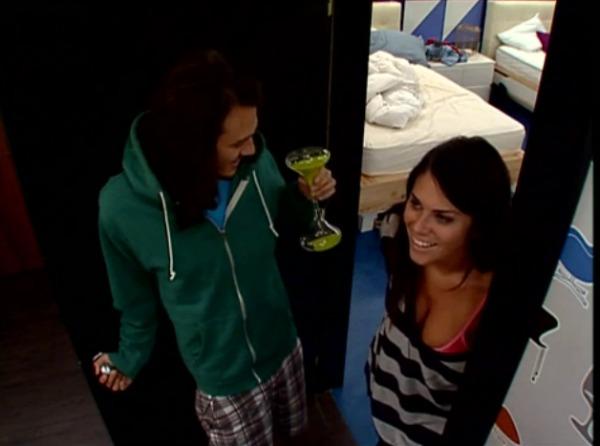 Yes, McCrae, we anxiously await the day when you are able to retrieve your genitalia from around Amanda's neck. When is SOMEONE going to step up to her? Big Brother knock outs are my fave! OMG it shows everyone's cards and it shows where everyone is playing.
OK! News: Rachel Reilly Breaks Down Why BB 15 Is So Frustrating for Fans
That said, for the 4th time this summer, Aaryn wins HOH.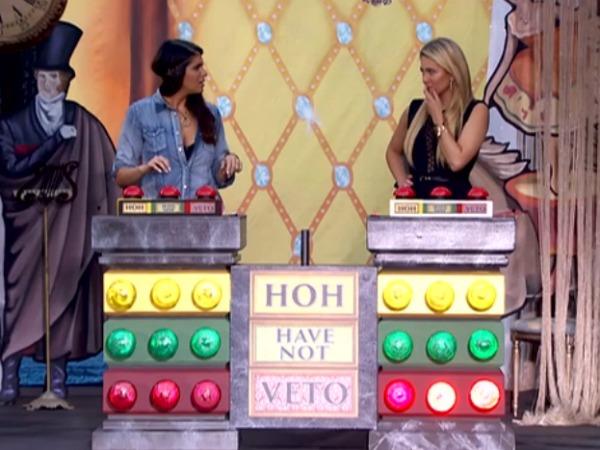 Hopefully this week with Aaryn as HOH we will see the first good BB moves of the summer. But given as how everyone has run her game, I wouldn't count on it. Still, Big Brother groupies can continue to hope. Aaryn is going to have to show some cards since she's in-between Amanda/McCrae and Helen/Elissa.
Watch: Players React to Aaryn's Racist Rants
She may nominate GinaMarie and Spencer since she fought with them this week, but I won't ever stop believing that Aaryn will try to get rid of anyone who has called her out on her racist remarks. Go Elissa!