NEWS
Don't Call Him Crazy! Joe Francis Is Spitting Mad About Trial, Rails On Reporter—Talks Sex Tape And Kids!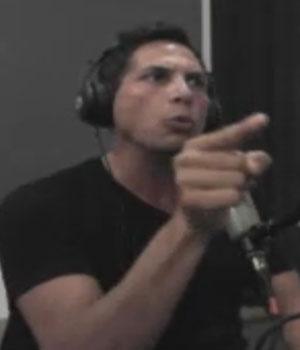 Do NOT call Joe Francis crazy!
The controversial Girls Gone Wild founder is mega pissed after a "douchebag" reporter took his recent comments out of context, and that's just the beginning of his list of grievances.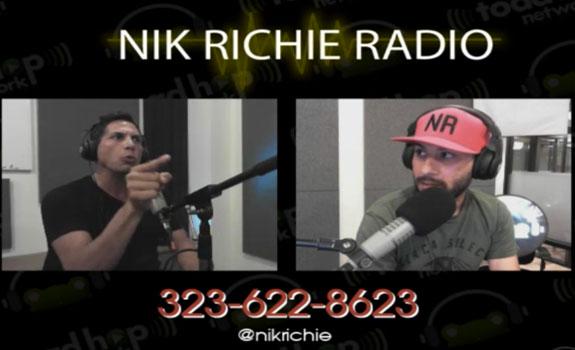 Article continues below advertisement
Not surprisingly, given the interviewer and interviewee, you can practically taste the testosterone surging around the studio as Francis lets loose—and OKMagazine.com has all the details!
OK! News: Shauna Sand Claims She Hooked Up With Ryan Seacrest!
The 40-year-old came under fire for comments he made during a sit down last month with the Hollywood Reporter's Stephen Galloway—in which he slammed the "retarded" jury that convicted him for false imprisonment of three women at his Bel Air home, saying they should be "shot dead"—but Francis insists his comments were taken out of context, and he is not happy about it to say the least!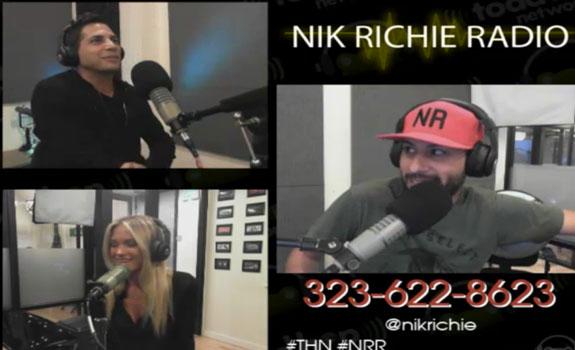 "The Hollywood Reporter made me look like a complete A-hole," Francis railed. "This guy Stephen Galloway, he's just a real douchebag and he's a liar too. He took advantage of me—he did a six hour interview with me and a six hour interview with my lawyer—and he said it was going to be about something completely different."
OK! Investigates: Kim Kardashian's Net Worth And How She Earned Her Fortune
Article continues below advertisement
And when it comes to the controversial comments about the jury?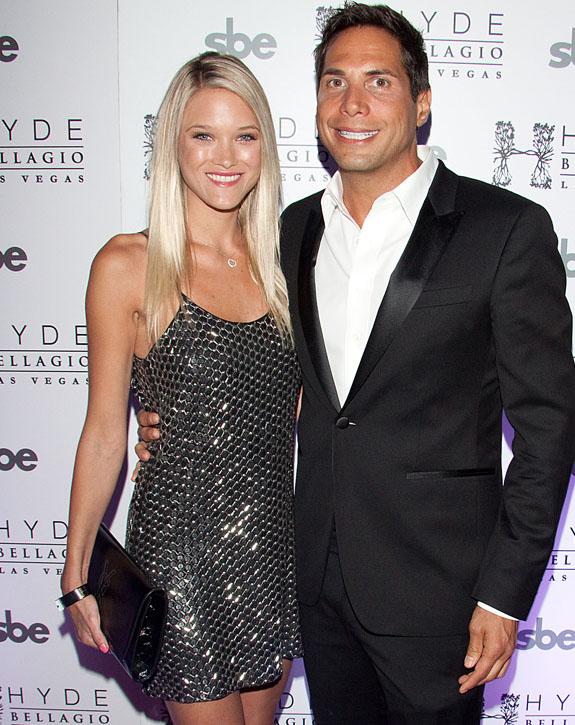 For those of you unaware of what was said, Richie kindly read the quote in full.
"I want that jury to know that each and everyone of you are mentally f**king retarded and you should be euthanized because as Darwin said, you have naturally selected yourselves.
OK! News: Michael Lohan Slams Samantha Ronson, Blames Her For Lindsay's Woes!
"You are the weakest members of the herd—goodbye—and if that jury wants to convict me because I didn't appear in court, which is the only reason they did, then you know they should all be lined up and shot."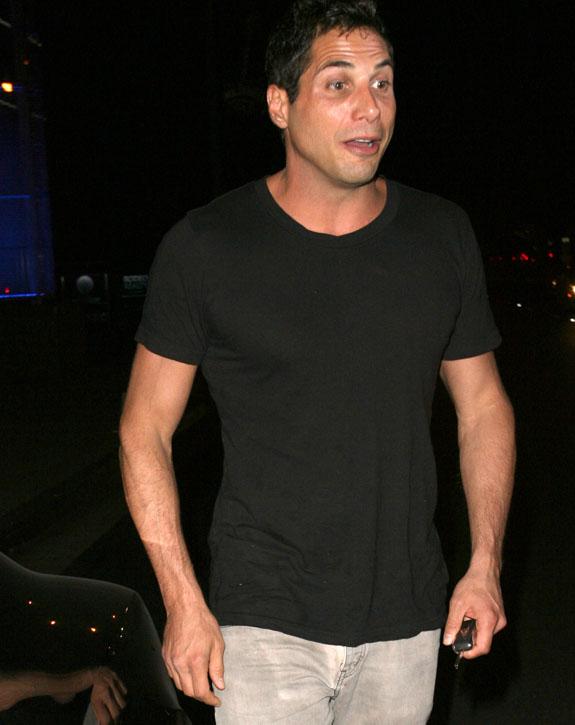 "This was at the end of the six hour interview, at the very end," Francis explained. "I'd gone through every piece of evidence—now you have to understand the verdict came out the day before, this was a misdemeanor trial—because I didn't do the crime I was charged with I'm not going to waste my time sitting in a courtroom every time a girl accuses me of some BS I didn't do."
Article continues below advertisement
So, does he believe he was found guilty purely because he didn't attend court?
"100%," Francis said. "The juror said in an article online that they convicted me because they didn't think I took it seriously, but if you didn't do something you wouldn't take it seriously either!"
Now back to the reporter in question!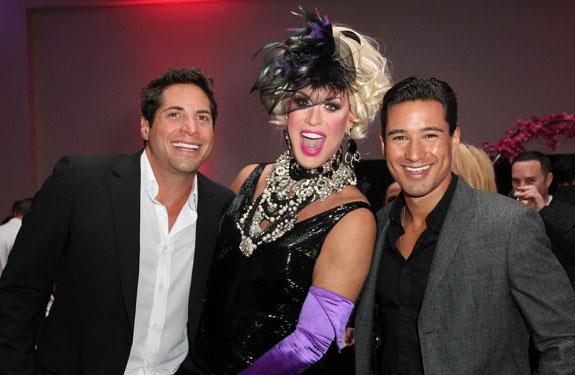 "The reporter was egging me on at the end of the interview and was saying 'God the jury is so stupid,'" Francis claimed. "And, I was like, 'yeah, they're retarded' and then I made the joke. Yes, I'm sorry for my quotes because they were taken out of context, I'm sorry, because that reporter screwed me."
Article continues below advertisement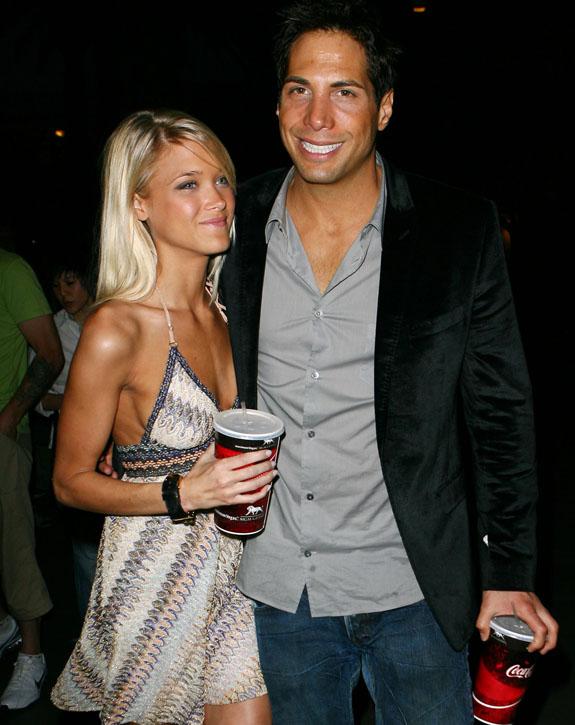 "Stephen Galloway is a scumbag, I'm telling every celebrity to stay away from him. Just stay away from him!
"I've ruined a lot of reporters who have done this to me," Francis continued. "No-one goes near them, they make their one story off of my name and then, nobody touches them."
OK! Investigates: See How Much the Stars of Teen Mom 2 Are Earning
Then on to the sex tape!
Francis admitted there is a tape of he and Abbey, claiming it is just a "short one" and that it was recorded on Wilson's iPad, which was stolen from her purse—but he was quick to insist it will never be released and that he's since made sure any possible future tapes were immediately destroyed!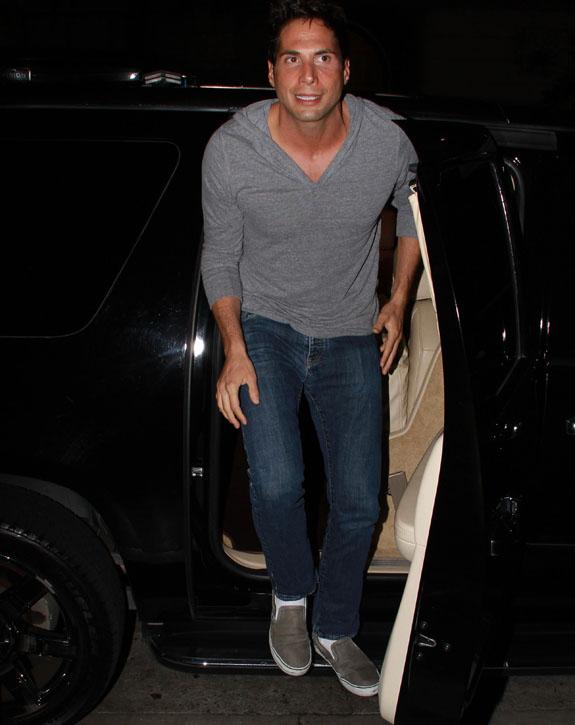 "I went home and deleted every other sex tape that we have—everything is gone, wiped out."
But, if the stolen tape were to ever see the light of day—how was Frances' performance?
OK! News: Lessons Amanda Bynes Could Learn From Other Troubled Starlets
"I was excellent actually," he said, smirking.
And how about those reports of Francis wanting to become a dad?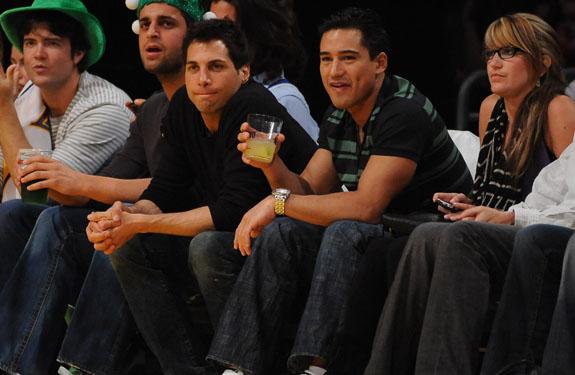 "It's definitely something we've talked about," Francis admitted, adding he wants daughters as he believes they're "less trouble."
You can listen to the full interview here, and tune in to Nik Richie Radio Wednesday nights for all the hottest celebrity interviews.
What kind of father do you think Joe Francis would be? Sound off in comments below and tweet us @OKmagazine