NEWS
Ghislaine Maxwell Proposes $28.5 Billion Bail Package, Losing Hair & Weight In Jail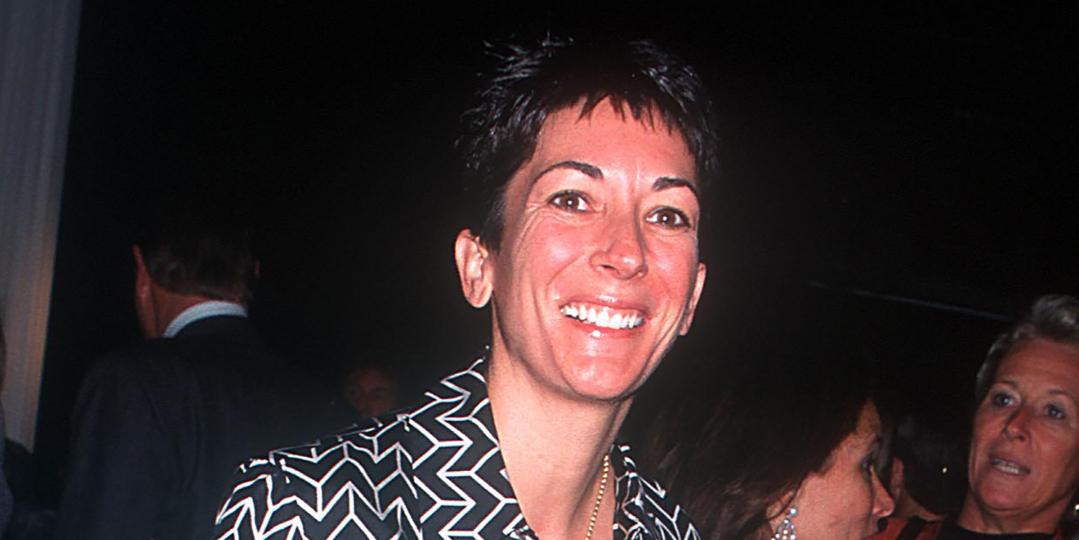 Socialite Ghislaine Maxwell is not doing well in prison as she is losing weight and hair and is not being shielded properly from COVID-19.
Maxwell, who is Jeffrey Epstein's alleged accomplice, was arrested in July and accused of trafficking girls and young women for her and Epstein to exploit. She is being held at the Metropolitan Detention Center in Brooklyn, N.Y., and had to quarantine last month when a member of staff tested positive for COVID-19.
Article continues below advertisement
However, the Federal Bureau of Prisons insists that Maxwell is well cared for and has maintained a healthy weight.
Meanwhile, Maxwell also proposed a $28.5 billion bail package as she continued to maintain her innocence. Maxwell's team have asked that her bail application is sealed to protect her friends and family members who signed the bond as "they are legitimately afraid that if their identities become public, they will be subjected to the same relentless media scrutiny and threats that Ms. Maxwell has experienced," the filing reads. Her team made note of death threats made online, most of which seem to have come from Twitter.
Article continues below advertisement
Prosecutors have until December 16 to respond to Maxwell's filing.