NEWS
Arrest Of Jeffrey Epstein Crony Jean-Luc Brunel Brings 'Tears Of Joy' To Alleged Victim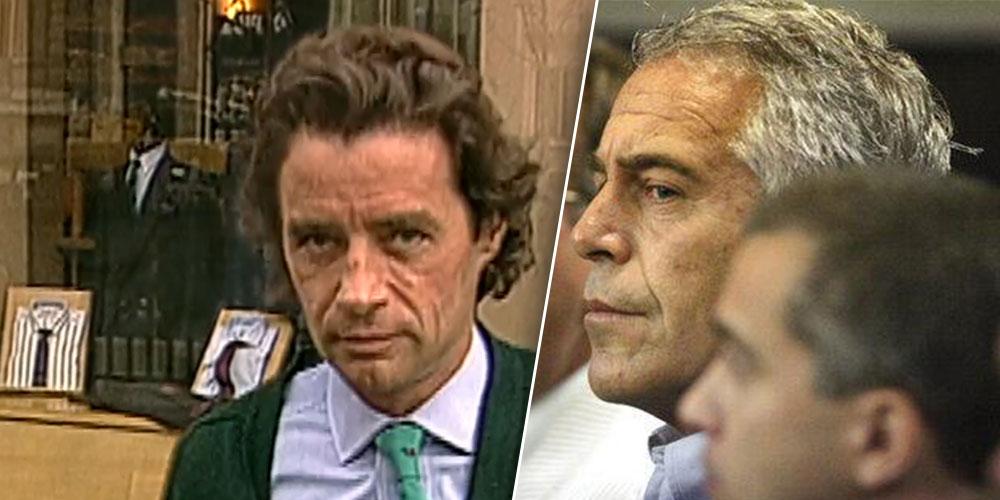 Article continues below advertisement
While at his place, Brunel offered her a drink.
"I was like, 'Sure, why not?'" she recalled. "And then I don't remember anything. He had drugged my drink."
After that: "The next thing I remember is waking up in his bed. He was beside me, and he was sleeping and naked, and I was wondering how I got there. And I remember sliding out of the bed and doing everything to just not wake him up."
She told the news outlet that she called a friend in a panic to come help her and almost leaped off the balcony of the fourth-floor apartment in her agitated state.
Article continues below advertisement
"I'm just very happy — I feel that finally someone is listening to us," she said.
Brunel was arrested as he was about to board a flight to Dakar, Senegal, The Guardian reported. Prosecutors said the arrest was part of an ongoing investigation, which started in August 2019, after "events of a sexual nature" were "thought to have been committed by Jeffrey Epstein and other accomplices."
Brunel — who is well-known for discovering models such as Christy Turlington, Sharon Stone and more — moved to the United States in the '90s and founded MC2 Model Management, which was funded by Epstein.