NEWS
Joe Biden's Niece Caroline Biden Escapes Jail Time After Pleading Guilty To DUI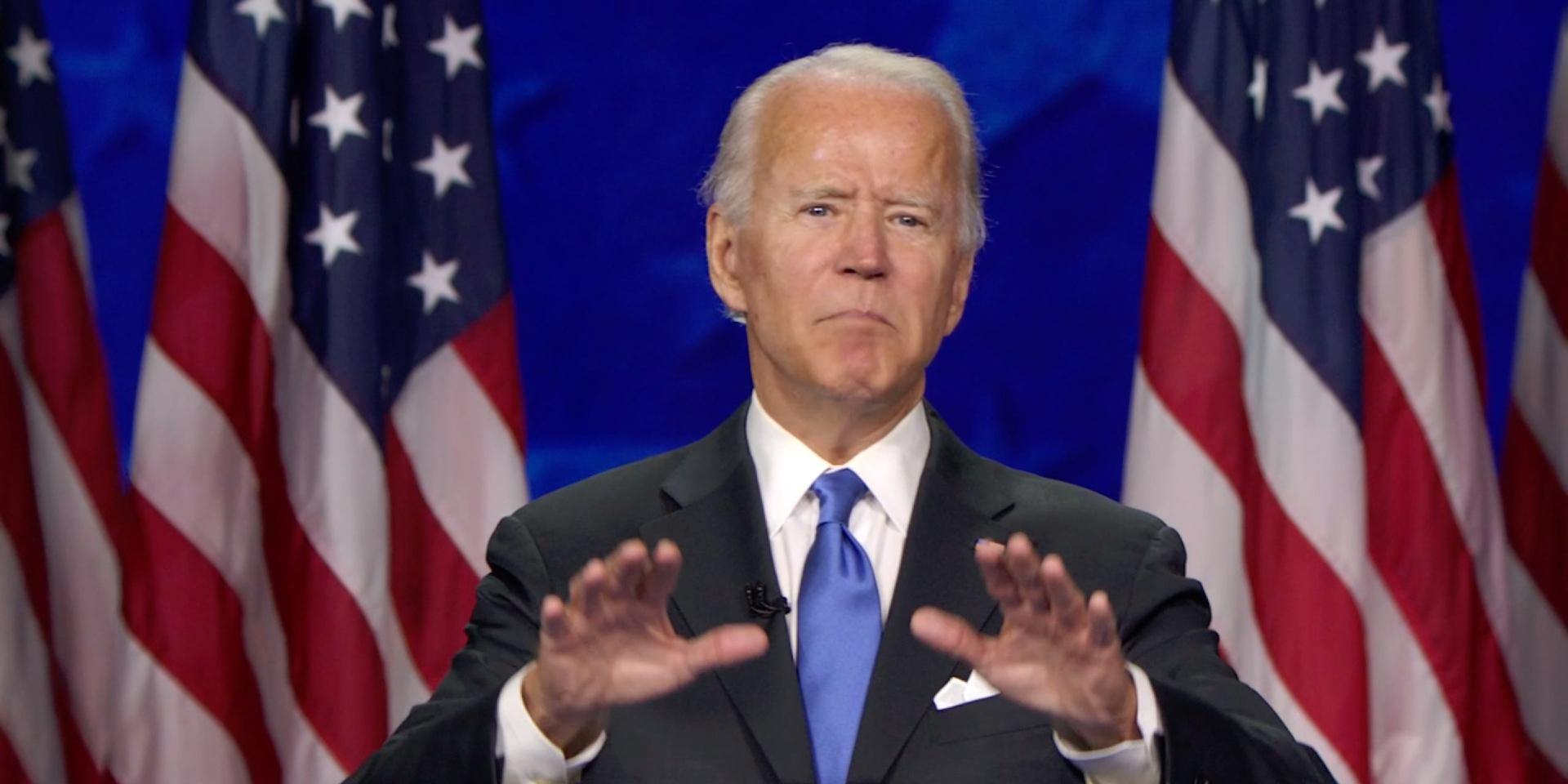 President-Elect Joe Biden's niece Caroline Biden got out of jail time for a DUI and instead received probation, PEOPLE reported.
Caroline was sentenced this month after she pleaded guilty to driving under the influence in Pennsylvania. She was reportedly arrested in August 2019 when she crashed her car into a tree and "had difficulty focusing on the conversation," arresting officer Jeffrey Seamans said at the time. Caroline was also driving without a license.
Article continues below advertisement
However, before the plea deal, Caroline was initially set to be sentenced to 20 days and six months of "confinement." A spokesperson for the Montgomery County district attorney Kate Delano told the Post that should Caroline "then violate or break the law at any time, then she will be on the hook for the rest of the sentence."
Caroline is the daughter of the President-Elect's brother James, and the incident was not the first time she was in trouble with the law — or the first time she's escaped a jail sentence.
Article continues below advertisement
Caroline was arrested again in 2013 for obstructing governmental administration, harassment and resisting arrest after she allegedly struck a male NYC police officer.
Julie Rendelman, a former New York prosecutor, told Law&Crime that Caroline's DUI plea deal is not uncommon. "In my experience with these cases, I have actually never seen a jail time offer unless the accident resulted in someone being injured," she said. "The plea she received is comparable to other first offense DUI cases in that jurisdiction."
Article continues below advertisement
Caroline isn't the only relative of the President-Elect who is in hot water lately. Earlier in the month, Joe's son, Hunter Biden, confirmed that he is under a federal investigation for "tax affairs." This came after claims that a laptop owned by Hunter, which was taken into custody by the FBI in late 2019, was said to contain evidence of documentation and communications about business deals in China and Ukraine, which may have broken tax and money laundering laws.