NEWS
Kathie Lee Gifford Bravely Unmasks Sexual Assault: 'They Know Who They Are'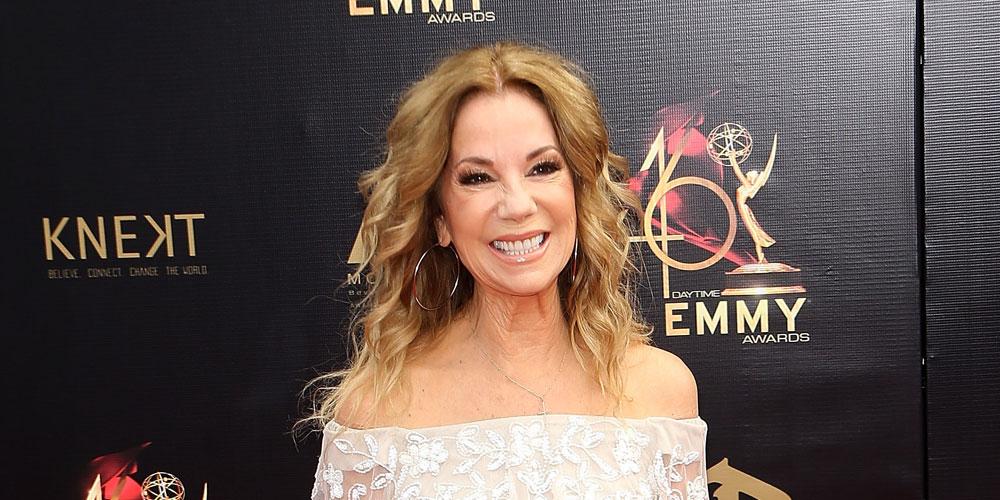 Courage. Kathie Lee Gifford is being very candid in her new memoir, It's Never Too Late, and opening up about some really painful moments in her past.
In the heartfelt new book about her life, ET reports that she briefly touches on being a victim of sexual assault and being date raped when she was younger.
"People don't know things like that. If I wanted to share them, I would've told the whole story," the former Today host told ET. "I just thought it was enough to say, 'No, I get you. I see you. I went through that too."
Article continues below advertisement
One of the many misconceptions Gifford believes that people have about her life is that it "seems easy," she told PEOPLE, but notes that, "nobody's life is."
CHEERS! KATIE HOLMES SHARES 5 TIPS FOR CELEBRATING THE HOLIDAYS — AT HOME
While reflecting on her difficult first marriage to composer Paul Johnson from 1976-1983, to being a tabloid target in the early '90s, to the tragic passing of her late husband Frank, Gifford realized that "the past is not your favorite place to visit," but that once you do, you learn a lot about yourself.
Article continues below advertisement
She adds that she chooses to "believe that all things that have happened to me were not a coincidence."
Gifford's new memoir, It's Never Too Late: Make the Next Act of Your Life the Best Act of Your Life, is available now.