NEWS
OK! Movie Mania: Come Back All Week Long To Vote For Your Favorite Movies of Summer '13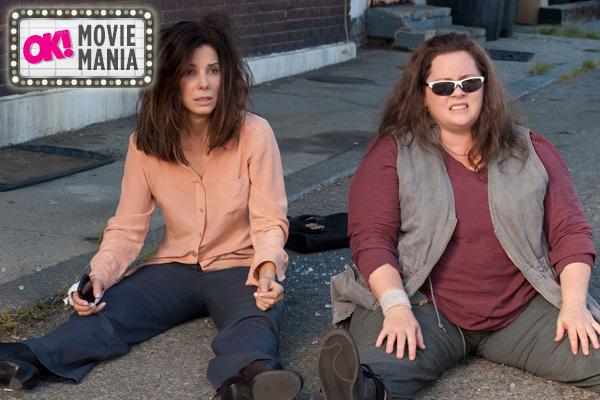 Well ladies and gents, summer 2013 will forever be known as the summer of many things, like the summer that "Blurred Lines" was the best song ever and the summer that saw the beginning and the end of Princesses: Long Island. But also? The summer of sooo many amazing movies. And to culminate our months of the summer edition of OK! Movie Mania, where we've been posting fun photo galleries, exclusive interviews and movie reviews of the biggest new releases, we're going out with a major bang.
Article continues below advertisement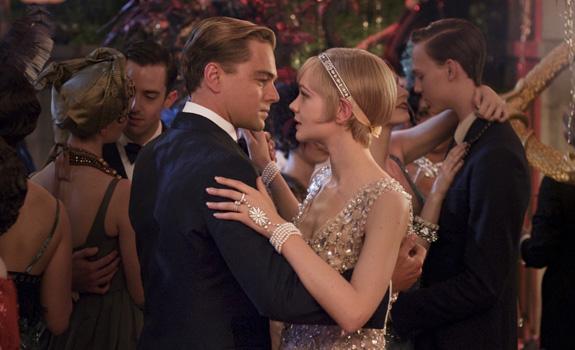 Photos: Catch Up On OK!'s Summer Movie Reviews Right Here
This week's OK! Movie Mania content is going to be super interactive, where we're having you guys vote for your favorite films of the summer. This is basically like the OK! Oscars but for summer movies only and also way more fun. Every day from now until Labor Day (since that's when we officially say goodbye to summer, tear) we'll post a poll that highlights a type of film—comedy, action, romance, whatever—where you vote for the best one in that category. All the winners will be revealed on Tuesday, September 3 right here on OKMagazine.com.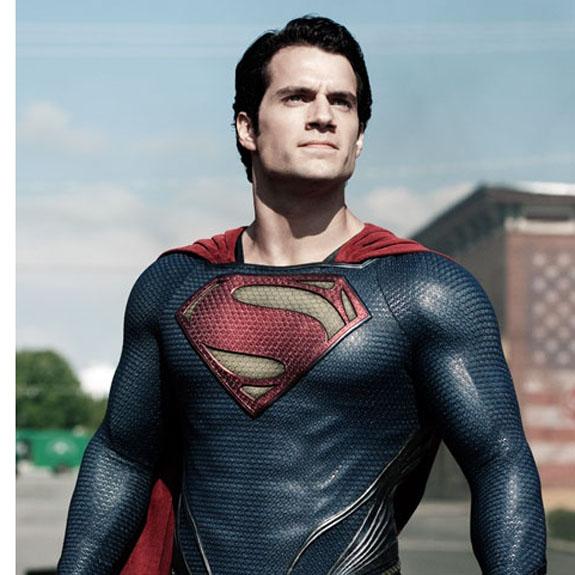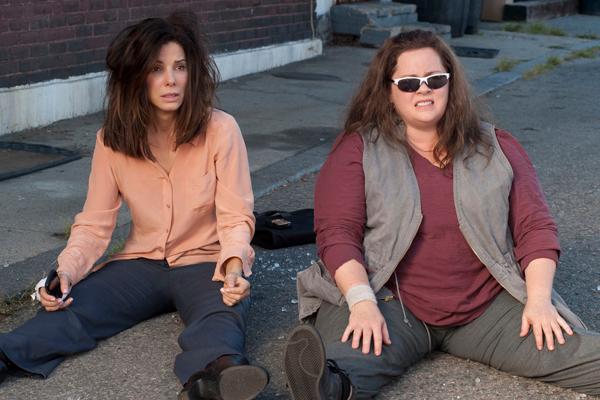 Come back tomorrow where we'll be posting the first of seven polls, and get your voting fingers ready...because this is going to be as huge as Channing Tatum's biceps in White House Down. Promise.