NEWS
OK! Movie Mania: Vote Now For The Best Summer Movie Based on Real Life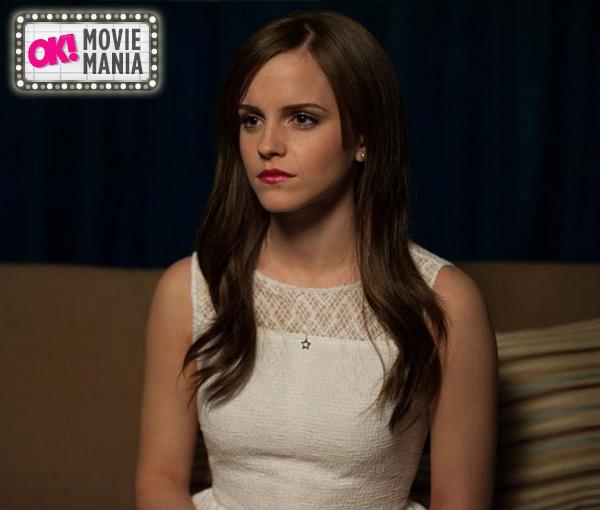 So...have you been having fun voting all week long for the best movies of summer 2013? I've got two more categories for ya. Today's focuses on what I like to call the movie version of reality TV, aka films based on real life. See which 4 are in the running and you know what to do from there—vote below for your favorite.
Poll: Vote For The Best Sci-Fi Movie of the Summer
The Bling Ring—The one starring Emma Watson that's based on the rich girls of that short-lived reality show, Pretty Wild, who made it a hobby to go into celebrities' homes and steal their expensive stuff.
Article continues below advertisement