NEWS
Paris Jackson Suffers Tragic Loss, Mourns Death Of 2 Friends: 'World Is So Cruel'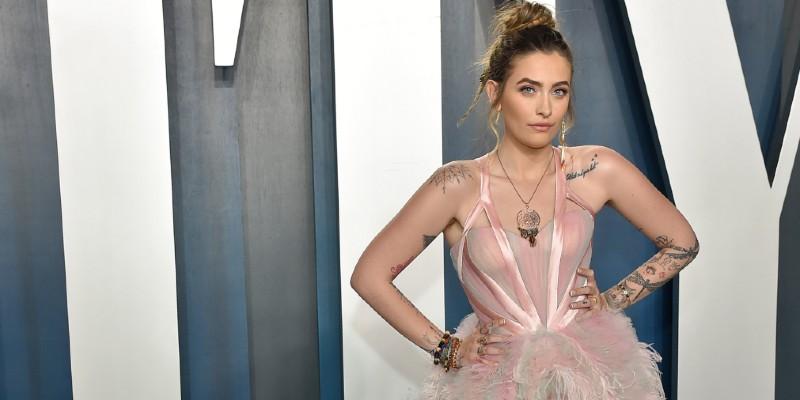 Paris Jackson has dealt with a lot of tragedy in her life. Now the musician is mourning the death of two of her close friends.
Posting to her Instagram on Thursday, September 24, Jackson shared that two of her pals — Noah and Sofia — sadly passed away.
First the daughter of late Michael Jackson honored her friend Noah, writing that she was "late to posting this, but I still had to process" his death. "Noah you were such a special soul. Beautiful inside and out," she captioned the photo of her and her friend. "I swear that chipped-tooth smile brought pure sunshine into every single room it entered."
Article continues below advertisement
Jackson shared a second post on the same day to pay tribute to her friend Sofia, writing that "one is already too much." She added: "I hate this."
"Sofia thank you so much for all of the cuddles, laughs, and friendship," Jackson wrote on the post. "There was never a dull moment with you. I'm going to miss the chills all over my body when hearing you sing, discovering new music together, the downtown adventures in the middle of the night, all of it.
Article continues below advertisement