NEWS
Real Housewives Week In Review: Mario Singer Reportedly Flirts With Jill Zarin (?!), Another Possible Lawsuit for Teresa And More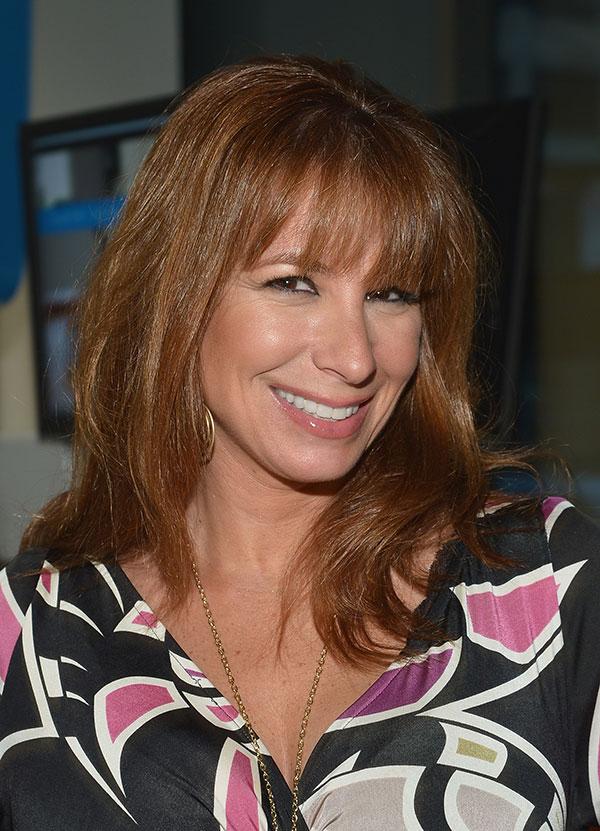 If there is anything we love more than Real Housewives drama, it might be former Real Housewives drama and we have plenty of that this week. Keep scrolling for today's dose of Real Housewives Week in Review!
Photos: The Housewives Best Halloween Costumes Ever
Camille Grammer has gone through enough in the past few weeks, especially after her cancer diagnosis that led to a radical hysterectomy. But according to Wetpaint Entertainment, Camille has been going through this all on her own. On October 21, a fan tweeted at her saying "Is your boyfriend still in the pic? Did Kelsey contact you about your health?" Her response? "No, Kelsey never contacted me or our kids about my heath. BF is out of the picture." No more boyfriend, and her ex husband hasn't even checked in?! Ouch. Stay strong Camille!
Article continues below advertisement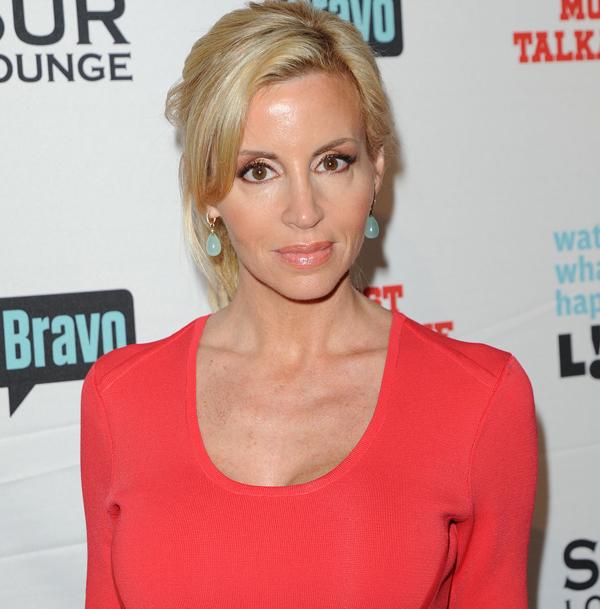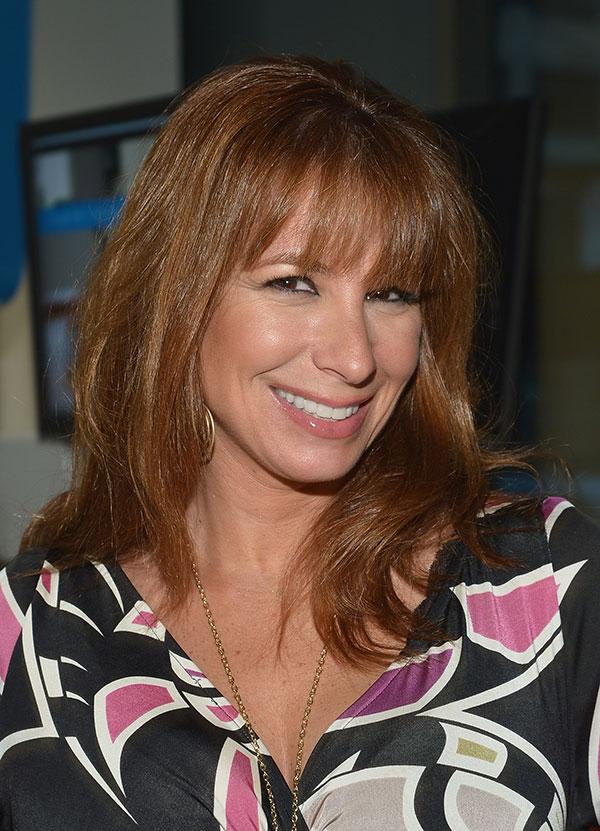 OK! News: 11 Real Housewives Who Went Into Acting
While other housewives are dealing with major drama, it looks like RHOC's Alexis Bellino is busy hanging out with celebs. Alexis instagrammed this picture of her and rockstar Jon Bon Jovi at a Dallas Cowboys game last week, as well as a picture with Jesse Metcalfe. Life after housewives is treating her well!
Article continues below advertisement
Everyone knows Teresa Giudice is facing some serious legal drama, and now someone else may be coming out with another lawsuit against her. In a report by Hollywoodite, Leyla Milani-Khoshbin, owner of Milani Hair, claims that Teresa is infringing on her registered trademark and causing confusion in the marketplace. There is no denying that Milani Hair and Milania Hair Care are similar titles, which is why Leyla says Teresa will be hearing from her attorneys. Ugh. Just give those Giudices a break.