NEWS
'RHONY' Star Leah McSweeney Got 'A Boob Lift & Augmentation' For Christmas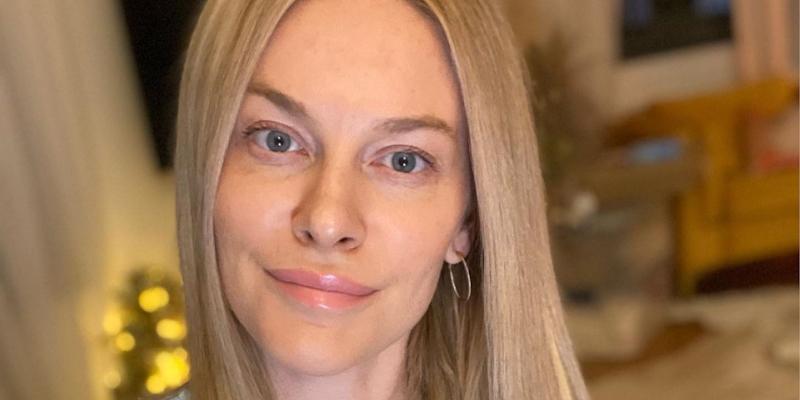 Article continues below advertisement
"PS. If you are going to leave judgmental shaming type comments just know I already deal with Bunny mom Bunny McSweeney regularly and it won't phase me," she added.
"Congrats!!! I did just a lift and it is life changing. Can't wait to see your gorgeous new melons," Real Housewives of New Jersey star Margaret Josephs gushed.
Fans also appreciated that McSweeney is honest about going under the knife. "I love that you're completely open about your cosmetic work. I've never understood the need to hide it. When I had mine done I wanted EVERYONE to see them," one wrote.
Article continues below advertisement
"Thank you for being so transparent and proving women can still be strong while doing whatever makes them feel good!! Natural or not, thank you for embracing confidence is beauty!" another said.
22 CELEBRITIES WHO HAVE DRASTICALLY CHANGED THEIR LOOK
Other fans said McSweeney was already stunning before the surgery. "You're fine the way you are ... you can't buy character and personality you full of both," one user said. "Beautiful! But you are already perfect! I would give an arm & leg for your body! Don't get too crazy and become another plastic housewife! We love you as you are!" another warned.
The work on McSweeney's breasts comes only three months after she opened up about her nose job, which was done by the same surgeon.
"People are DMing me like crazy inquiring why I have black eyes and asking if I got a nose job, asking if I got beat up," she said on her Instagram Story in September. "I am not trying to hide anything from anybody. I got a rhinoplasty and a septoplasty. I could not be happier. I've been wanting one for so freaking long and now I can also breathe which is great."
Article continues below advertisement
Whatever makes McSweeney feel her best!