NEWS
Savannah Guthrie Shares Huge News On Today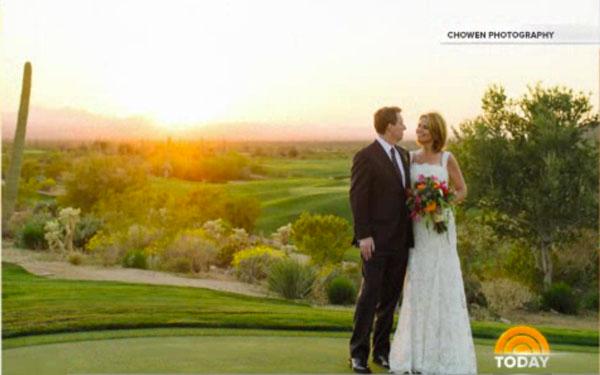 Article continues below advertisement
Can you say double-whammy? The glowing mom-to-be shared the news right at the top of today's broadcast, and you could tell happiness was in the air."It just exceeded expectations," she said. "And people were so happy, it meant so much to us."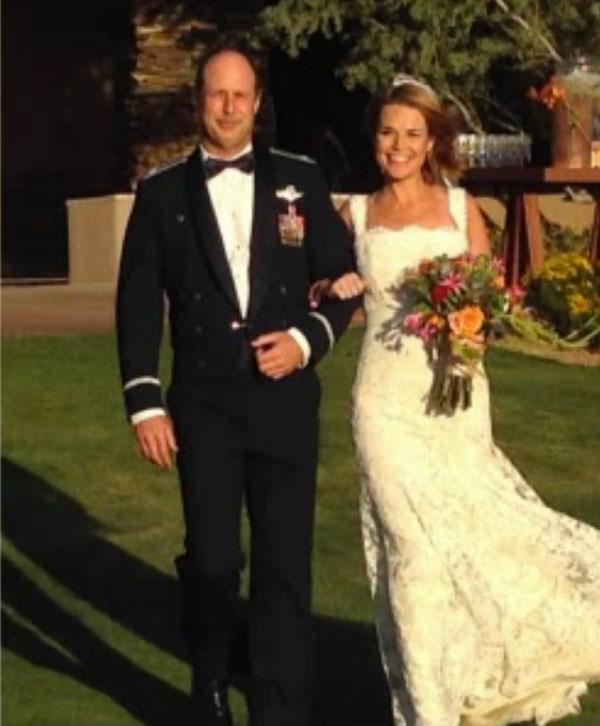 And of course, her entire Today Show family was in attendance. According to weatherman Al Roker, "It really was beautiful. It was such a gorgeous setting. At one point after the ceremony, the sun was setting on one side, the other, we're talking about a full moon. It was beautiful."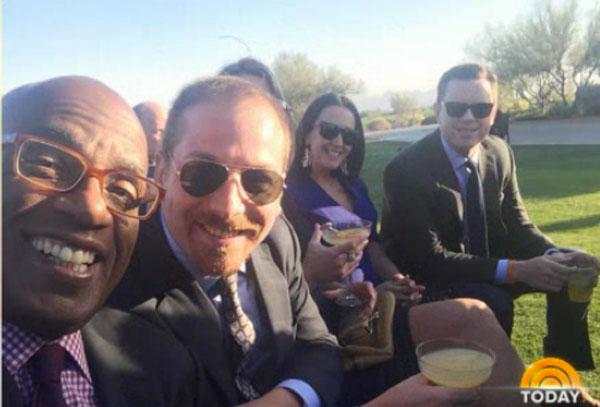 Co-anchor Matt Lauer also shared his favorite moment of the ceremony, which is sure to go down in viral wedding history. Throwing to video inside the candlelit reception, an NBC news voice over is heard announcing a breaking news update—to which Savannah responded, "I feel like, the least we could do it break some news?" And break news she did. "I, well, we, are four months pregnant!"
So is she relieved to have everything out in the open? "I feel great and actually I'm so excited to tell the world," Guthrie explained, "cause I can't suck in the gut anymore, OK?"
Watch the whole segment here:
Visit NBCNews.com for breaking news, world news, and news about the economy
Are you surprised by Savannah's announcement? Would you want to be told that way? Share in the comments or tweet us @OKMagazine.