NEWS
Lori Loughlin Scandal: 'Varsity Blues' Mom Says Her Prison Is 'COVID-19 Tinderbox'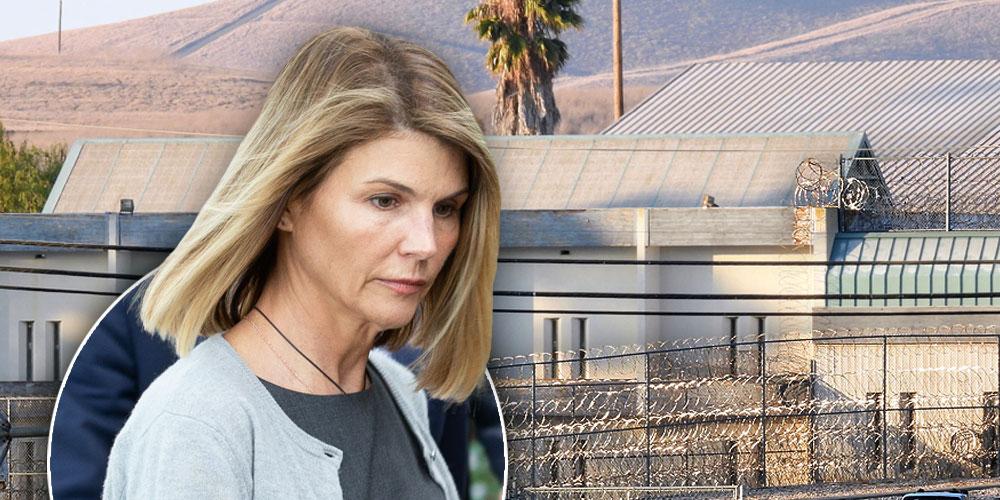 Elizabeth Henriquez, a California mom who pled guilty to cheating the system to get her daughter into Georgetown University, is currently cooling her heels in the same prison fellow college scammer Lori Loughlin is in... and she's currently pleading to get out early, as she claims the facility has become a coronavirus hotspot.
According to a recent report, counsel for Henriquez said the Federal Correctional Institution in Dublin, Calif., is in the midst of one of the worst outbreaks of the novel coronavirus in the entire federal prison system, with 106 inmates infected as of Monday, December 20 — and that by Tuesday, that number had risen to 188.
Article continues below advertisement
"Defendant chose to report to prison, rather than seek to postpone her self-report date, knowing the risks of COVID-19, defendant's underlying health condition does not place her at a higher risk for complications due to COVID-19, the Bureau of Prisons has taken extraordinary steps to mitigate the spread of COVID-19 in FCI Dublin and releasing defendant without a 14-day exit quarantine poses a health risk to the community," he explained.
Article continues below advertisement
Similar to Loughlin and Giannulli, Henriquez and her husband Manuel paid college scandal mastermind William "Rick" Singer $500,000 to get their daughter Isabelle into Georgetown. Whereas the former couple presented their daughters as bogus crew members for USC acceptance, Henriquez posed Isabelle as a top-ranked tennis recruit, despite the fact that the girl had not played the sport in years.
Law360 reported the news of the facility's COVID outbreak.