NEWS
Watch What Happens Live Weekly Roundup: That's What She Said?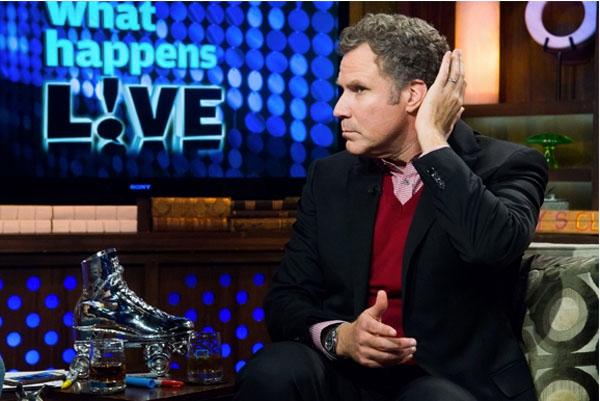 Article continues below advertisement
But like always, we're breaking down the best and worst moments of the week. Let's go!
Sunday Best: Andy's glasses! Wear those more often little buddy, they totally suit you.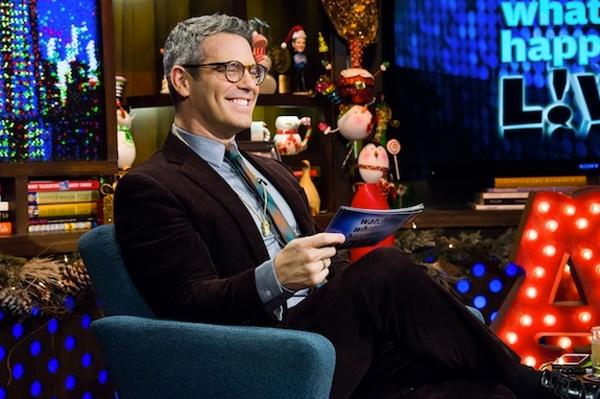 Sunday Worst: Kenya called out Flo Rida on his dressing room smelling like weed as if we she was just talking smack in her living room. Girl, there are TONS of people watching! Let the man toke in peace.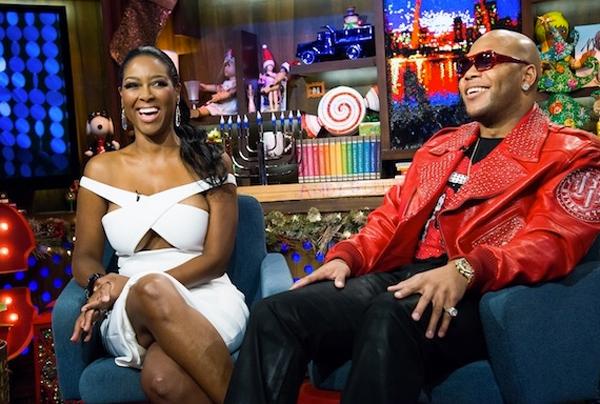 Monday Best: The hair! THE HAIR, PEOPLE! Somebody make a GIF of Joyce flipping her hair sensually, plz.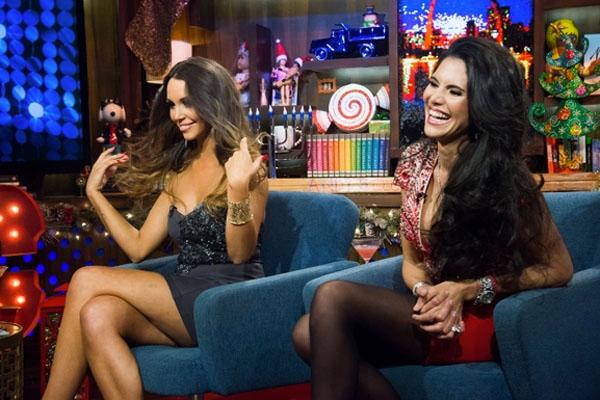 Monday Worst: Now's the perfect time to enable captions on WWHL! Joyce gave her spanish-speaking fans a treat when she thought up a sexy new tagline on the fly but all us English-ers were left out in the cold. WATCH:
Tuesday Best: You guys! Steve Carell said "That's what she said!" to James Mardsen! In real life! It happened! And there's no video, so if you missed it, you just have to trust us!
MORE ON:
Sarah Jessica Parker
Article continues below advertisement
Tuesday Worst: Bravo: These are the days we need hour-long episodes! It won't mess up your programming—nothing's REALLY happening at 11:30, right? Let's extend when we need to, so that things like Will Ferrell's Plead The Fifth can be seen on television, instead of just the internet, ya? ICYMI:
Wednesday Best: SJP has a line in her contract that says she gets to keep all of the outfits she wears in her films. How badass is that? Not to mention, she will be making BANK when her SATC ensembles go up on the auction block in 2063. Here she is discussing it on The After Show:
OK! News: SJP and 17 Other Celebs Who Joined Instagram This Year
Wednesday Worst: Stealing worst from Tuesday—ONE WHOLE HOUR OF SJP, PLEASE! Watch her talk and Andy talk about their dogs' nightly walking date:
Thursday Best: Learning that one time, Andy went to a lesbian bar with Justin Long and Jerry O'Connell. BONUS POINTS: Justin Long went to high school with John Mayer!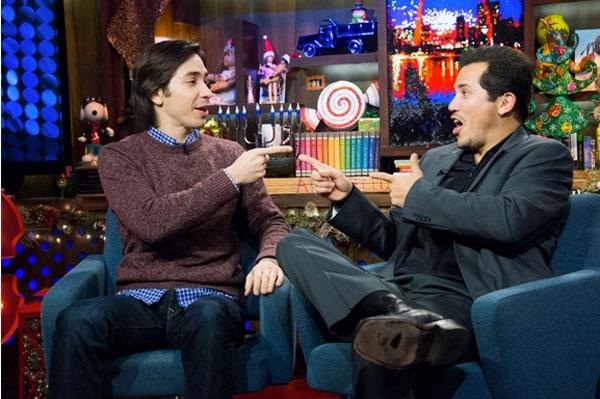 Thursday Worst: The fact that this near fist-fight between John Leguizamo and Patrick Swayze wasn't caught on tape:
So that's that! What did you think of the guests this week? Who was your favorite pairing? Who do you want to see in the clubhouse STAT? Tell us in the comments or tweet us @OKMagazine.