NEWS
'1000-Lb Sisters' Star Amanda Halterman Reveals Details of Grandfather's Murder: 'That Was Really Tough on Us'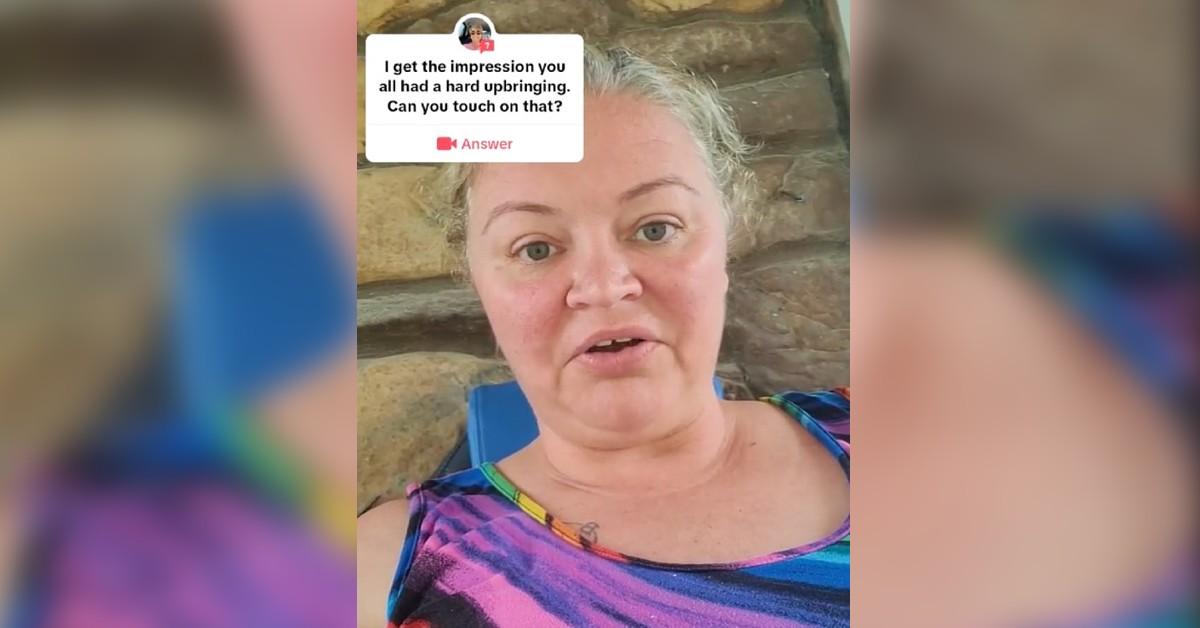 Amy Slaton shared chilling details of her grandfather's murder on an episode of 1000-Lb Sisters. Earlier this month, Amy's older half-sister, Amanda Halterman, took to TikTok to answer fan questions on how the trauma affected their family at the time.
On the Wednesday, June 7, social media update, Amanda explained that when she was a little girl, her mother's oldest brother "put antifreeze" into her grandfather's tea "and it killed him."
Article continues below advertisement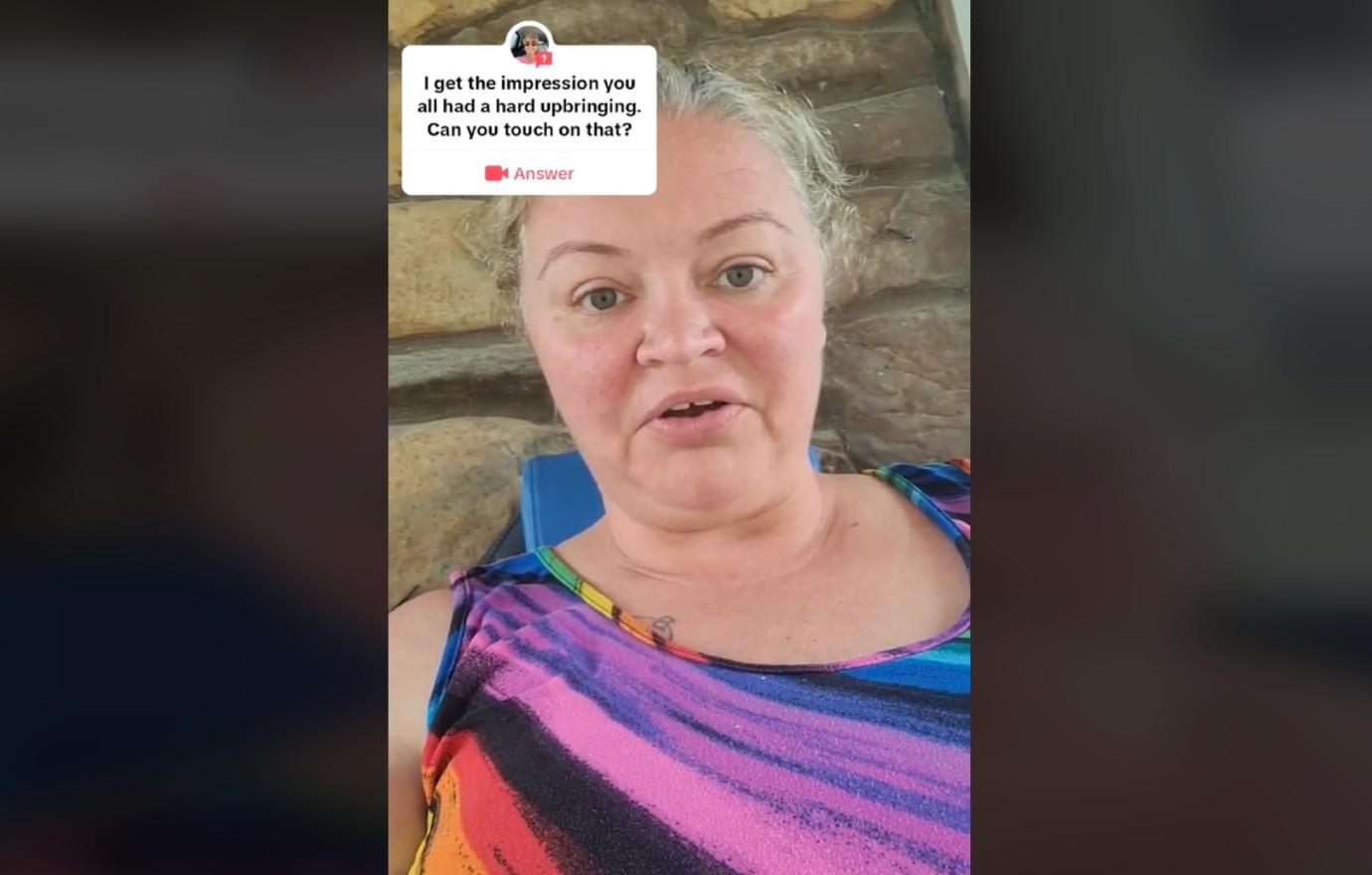 "That was really tough on us," she continued. "Our grandfather [Charles T. Ellis] was a very very special guy, and although I was only six, I remember some of the things he taught me as a little girl and then stories that other people have told."
Elaborating on other aspects of her childhood with her sisters and brother, Chris, she admitted, "We were just really poor. We didn't have a pot to pi** in or a window to throw it out."
Despite her candid answers, she claimed she didn't want to share anything more about her upbringing and other trauma that occurred when she was young, because "some things you just have to keep for yourself" when you make a living on reality television.
Article continues below advertisement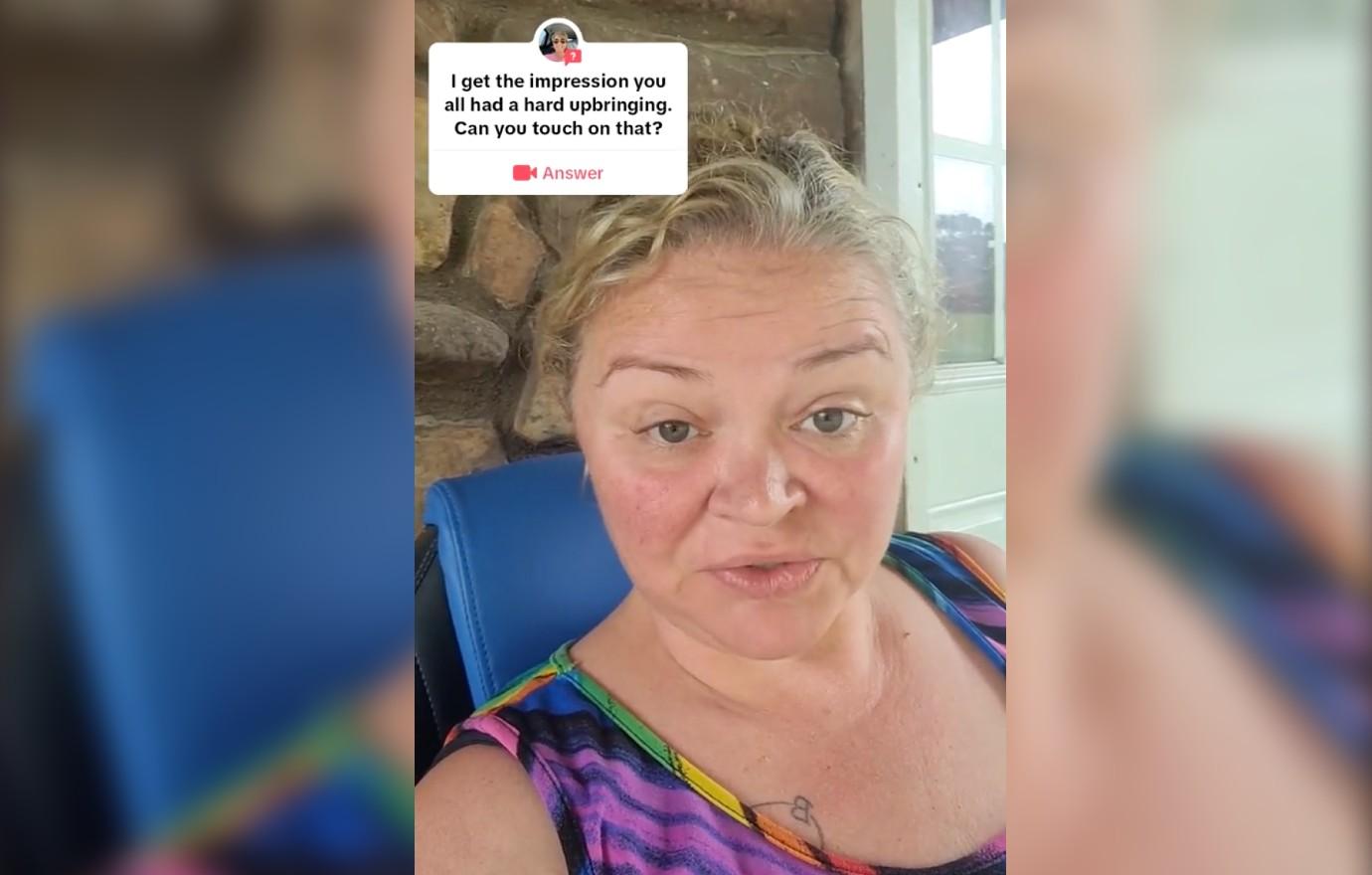 The topic of the murder was first brought up in an episode that aired around early March of this year, when Amy joked that her brother, Chris, was "looking like our grandpa," before confessing their grandfather had been was killed back in the 1980s.
"I ain't hatin' him for it though. He died before I was born," the 35-year-old mom-of-two — who shares sons Gage and Glenn with ex Michael Halterman — said in a confessional, adding he'd been given a poisonous concoction. "My uncle fed it to him."
Article continues below advertisement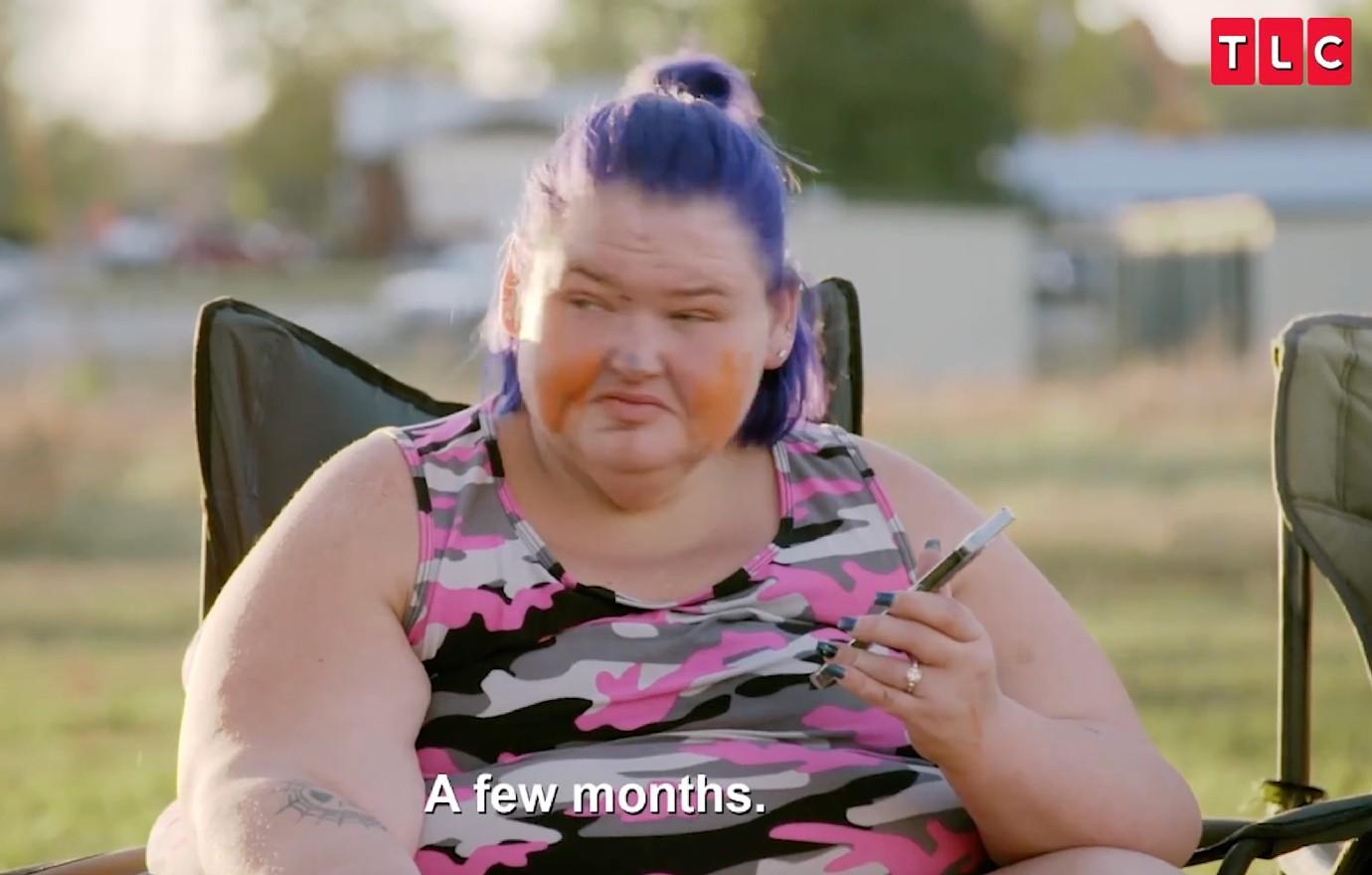 Author Harry Spiller's 2011 tome Murder in the Heartland: Book Two takes a deep dive into the shocking murder, revealing that he passed away around 10 a.m. at St. Mary's Hospital in Indiana on November 21, 1986.
"Ellis had died as a result of acute renal failure due to ethylene glycol, a substance found in antifreeze, waxes, varnishes, lacquers and shoe polish," the book confirmed, further noting that the son "pleaded guilty to the murder of his father" in January 1987.
Never miss a story — sign up for the OK! newsletter to stay up-to-date on the best of what OK! has to offer. It's gossip too good to wait for!
Article continues below advertisement
In Touch reported the excerpts of Spiller's book.