NEWS
Newly Single '1000-Lb Sisters' Star Amy Slaton Is 'Feeling Herself' As Split From Husband Gets Even Messier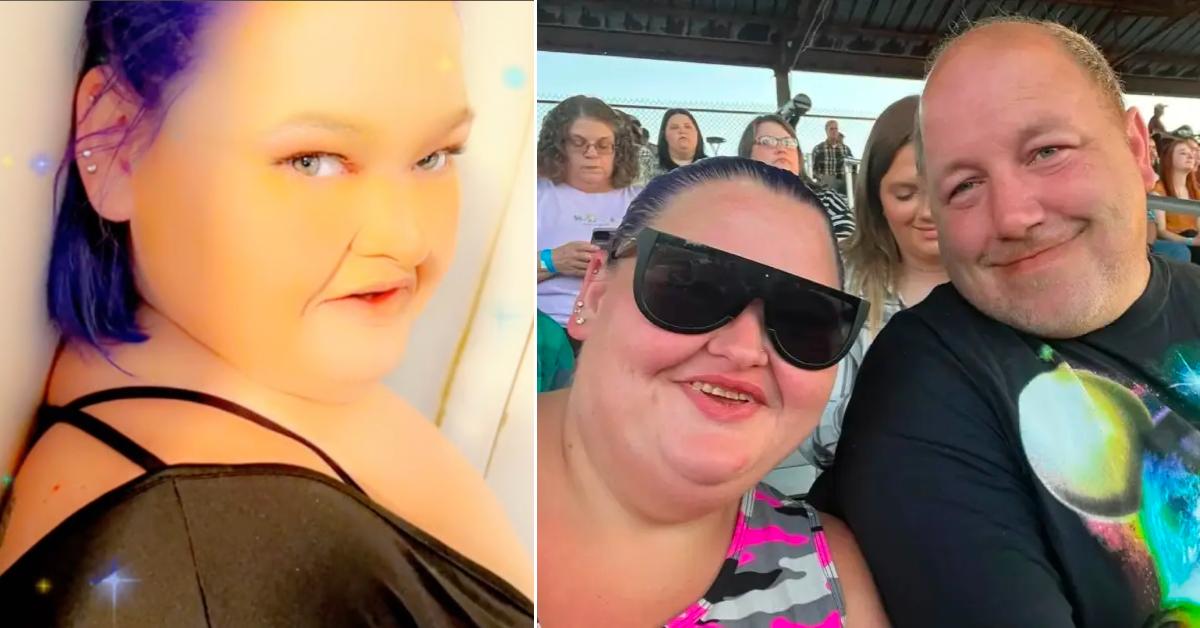 Amy Slaton's confidence is through the roof following her immense weight loss journey and recent split from her husband, Michael Halterman.
The 1000-Lb Sisters star took to TikTok over the weekend to show off a few favorite photos of herself posing in an all-black outfit.
Article continues below advertisement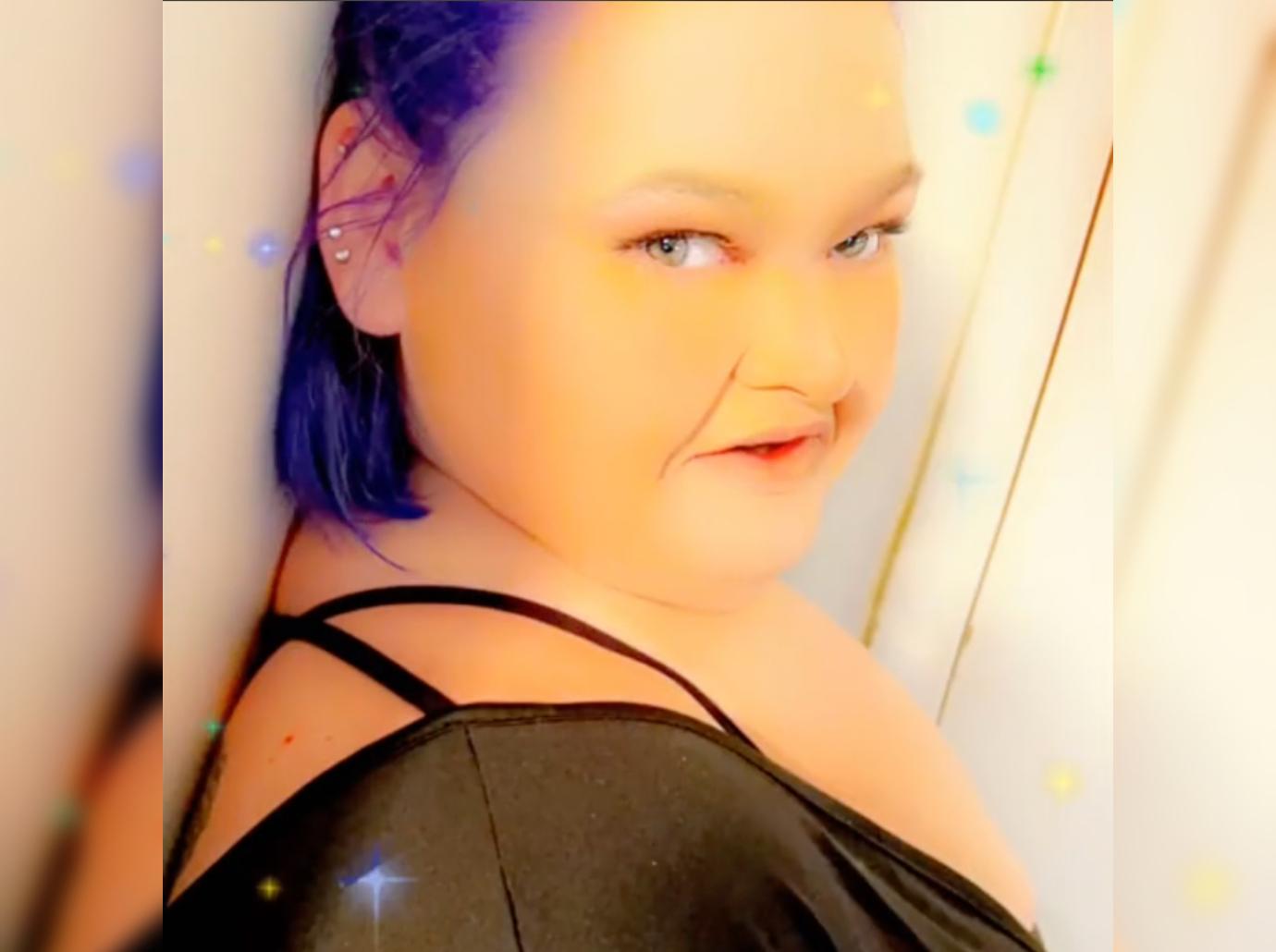 "Feeling myself," Slaton captioned the 58-second video, which she paired with audio from Reba McEntire's hit song "I'm A Survivor."
The cryptic choice in song lyrics seemed to shed some light on Slaton's life as of recent, particularly pertaining to her tumultuous split from Halterman after four years of marriage.
Article continues below advertisement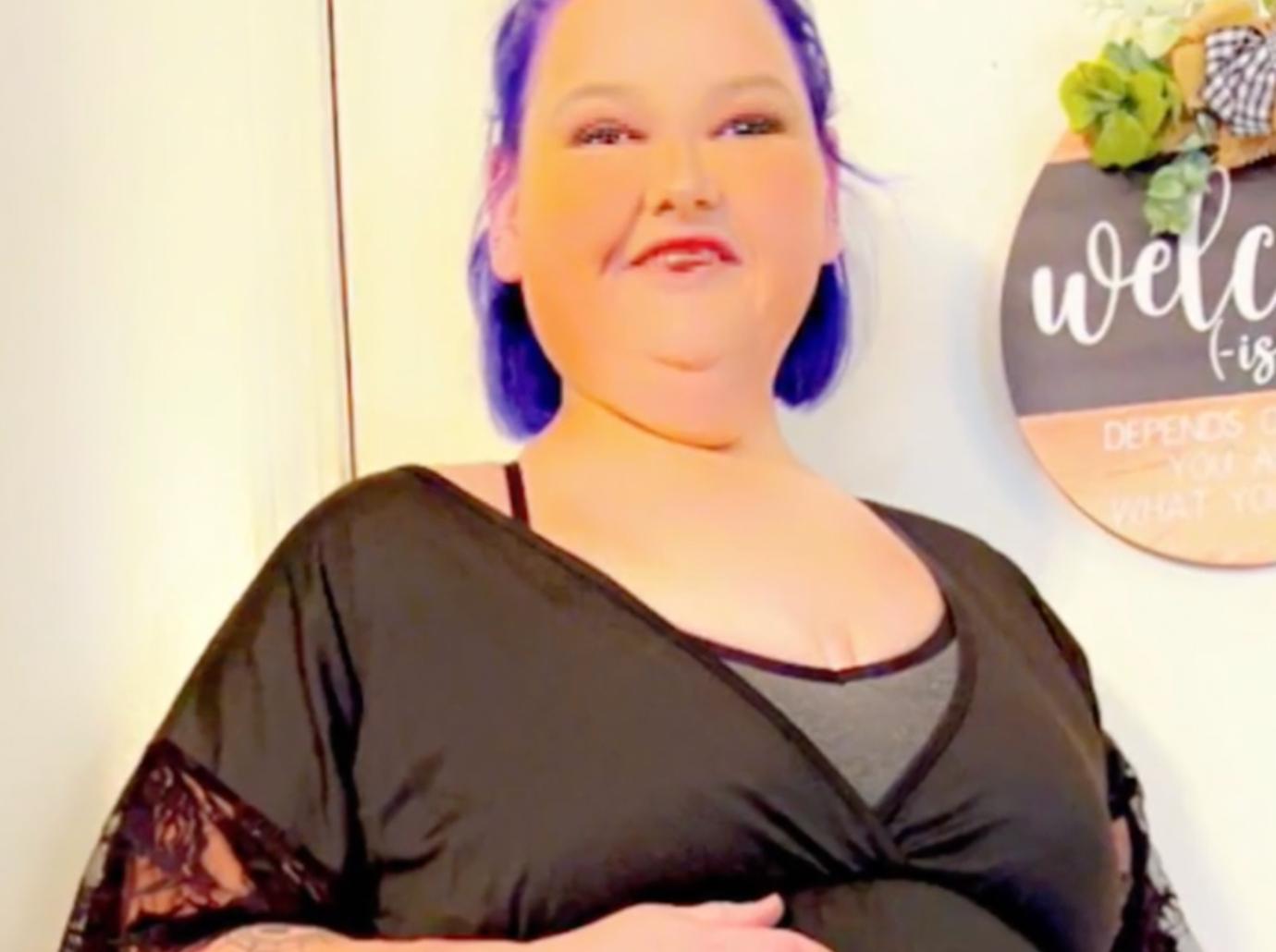 "A single mom who works two jobs / Who loves her kids and never stops / With gentle hands and a heart of a fighter / I'm a survivor," lyrics from the iconic tune state, as a slideshow of pictures played in the video.
While Slaton may be struggling to find her happiness in the weeks after her upsetting breakup, the reality star still has her fans cheering for her on the sidelines.
Article continues below advertisement
"You are a queen sis and the BEST mama to those boys!!" one TikTok user wrote in the comments section of the post regarding Slaton's sons — Gage, 2, and Glenn, 8 months — while another added, "Hi Amy! You're such a great mom. Looking forward to watching the boys grow up & all your progress."
"You look awesome and you are an inspiration and a great Momma that loves her babies," a third admirer chimed in, while a fourth expressed, "You're a good mama and are hilarious, hold your head high. U got this!"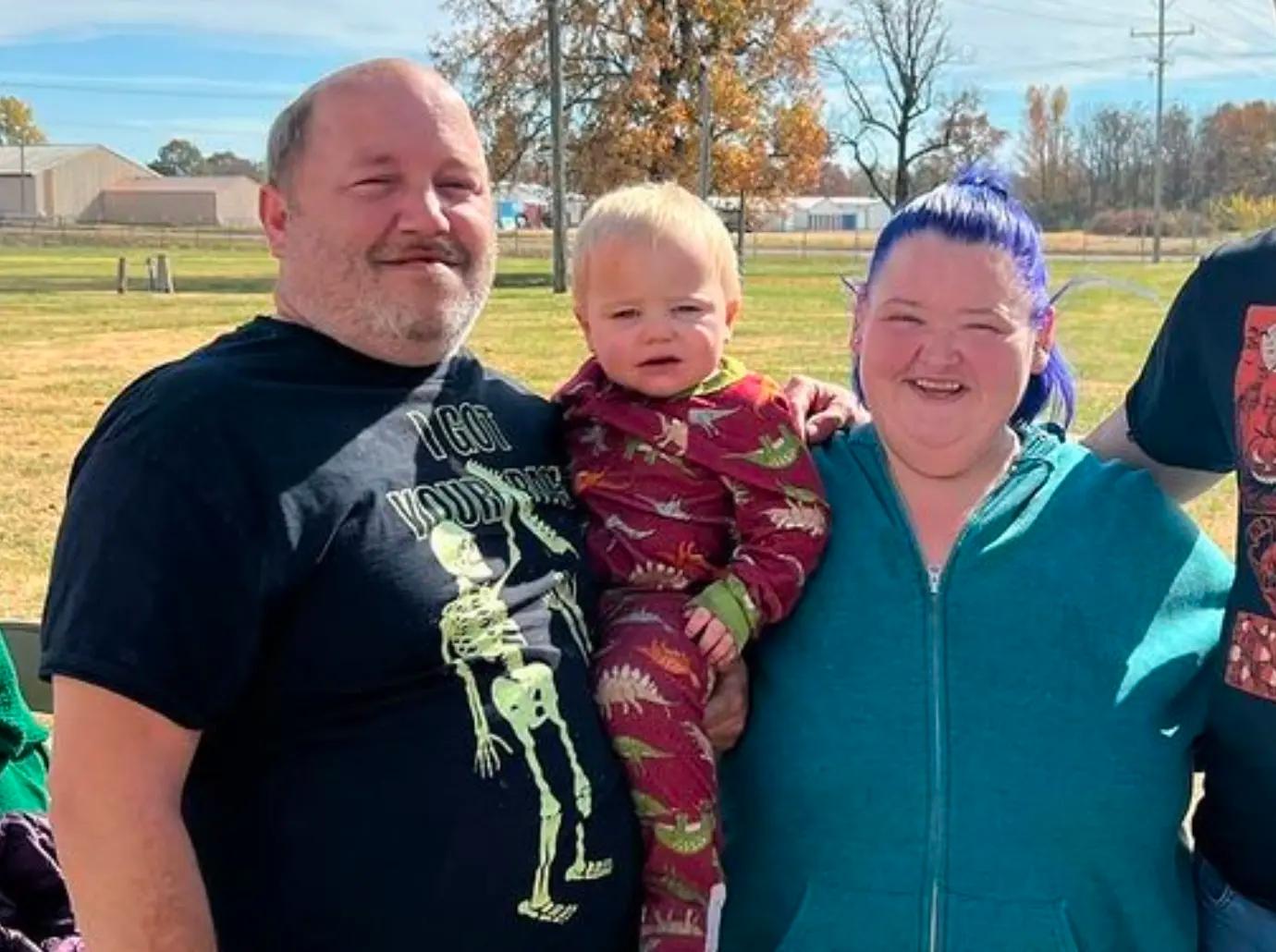 Article continues below advertisement
Slaton's confident TikTok video comes roughly one month after the 35-year-old filed a protective order against her estranged husband on Tuesday, February 28, which opened up a domestic violence investigation into the couple's tension-filled situation.
Just one week prior, Slaton had called 911 on Halterman, claiming he became "violent" and was "throwing things" during an argument, as OK! previously reported.
The domestic dispute — which occurred in the presence of their two little ones — revolved around the fact that "Amy wants to separate, but the male doesn't want to," the police report explained.
Halterman then officially filed for divorce 17 days later.