NEWS
Aaron Rodgers Parties With Multiple Beautiful Women Days After Completing His Isolated Darkness Retreat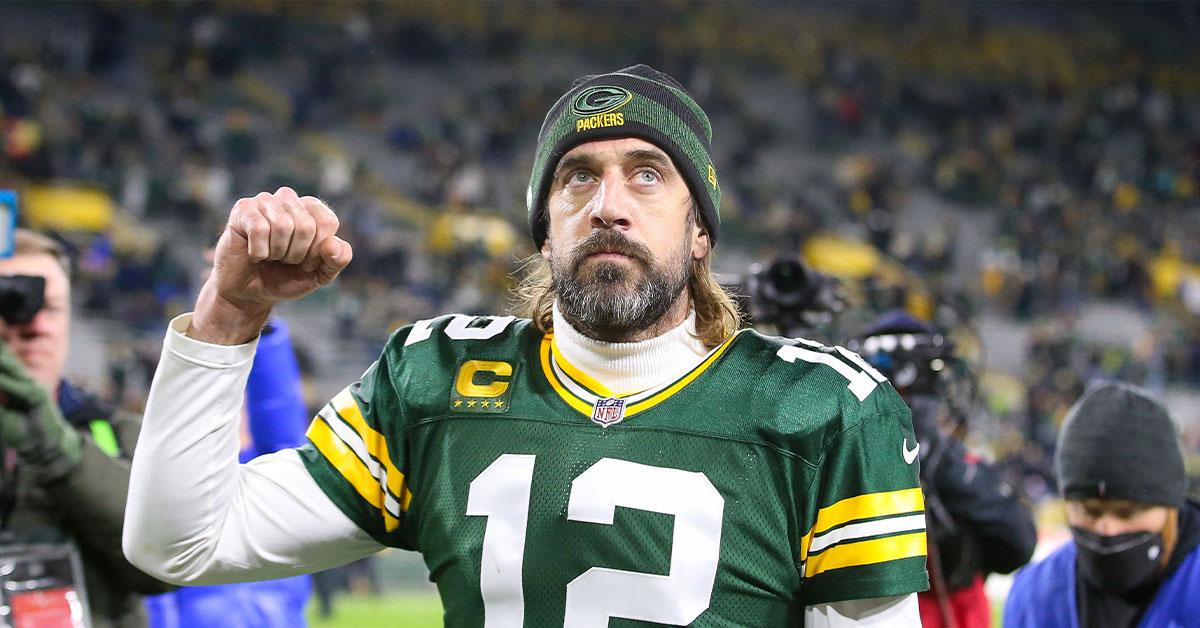 Aaron Rodgers went from isolation straight to a packed Colorado bar.
The star quarterback recently arrived at the neon light-enhanced nightlife scene with a group of bombshell babes and some other friends just days after he emerged from a darkness retreat in southern Oregon.
Article continues below advertisement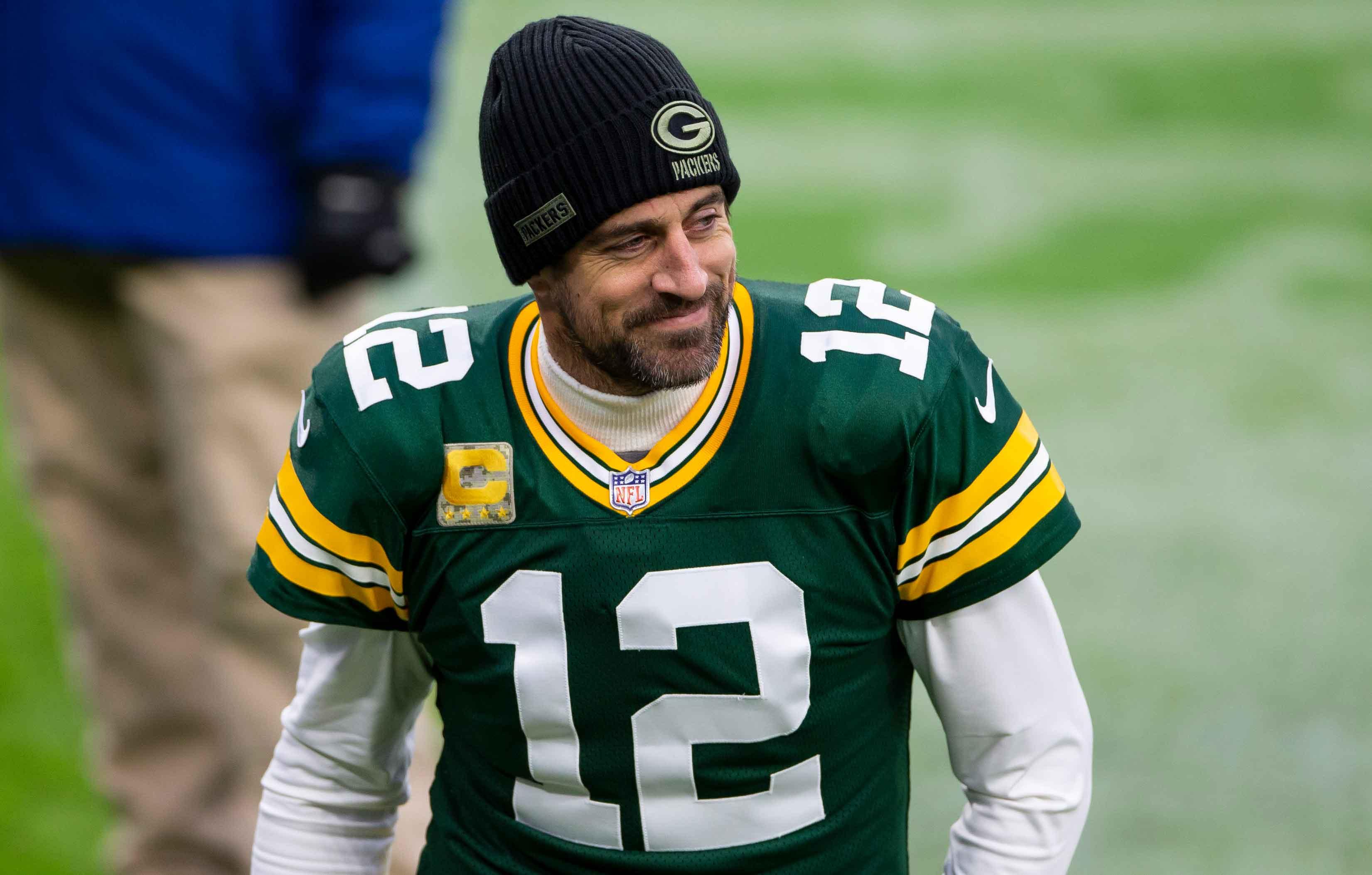 Rodgers entered the The Rabbit Hole at Chasing Rabbits tavern in Vail, Colo., around 9 p.m. with an estimated group of 15 pals — including multiple beautiful women — according to witnesses at the bar, a news publication revealed.
The well-dressed squad participated in numerous arcade activities such as Skee-Ball, Pop-A-Shot and Twister, the sources in attendance dished.
Article continues below advertisement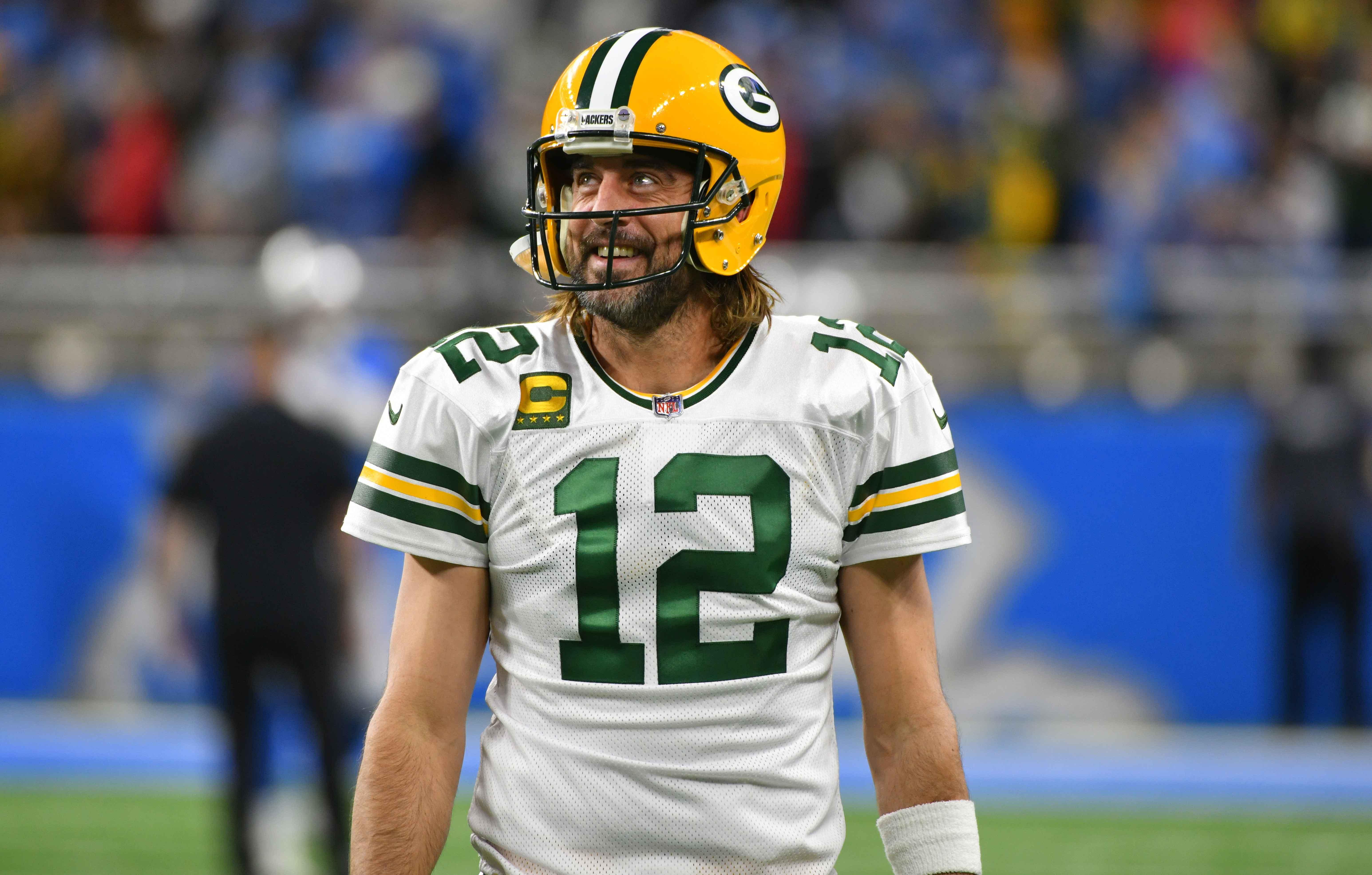 Rodgers and his entourage sipped champagne and shared laughs before heading into a private room for dinner.
The 39-year-old appeared stress-free — despite apprehensive football fans waiting to hear his 2023 career decision.
Article continues below advertisement
Never miss a story — sign up for the OK! newsletter to stay up-to-date on the best of what OK! has to offer. It's gossip too good to wait for!
Following both his darkness retreat and night out with friends, Rodgers joined the "Aubrey Marcus Podcast," where he admitted his much-needed isolation certainly helped him take every detail about his free agent contract into consideration.
"It's best for anybody who has an interest to make a decision sooner rather than later," the Green Bay Packers quarterback — who has to sign a new contract for the 2023 NFL season — explained.
Article continues below advertisement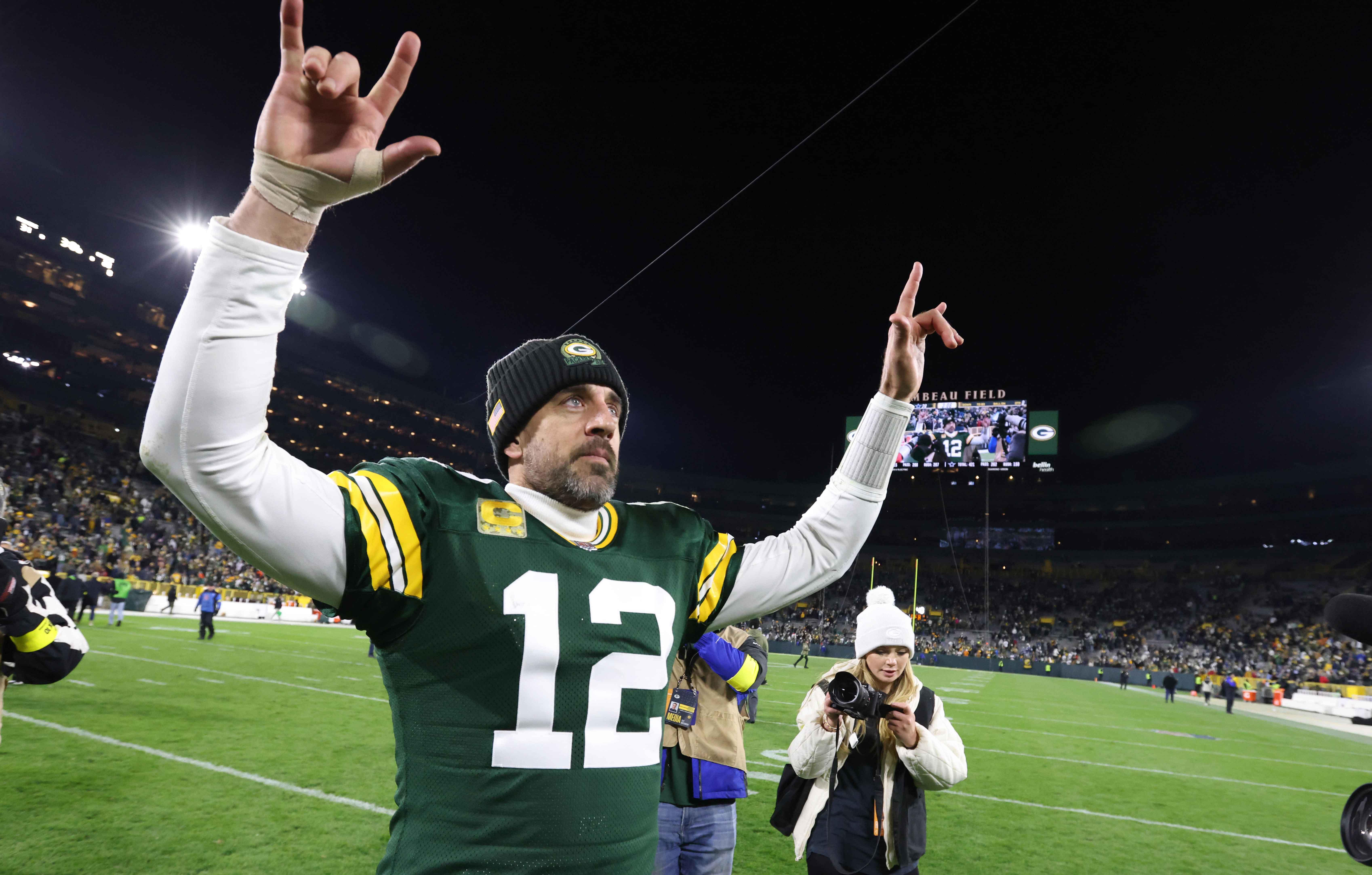 "I feel really good about the conversations that are going to be had, that have been had with important people in my life, yourself included, that helped orient me," Rodgers expressed to Aubrey Marcus during the Wednesday, March 1, episode.
"But I'm not looking for somebody to tell me what the answer is. All the answers are right inside me, and I touched on many of them — and definitely the feelings on both sides — during the darkness, and I'm thankful for that time. There's a finality to the decision, and I don't make it lightly," the famed athlete admitted.
Article continues below advertisement
Rumors have been running rampant that Rodgers might sign with the New York Jets, but many fans sternly believe he would never leave his beloved Wisconsin team.
"I don't want to drag anybody around. Look, I'm answering questions about it because they asked about it. I'm talking about it because it's important to me," he concluded. "If you don't like it, if you think it's drama, you think I'm being a diva or whatever, just tune it out. That's fine. But this is my life, it's important to me, and I'll make a decision soon enough and then we'll go down that road and be really excited about it."
TMZ reported on the football player's bar outing.