NEWS
Inside Actor Gene Hackman's Lonely Last Days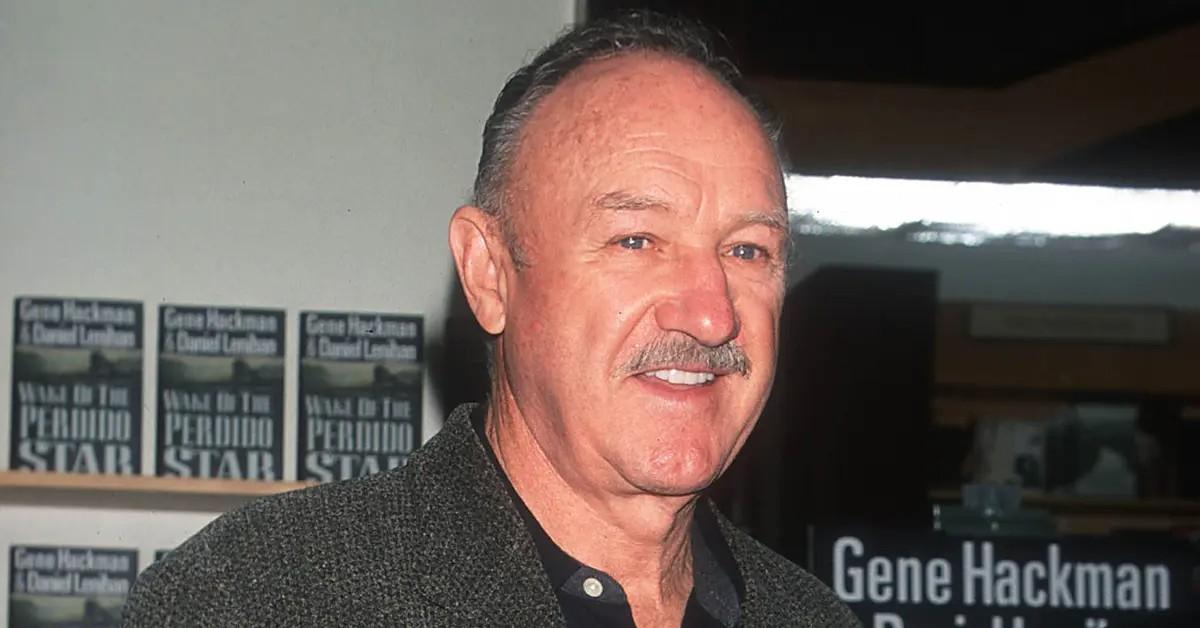 Ailing double Oscar winner Gene Hackman has faded to a shadow of his once-powerful presence and is living his final days as a virtual recluse as pals fear he's nearing his final curtain call. Shocking new snaps show the legendary movie star, 93, shuffling around his neighborhood in Santa Fe, N.M., where he retreated from the spotlight nearly two decades ago. "He's extremely gaunt and frail, and grizzled like he doesn't care to groom much, and he has a stooped walk," spilled an insider. Dr. Gabe Mirkin, who doesn't treat the star, said Hackman now "looks like he weighs about 160 pounds."
He's unrecognizable from the hardy, 6-foot-2, 190-pound sheriff he played in Clint Eastwood's hit 1992 Western, Unforgiven, which won him his second Oscar. "He's lost a signicant amount of weight in recent years so his clothes don't fit right and just hang off him," snitched the insider.
Article continues below advertisement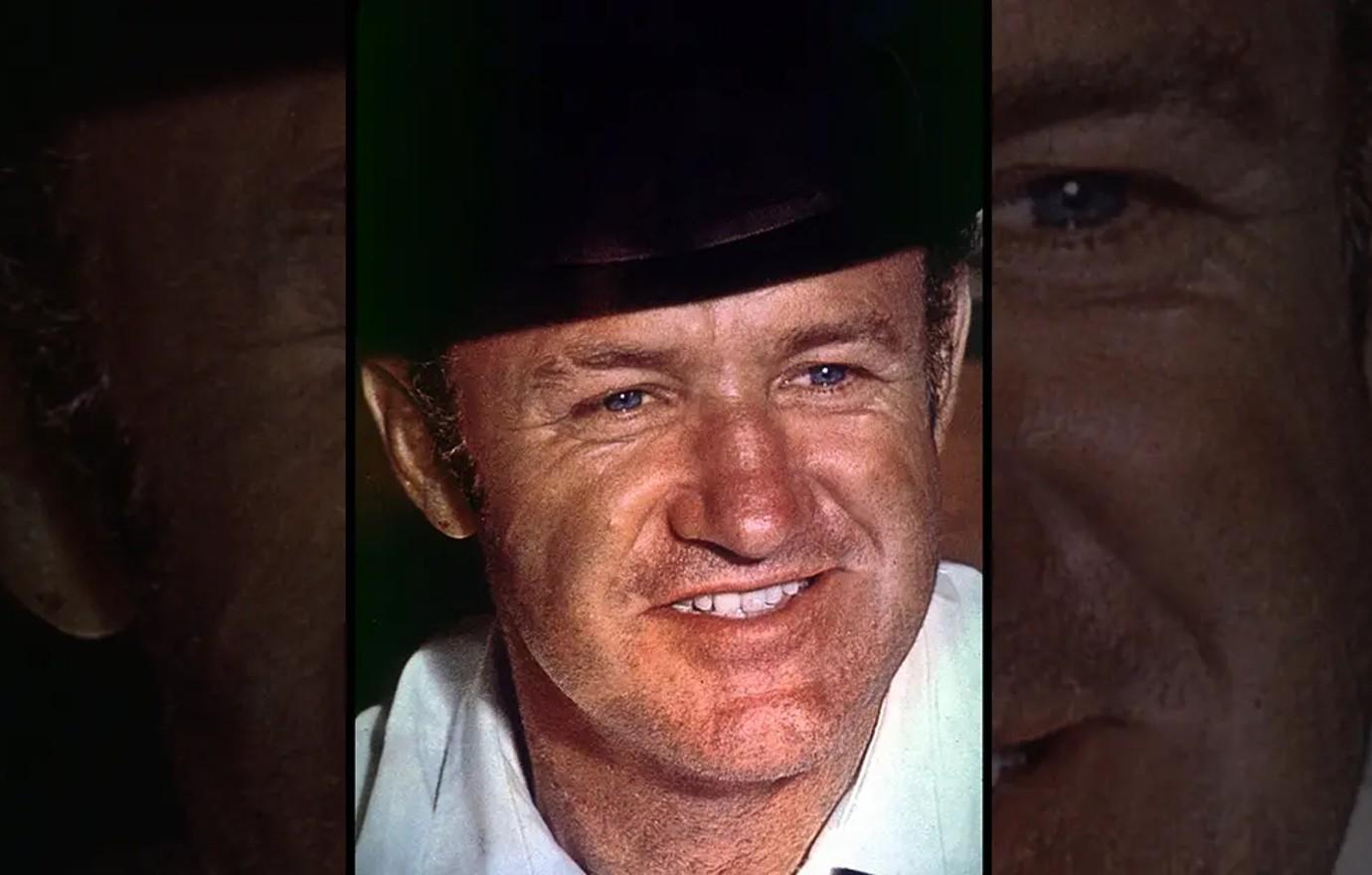 The former U.S. Marine began his outing ordering a chicken sandwich from a Wendy's drive-through and wolfing it down in his white pickup in the parking lot before filling up at a gas station and grabbing a snack from the food mart.
Article continues below advertisement
Eyewitnesses noticed his vest and jeans now droop from his thin, hunched frame and while he still sports his trademark mustache, his skin is pale and withered. Following his errands, Hackman, who won his first Oscar for 1971's The French Connection, returned to the ranch he shares with wife of 32 years Betsy Arakawa, 61, where he began clearing weeds. "He seems sad and lonely and doesn't socialize, and it's odd that he's doing his own yard work," noted the insider. "He's pushing himself too hard by the looks of it."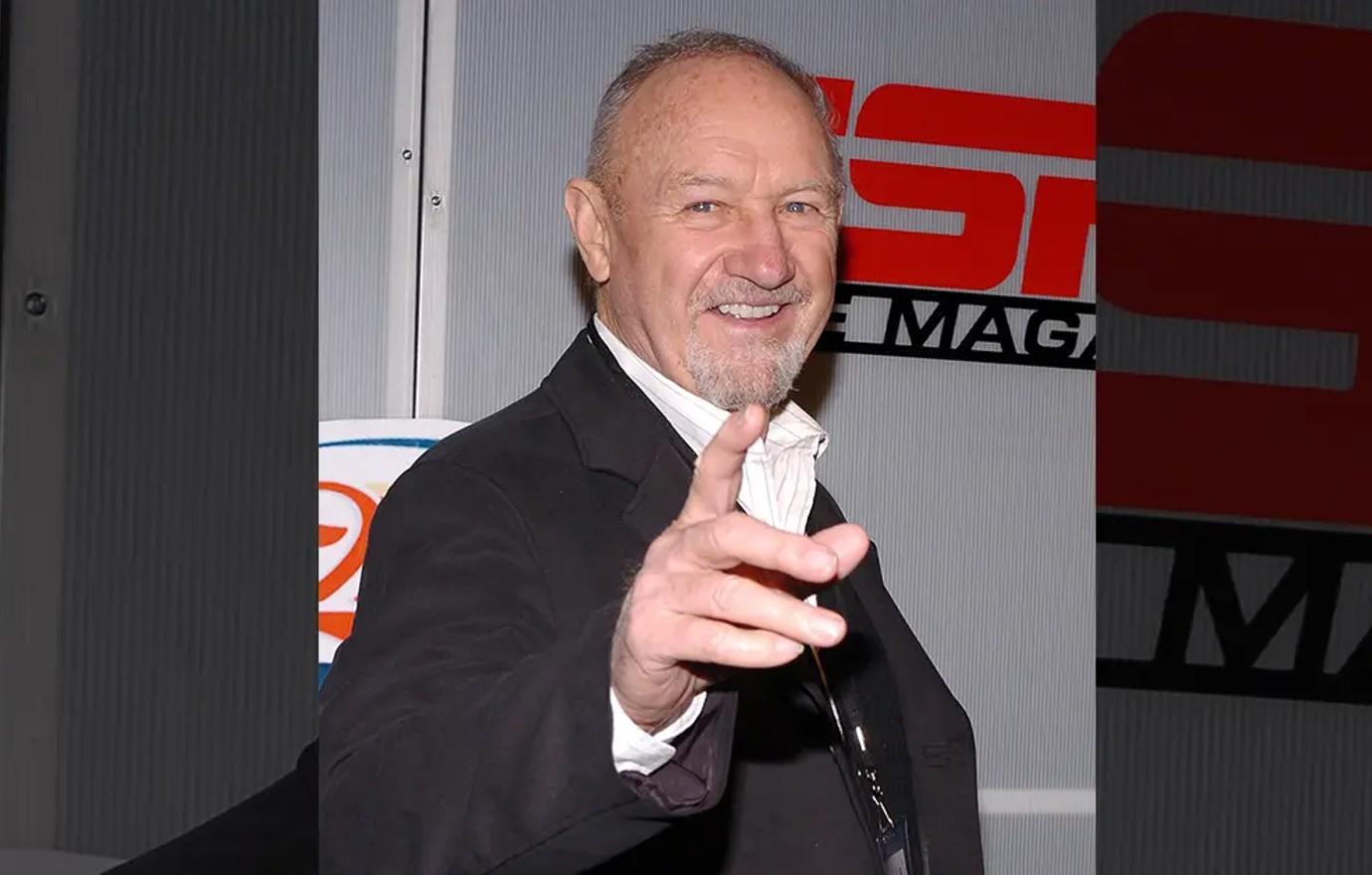 Article continues below advertisement
His public outing was rare for the dad of three grown kids, who was last photographed out and about in February 2019 when he looked in far better shape. Hackman was then photographed grabbing a coffee to go, wearing a fleece jacket zippered up to the chin and a baseball cap. "He looked a little grizzled but in good shape," a source said at the time. Hackman retired from movies at age 74 after playing a former president in the 2004 Ray Romano comedy Welcome to Mooseport. But his last big-screen appearance was as villain Lex Luthor in the 2006 director's-cut release of 1981's Superman II.
Article continues below advertisement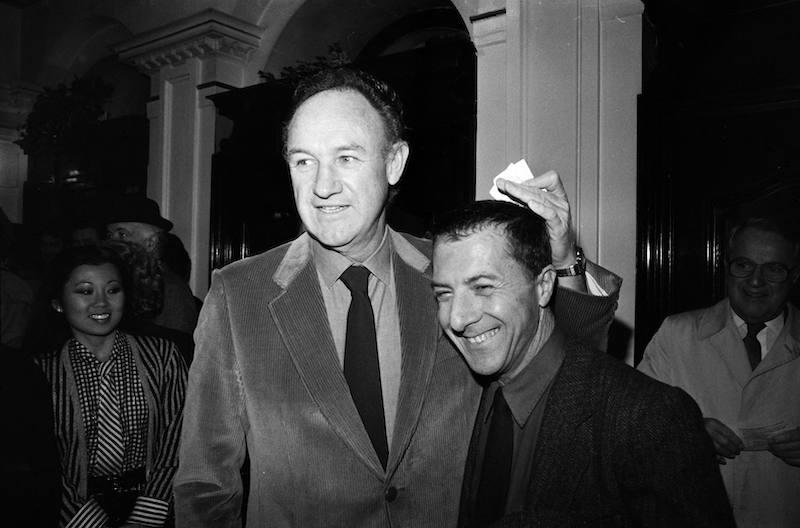 Never miss a story — sign up for the OK! newsletter to stay up-to-date on the best of what OK! has to offer. It's gossip too good to wait for!
Shortly after, he revealed: "The straw that broke the camel's back was actually a stress test that I took in New York. The doctor advised me that my heart wasn't in the kind of shape that I should be putting it under any stress." He has since holed up with his wife in their rustic home on 12 acres of pine-covered land where he dabbles in painting. "He used to ride his electric bike in the neighborhood but that's a struggle," said the insider. "He does his art and some minor fixes on the ranch but tends to shun people nowadays. "He likes his solitude."
The source added Hackman doesn't seem to regret turning his back on his sterling 40-year career. "Heck, the guy doesn't even like to watch his own films," noted the insider. "He prefers watching the sunsets off the Santa Fe hillsides."