NEWS
Wendy Williams Rarely Leaves NYC Penthouse As Career & Financial Hardships Worsen, She's 'Sad And Lonely': Source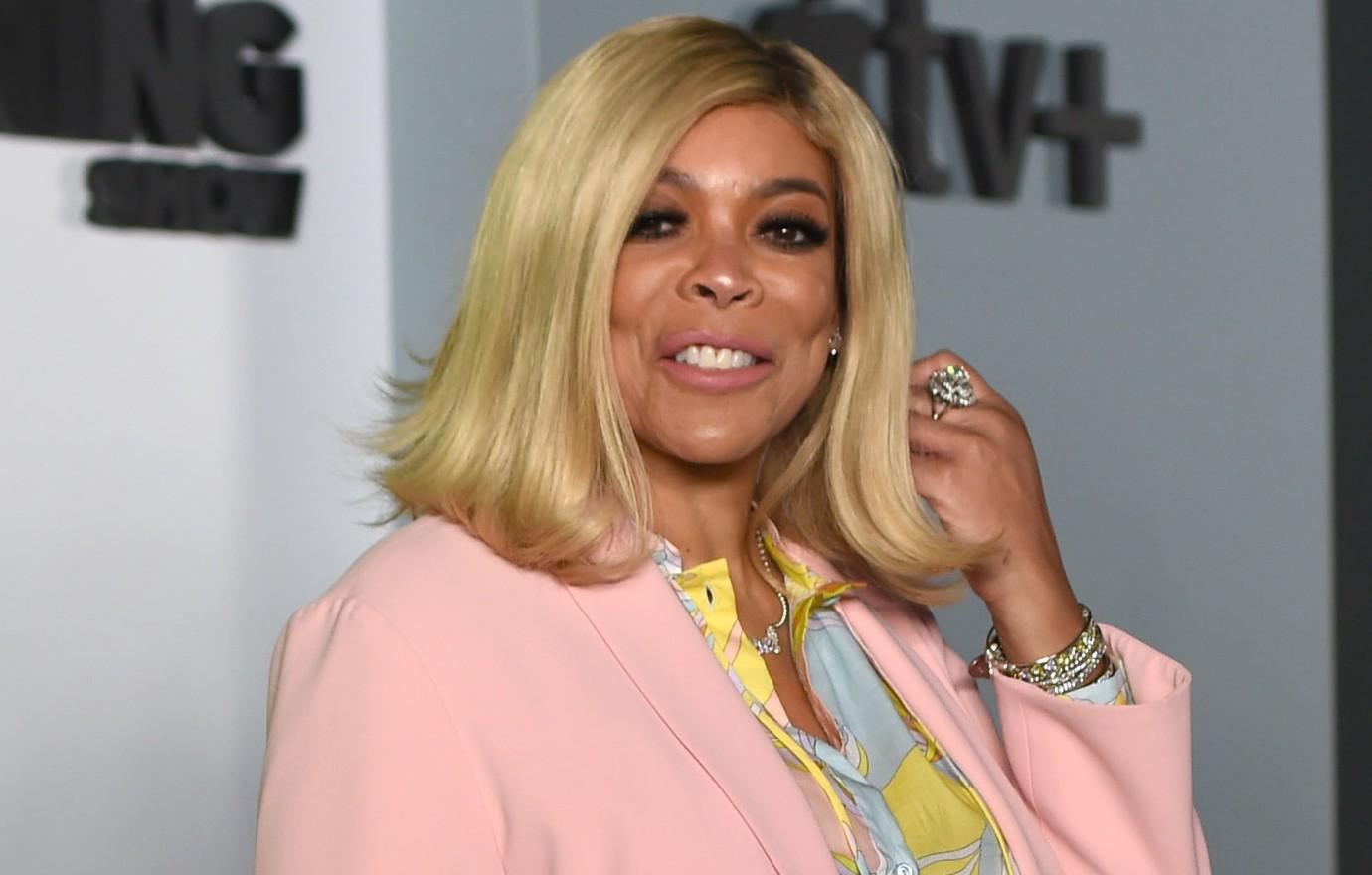 Wendy Williams is "sad and lonely" ever since moving back to New York City, as she reportedly spends all of her time cooped up in her Manhattan penthouse.
In addition to the continuation of her series of health problems and financial woes, OK! learned Williams no longer sees any of her friends.
Article continues below advertisement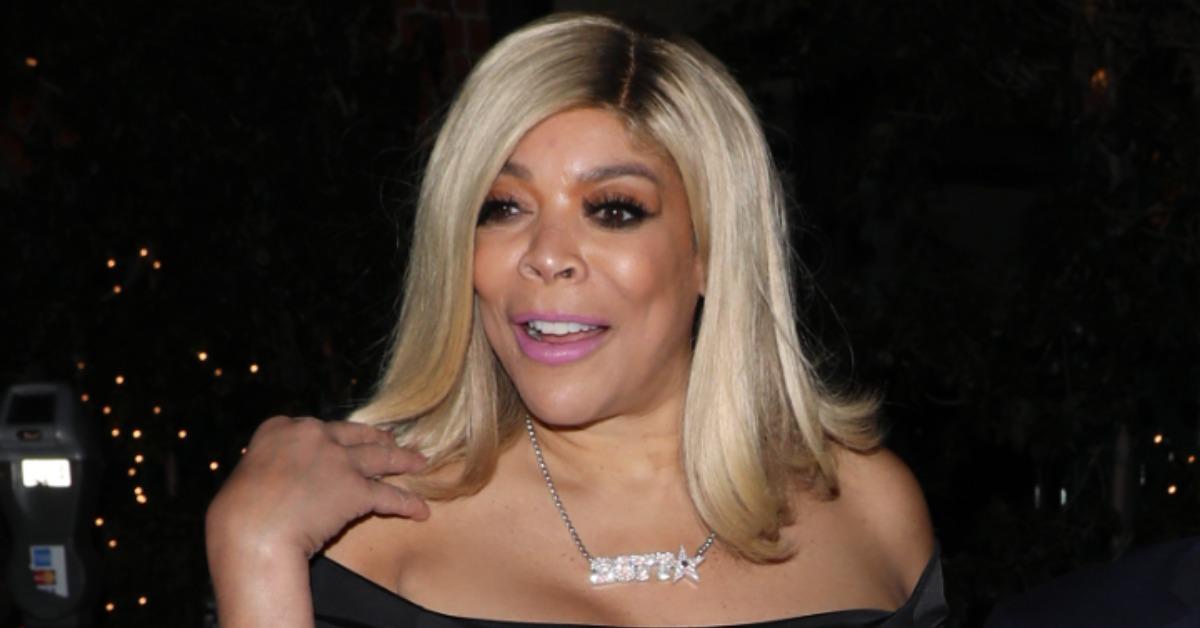 "When she reaches out, she acts as if we went out to eat last week," a pal of the embattled star recently claimed following the demise of her talk show, The Wendy Williams Show, and return from a Malibu rehabilitation center for severe alcohol addiction in October.
"She's been calling people saying like 'Hey, let's have dinner,' but she's acting like all this time hasn't passed," they added, "It's this out-of-the-blue call with no update on how she's doing or anything."
Article continues below advertisement
Meanwhile, when Williams does talk to people, she is apparently only focused on her love life and never mentions any upcoming projects she is allegedly working on — despite previously having teased her highly anticipated podcast, "The Wendy Experience," in November 2022.
"When you finally do get her to give you an update about how she's been, she goes off into these tangents about being single, looking for love, and all this other stuff," another friend spilled, pointing out that the currently single celeb is obsessed with her love life — or lack there of.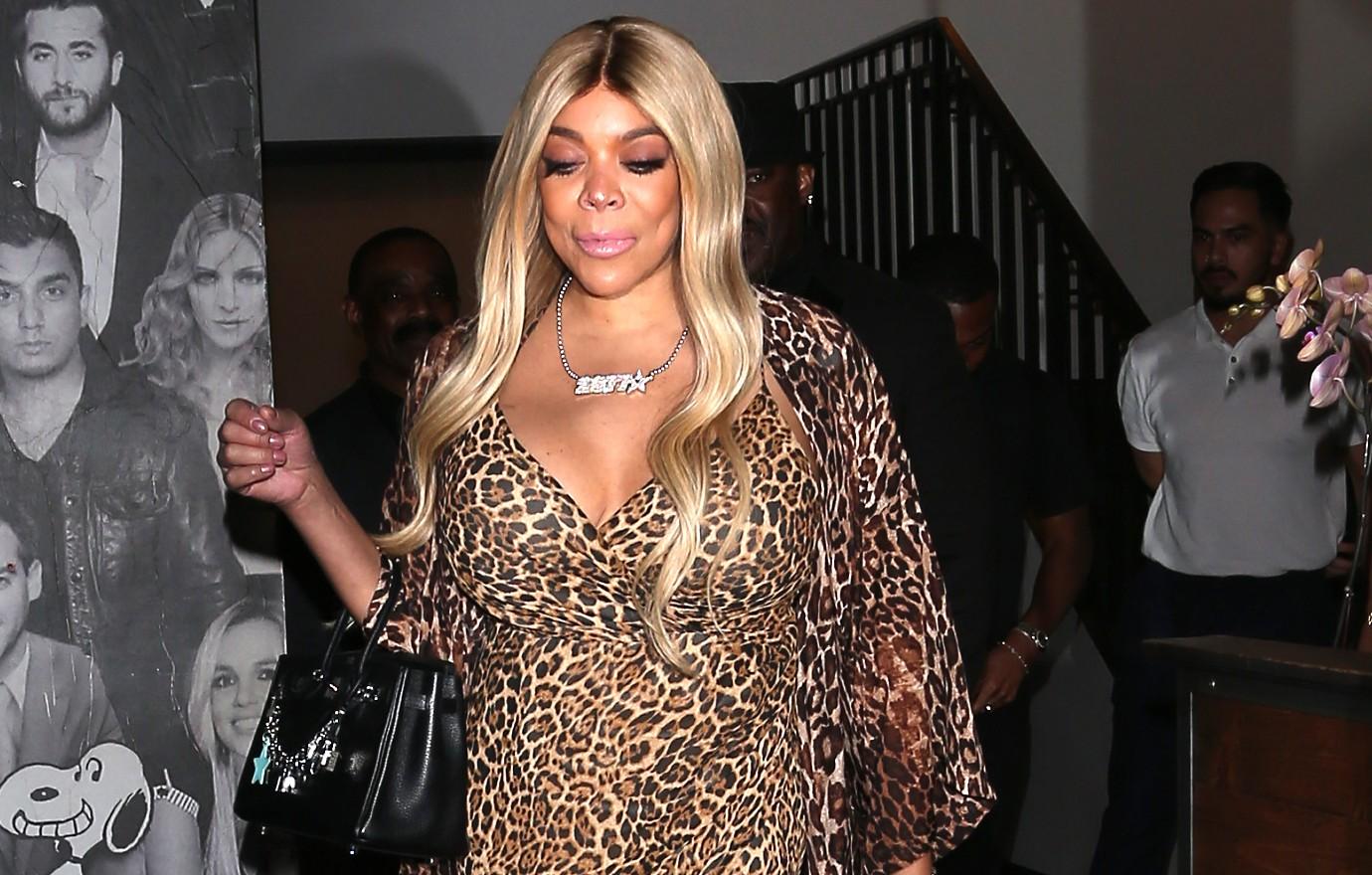 Article continues below advertisement
Aside from her friends' growing concern, Williams' fans have been worried about her wellbeing ever since September 2021, when she first stepped back from her beloved chat show due to a series of ongoing health woes. In the months that followed, it seems Williams went from bad to worse, with her recently sparking concern after she was seen struggling to walk during her first public appearance since her rehab stint.
While on her way to her panel appearance for the WBLS' annual Circle of Sisters event in November, the former daytime diva appeared a bit wobbly as she made her way to her car, forcing her to clutch the arm of a friend who guided her into an awaiting vehicle.
As for her legal troubles, guardianship expert and lawyer Sabrina Morrissey took control of her assets and estate in May 2022, months after Wells Fargo froze her accounts stating they had reason to believe she was being financially exploited.
Article continues below advertisement
Radar reported Williams is "sad and only."