NEWS
Shocking Texts Revealed! Adam Levine Sent Sumner Stroh Intimate Private Messages Telling Her He Needed To 'Rub One Out'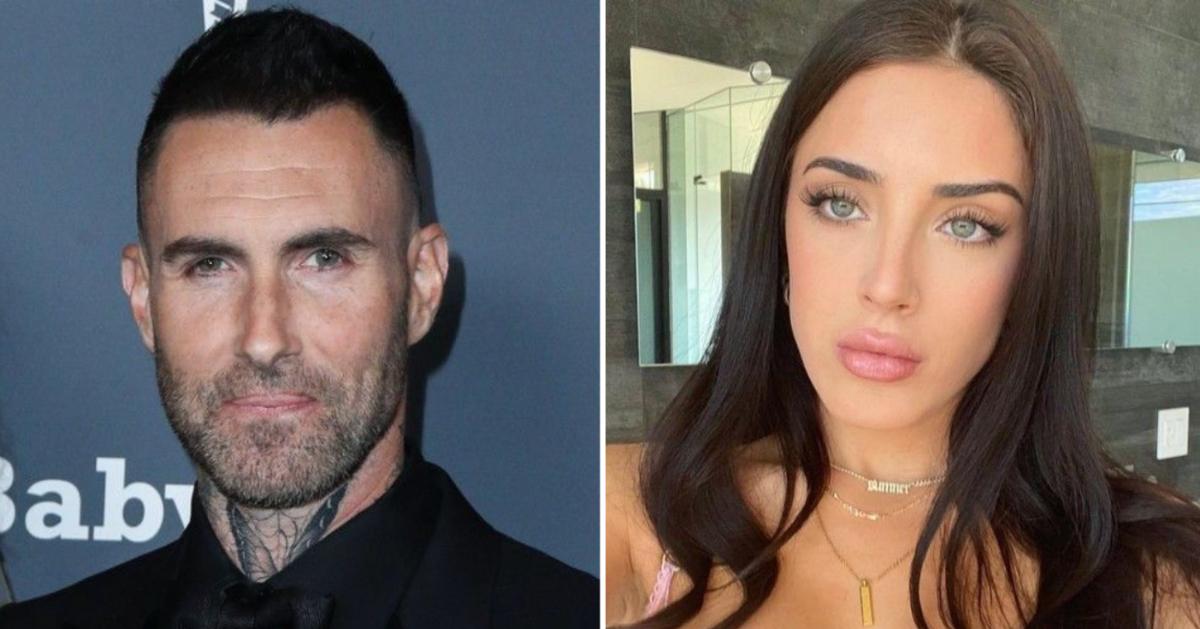 As rumors of Adam Levine's infidelity continue to swirl, newly surfaced texts appear to reveal that the Maroon 5 frontman sent model Sumner Stroh a series of sexual private messages despite being married to Behati Prinsloo.
The explicit conversation obtained by OK! comes only days after Stroh she'd had a year-long affair with the singer.
Article continues below advertisement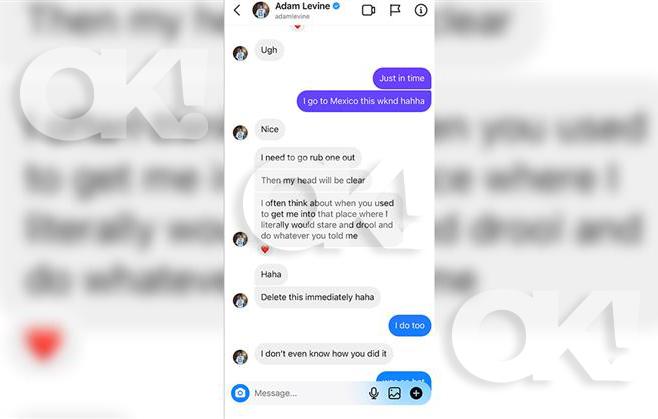 Article continues below advertisement
"I need to go rub one out. Then my head will be clear," the soon-to-be father-of-three replied. "I often think about when you used to get me into that place where I literally would stare and drool and do whatever you told me." Immediately after, he added, "Delete this immediately haha."
Stroh commented that she also thinks of those times he was referencing, with Levine noting, "I don't even know how you did it."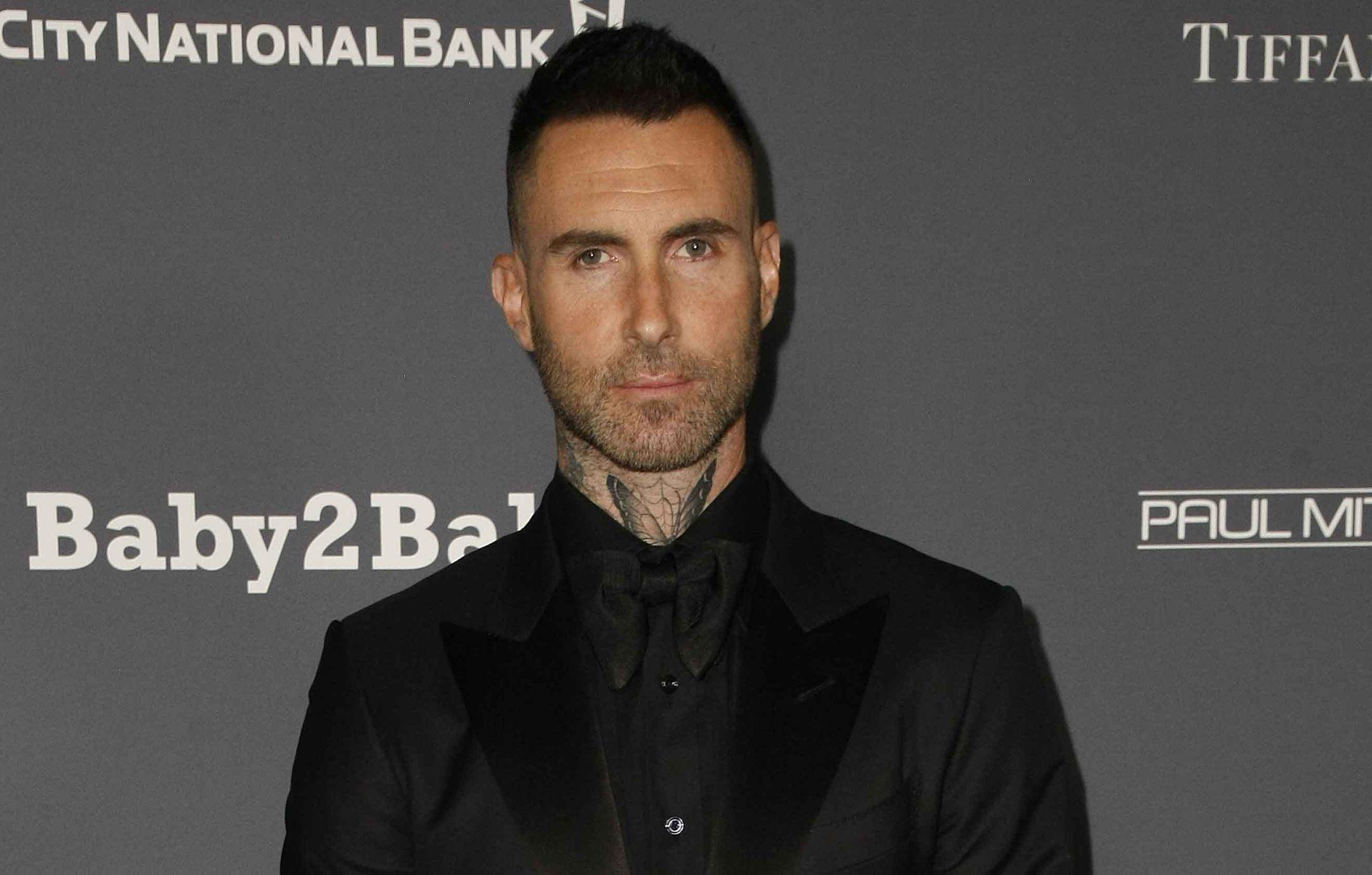 Article continues below advertisement
As OK! previously reported, Stroh went public with their alleged affair earlier this week in a tell-all TikTok video. "I'm just gonna rip the Band-Aid off," she explained in the clip. "Essentially, I was having an affair with a man who is married to a Victoria's Secret supermodel."
ADMITTING SOMETHING? ADAM LEVINE REVEALED HE DIDN'T BELIEVE IN MONOGAMY PRIOR TO ALLEGED CHEATING SCANDAL
"I was under the impression that their marriage was over. I believed that they were keeping it quiet to avoid the negative press, because as I had said, I was new to L.A. So I just assumed that with celebrities of that caliber, that's just how it was," she continued. "As soon as I realized that was not the case, I had cut things off with him."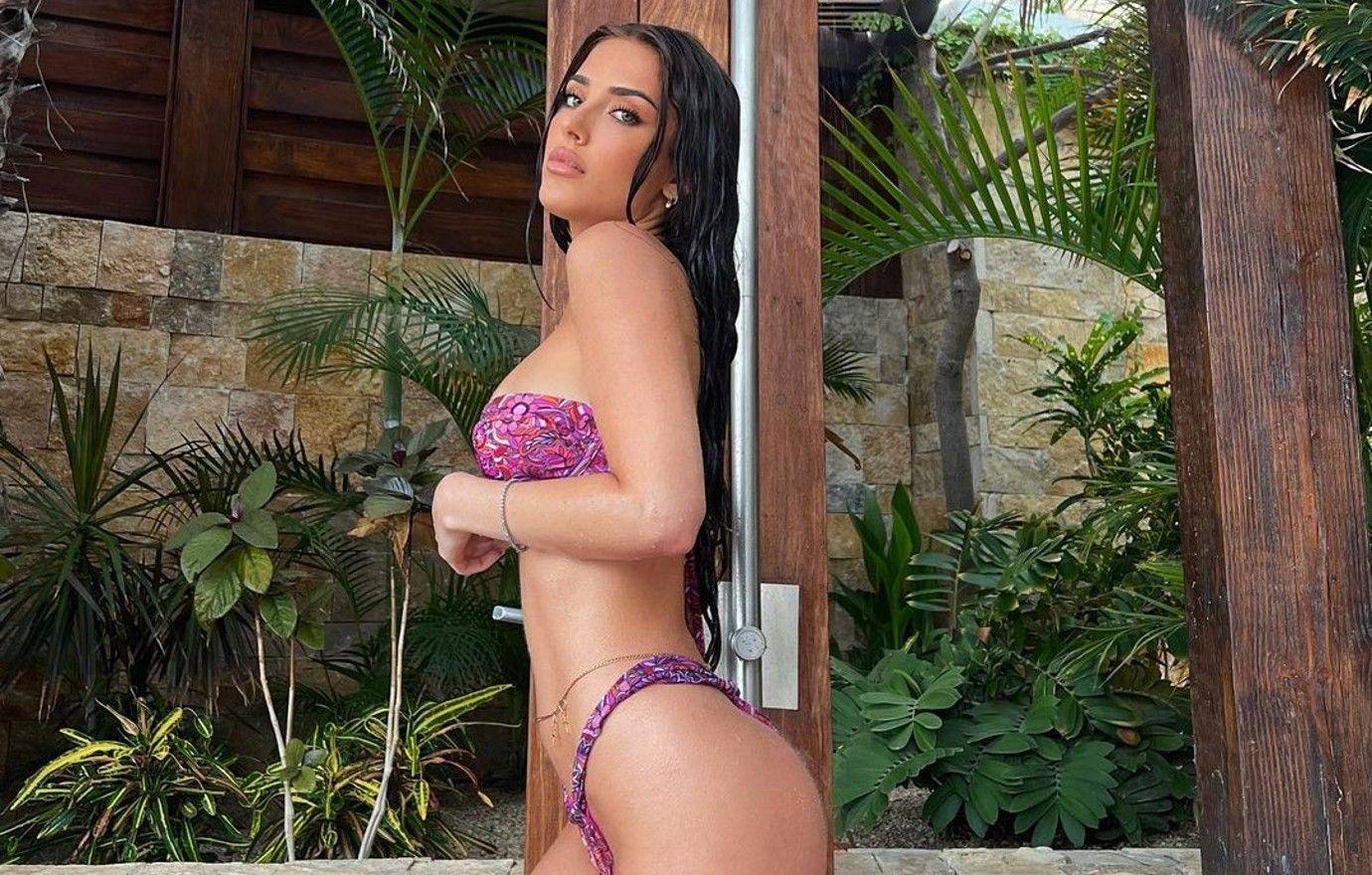 Article continues below advertisement
Other women have come forward to detail their flirtatious encounters with Levine. Alongside Stroh, model Alyson Rose, comedian Maryka and 21-year-old Ashley Russell, have also outed the "Misery" artist for his alleged philandering ways.
Levine later addressed the situation in a statement, claiming he never had any physical affairs with the women in question.
"I used poor judgment in speaking with anyone other than my wife in ANY kind of flirtatious manner," he admitted in an Instagram post shared on Tuesday, September 20. "I did not have an affair, nevertheless, I crossed the line during a regrettable period of my life."