NEWS
'Rooted In Misogyny': Sara Foster Gets Attacked By Fans For Blaming Adam Levine's Alleged Mistress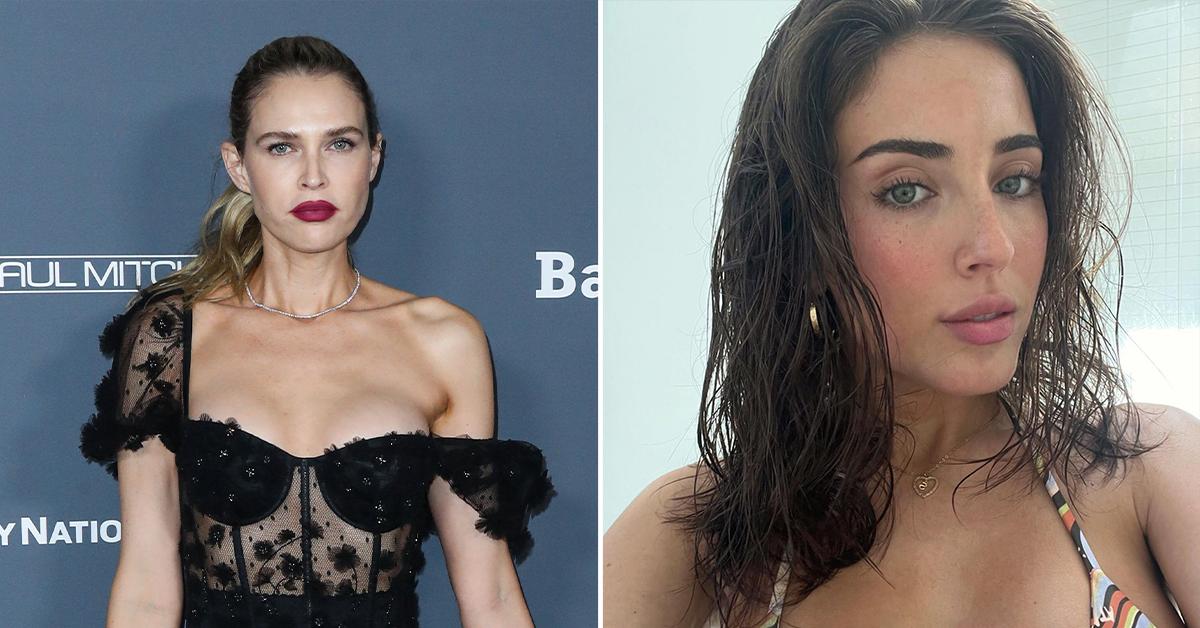 What happened to women sticking together? On Tuesday, September 21, Sara Foster posted a TikTok to address Adam Levine's alleged affair, but instead of fans rooting her on, she was attacked for her skewed views.
The actress, 41, noted that the scandal hit her particularly hard since her parents broke up due to infidelity, and though she acknowledged that cheating in a marriage isn't that rare, she seemed to have the most animosity for Sumner Stroh, the Instagram model who claimed she had a year-long affair with the Maroon 5 frontman.
Article continues below advertisement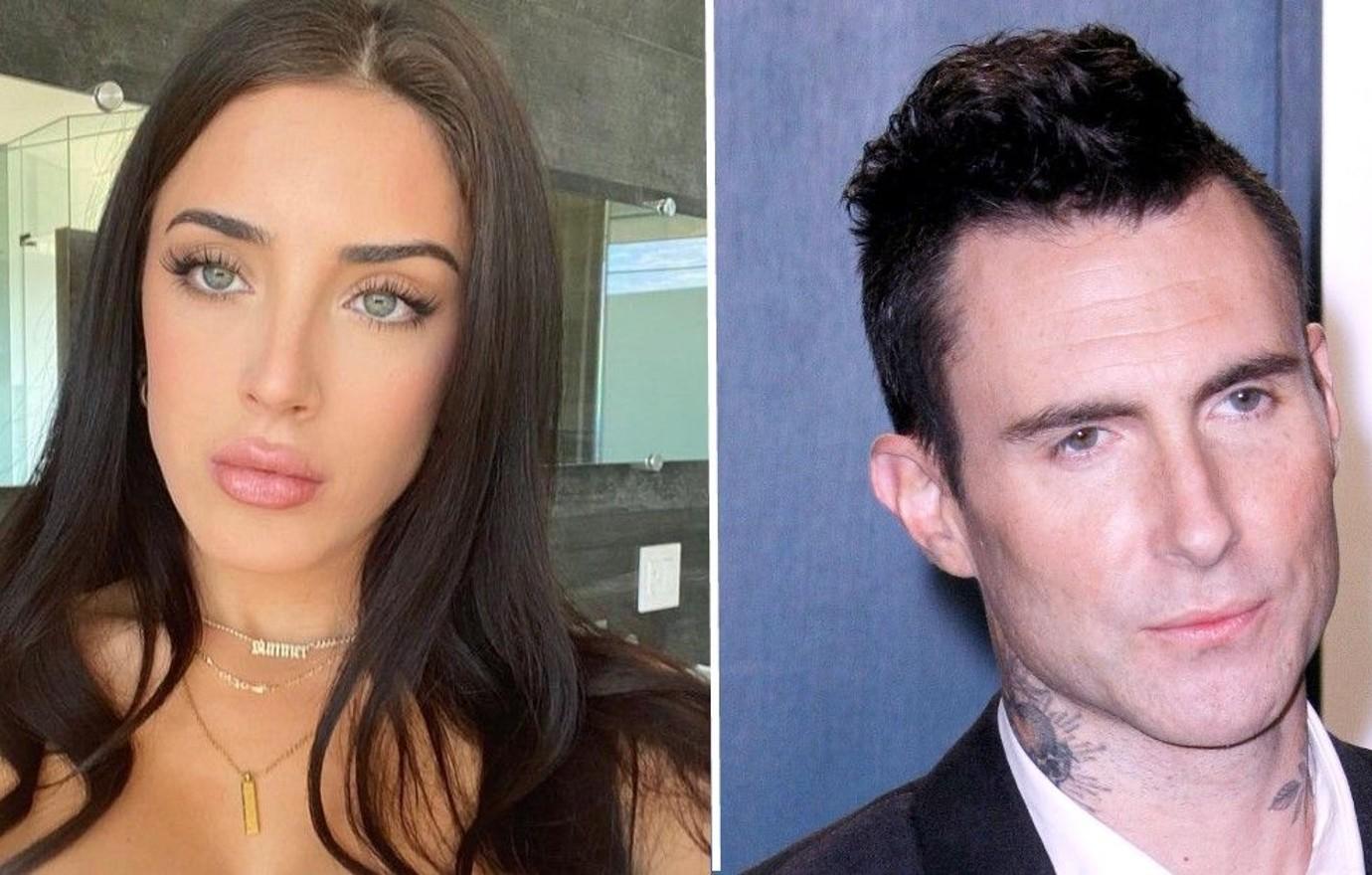 "Dear married men who cheat, You suck," she captioned the video. "Dear married women who cheat with married men, You suck too."
"He's obviously a total pig and gross, but this woman who chose to make a viral TikTok video claiming — by the way, not even apologizing — but putting it out there for the world to see, for a pregnant woman to see, when she could've just messaged her privately ... we don't feel sorry for you," Foster stated. "You could've easily ignored the messages. You knew he was married. We do not feel sorry for you."
Article continues below advertisement
The mom-of-two insisted that "as women, we need to" be more responsible.
"If a married man is reaching out to you, you hopefully have been raised well enough to be like, 'No, sorry, you're married.' This chick is giving women a very bad name," declared the 90210 alum. "Men are gross. We know that. They're always going to be dogs, but as women we need to do better and not get wrapped up in this bulls**t. If a man is married, as women, it's got to be a no-go for you."
Article continues below advertisement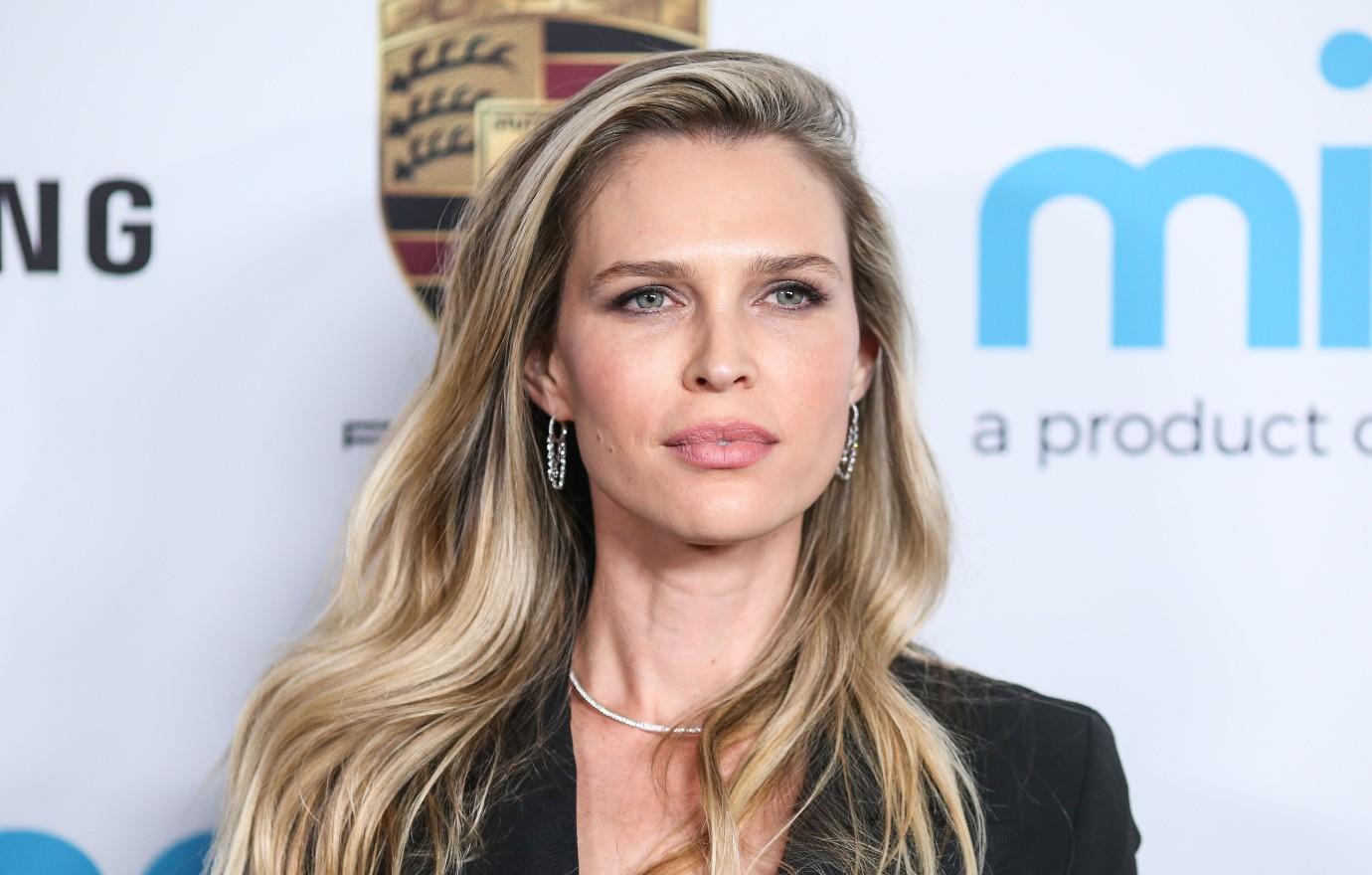 Her words didn't sit well with fans since she seemed to give Levine a pass just because of his gender. "Why don't you show him the same vitriol?" one TikTok user asked in the comments section, while another wrote, "It's not her problem he's married, it's HIS."
WOULD ADAM LEVINE RETURN TO 'THE VOICE'? THE SINGER GIVES AN *HONEST* ANSWER
"Yes both are in the wrong but this video is rooted in misogyny," stated a third. "The man should be held accountable regardless, just as much as the woman."
Article continues below advertisement
Stroh, who first shared her story via a social media post on Monday, September 19, explained she had no desire to publicize their alleged tryst, but she felt the need to do so after her friends went behind her back and tried to sell the gossip to a tabloid. After her first TikTok detailing their alleged romance, she made another video to explain that when she and Levine were hooking up, he lied and said his marriage to Behati Prinsloo was over. She then apologized to the model.
The crooner denied ever having a physical relationship with Stroh, but confessed his flirtatious behavior with her "crossed the line."