NEWS
Addison Rae's Dad Monty Lopez Reacts To Ex Sheri Easterling's PDA With Yung Gravy: 'Thank You For Taking The Leftovers'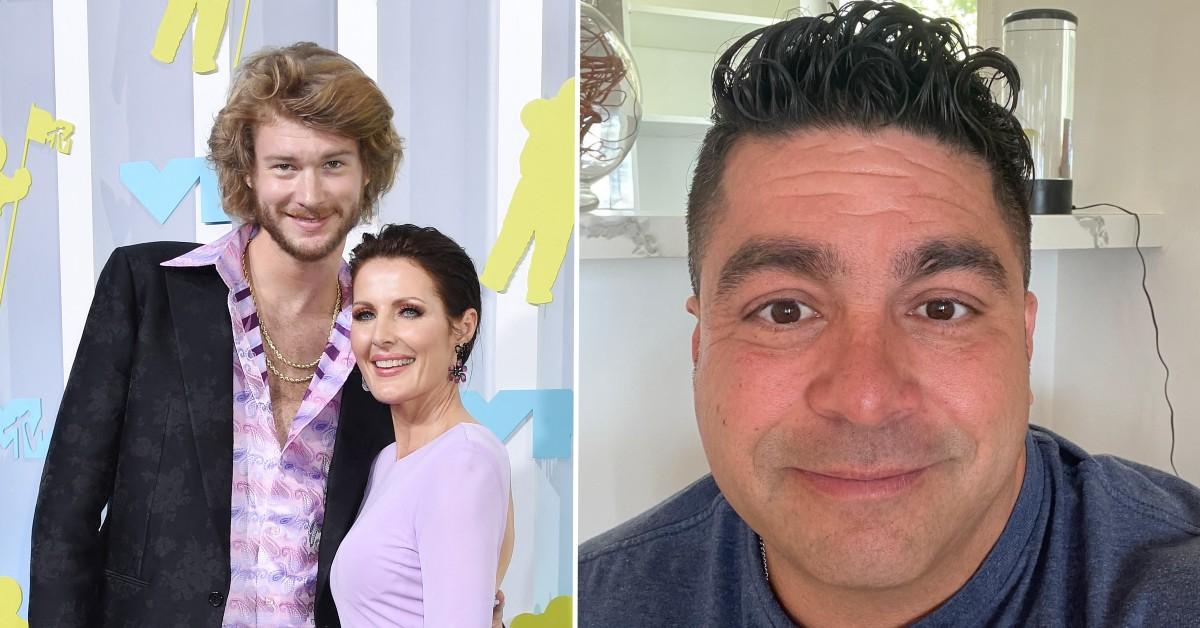 Though no one can stop talking about Yung Gravy and Sheri Easterling's PDA at the VMAs on Sunday, August 28, her estranged husband, Monty Lopez, could care less.
After the unexpected couple made their red carpet debut, Lopez, the father of 21-year-old TikTok superstar Addison Rae, took to his Instagram Story with a mirror selfie, which he captioned, "Thank you @youngravy for taking the leftovers!"
Article continues below advertisement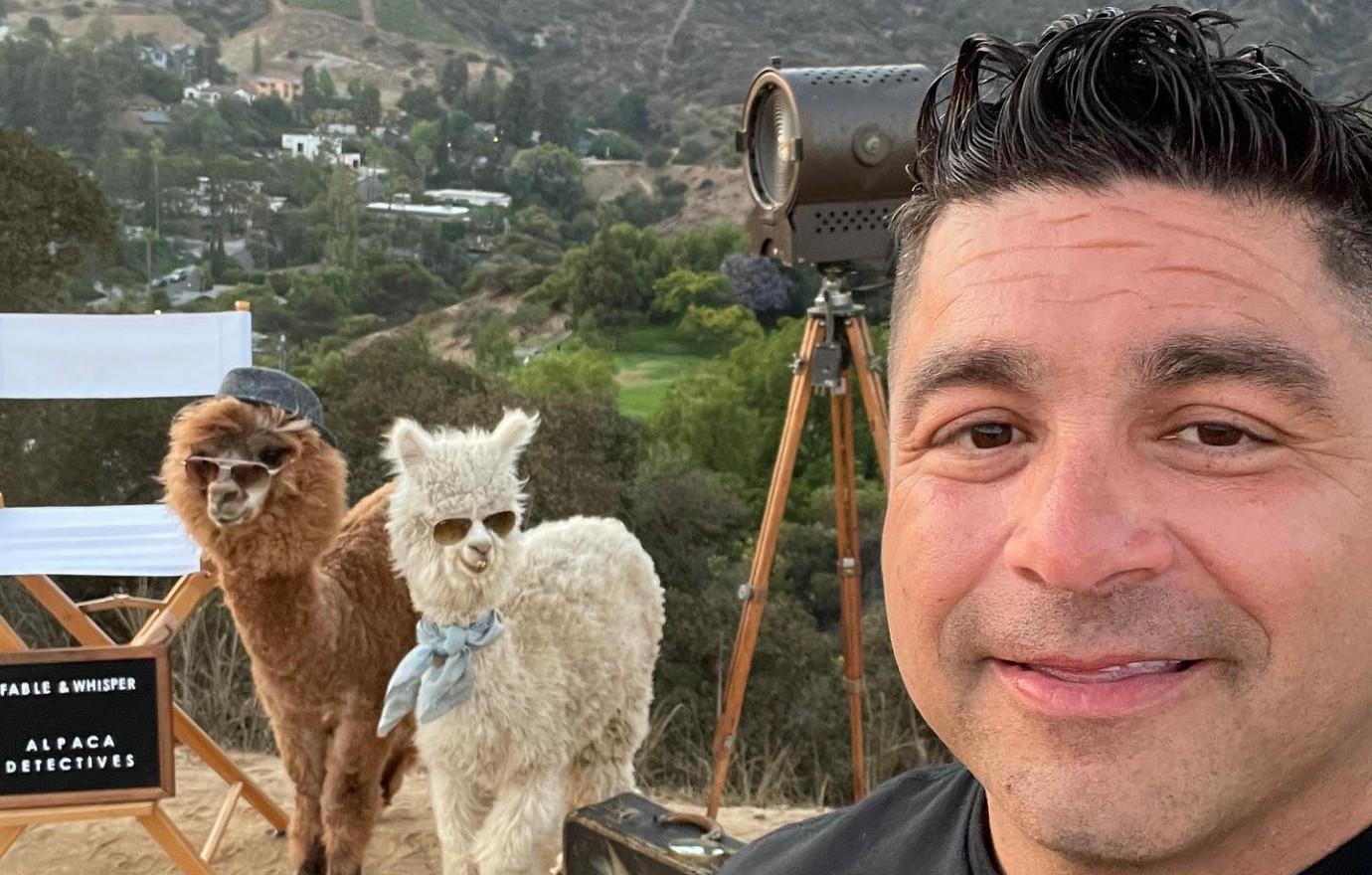 Article continues below advertisement
The drama between Rae's parents has been nonstop ever since a woman named Renée Ash revealed she and Lopez, 46, had a five-month affair. She claimed that at the time, Lopez told her he was getting divorced, but Easterling has insinuated that wasn't the case, though they've since split.
While Easterling, 42, seemed to be back on the market, she and musician Yung Gravy, 26, soon hit it off, making their couple debut at the recent awards show, where they were even seen smooching.
"We met online and we connected right away. You know, I'm from the furthest north it gets and she's from the furthest south it gets," the singer shared. "I'm into MILFs and she's kind of the queen of MILFs, so I figured it was just the perfect match."
Article continues below advertisement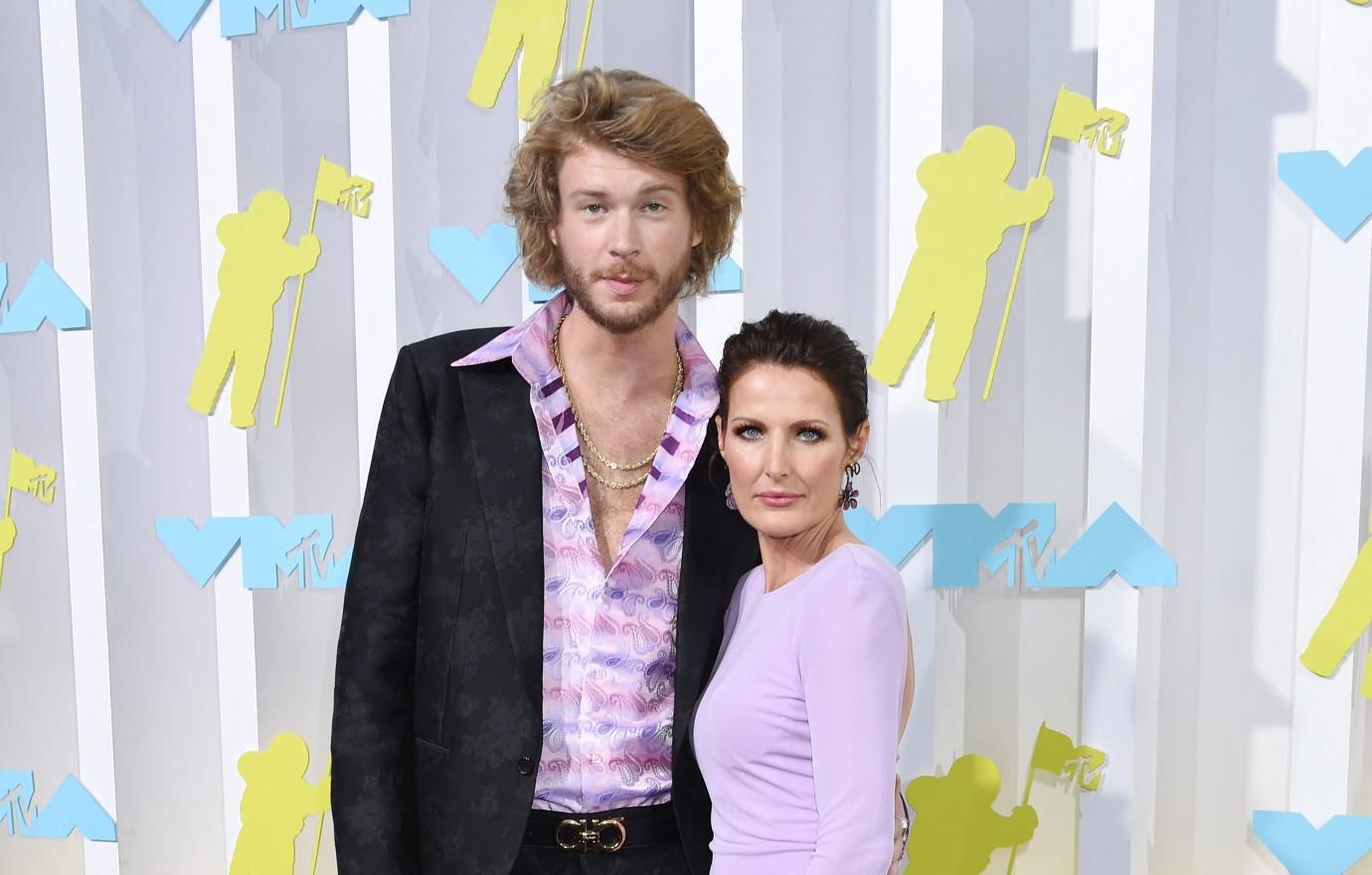 After learning that Easterling and MTV VMAs pre-show performer were an item, Lopez has taken to TikTok to challenge him to "a boxing match." He also seemed to take aim at the May-December couple by referring to himself as a "GILF."
And while it may all be fun and games for the estranged parents, the drama seems to be taking a toll on their social media star daughter.
Article continues below advertisement
"I've really been struggling to post and get out and do things but I love you all and you mean so much more to me than I can ever express. My life is forever changed thanks to all of the people who decided to care about me and support me," the He's All That actress wrote on Twitter earlier this month.. "I love y'all <3 life is weird but worth it."