COUPLES
Addison Rae's 42-Year-Old Mom, Sheri Easterling, Seen Kissing Yung Gravy, 26, At VMAs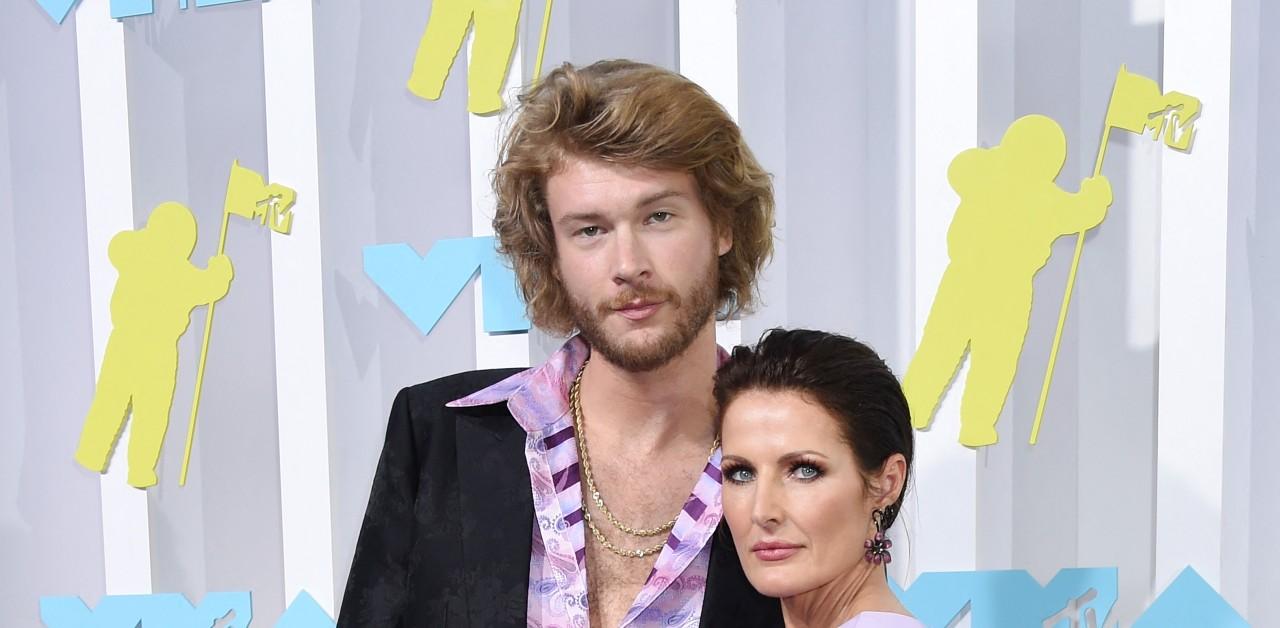 Talk about a random pairing! At the MTV VMAs on Sunday, August 28, Addison Rae's mom, Sheri Easterling, and singer Yung Gravy made their official debut as a couple.
The twosome hit the red carpet at the New Jersey-based event, with the mom-of-three rocking a lilac dress with skin-baring stitching down the side, while her new beau wore a matching shirt underneath his black suit.
Article continues below advertisement
"We met online and we connected right away. You know, I'm from the furthest north it gets and she's from the furthest south it gets," the singer, 26, explained on the red carpet. "I'm into MILFs and she's kind of the queen of MILFs, so I figured it was just the perfect match."
Video footage also showed the star kissing the 42-year-old brunette.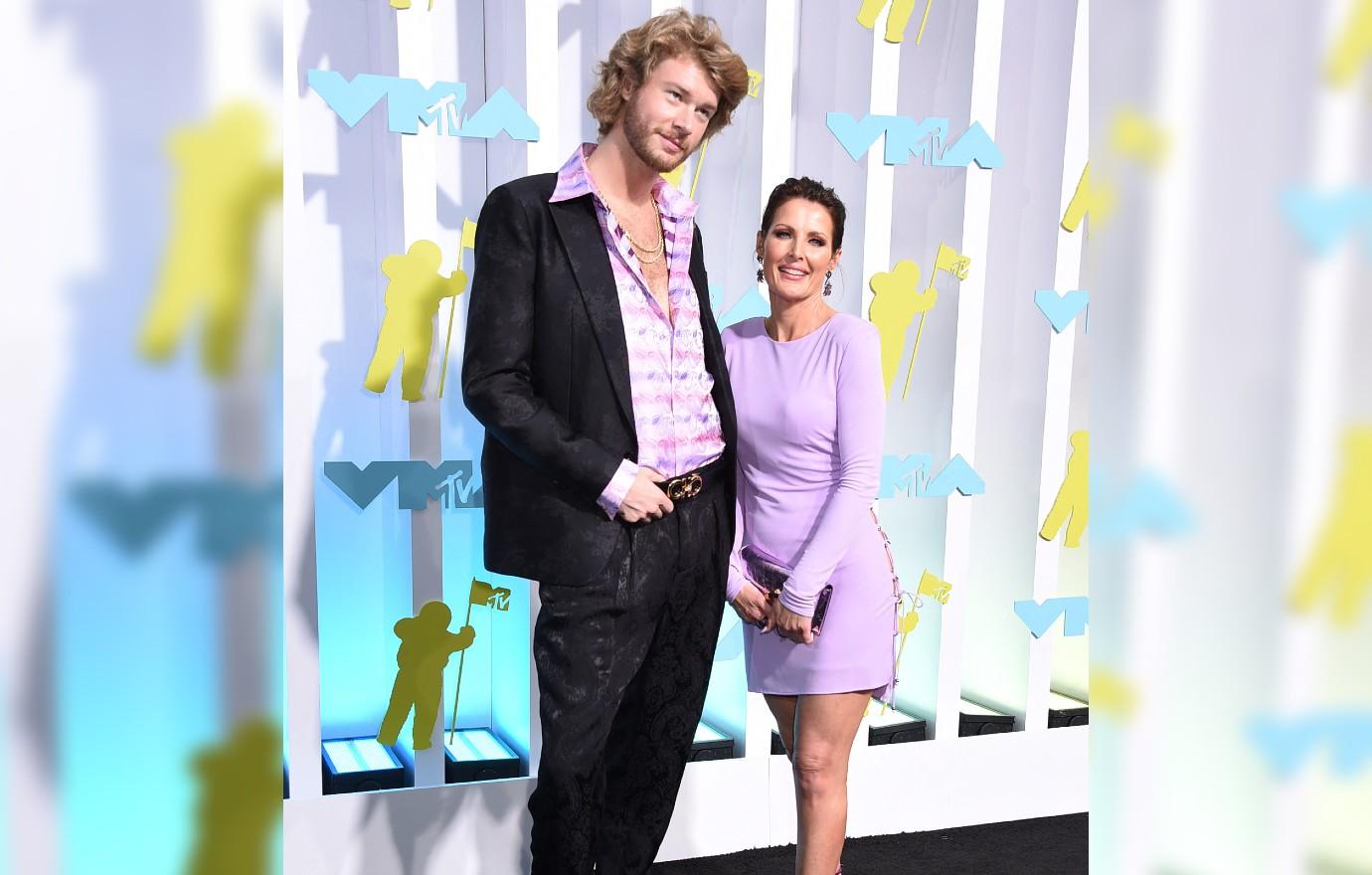 Article continues below advertisement
The outing comes after quite a bit of drama. As OK! has reported, earlier this year, Rae's father and Easterling's estranged husband, Monty Lopez, 46, was exposed for having an affair with a 26-year-old named Renée Ash. Ash claimed that Lopez told her he and Easterling were divorcing, though it seems that he was being untruthful.
After the messy situation was publicized, Easterling removed the term "wife" from her Instagram profile and replaced it with "single mom."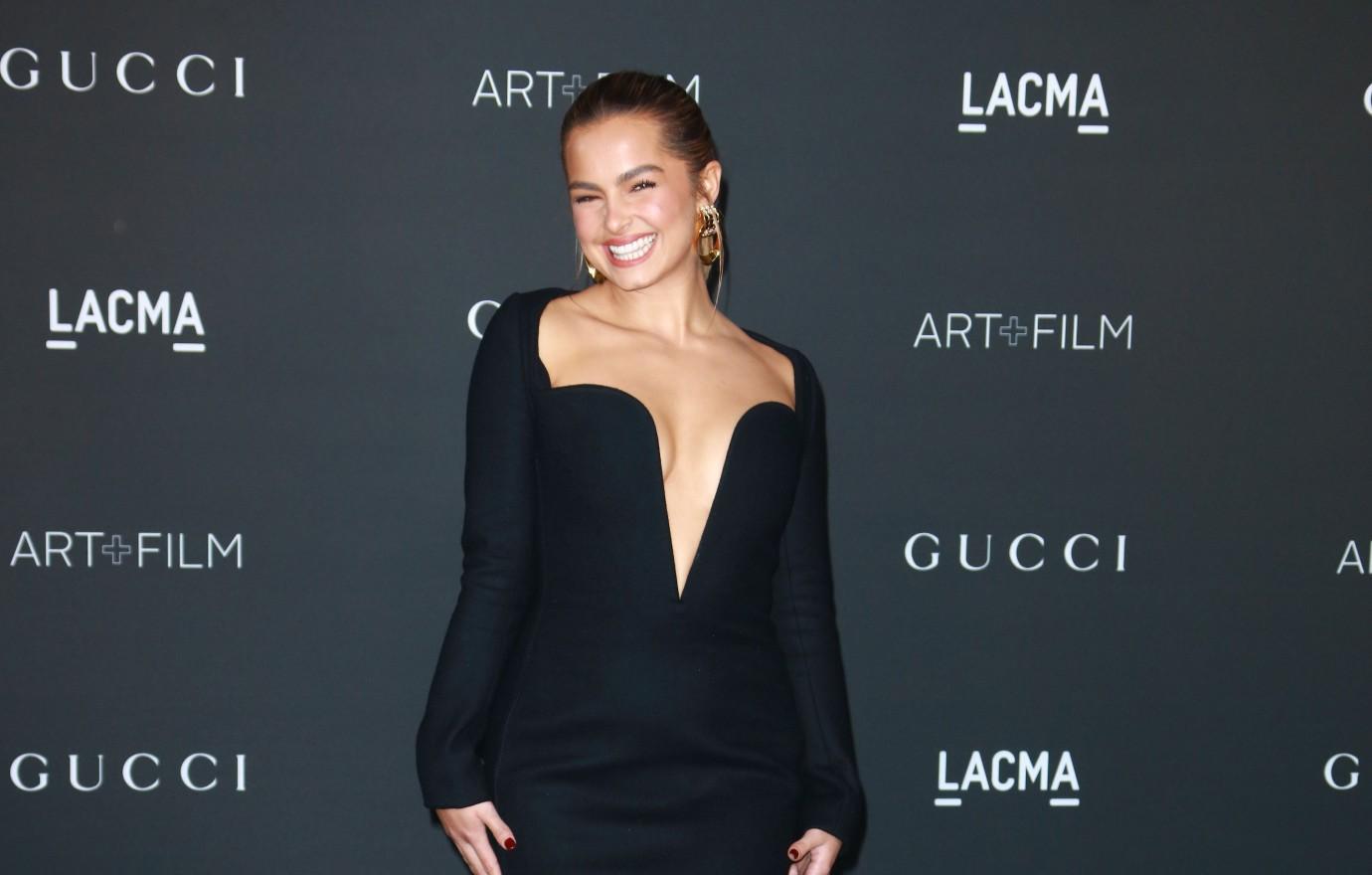 Article continues below advertisement
There's a good chance that Rae, 21, isn't a fan of her mom's new romance, as after her parents seemed to split, she unfollowed her mother on Instagram. The He's All That lead also admitted she has going through a rough patch.
"I've really been struggling to post and get out and do things but I love you all and you mean so much more to me than I can ever express. My life is forever changed thanks to all of the people who decided to care about me and support me," she tweeted. "I love y'all <3 life is weird but worth it."