NEWS
Airbnb Cancels And Blocks Reservations In The Washington D.C. Area During Inauguration Week To Deter 'Hate Groups'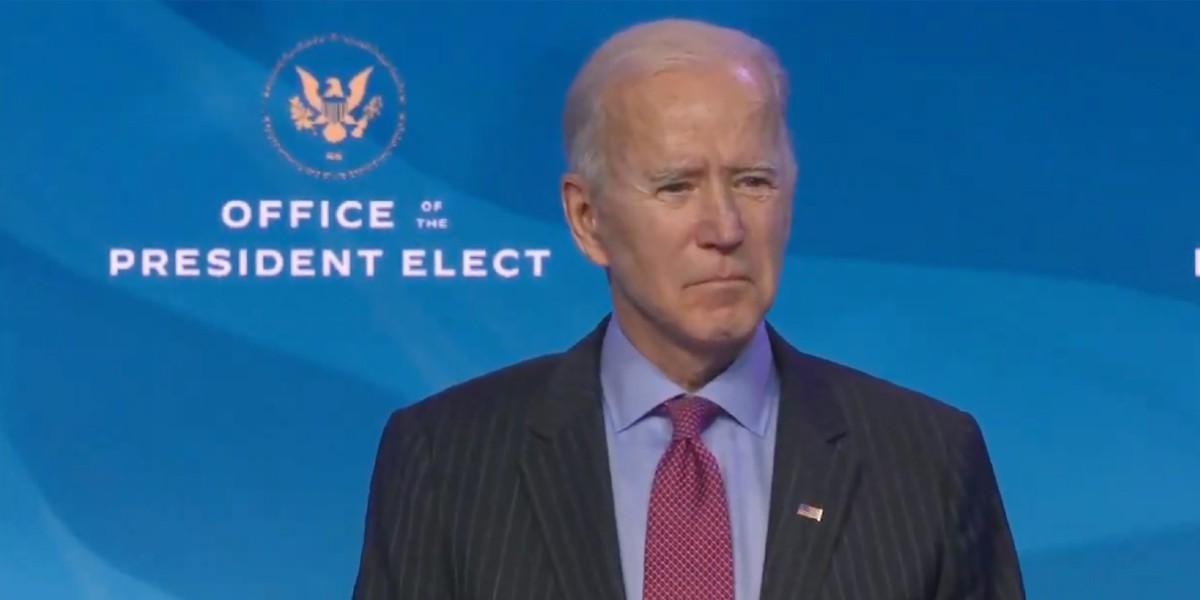 Thinking about making a trek to Washington D.C. to witness Joe Biden being sworn in as president next week? If you are, and need a place to stay, you'll find yourself having trouble booking with Airbnb.
The lodging rental company announced on Wednesday, January 13, that it will cancel and block all upcoming reservations in the Washington D.C. area during the week of President-elect Biden's inauguration. Additionally, the company's last-minute booking service, HotelTonight, will follow suit with blocking and canceling that week as well.
Article continues below advertisement
The company noted that it had actually identified individuals with ties to criminal activity and that the lodging service was striving to "ensure hate group members are not part of the Airbnb community." The individuals in question had been banned from the platform, the company stated.
Anyone who had made a booking prior to this new mandate will receive a refund in full, and the hosts will be reimbursed by Airbnb for the money they would have earned from those canceled reservations.
MORE ON:
President Donald Trump
Article continues below advertisement
The company's escalated directive is stemming from its Monday announcement that it planned to roll out a seven-step Capitol Safety Plan to help ensure security surrounding the presidential inauguration on January 20.
NYC STREET PERFORMER 'THE NAKED COWBOY' SHOWS HIS SUPPORT FOR TRUMP AT WASHINGTON D.C. RALLY: PHOTOS
The steps included a screening process of potential bookers, banning of individuals determined to be associated with hate groups and mandatory verification of personal identification.
"We will continue to operate with as much transparency as possible regarding the development of our Trust and Safety defenses to combat hate group members whose behavior and conduct violates our Community Standards and Community Commitment," the company statement assured.
The political temperature remains hot in D.C. this week, as the House of Representatives recently passed a resolution and called on Vice President Mike Pence to invoke the 25th Amendment, which states the current president, Donald Trump, can be removed if both the VP and the majority of the cabinet agrees he's no longer fit to serve his position.
Pence refused, which spurred congress to meet on the morning of January 13 to discuss impeachment procedures.