NEWS
He Will Not 'Play Political Games': Why Vice President Mike Pence Will Not Invoke 25th Amendment To Remove Trump From Office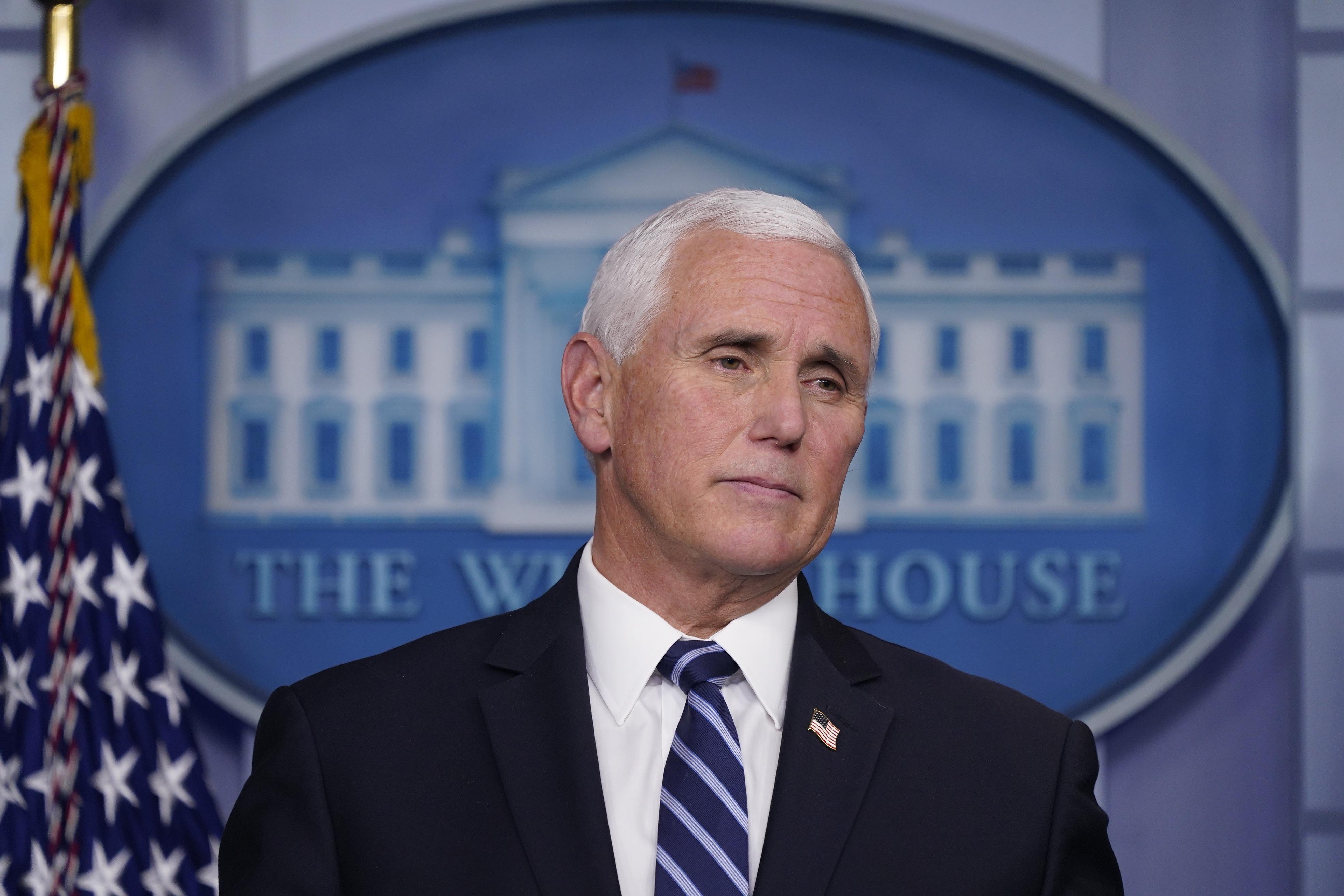 On January 10, the House of Representatives passed a resolution and called on Vice President Mike Pence to invoke the 25th Amendment, which states the current president can be removed if both the VP and the majority of the cabinet agrees he's no longer fit to serve his position.
But before a vote even took place, he announced he would refuse to ever do so.
Article continues below advertisement
Article continues below advertisement
"Under our Constitution, the 25th Amendment is not a means of punishment or usurpation," he continued. "Invoking the 25th Amendment in such a manner would set a terrible precedent.
"I urge you and every member of Congress to avoid actions that would further divide and inflame the passions of the moment. Work with us to lower the temperature and unite our country as we prepare to inaugurate President-elect Joe Biden as the next President of the United States."
Pence's refusal has now spurred congress to meet on the morning of January 13 to discuss an impeachment, which Trump called "a continuation of the greatest witch hunt in the history of politics."