NEWS
Alana 'Honey Boo Boo' Thompson Shares How Pre-Weight Loss Photo Shoot Helped Her 'Love My Body More'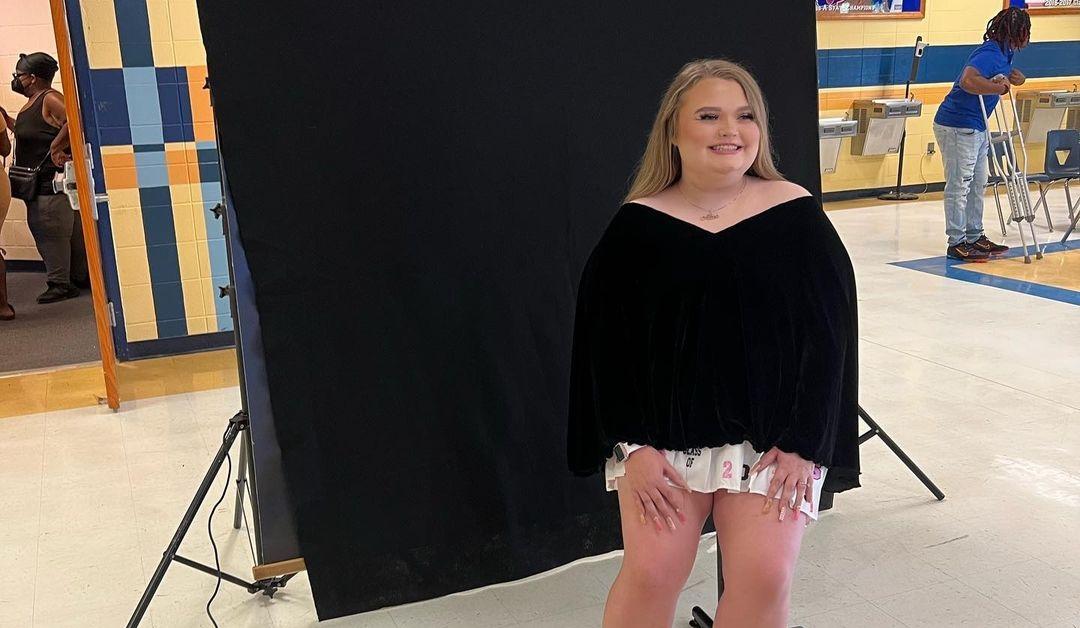 Though Alana "Honey Boo Boo" Thompson just debuted a slimmed down look, the TV sensation proved she found the confidence to love herself at any size when she posted footage from a "body empowerment photoshoot" she did "almost a year ago" to the day.
Her Instagram upload from Wednesday, February 1, debuted the pics, in which she and a few other women worked the camera while revealing their biggest physical insecurities.
Article continues below advertisement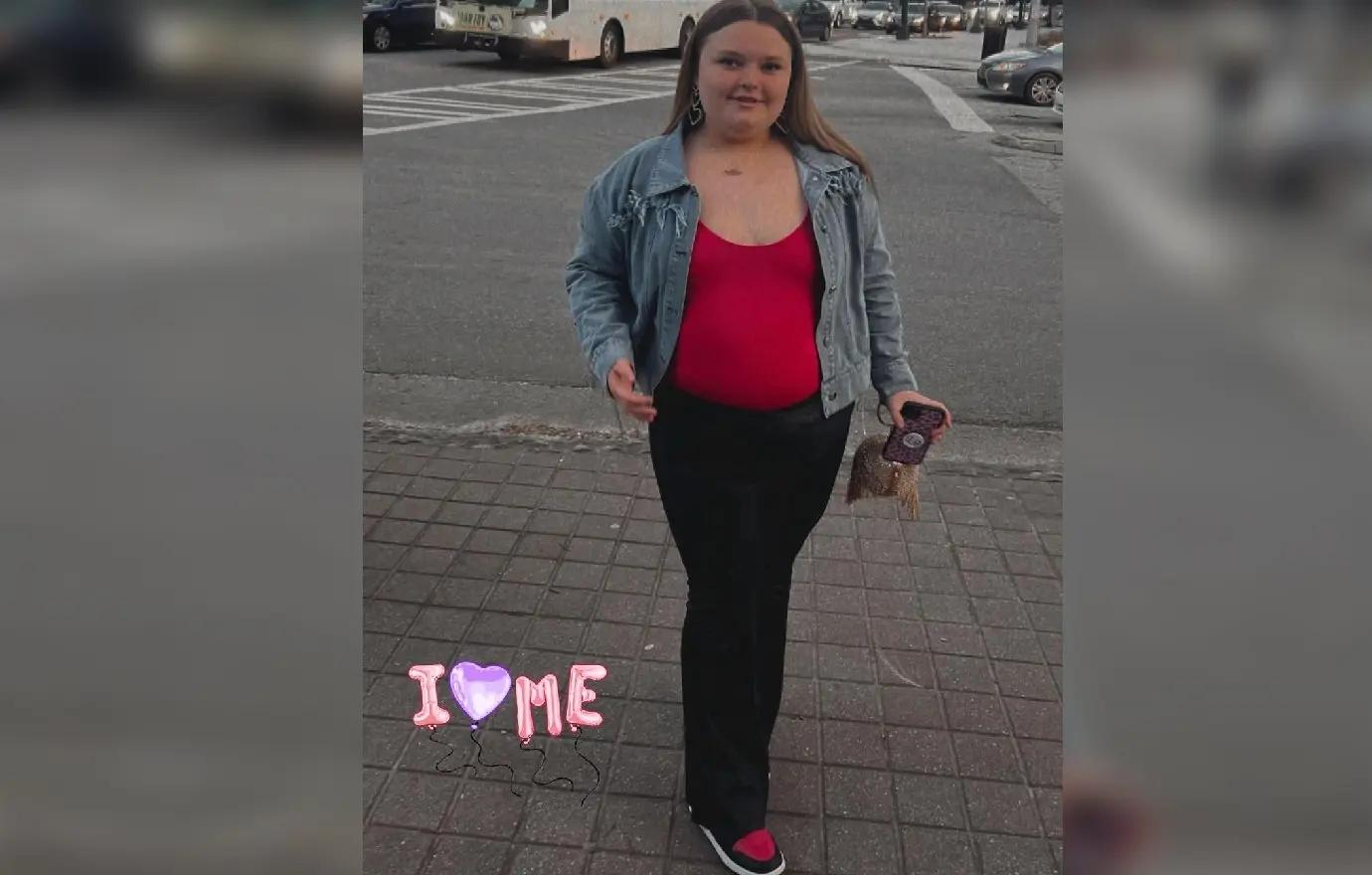 "I was very nervous to do this shoot since I've always struggled with my self-image but honestly, I'm so glad I did," Thompson, 17, captioned the snaps. "I feel this shoot helped me love my body more!"
One woman declared she wished she "had bigger boobs," while the reality star, clad in a crop top and shorts, admitted, "I wish my stomach was flat!"
Article continues below advertisement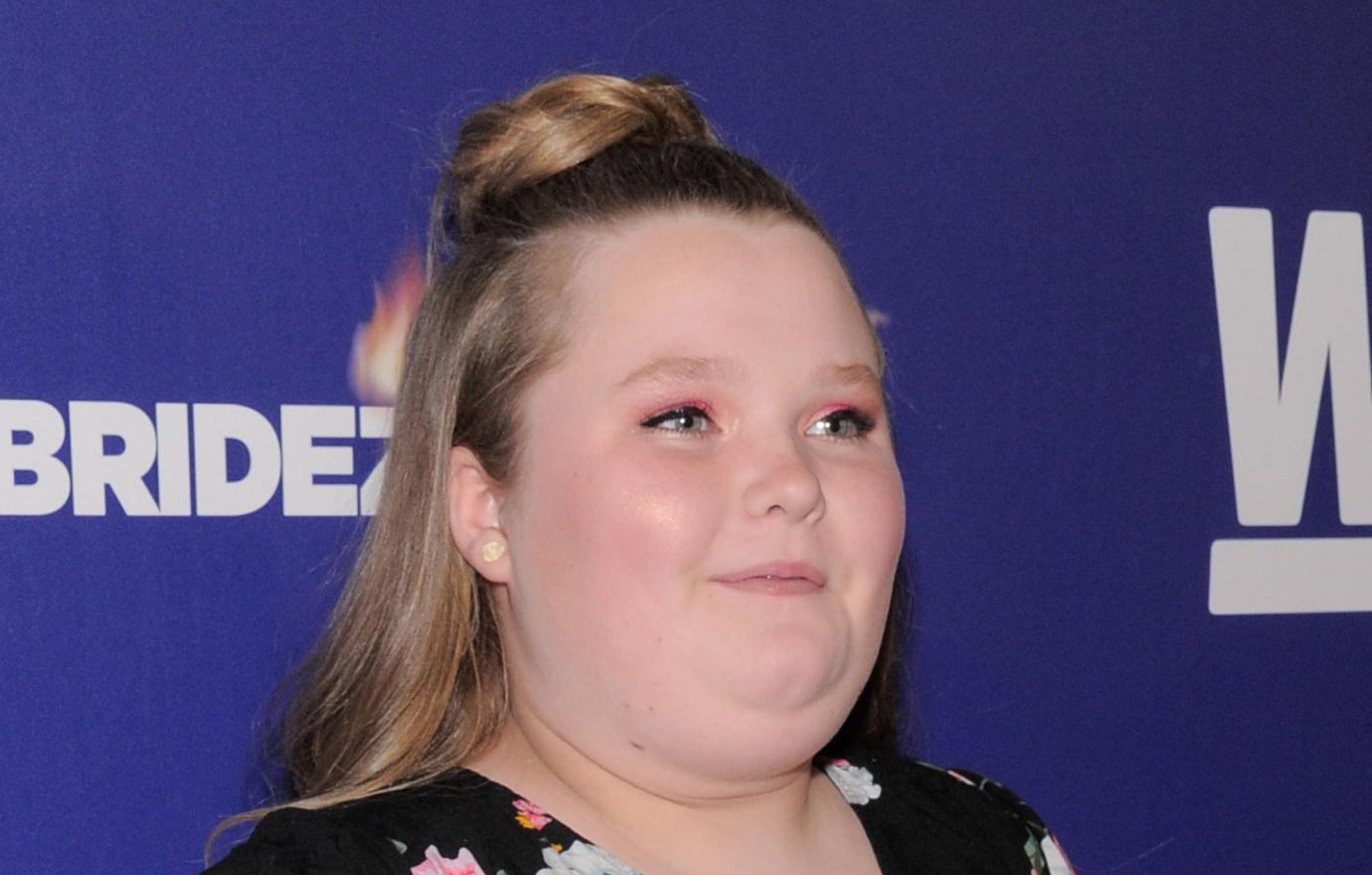 The teen concluded her post by noting she's embraced a healthier outlook in 2023 — and she's loving the results!
"I've always had weight on me but ever since the first of the year, I've been going to the gym 5 days a week and just by looking at these photos I can tell a big difference in me!" shared the WEtv staple. "Thank you Kelly Leverett for this beautiful photo shoot with these beautiful ladies!"
Article continues below advertisement
As OK! reported, the Toddlers & Tiaras alum debuted a new look on Monday, January 30, though it's unclear if she dropped the weight by sticking to a new lifestyle or went through with her plan to go under the knife alongside boyfriend Dralin Carswell.
"Alana and Dralin have been losing weight on their own but feel this will help them lose more and keep it off," Thompson's manager said last year, revealing the star wanted to get a suture sculpt endoscopic sleeve from weight loss doctor Steven Batash.
Article continues below advertisement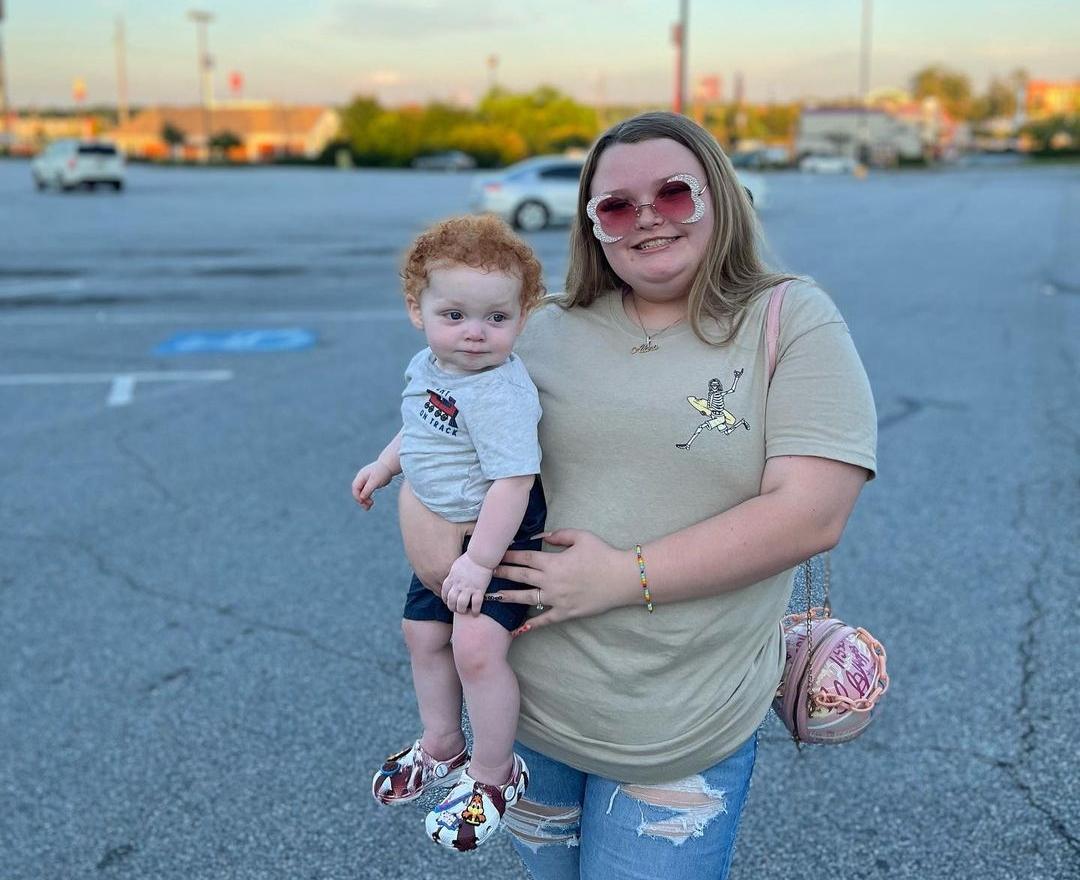 Thompson and Carswell have been dating since at least September 2021, and though it's unclear if they're still together, she was often ridiculed for their romance since he's in his early 20s — but as usual, the star brushed off the naysayers.
"I don't pay attention to anyone on social media. I don't respond to negative comments," she exclusively dished to OK! last summer. "I figure that person who is making the rude comment must be going through something themselves.