Alex Rodriguez Sails Away For 46th Birthday As Ex-Fiancée Jennifer Lopez Makes Plans To Move Closer To Ben Affleck
Article continues below advertisement
The MLB pro has set sail on a European yacht trip to celebrate his upcoming birthday on Tuesday, July 27, amid becoming the new owner of NBA's Minnesota Timberwolves franchise.
Rodriguez — who still appears to be reeling from his April breakup with J. Lo and her red-hot romance with Affleck — was all smiles while heading to Europe, as he posted a photo on Thursday, July 22, of himself grinning on his yacht in the middle of the ocean.
Article continues below advertisement
"Let the festivities begin," the retired athlete wrote, adding a boat emoji and the hashtag #EuroTrip. "A-Rod was in Europe for some business meetings," a pal told Page Six, before the former Yankee slugger then met up with his crew to enjoy the festivities.
Article continues below advertisement
A-Rod touched down in Portofino, Italy, on Thursday with his family and friends to enjoy lunch at Splendido Mare hotel eatery DaV Mare, an insider said. The crew then boarded their luxury yacht to head over to St-Tropez, Monte Carlo and then Ibiza, where they will reportedly stay for a two-week vacation.
Article continues below advertisement
Rodriguez's nephew Nick Silva — who works for his firm, A-Rod Corp. — also didn't shy away from flaunting the crew's upscale trip, as he posted a video to his Instagram Story from the boat. "Euro trip 2k21 !! Let's go babyyyyy!!!" he captioned the video showing A.Rod reclining on a chair in the background.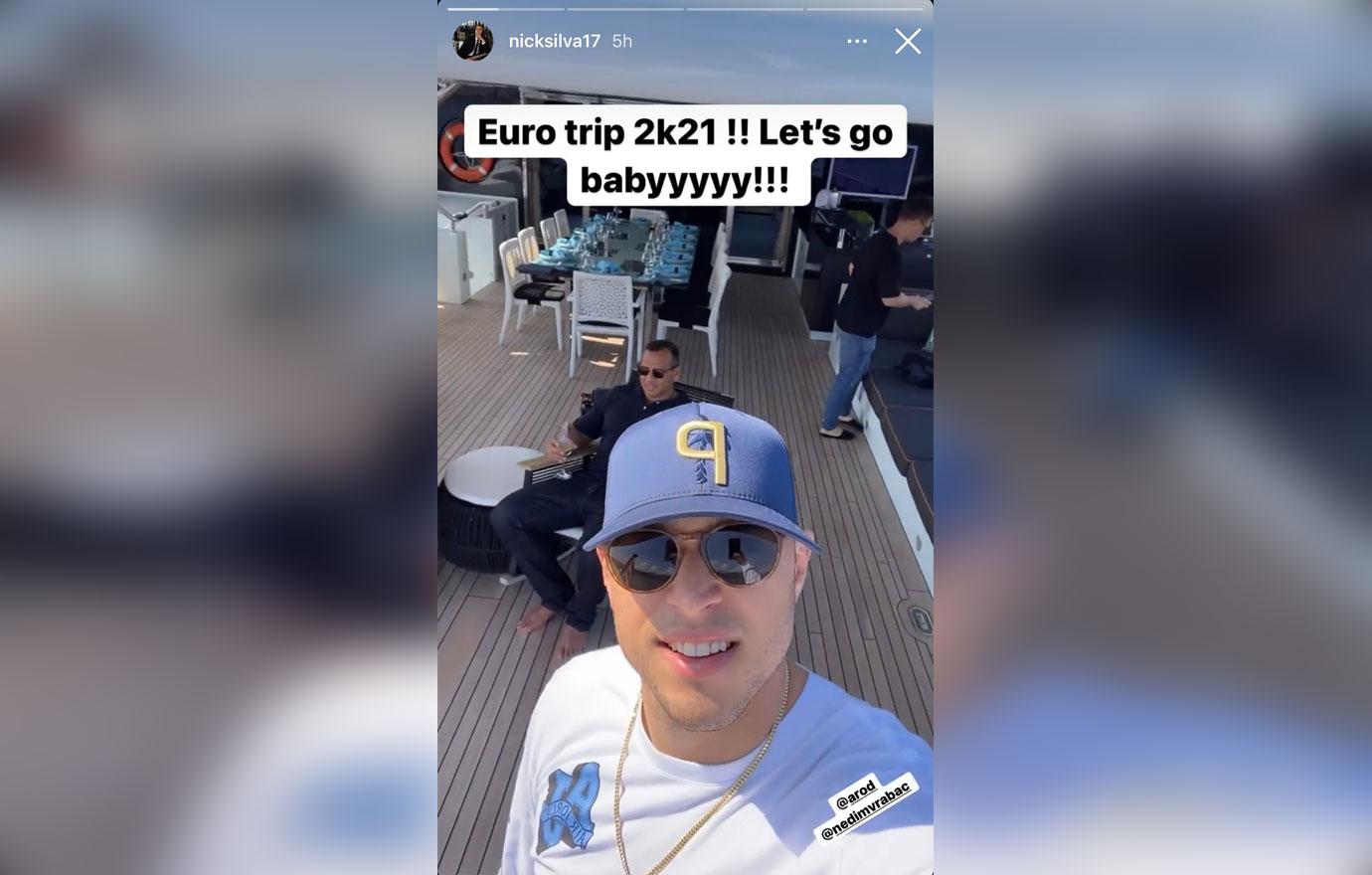 Article continues below advertisement
Apart from celebrating his birthday, Rodriguez and business partner Marc Lore were also approved this week as owners of the NBA team. The offer, which also includes an ownership stake in the Minnesota Lynx, was originally accepted back in April, but they faced many legal battles while trying to close the deal, it was reported.
Article continues below advertisement
It looks like Rodriguez has kept himself busy as Lopez, 51, and Affleck's relationship continues to make headlines. It was reported that the handsome hunk rented a home in the Hamptons for the summer and was seen hitting up some elite summer parties; however, sources noted that Rodriguez mostly kept to himself.
His Hamptons getaway didn't prove to be much of an escape from the drama, given that he rented a place near his ex-fiancée's mansion.
Article continues below advertisement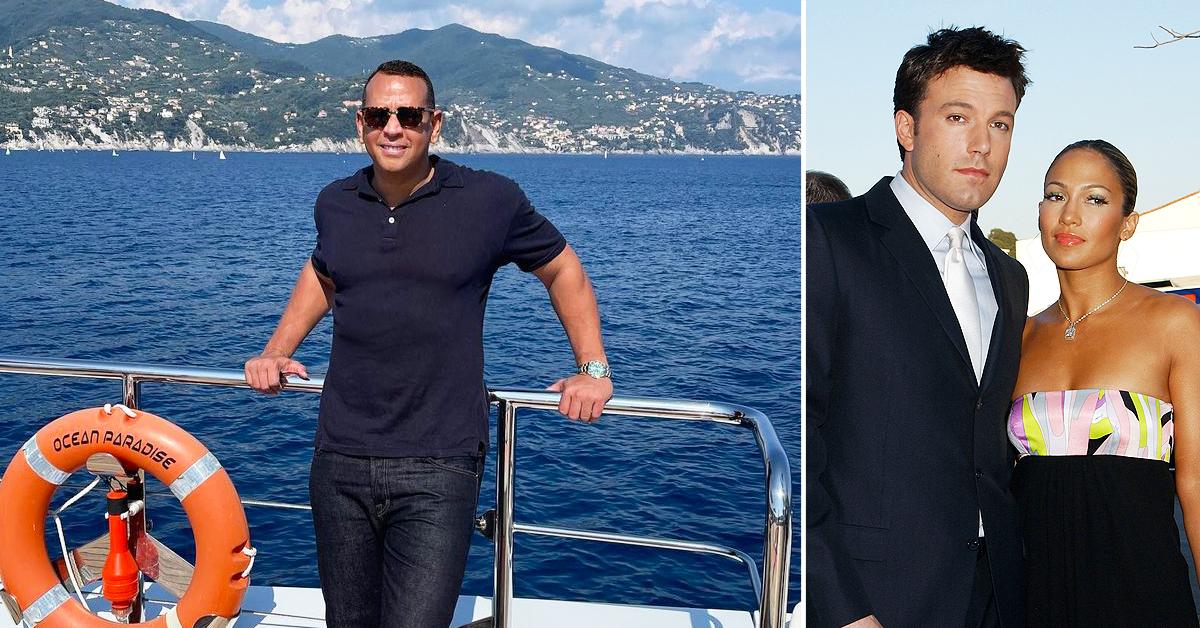 Hopefully Rodriguez isn't holding out on the hope that the "On The Floor" songstress will send him a birthday text, because she appears to be too wrapped up with her name man. OK! learned that the lovebirds "plan on moving in together very soon."
Despite taking a 17-year break from their relationship — Lopez and Affleck, 48, were engaged for two years before calling off their 2003 wedding — they seem to have picked up right where they left off after they rekindled their romance in April, shortly after the singer dumped Rodriguez.