BREAKING NEWS
Another Nick Cannon Baby? Alyssa Scott Announces Pregnancy Nearly One Year After Death Of Newborn Son Zen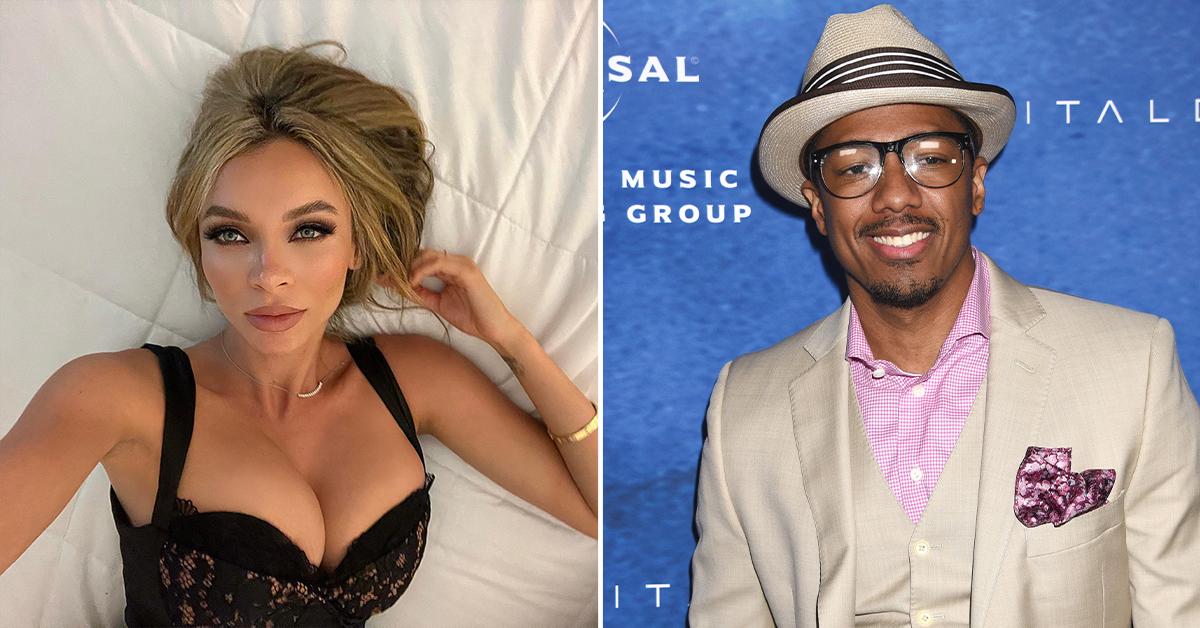 One of Nick Cannon's many baby mamas is pregnant yet again — making the celebrity a soon-to-be father-of-eleven (and counting).
On Wednesday, October 26, Alyssa Scott — who shares her deceased newborn son, Zen, with Cannon — announced she was expecting in an Instagram post showing off her tiny baby bump beside her 4-year-old daughter, Zeela, whom she shares with a previous partner.
After sharing the exciting news on social media, the model spilled Cannon was in fact the father of the baby in her growing belly.
Article continues below advertisement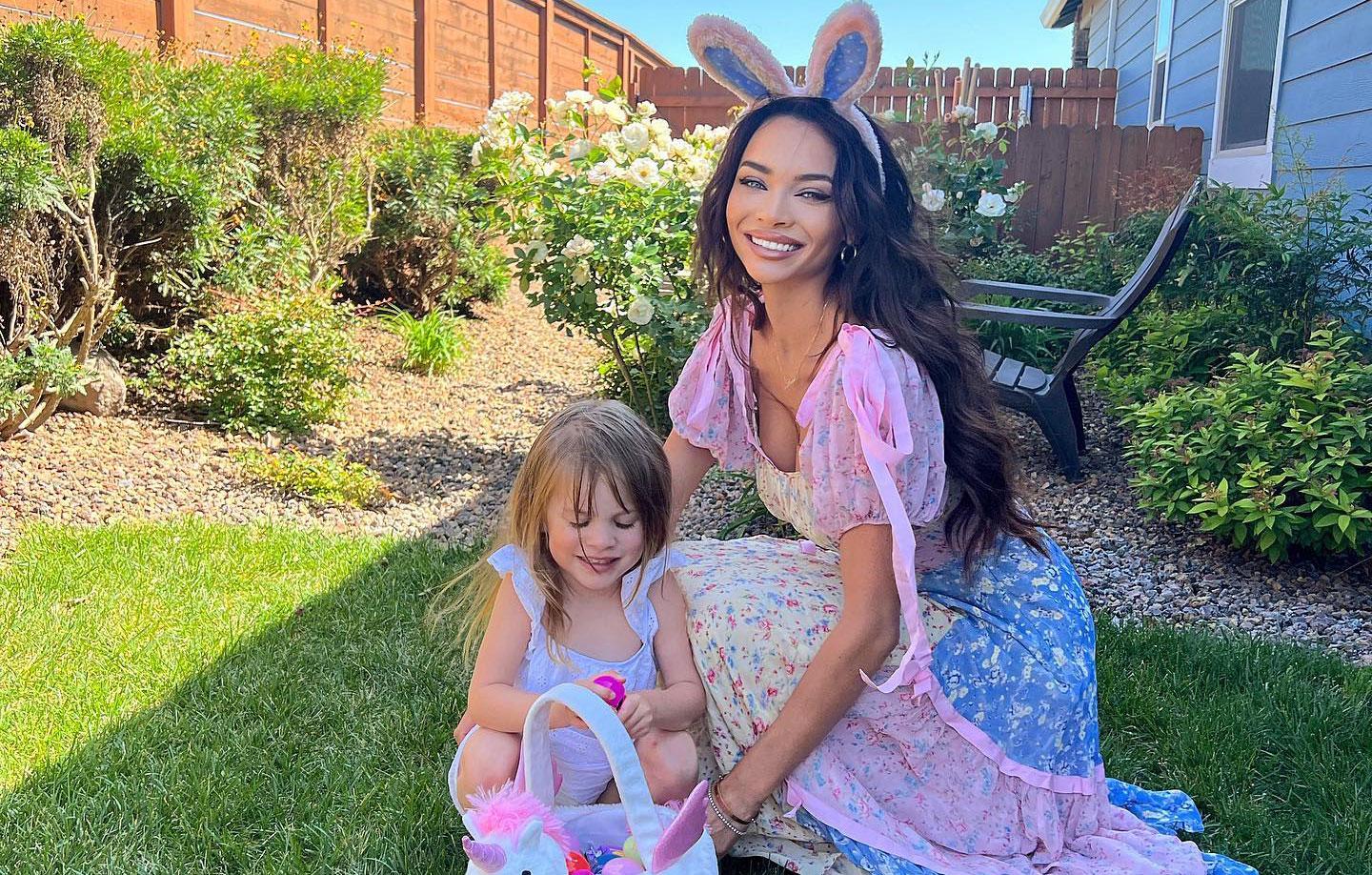 "With you by my side… 🤍," wrote Scott in the caption of the sweet social media post of the brunette bombshell and her daughter in matching bright blue dresses.
Fans quickly flocked to the stunning mom's comment section to show an overwhelming amount of support for the model.
A third pregnancy is seemingly overwhelming for the breathtaking beauty after the devastating loss of Cannon and Scott's 5-month-old son Zen — who tragically passed in December 2021 from brain cancer.
Article continues below advertisement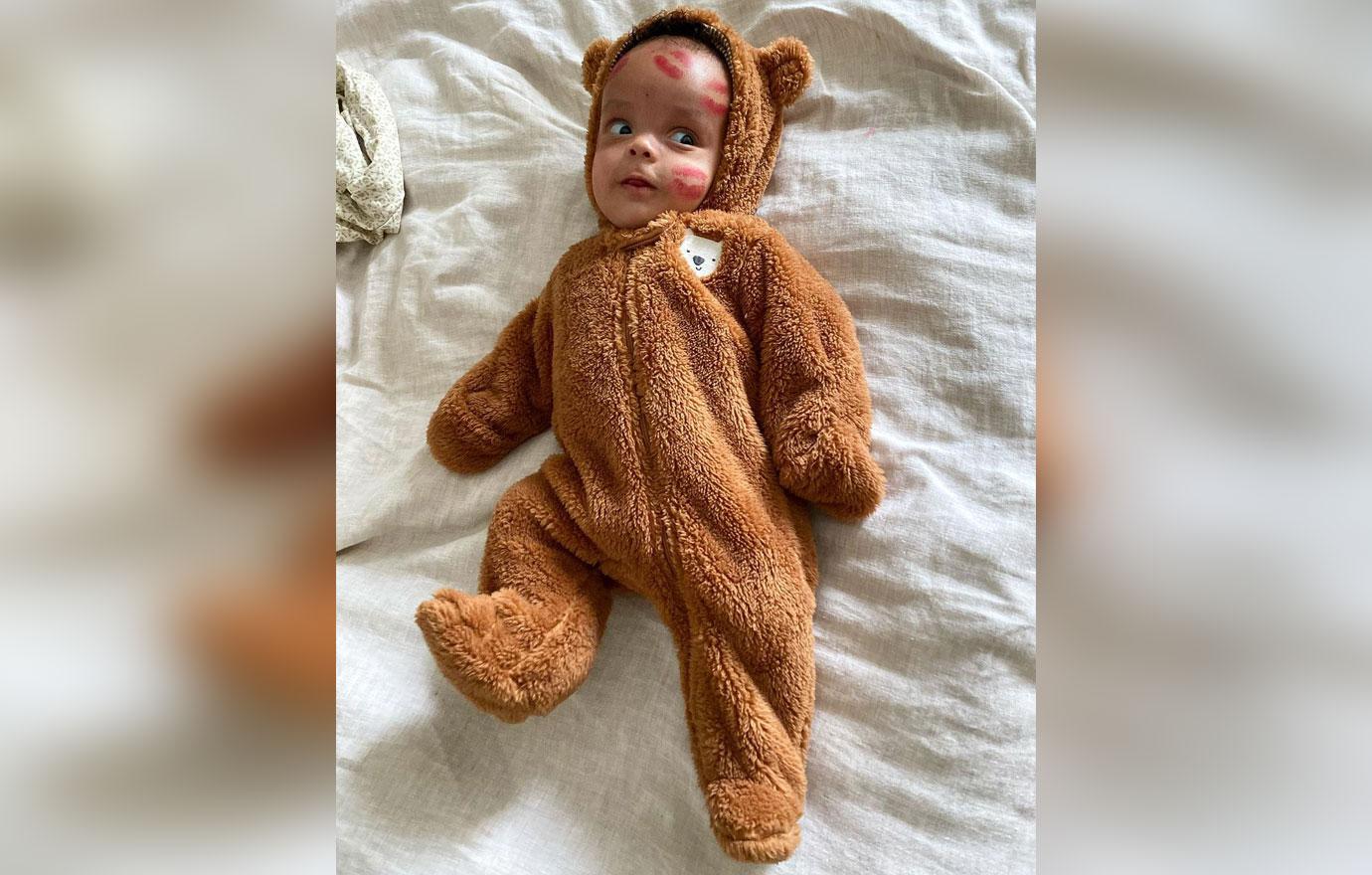 "The excitement! I am so happy for you❤️," commented one supporter of the 29-year-old, while another added, "I can't handle her matching top 😍😍😍😍 she's your twin for sure. Such beauties!"
"Absolutely beautiful! 😍😍 BIG congratulations to you on your pregnancy!" expressed a third admirer. "May you have a beautiful, healthy and successful pregnancy and delivery — with a beautiful and healthy baby in your arms, in the end!!! ❤️❤️❤️"
Other users were more concerned about who the father was, as they were hoping this wouldn't be baby No. 11 for the Wild N' Out star.
Article continues below advertisement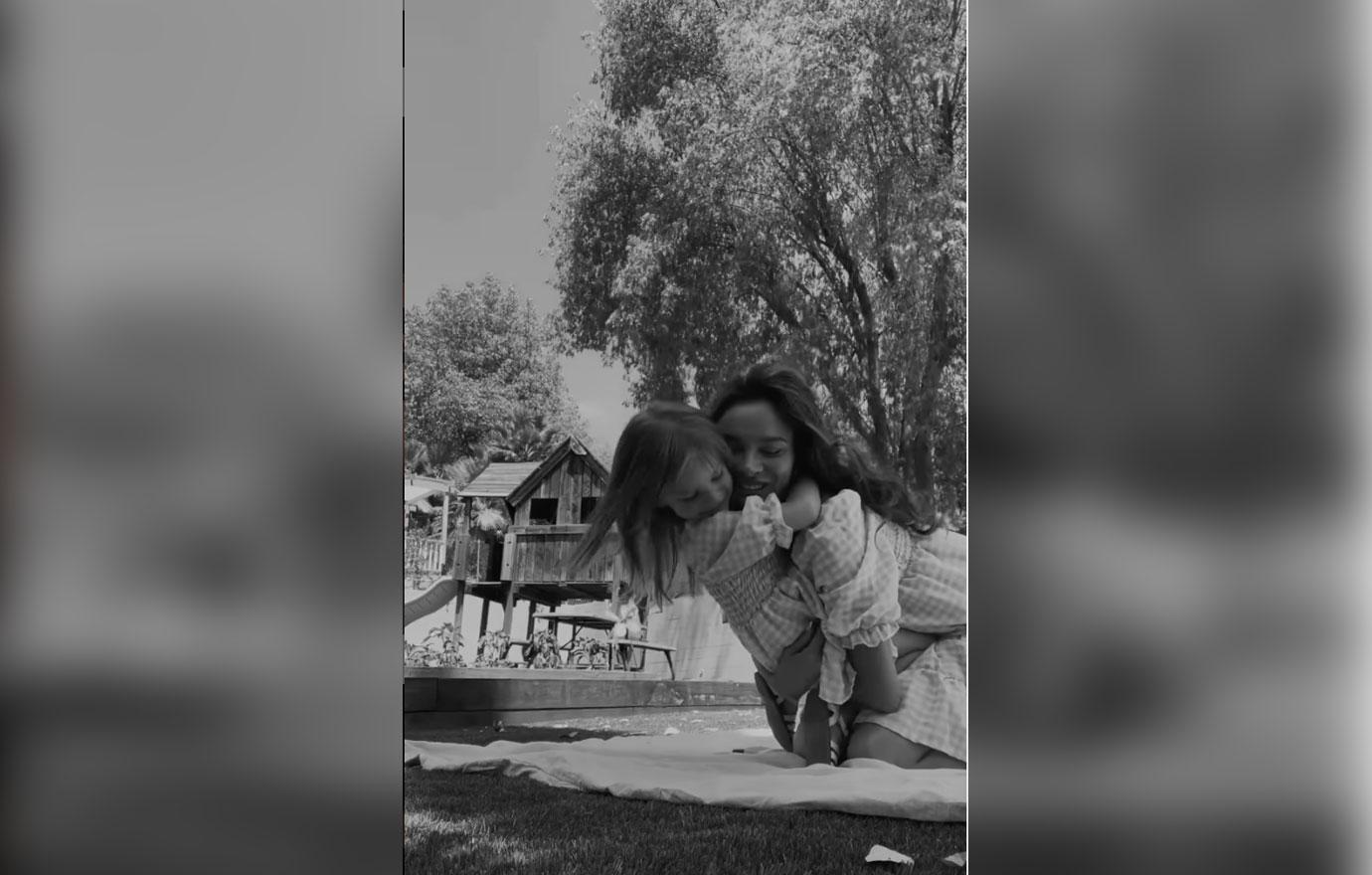 "Oh God!! Please don't let it be from @nickcannon these women especially her deserves a full time man and dad!!" stated one wary fan, while another chimed in stating, "So @nickcannon about to have another baby."
Although many resent the comedian for impregnating six separate women throughout his adulthood, the former flames do share the love for their angelic late son, Zen.
Article continues below advertisement
"Happy heavenly birthday Zen. At the root of all the emotions I have today there is insurmountable love," Scott shared to Instagram on Thursday, June 23 — which would have been the newborn's first birthday. "I always try my best to remain positive but right now I can't help but cry out 'it's not suppose to be like this.' In my mind I can see him smashing his cake and crawling around, tugging at my legs."
Article continues below advertisement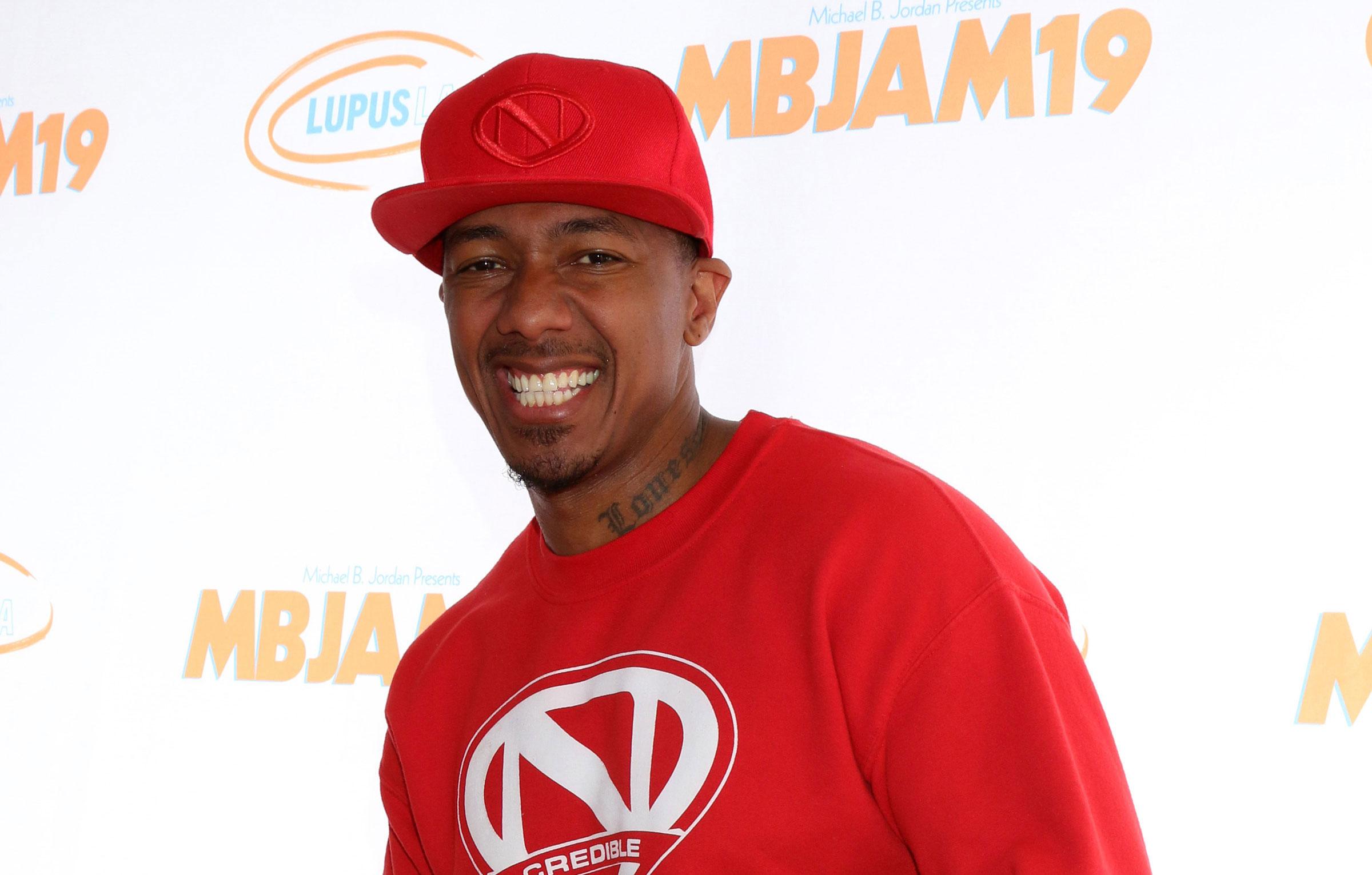 "But the reality is I will be the one to blow out his first candle," the heartbroken model continued. "I will be wishing he was still here with us. GO REST HIGH 🤍."
Cannon also acknowledged his late son's birthday at the time by reposting both Scott's video and caption.
"The loving, nurturing, irrefrangible and strength filled Amazing Mother @Itsalyssaemm said it way better than I could ever," stated The Nick Cannon Show alum before sharing her original caption.
Entertainment Tonight reported Cannon as the father of Scott's baby she is expecting.