VH1 Star Amara La Negra Admits She 'Wasn't Prepared' When She Found Out She Was Pregnant With Twins — But Is Now 'Happier Than Ever'
After suffering a miscarriage earlier this year, Amara La Negra was certainly caught off guard when she found out she was pregnant and expecting twins shortly after.
Article continues below advertisement
"I was definitely surprised. I wasn't expecting it. I recently had just dropped 60 pounds, so my tummy was really flat and I had no symptoms. One day I started feeling a little bit of morning sickness — I thought it was just the food I had eaten and it didn't agree with me, but I wasn't prepared, I am not going to lie," the 31-year-old exclusively tells OK! while talking about her new TV series, Don't Cancel Me. "It wasn't something that I was looking for, but God blessed me with my babies, and I am more excited and happier than ever."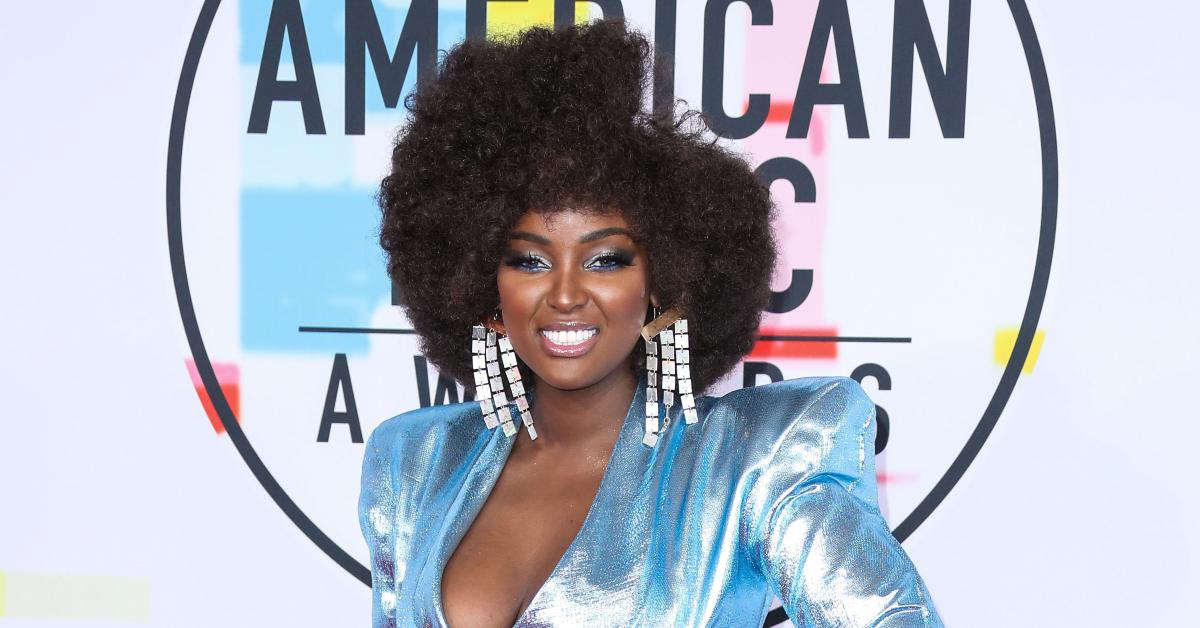 Article continues below advertisement
Though La Negra was originally supposed to have triplets — she lost one but was able to keep two — she is still in shock that she will be a mama.
"It's exciting! I am nervous, anxious, and I am looking forward to finally seeing my baby's face — I want to see the little toes and their thighs," she gushes. "I am happy, and I hope that the most important part is that they come healthy."
Since the brunette beauty grew up as an only child, she is "looking forward to just creating my little family, raising them with my beliefs, strength and seeing that little bit of me in them," she says. "I want to make sure they are empowered, they are strong, that they are intellectually prepared for this world. I want to make two good human beings in this world."
Article continues below advertisement
However, it hasn't been smooth sailing just yet, as the Love & Hip Hop: Miami star has had her fair share of morning sickness and cravings.
Article continues below advertisement
"A lot of acid reflux, I am sleepy all of the time. I literally fall asleep anywhere," she confesses. "I used to hate hot dogs and I crave hot dogs and buns and ketchup all of the time. I also crave a lot of fruit, which is not a bad thing. Those are my biggest cravings – hot dogs and fruits."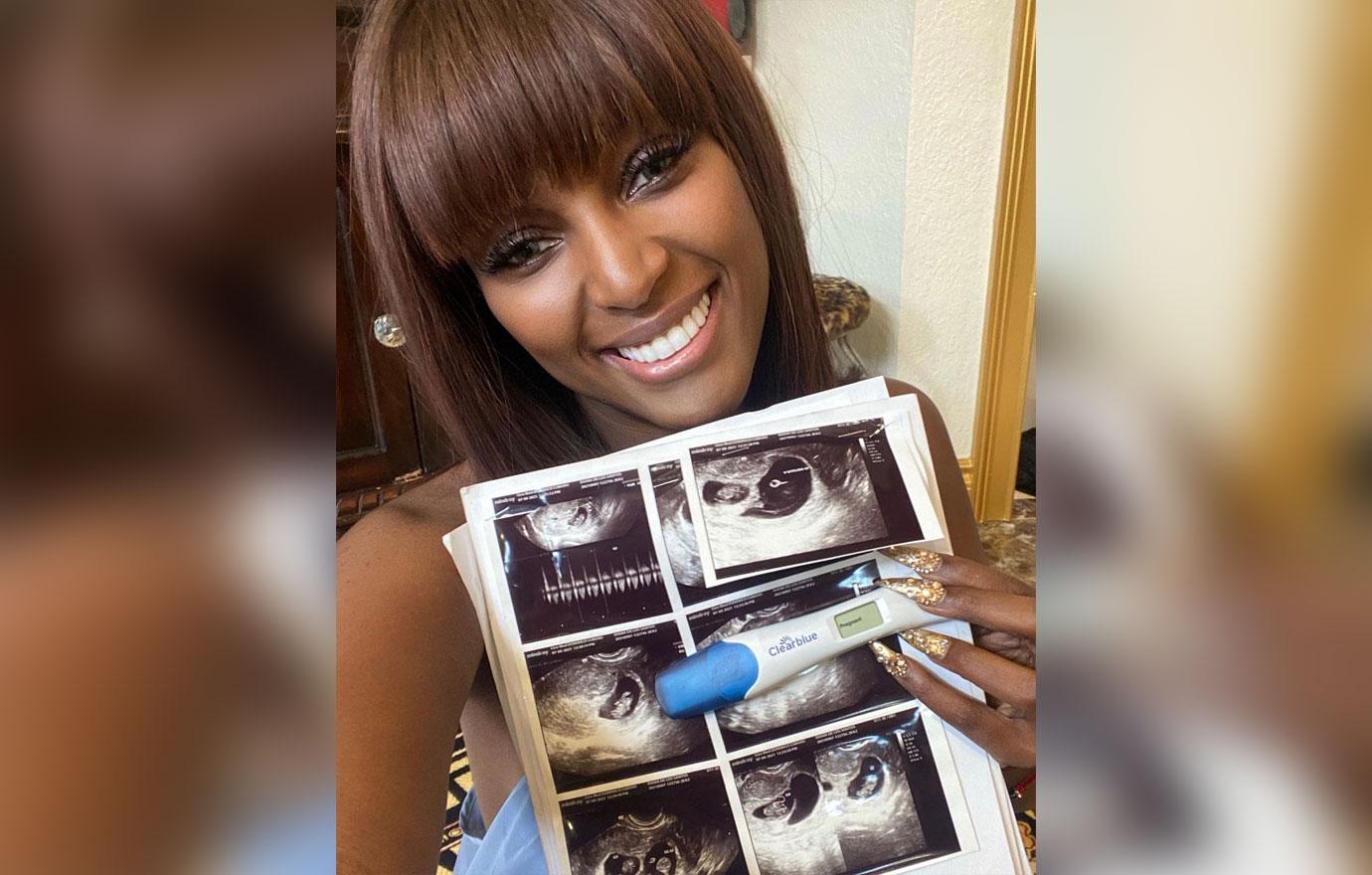 Article continues below advertisement
In the meantime, La Negra has a lot on her plate — she is currently filming Love & Hip Hop: Miami, has her own podcast, "Exactly Amara," and Fuse and Fuse+ will soon drop her recent series, Don't Cancel Me, on December 1.
The series will focus on La Negra asking some touch questions in her hometown of Miami, Fla.
In the show, the singer will discuss sex, relationships, racism, race, women's rights, LGBTQ+ and more — something she was looking forward to discussing with others.
Article continues below advertisement
"It originally started because we were having these conversations of how now we are in this new era where it's cancel culture and a lot of people feel like they can't voice their opinions without feeling like society will cancel them, I wanted to create a space where people can be honest, transparent, no filters, uncensored, say exactly what you feel, exactly what you think — I am not going to judge you," she says. "I just want to understand your perspective, your point of view, why do you feel this way? So, Don't Cancel Me came about, and I love it because we talk about finance, we talk about racism, colorism, we talk about literally every single thing you can imagine."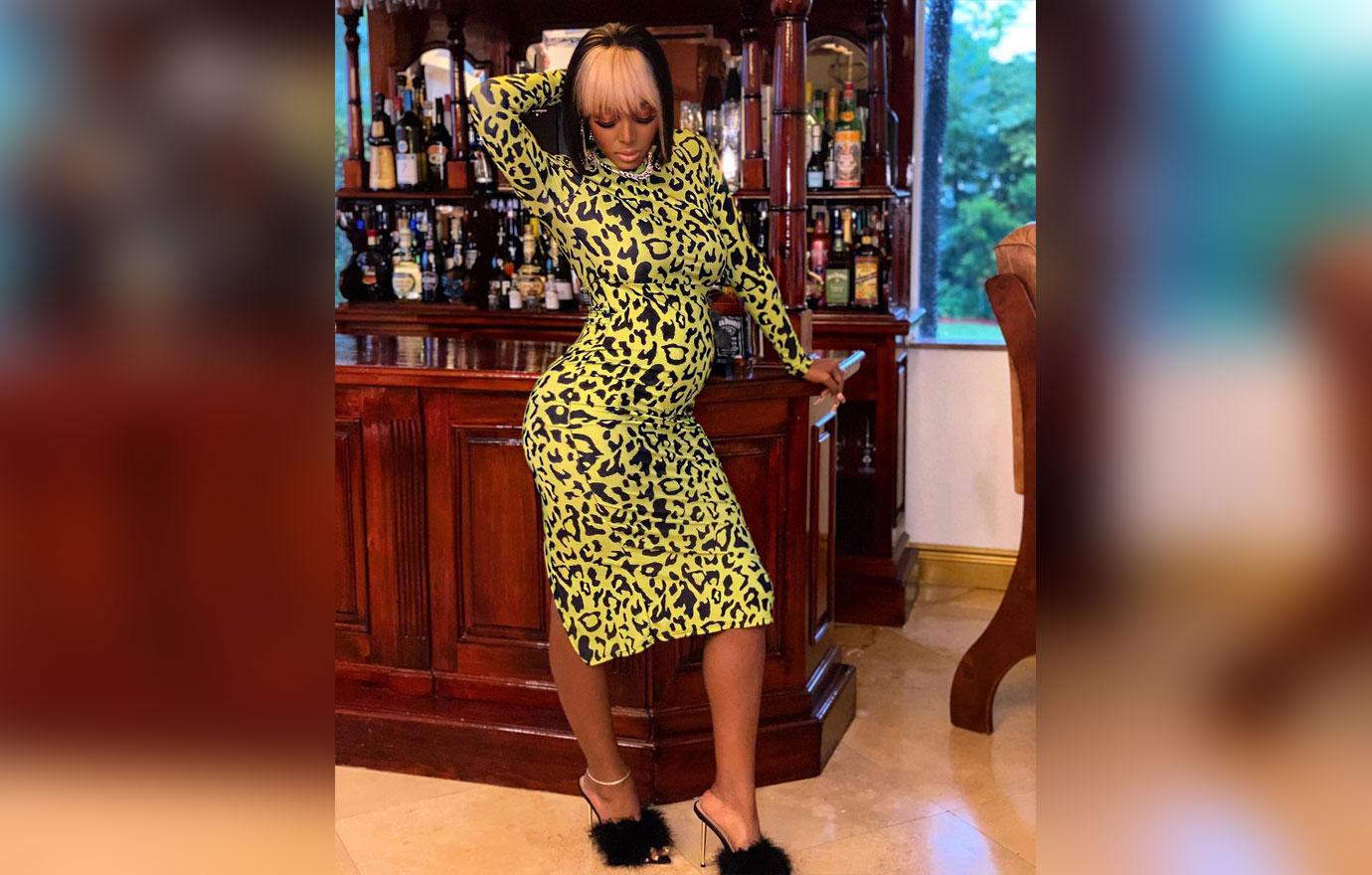 Article continues below advertisement
She adds, "I really wanted to go for it all and just ask questions. I feel like sometimes we may just judge other people without just asking questions. You can actually educate someone else and actually make them change their mindset just as much, so this is only the first season. I pray that we have many more seasons, and later on, we will get to touch even more sensitive and more controversial or taboo topics."
Even though La Negra is a bit nervous to balance her career and motherhood, she doesn't "plan on stopping anytime soon."
Article continues below advertisement
"I hope that eventually in life they will understand that I too sacrificed [things] in order to give them a better future," she notes. "Because in my perfect world, I would love to be home, I would love to just be home and take care of my children and just be here all day, but I understand that now that they will depend on me. So, I will have to put in that work for sure."
Article continues below advertisement
"I am excited, happy and blessed," she continues. "I have been doing this since I was 4 years old. I started as a child star, so this is something that I always wanted. God's timing is perfect and everything happens in his time, and I'm grateful for my experiences. Sometimes you think that you may be ready for something or you're just getting yourself prepared for it. I will continue to work and those dreams are alive within me, so let's see what the future holds."