NEWS
'Vilification' Of Amber Heard Slammed By Several Women's Organization In Open Letter: 'The Harassment Is Unprecedented'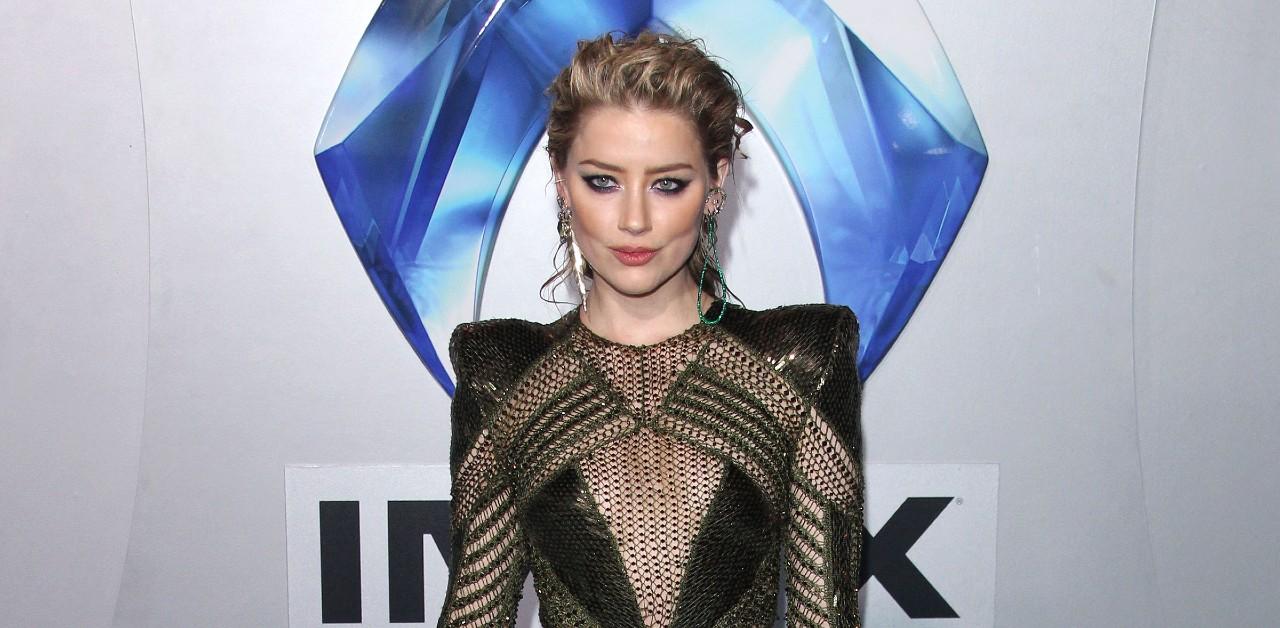 Famed lawyer Gloria Steinem, dozens of activists, multiple women's organizations and more have come together to shut down the bullies targeting Amber Heard after she lost her trial against ex-husband Johnny Depp.
On Tuesday, November 16, a new website published a piece titled "An Open Letter in Support of Amber Heard" that said the "verdict deeply concerned many professionals in the fields of intimate partner and sexual violence."
Article continues below advertisement
"The vilification of Ms. Heard and ongoing online harassment of her and those who have voiced support for her have been unprecedented in both vitriol and scale," the message reads. "Much of this harassment was fueled by disinformation, misogyny, biphobia, and a monetized social media environment where a woman's allegations of domestic violence and sexual assault were mocked for entertainment."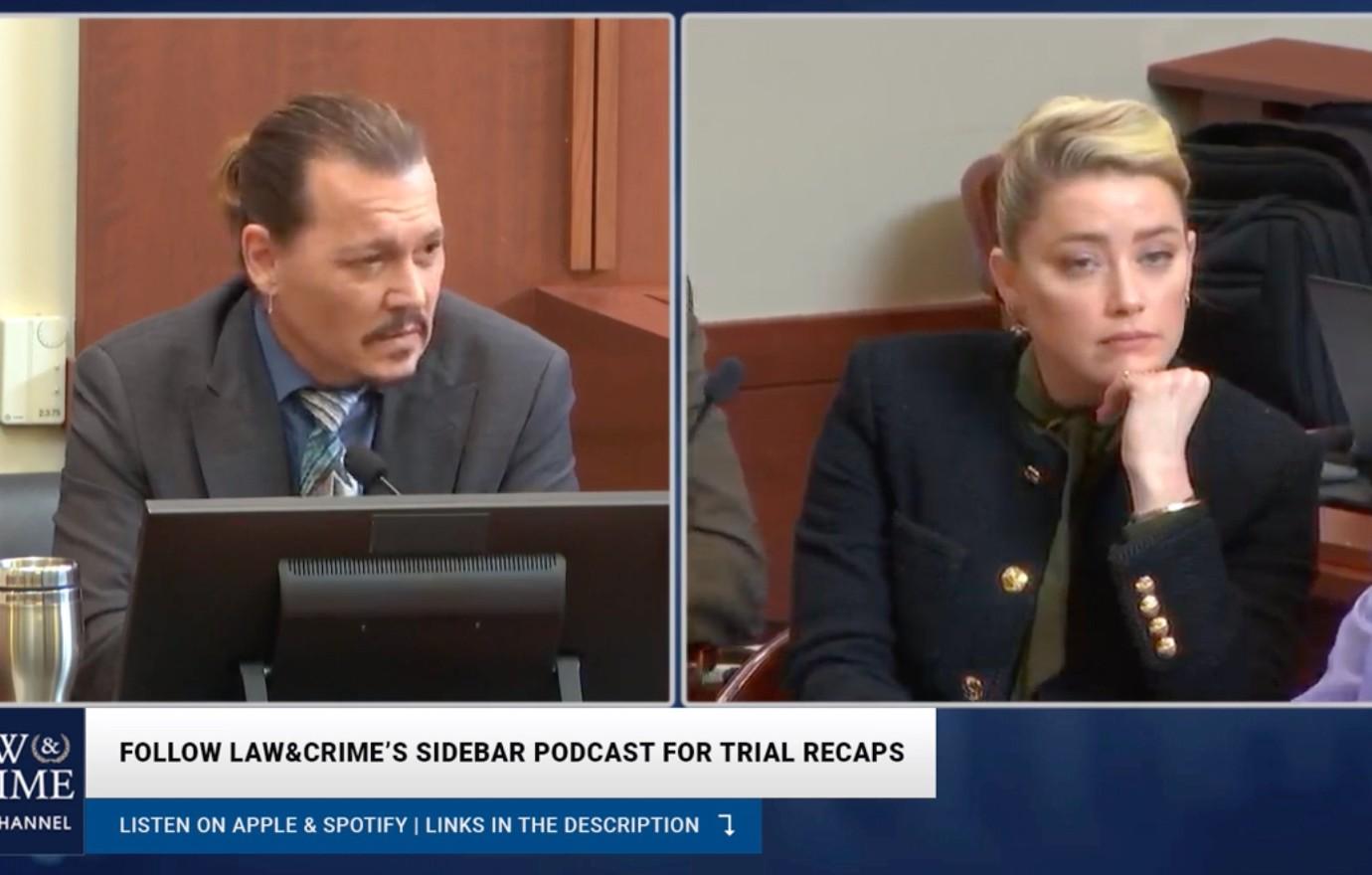 Article continues below advertisement
While the message didn't point out specific examples, OK! has reported on the backlash the Aquaman star, 36, received throughout the ordeal, and she once claimed social media trolls even threatened her daughter.
The letter noted that the "continued discourse" surrounding the outcome "indicate a fundamental misunderstanding of intimate partner and sexual violence and how survivors respond to it," which as a result, will undeniably lead to "damaging consequences" of misinformation.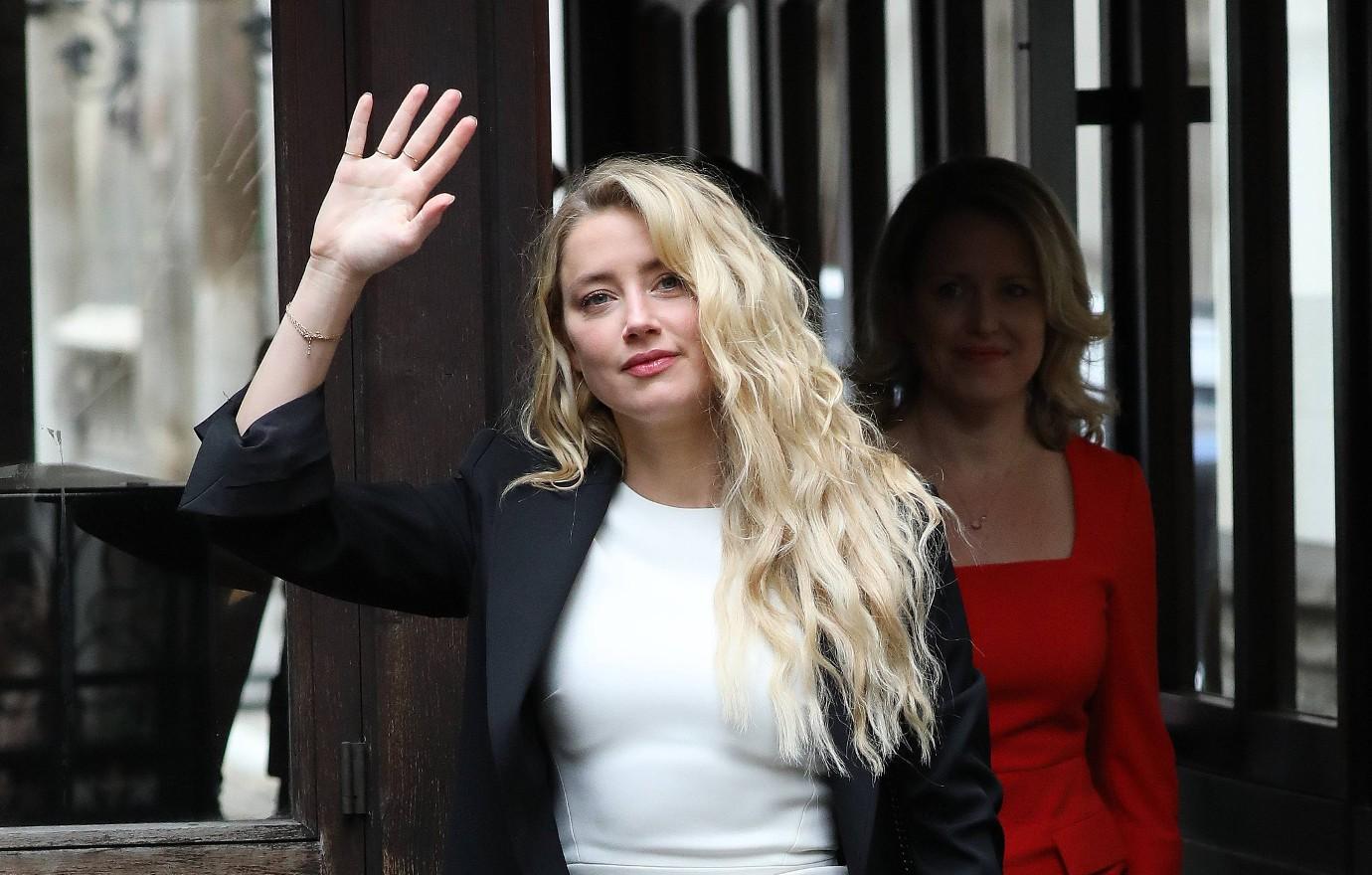 Article continues below advertisement
Article continues below advertisement
Groups such as Equality Now, Women's March Organization and The National Organization for Women signed the piece, and any organizations or experts wishing to add their signature can request to do so.
The exes' infamous trial ended on June 1 with the jury ruling in Depp's favor, as they believed the mom-one's op-ed about "sexual violence" and "domestic abuse" were written with malice. She was ordered to pay the movie star, 59, over $10 million in damages.
The jury also found that the things Depp's lawyer Adam Waldman said about Heard were defamatory, so she was awarded $2 million — though the Pirates of the Caribbean lead has filed an appeal, claiming he shouldn't have to pay the sum since it was Waldman who made the statements.
The actress' team revealed she also plans to appeal the original verdict.