BREAKING NEWS
Johnny Depp Files Appeal In Amber Heard Lawsuit, Doesn't Want To Pay Ex $2 Million She Was Awarded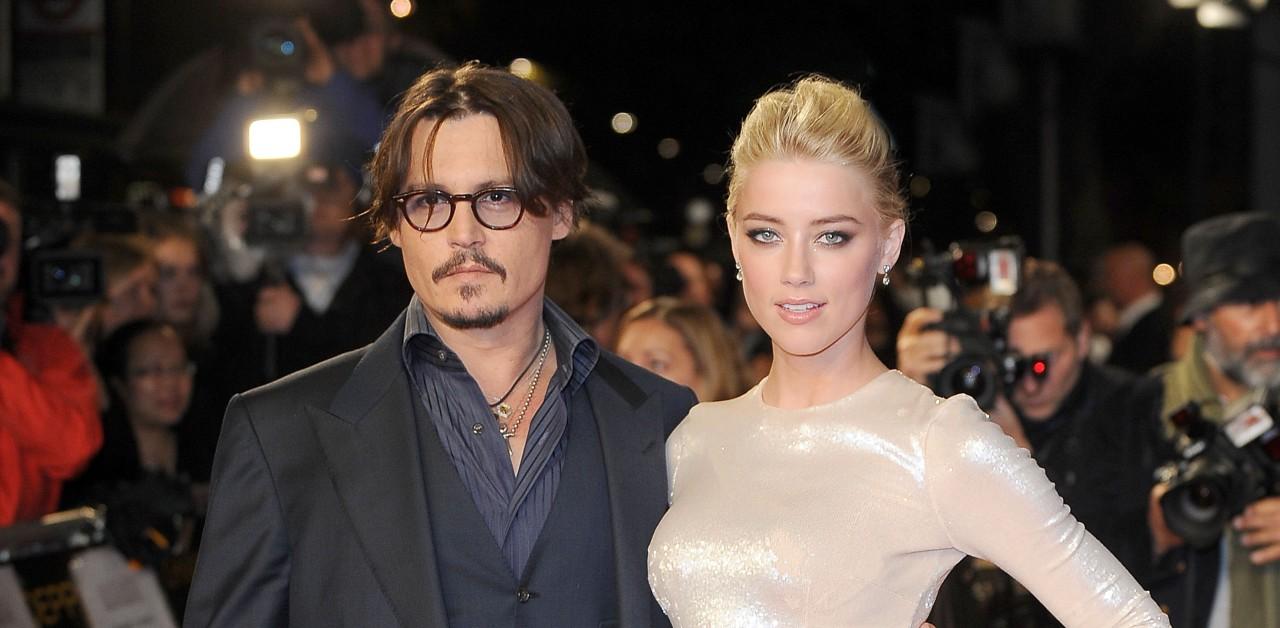 The legal war between Johnny Depp and Amber Heard is still not over. Though the actor came out victorious in their tumultuous lawsuit, the actress did score a small win as well, as the jury ruled in her favor on one count of defamation, which resulted in Depp being ordered to pay her $2 million.
Now, the Pirates of the Caribbean star has filed an appeal, claiming the latter ruling is unfair.
Article continues below advertisement
In the paperwork filed in Virginia on Wednesday, November 2, the father-of-two, 59, argued it was his attorney Adam Waldman who made the defamatory statements about Heard, therefore, the lawyer should be the one to cough up the lump sum, not him.
Depp also claimed the Aquaman star's team never proved Waldman's words were made "with malice," something required for a defamation ruling.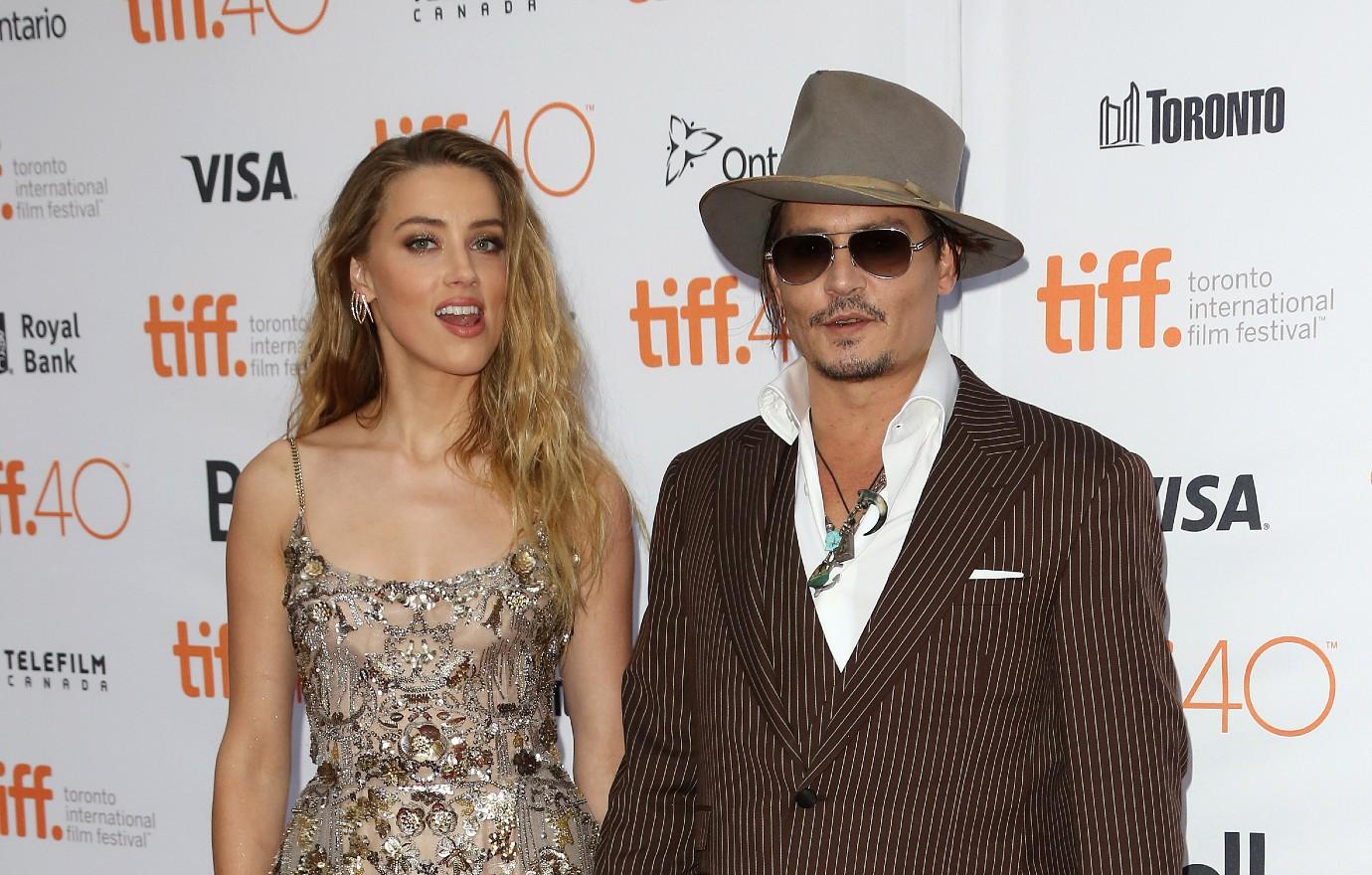 Article continues below advertisement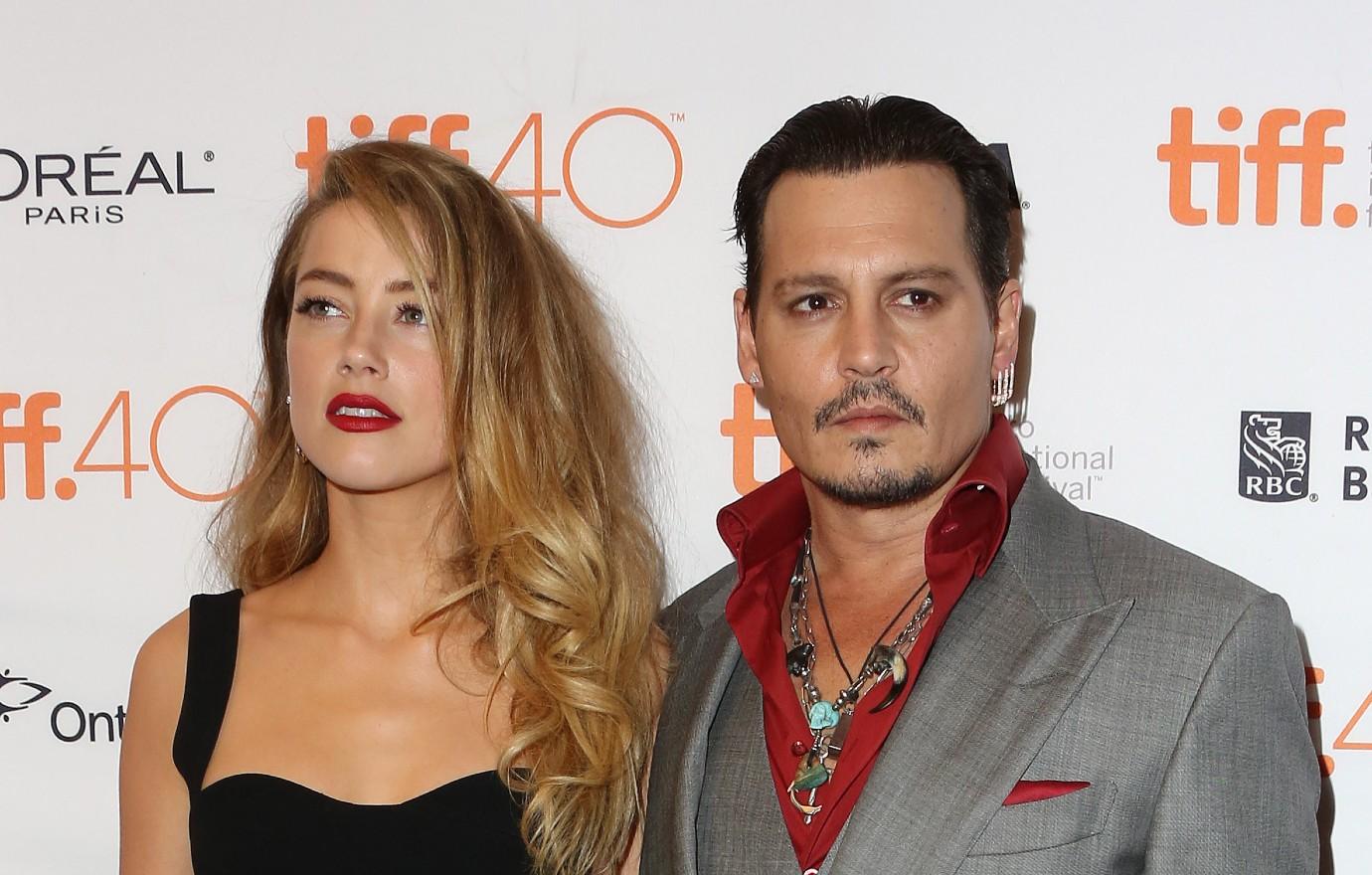 Article continues below advertisement
To start, the mom-of-one's team believes the trial was faulty due to a mixup within the jury.
"In this case, it appears that Juror No. 15 was not, in fact, the same individual as listed on the jury panel," her former attorney Elaine Bredehoft stated at the time. "Ms. Heard's due process was therefore compromised. Under these circumstances, a mistrial should be declared, and a new trial ordered."
Since the case wrapped, Heard has been laying low with daughter Oonagh Paige while Depp is trying to revamp his career. Not only is the actor going on tour, but he also booked a gig to appear in Rihanna's Savage x Fenty fashion show, a move that's earned the singer some backlash.