NEWS
Amber Heard Claims Johnny Depp Supporters 'Want To Put My Baby In The Microwave': 'This Is Horrible'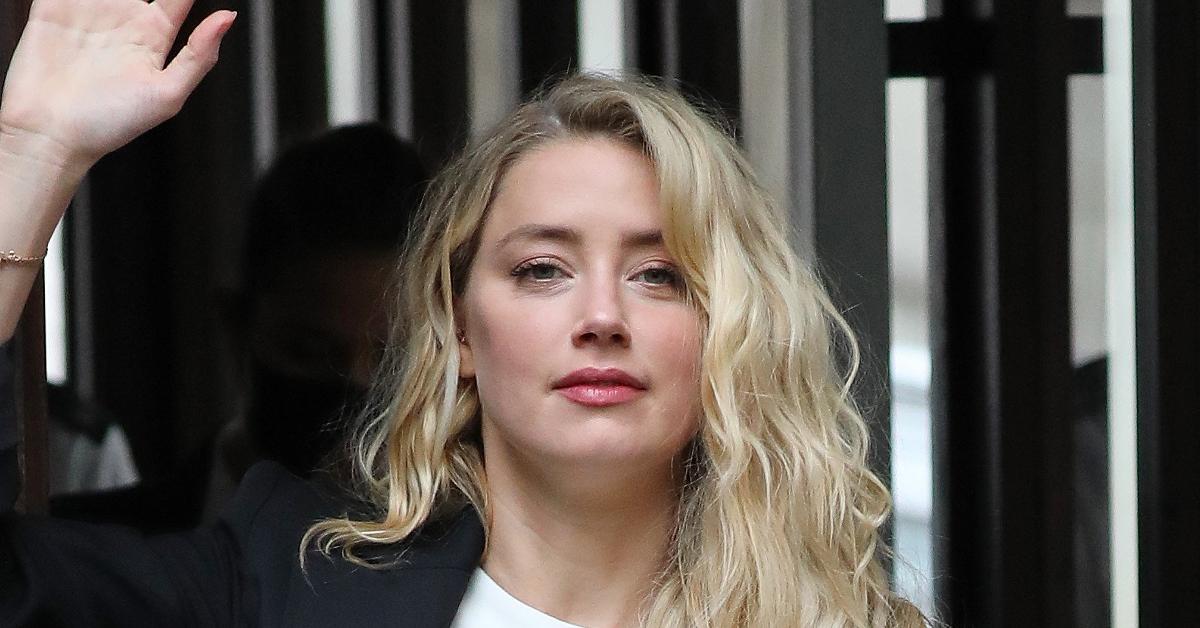 Amber Heard got emotional when she retook the witness stand on Thursday, May 26, telling jurors that she feels uncomfortable with all the attention on her — especially because it's taking a toll on her and her child, Oonagh Paige Heard.
Article continues below advertisement
"People want to kill me, and they tell me so every day. People want to kill my baby in the microwave, and they tell me that every day," the 36-year-old stated. "I receive hundreds of death threats regularly, if not daily. Thousands since this trial started."
"I am harassed, humiliated, threatened every single day," she continued. "Even just walking into this courtroom, sitting here in front of the world, having the worst parts of my life, things that I lived through, used to humiliate me. I have a right as an American to talk about what happened to me, to own my story and my truth, I have the right."
Article continues below advertisement
The blonde beauty, who has never disclosed the identity of the biological father or sperm donor, even claimed that "people want to put my baby in the microwave. They tell me that."
Article continues below advertisement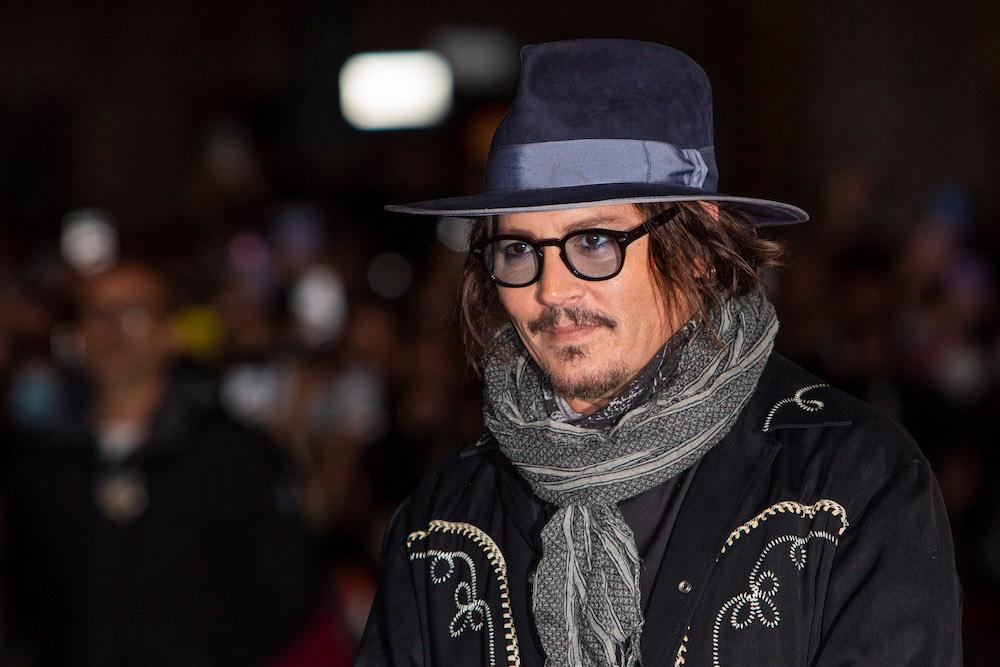 Meanwhile, Depp, 58, continued to fight back against Heard's allegations.
"It's insane. To hear heinous accusations of violence, sexual violence that she's attributed to me, that she's accused me of," he said. "I don't think anyone enjoys having to split themselves open and tell the truth."
"No human being is perfect. Certainly not. None of us. But, I have never in my life committed sexual battery, physical abuse, all these outlandish outrageous stories of me committing these things," he shared.
In 2018, Heard wrote an op-ed in which she claimed she was a victim of abuse. Though she didn't name Depp, he sued her for defamation, but she countersued.
The trial will conclude on Friday, May 27.