NEWS
5 Jaw-Dropping Revelations In 6,000 Pages Of Unsealed Court Documents From Johnny Depp & Amber Heard Trial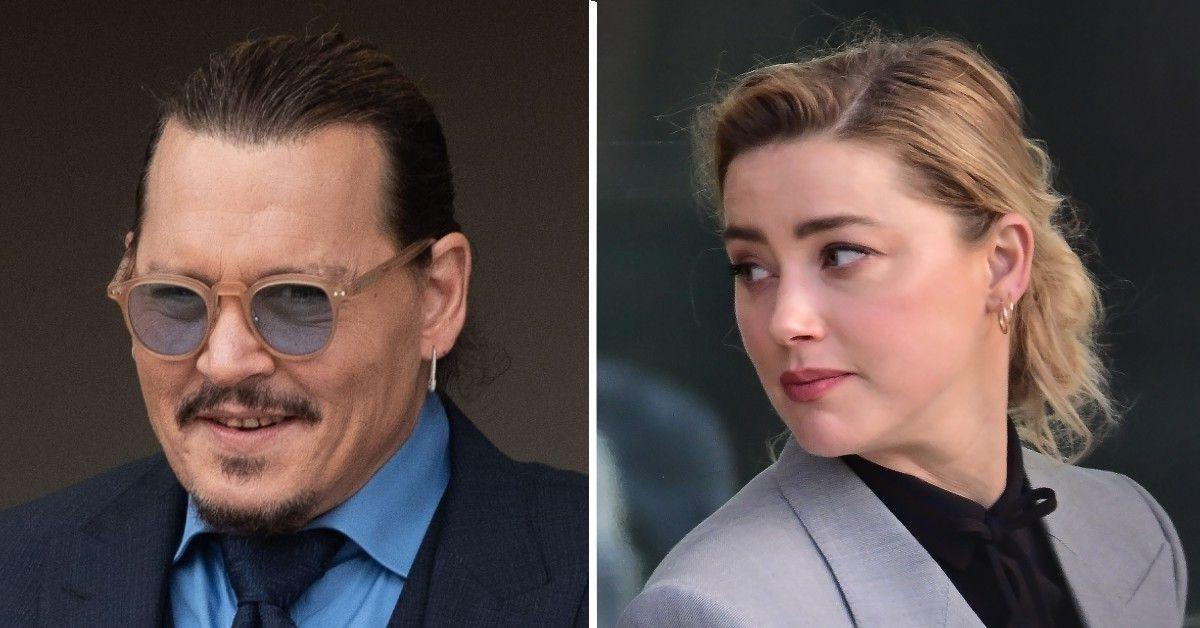 Things just went from messy to messier. Even though Johnny Depp and Amber Heard's trial wrapped up in June, there's more secrets being revealed in 6,000 pages of unsealed court documents.
Scroll through the gallery below to see all of the revelations.
Article continues below advertisement
Marilyn Manson & Johnny Depp Texted About Heard's Behavior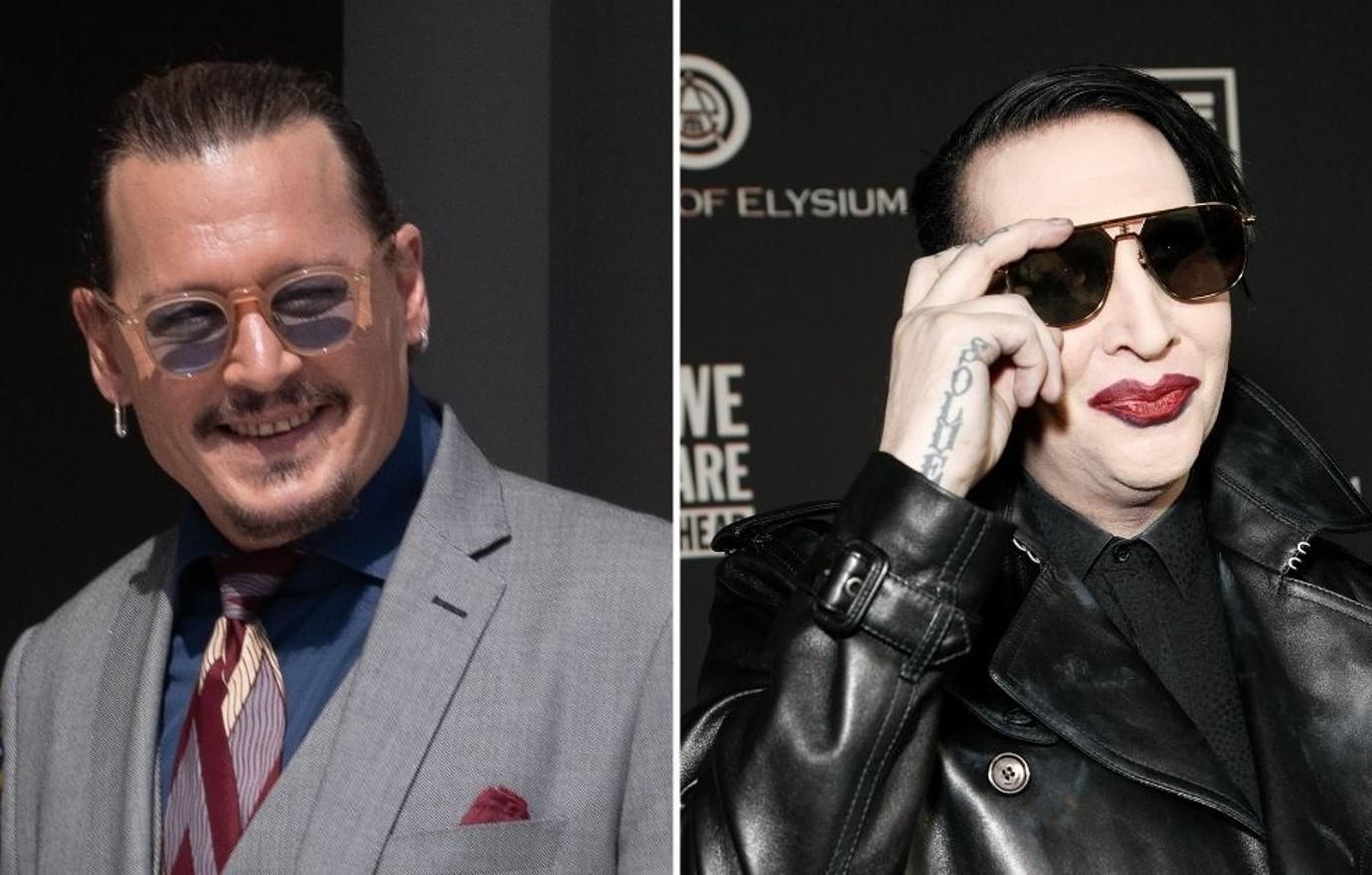 The two exchanged about their love lives in a series of texts, new documents revealed.
"I got an amber 2.0 ... Lindsay just [pulled] an amber on me," Manson wrote to Depp, referring to his girlfriend-turned-wife, Lindsay Usich.
Depp replied, "DON'T TAKE NO S**T! Most important is to stay clam and not give her what she wants, which is, TO MAKE YOU SCREAM, FLIP OUT AND FEED HER NARCISSISM!!!"
Added Depp, "I been reading A LOT of material on that and sociopathic behavior…it is f***ing real my brother!! My ex-c*** is goddamn TEXTBOOK!!!"
Heard Claimed Depp Has Erectile Dysfunction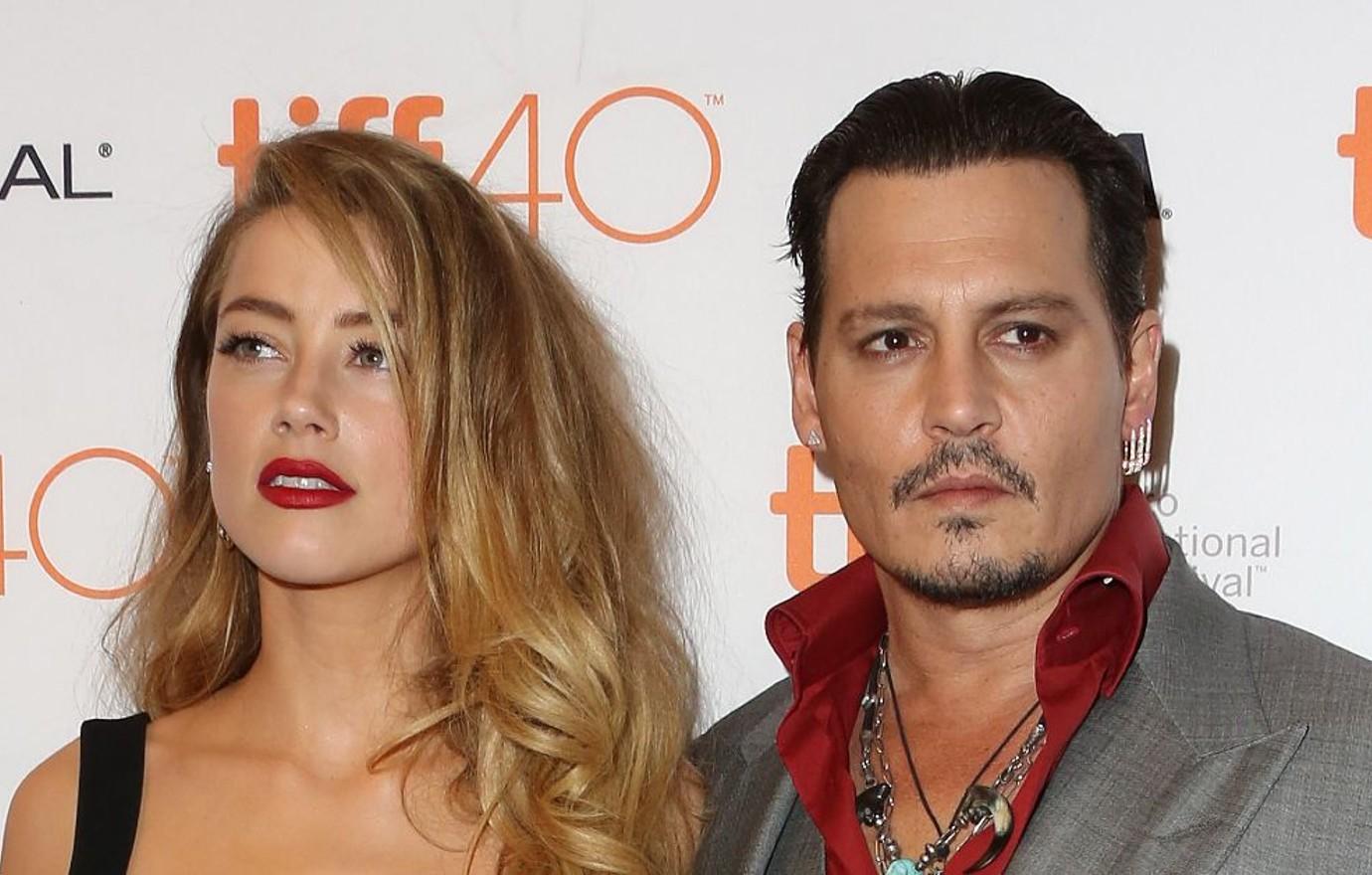 The mom-of-one claimed that Depp has erectile dysfunction, which one of the reasons why he lashed out so much throughout their short-lived marriage.
Mr. Depp's erectile dysfunction is relevant to Mr. Depp's use of a bottle to rape" her, the docs read, referring to the incident that occurred in their Australia rental, where the Hollywood star allegedly assaulted her with a bottle.
Heard's lawyer wrote, "Though Mr. Depp would rather not disclose his erectile dysfunction condition, such condition absolutely is relevant to sexual violence, including Mr. Depp's anger and use of a bottle to rape Amber Heard."
"Mr. Depp's erectile dysfunction makes it more probable that Mr. Depp would be angry or agitated in encounters with Amber Heard, and that he would resort to a bottle. This relevance is not substantially outweighed by the danger of unfair prejudice," the statement continued.
Article continues below advertisement
Actress Turned Down Multi-Million Dollar Divorce Settlement From Depp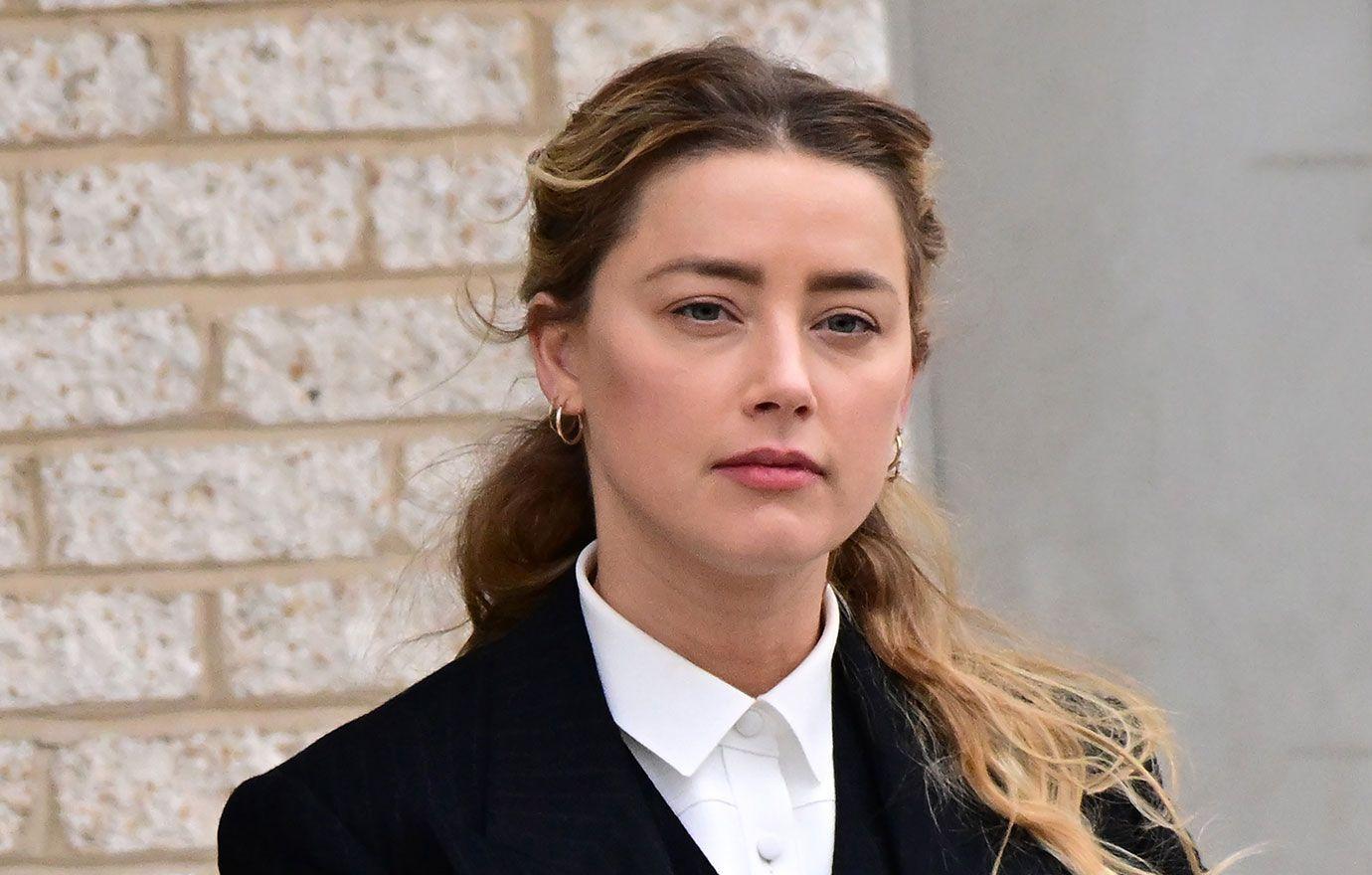 According to the documents, the Aquaman star was entitled to half of his paycheck from Pirates of the Caribbean, but she turned down the offer.
"This is not about the money," an email from her lawyer stated.
Article continues below advertisement
Depp Wanted To Tell The Jury About Heard's 'Exotic Dancer' Past
The 59-year-old was inclined to tell the jury about "Amber's brief stint as an exotic dancer years before she met Mr. Depp," her lawyers wrote, but they opposed "Mr. Depp attempting to frivolously and maliciously suggest or imply that Ms. Heard was at one time an escort."
Article continues below advertisement
Article continues below advertisement
Heard Allegedly Cut Off Depp's Finger, According To Her Sister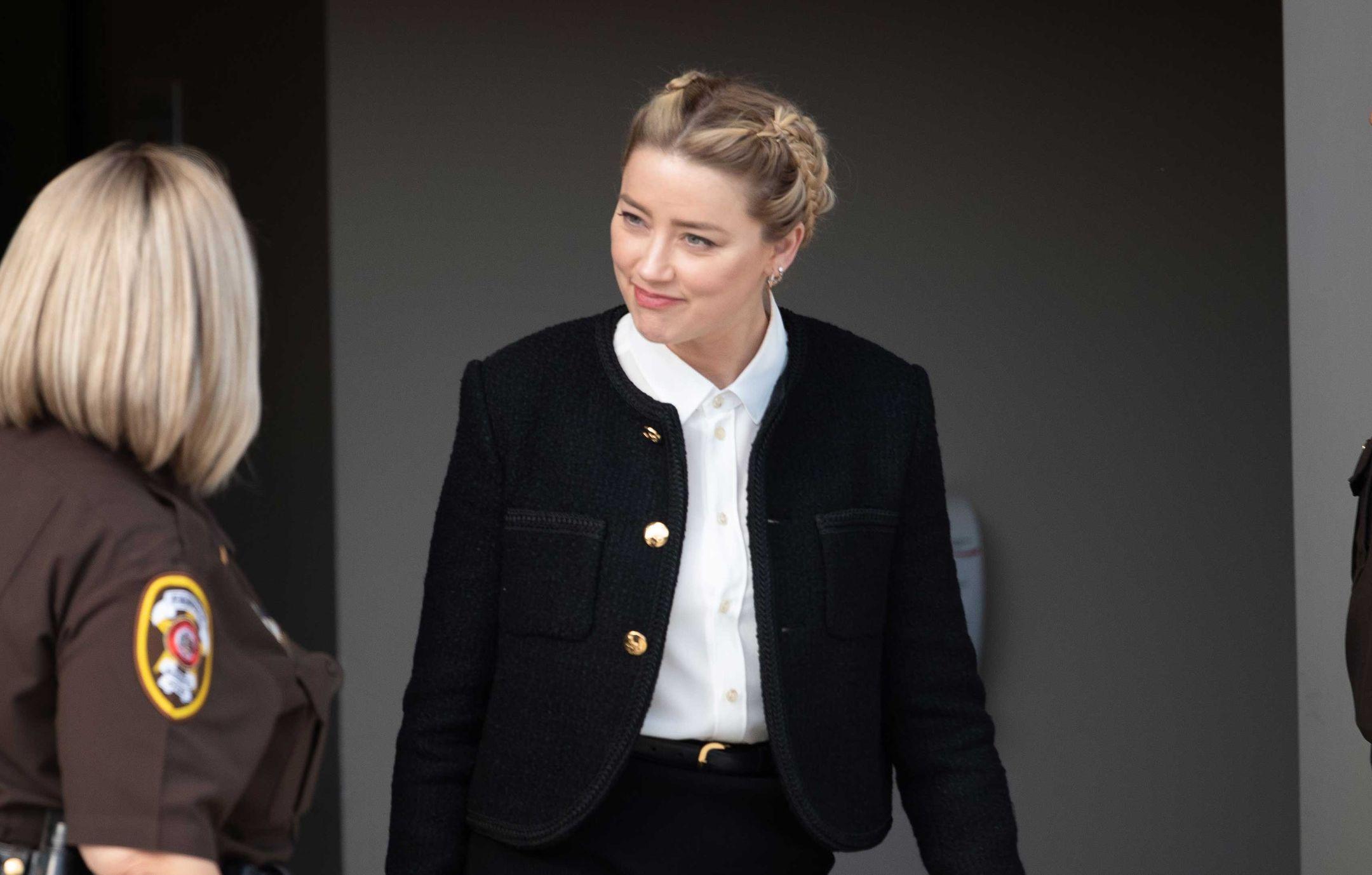 Heard is allegedly responsible for cutting off Depp's finger after they got into an argument, her sister Whitney Henriquez claimed.
"It was Amber and Johnny, and she apparently had thrown a bottle and cut off his finger, is what [Henriquez] reported when she came back in from whoever she talked to outside," Jennifer Howell, an art curator who worked with Heard's sibling, said of Heard.
"And she goes, 'She cut off his finger. She cut off his finger.' And then she bolted out the door and was like, 'I got to call somebody. I got to call somebody,'" she continued.