NEWS
Amber Heard 'Enjoying Herself' With Lavish Dinners In Hamptons As She Fights Ex Johnny Depp Over New Trial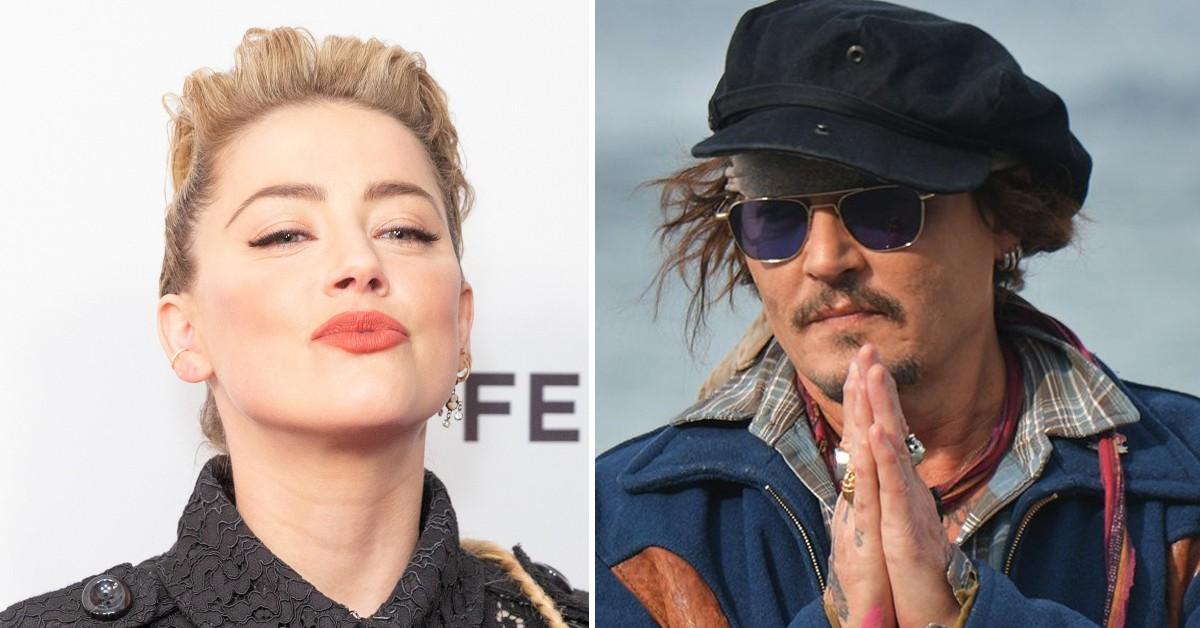 Owing her ex-husband millions of dollars isn't stopping Amber Heard from enjoying her life.
The embattled star has been hiding out in the Hamptons following her brutal court loss last month, and she seems to be fine with spending a pretty penny despite owing Johnny Depp $8.35 million. (The seven-person Virginia jury awarded Depp $10.35 million in his defamation suit against Heard, who walked away with $2 million in her $100 million counterclaim.)
Article continues below advertisement
According to Radar, Heard has been seen visiting the fancy restaurant Le Bilboquet in Sag Harbor twice in the past two weeks. The blonde babe "seemed to be enjoying herself," as she had a "casual dinner."
"A few people noticed her," the insider added.
Heard has been spotted out and about a handful of times since being hit with the legal loss — but she's not ready to admit defeat just yet.
OK! learned Heard is trying to take her ex-husband back to court, filing a motion for a new trial after having found that one of the jury members was not summoned for the panel. Noting that her due process had been "compromised," Heard's attorney declared in the court filing, "a mistrial should be declared, and a new trial ordered."
Article continues below advertisement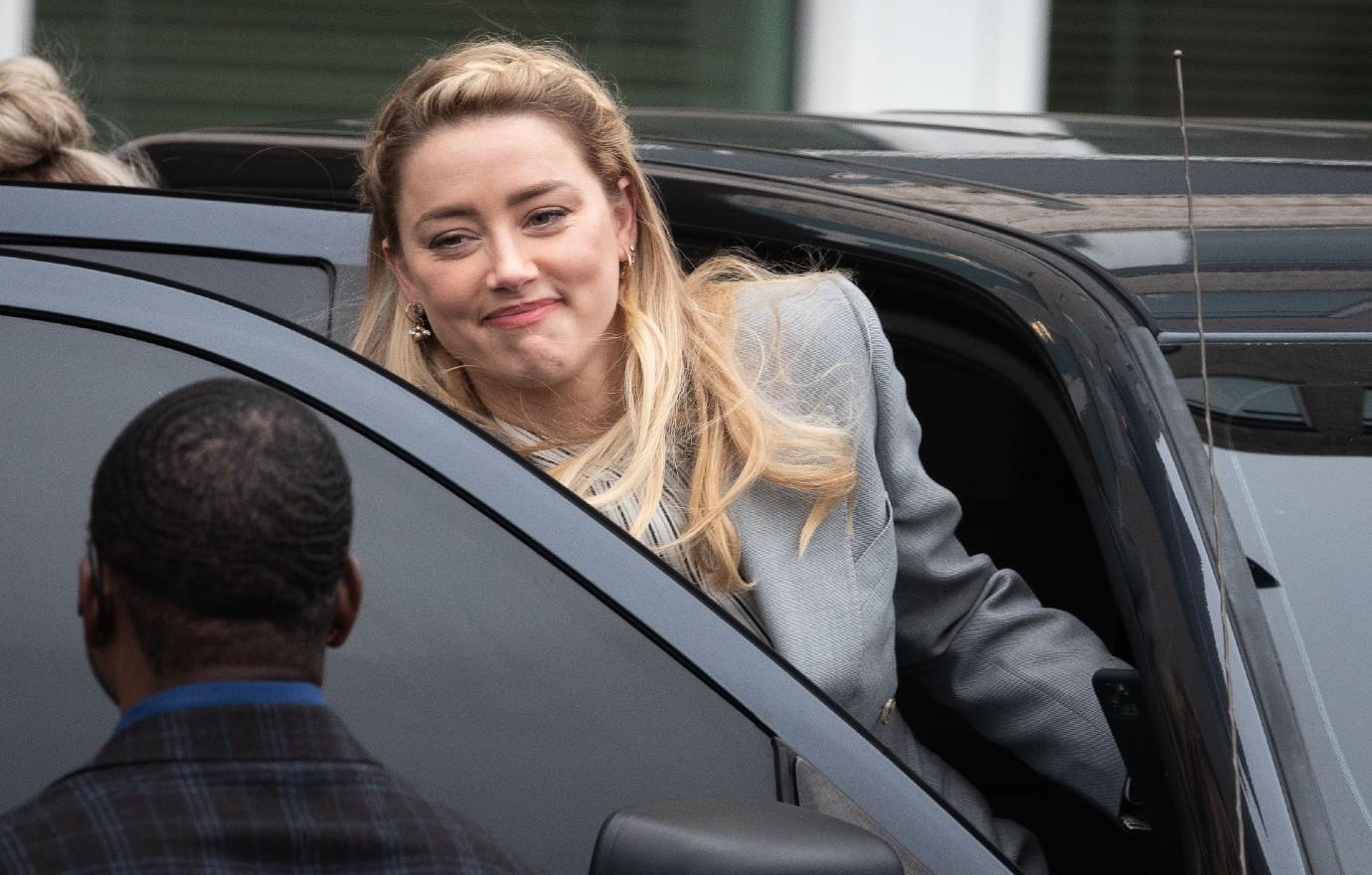 Depp's team of lawyers has since fired back, insisting the Aquaman actress has "no legitimate basis to set aside in any respect the jury's decision," given that the "verdict was well supported by the overwhelming evidence" presented in the six-week trial.
As OK! reported, the jury in the former couple's headline-making trial found, "Mr. Depp did not in fact abuse Ms. Heard and that Ms. Heard was lying about being a victim of abuse at the hands of Mr. Depp," his lawyers claimed in their own filing.
Dubbing Heard's motion "frivolous," Depp's team asked that the judge deny Heard's motion "in its entirety and reject her outlandish requests to set aside the jury verdict, dismiss the Complaint, or, in the alternative order a new trial, and investigate Juror 15."
Article continues below advertisement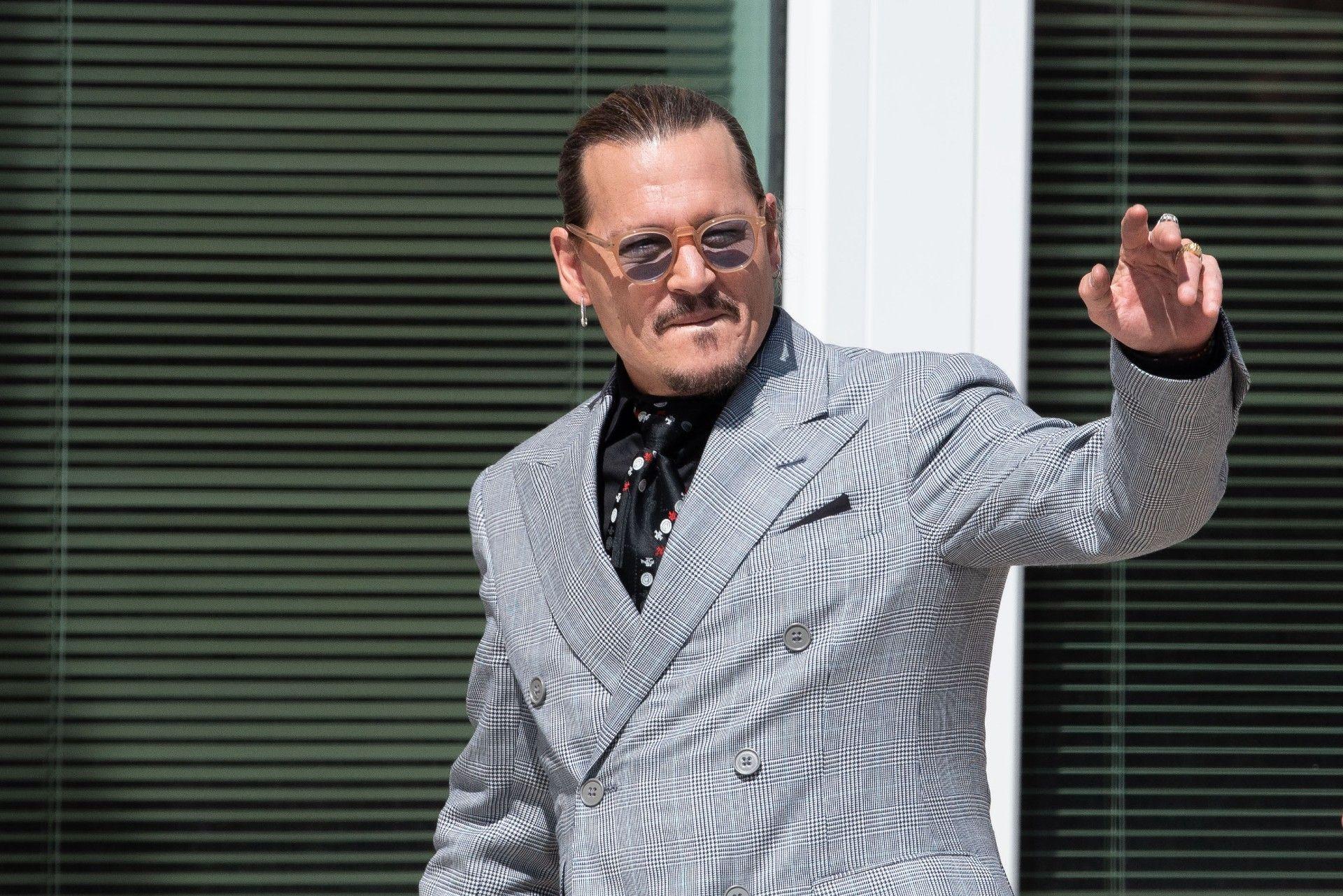 In addition to trying to drag the Pirates of the Caribbean actor back to court, she's also reportedly gearing up to drop a gut-spilling revenge memoir — which would certainly help her handle the millions she owes Depp.
Radar reported her highly anticipated book is causing a frenzy in the publishing world, with negotiations in the ballpark of a whopping $15 million.