NEWS
Amber Heard Takes Break From Alleged Revenge Book Prep For Trip To Upscale Grocery Store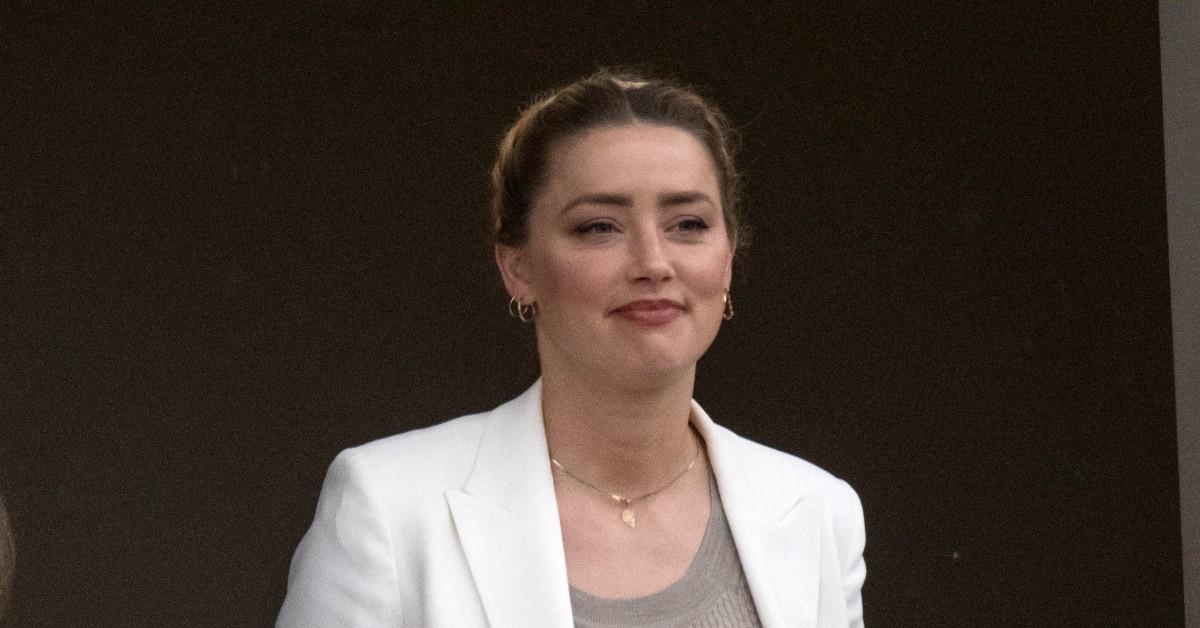 Amber Heard appears to be getting back to her everyday routine after her epic court loss against ex-husband Johnny Depp.
Despite owing her ex millions, the former wife of the Pirates of the Caribbean star was recently seen picking up items from Southampton's upscale grocery store, Citarella.
Article continues below advertisement
While shopping around in one of the wealthiest enclaves in the country, Heard chatted up a fishmonger while picking out salmon, but she "wasn't talking with anyone" else, said an eyewitness to Page Six. "She was very unassuming. She was very Hamptons casual. No makeup. Everyone left her alone."
In addition to throwing Cheerios, Diet Coke and cauliflower into her cart, as the source reported, the Aquaman actress was also seen with Tate's cookies, a red pepper and lettuce.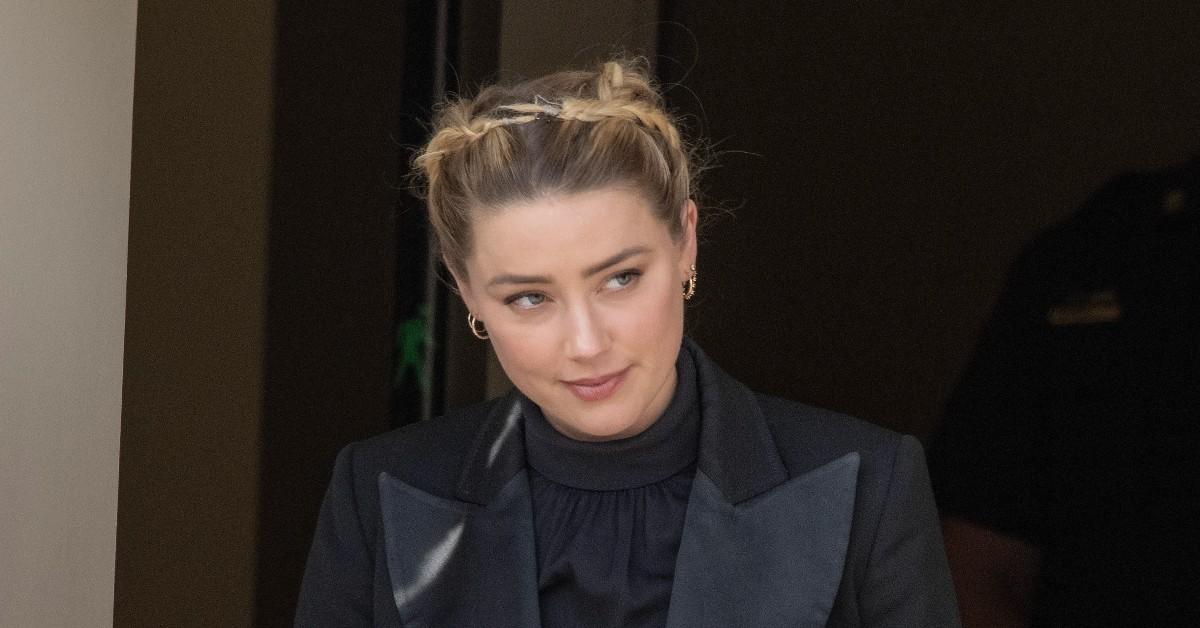 Article continues below advertisement
Article continues below advertisement
Henriquez has been by her sister's side throughout the six-week trial that saw both parties accuse the other of being the aggressor. Heard's sister, who testified during the suit, took to social media after the verdict was read, declaring: "I still stand with you, sissy."
And if the rumor mill is correct, it looks like Henriquez won't be done backing her sister anytime soon, as she may be facing another defamation suit for her alleged upcoming revenge tell-all book.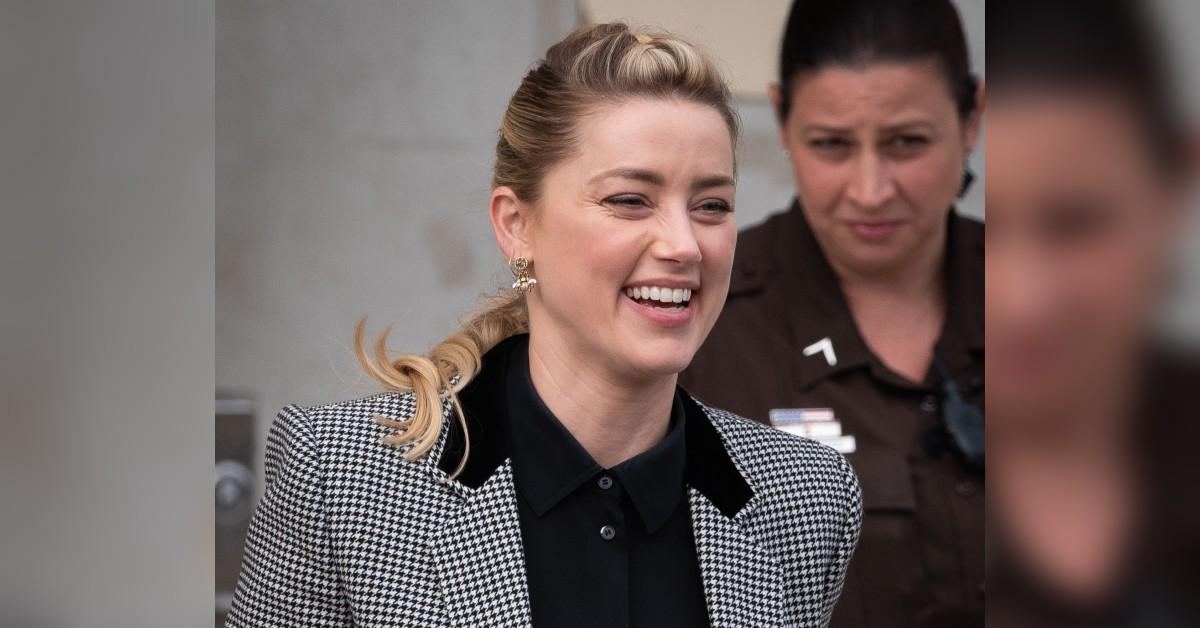 "To the extent that Heard wants to discuss this case and her relationship with Depp in a tell-all statement or book, she needs to be extremely careful as to what she says about him. Depp and his attorneys will be reading and listening to everything that Heard states," pointed out an insider to OK!. "If she crosses the line, which is likely, there is no question that she will be hit with another defamation suit and end up right back in court."
AMBER HEARD SPOTTED SHOPPING AT BARGAIN DEPARTMENT STORE AFTER MAJOR TRIAL LOSS
Heard owes Depp $8.4 million after the jury awarded the A-lister $10 million and Heard $2 million in her countersuit. Given that the actress is "broke," according to the source, inking a multi-million dollar book deal seems to be her best bet at making a pretty penny.
After all, Heard is not "in a position to turn down money," concluded the source.