NEWS
Revealed: Amber Heard Turned Down Multi Million-Dollar Divorce Settlement From Johnny Depp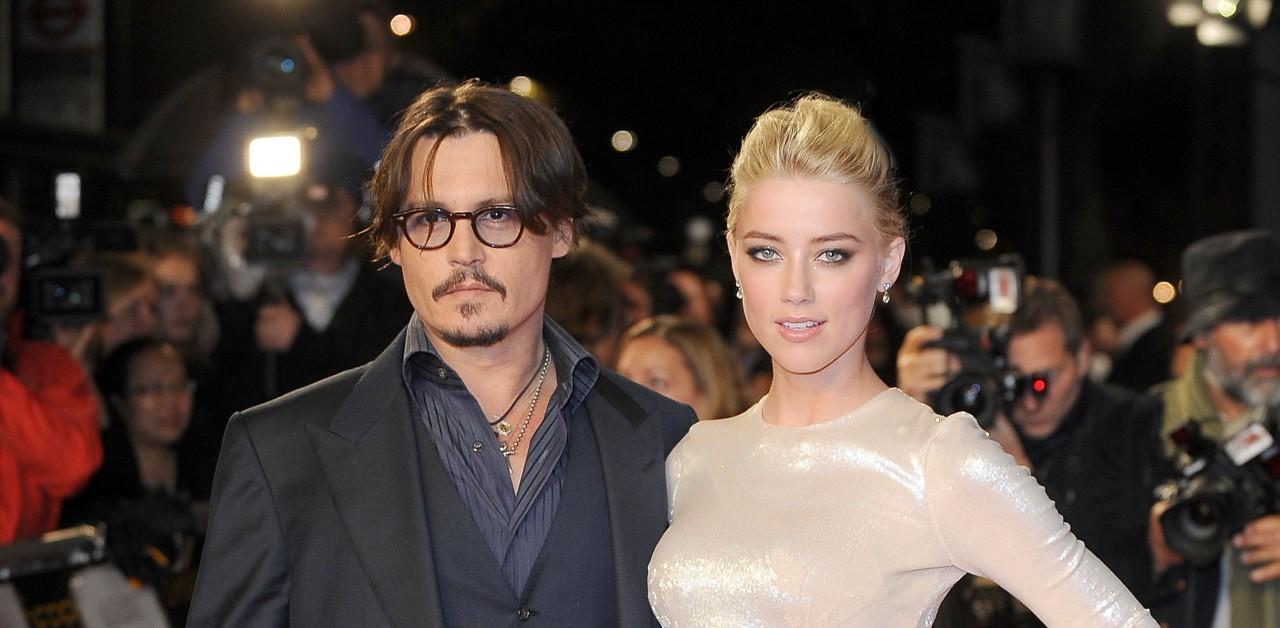 While insiders claim Amber Heard and Johnny Depp's defamation trial has completely drained the actress' bank account, new court docs reveal that wouldn't be the case if she accepted her ex-husband's original divorce settlement.
Just recently, over 6,000 pages of court paperwork were released, some of which referenced the pair's 2017 split.
Article continues below advertisement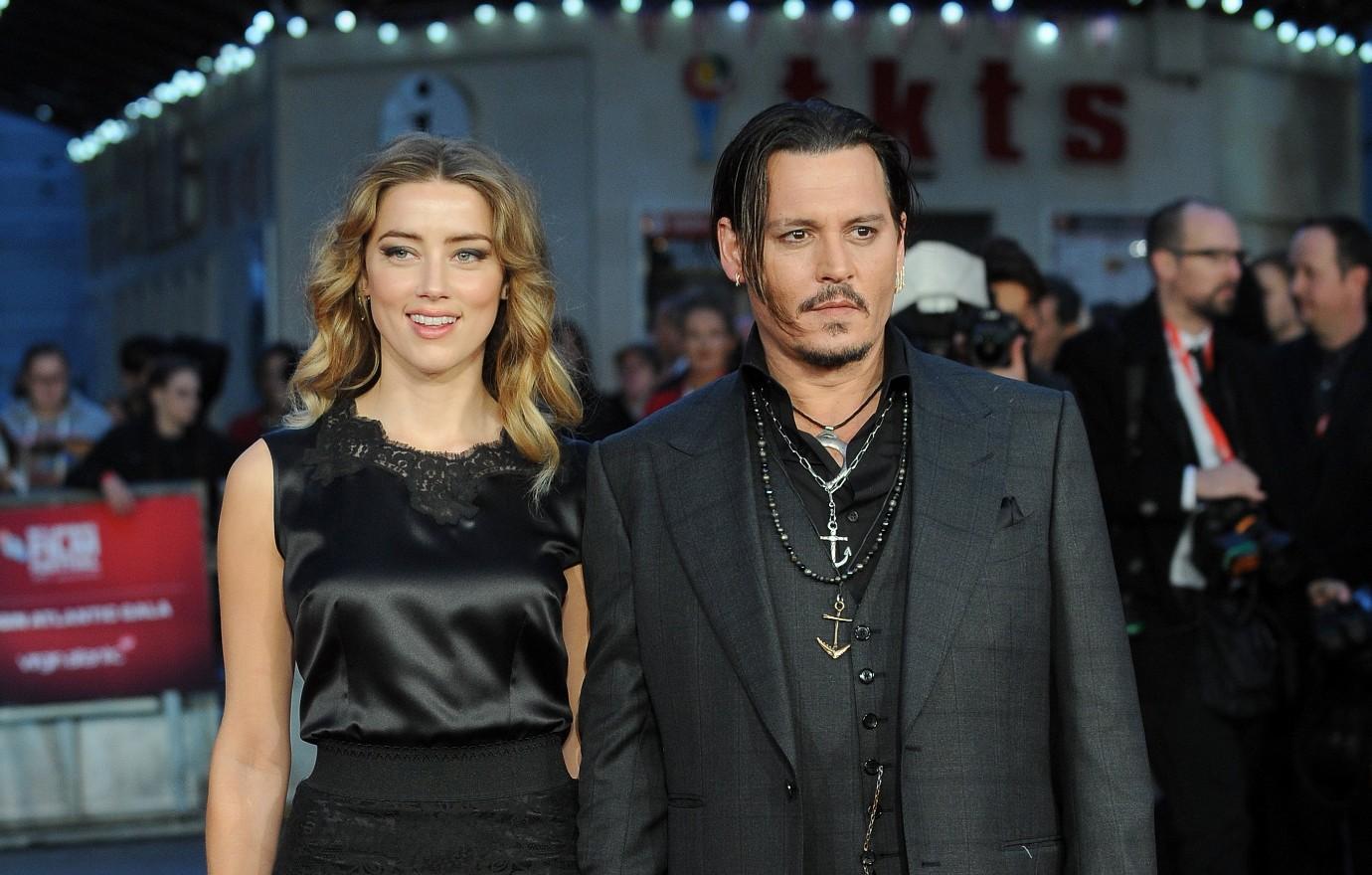 The documents state that the actor, 59, earned $33 million for the fourth Pirates of the Caribbean film, and it's estimated he made around the same amount for the fifth installment. Since he was married to Heard while filming the latter, she was entitled to half of his paycheck, however, she turned down the cash.
While discussing the situation, an email from her lawyer stated, "This is not about the money."
Article continues below advertisement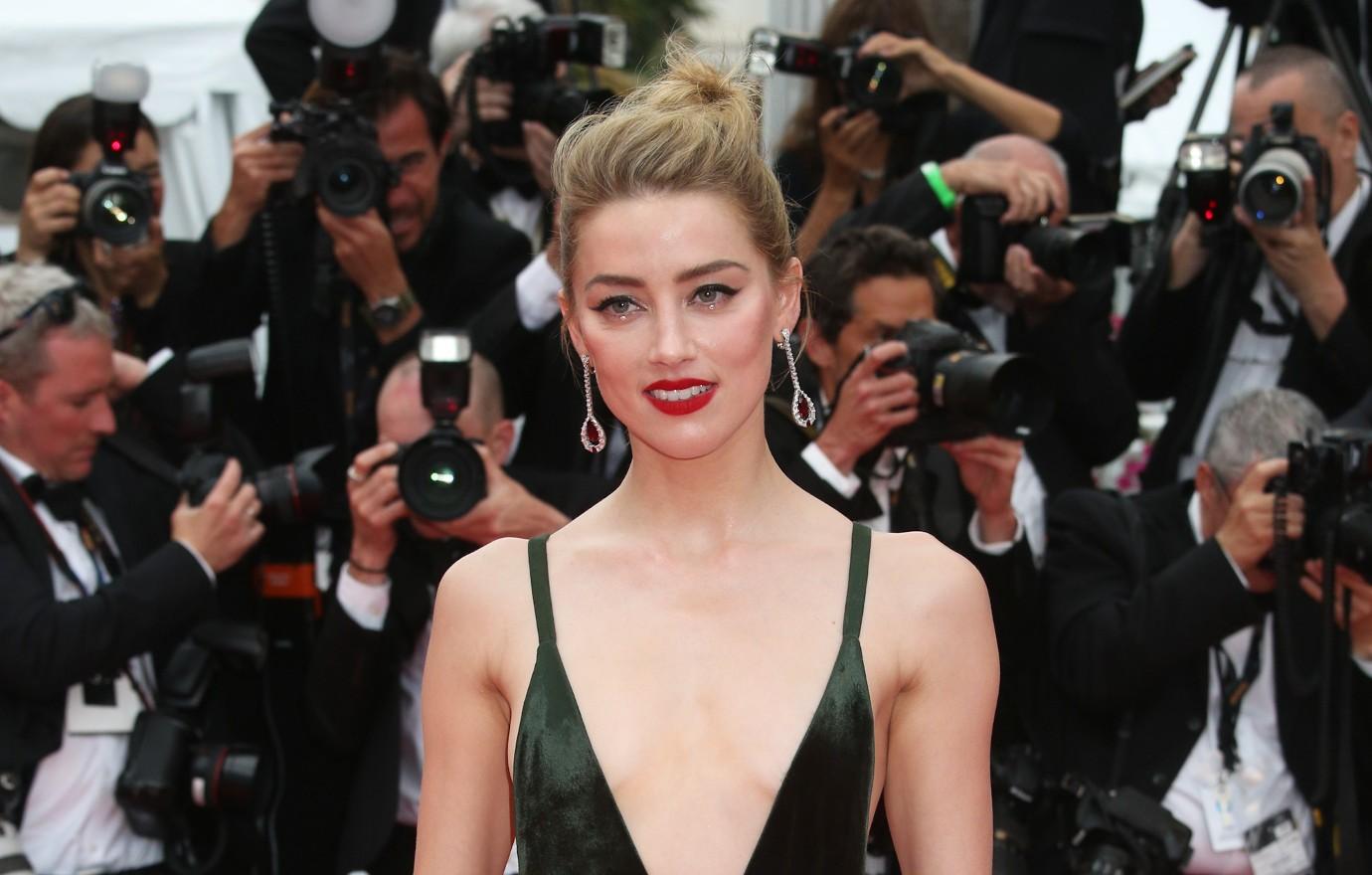 As OK! previously shared, the Aquaman star's attorney previously stated that her client can "absolutely not" afford to pay the $10 million in damages she's been ordered to allot to her ex. Regardless, she won't be able to file bankruptcy and use it as an excuse to get out of forking over the money.
Article continues below advertisement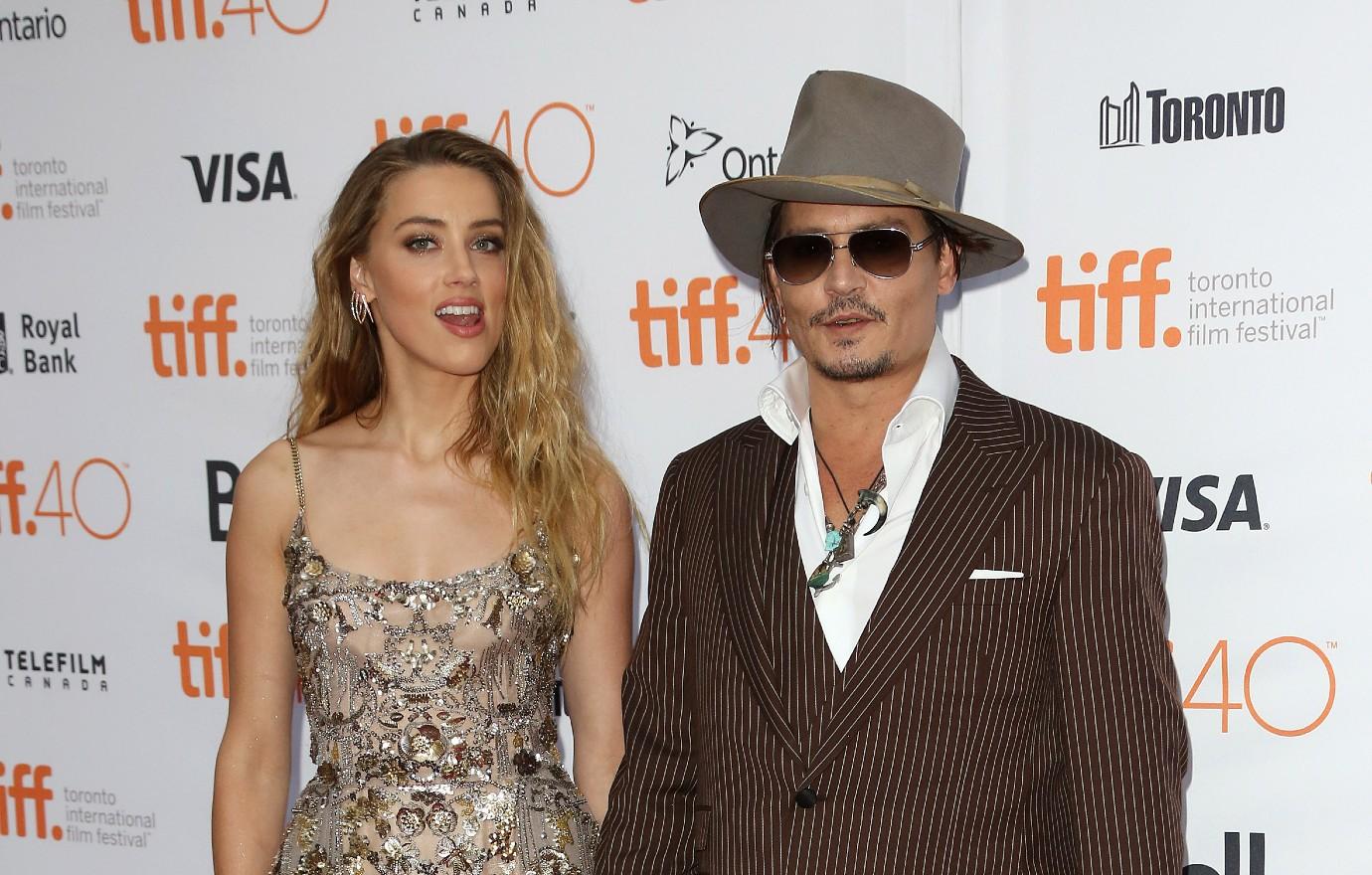 Article continues below advertisement
In order to fatten up her wallet again, the mom-of-one, 36, is working on a tell-all book, as another source pointed out she's not "in a position to turn down money."
"Amber considers her career in Hollywood over," shared the insider. "She's already in talks and is excited about it. At this point, she has nothing to lose and wants to tell all."
One Radar insider claimed publishing houses are in a bidding war over the rights to publish her work, and the hype could earn her a $15 million paycheck. That being said, some have case their doubts over Heard's potential tome, as whatever she writes could end up defaming Depp once again.
The Daily Beast was the first to report on the divorce settlement payout.