NEWS
Amber Heard Spotted For First Time Since Trial, Takes Private Jet To D.C. Despite Financial Woes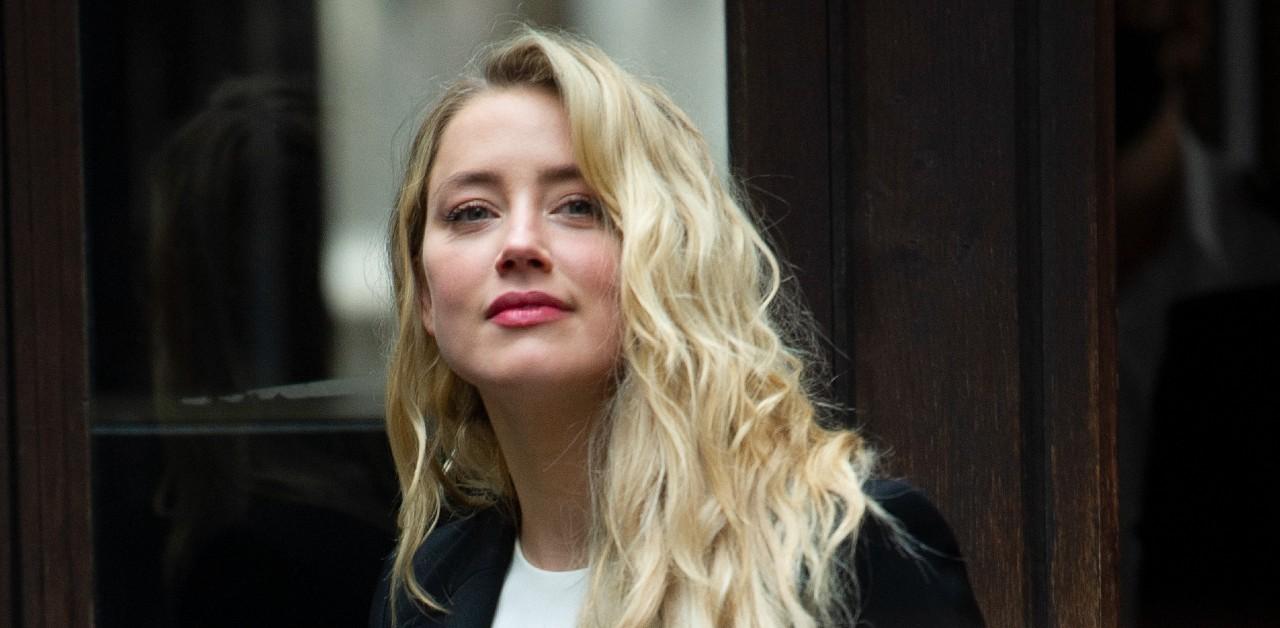 Back to normalcy. Amber Heard was seen out for the first time since her and Johnny Depp's defamation trial concluded on June 1.
TMZ photogs caught the actress, 36, stepping out of a private plane in Washington, D.C. and then hopping into a SUV alongside a few other people, including her sister, Whitney Henriquez.
Article continues below advertisement
The Magic Mike XXL star's expensive mode of transportation is a little odd given the outcome of her and Depp's case, as she's been ordered to pay him over $10 million in damages.
A day after the verdict was announced, her lawyer Elaine Bredehoft revealed Heard could "absolutely not" afford to dole out that kind of money, while a New York Post insider claimed the star is now "broke" due to her excessive spending and hefty legal fees.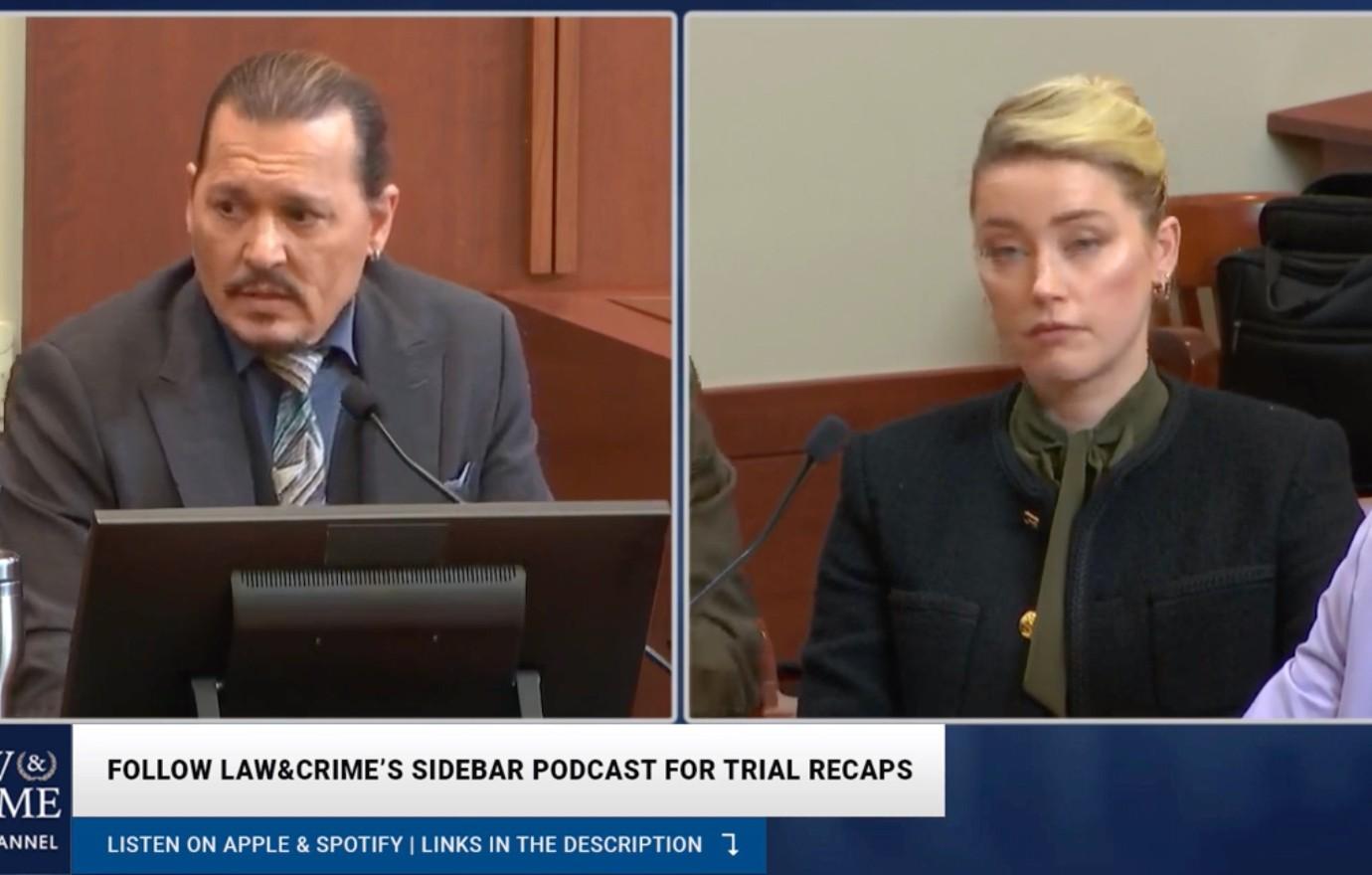 Article continues below advertisement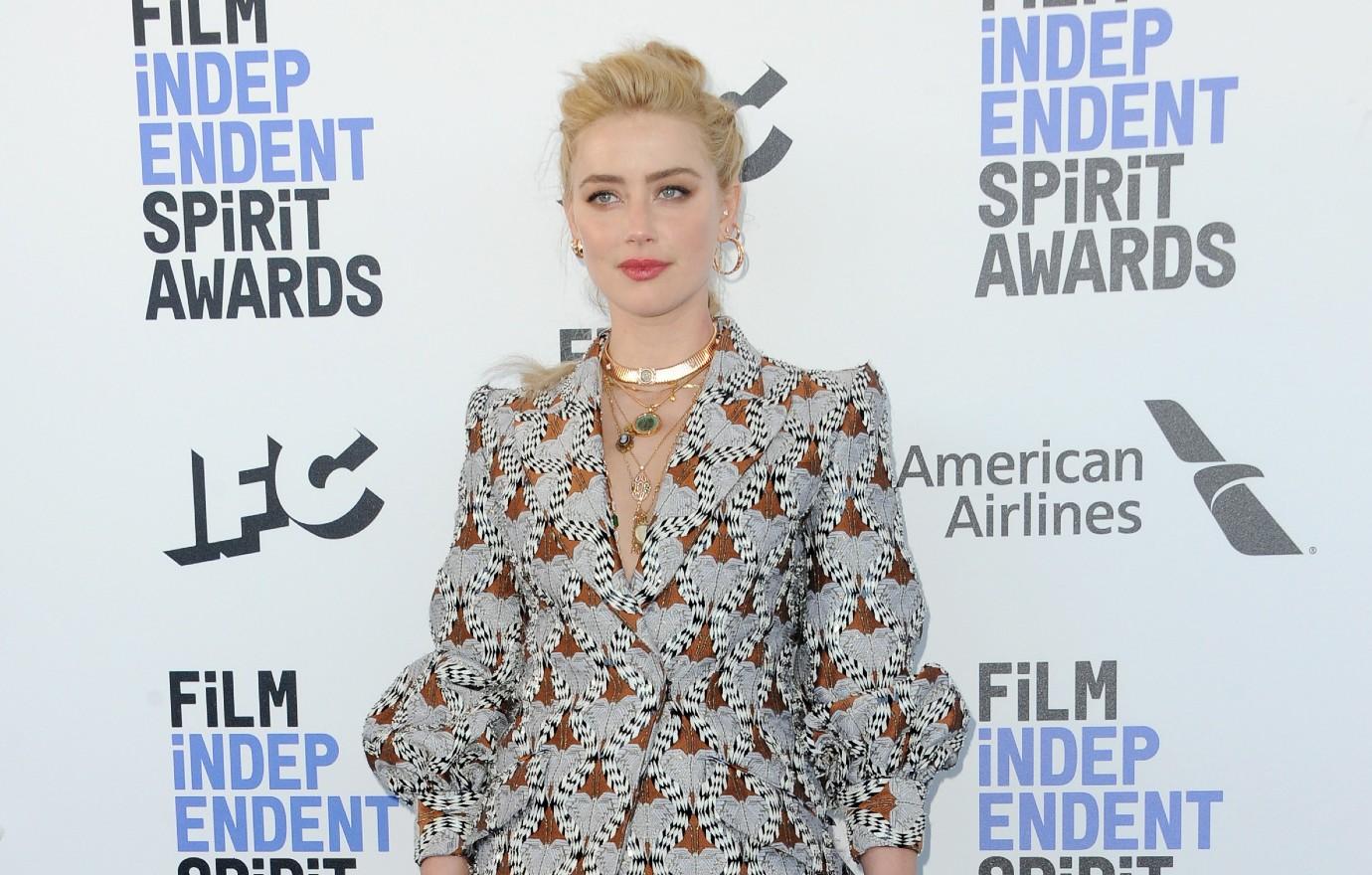 Article continues below advertisement
"I think it will be very hard for her," a showbiz insider spilled to Page Six on the idea of her reviving a career in Hollywood. "Johnny will definitely work again. Amber can work again, [but] I'd think it will be more the indie route. I'm just not sure studios want the liability of working with her."
However, the mom-of-one's lawyer revealed they do plan to appeal the verdict.
"She has some excellent grounds for it," Bredehoft declared. "She was demonized here. A number of things were allowed in this court that should not have been allowed, and it caused the jury to be confused."
Article continues below advertisement
After Heard was found to have defamed Depp with her claims of domestic and sexual abuse, she released a statement to express her disappointment.
"I'm heartbroken that the mountain of evidence still was not enough to stand up to the disproportionate power, influence and sway of my ex-husband," she expressed in a social media post "... It sets back the idea that violence against women is to be taken seriously. I believe Johnny's attorneys succeeded in getting the jury to overlook the key issue of Freedom of Speech and ignore the evidence that was so conclusive that we won in the UK."