NEWS
Amber Heard Emerges In Spain With Daughter After Actress Hires New Lawyers To Appeal Johnny Depp Verdict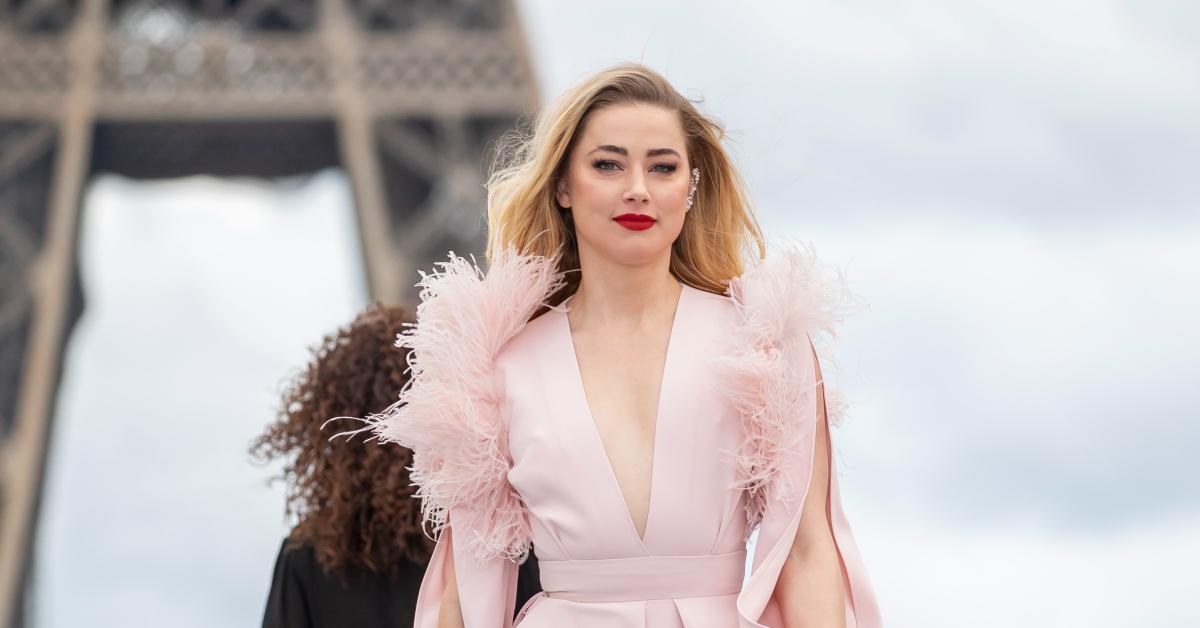 After laying low following her trial against Johnny Depp, Amber Heard has emerged in Spain with her daughter, Oonagh Paige.
According to new photos, the actress, 36, was spotted in Palma de Mallorca on Friday, September 30, with her tot and girlfriend, Bianca Butti. The Hollywood star, who wore a black tank top and black pants, was all smiles as she was pushing her little one on the swing.
Heard also was seen with a group of friends touring the city.
Article continues below advertisement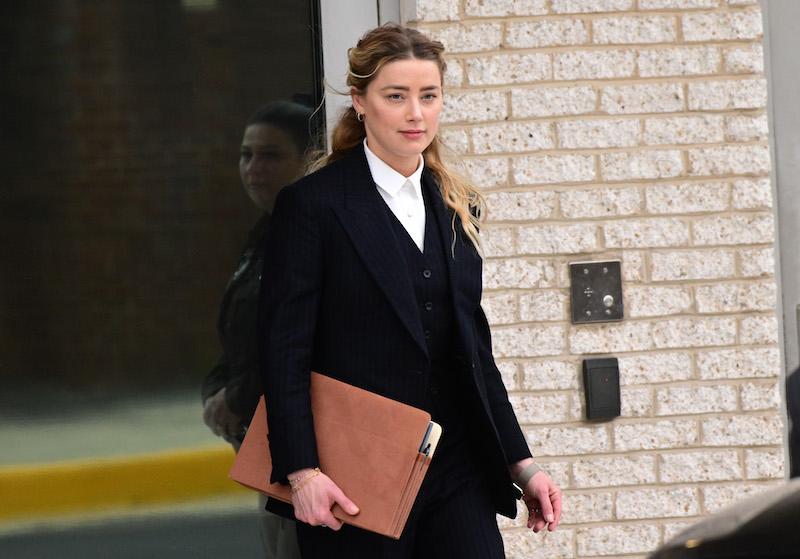 This past summer, Heard and Depp faced off in court after the former wrote an op-ed in 2018 in which she claimed she was the victim of abuse, but her ex hit back, suing her for defamation, despite never mentioning his name. Heard then countersued.
The seven-person jury ruled that Heard defamed Depp, and he was awarded $10.35 million in compensatory and punitive damages while Heard was awarded $2 million, meaning she owes $8.3 million in damages.
Article continues below advertisement
As OK! previously reported, the mom-of-one is will appeal the verdict in the trial.
"We believe the court made errors that prevented a just and fair verdict consistent with the First Amendment. We are therefore appealing the verdict. While we realize today's filing will ignite the Twitter bonfires, there are steps we need to take to ensure both fairness and justice," they said.
Article continues below advertisement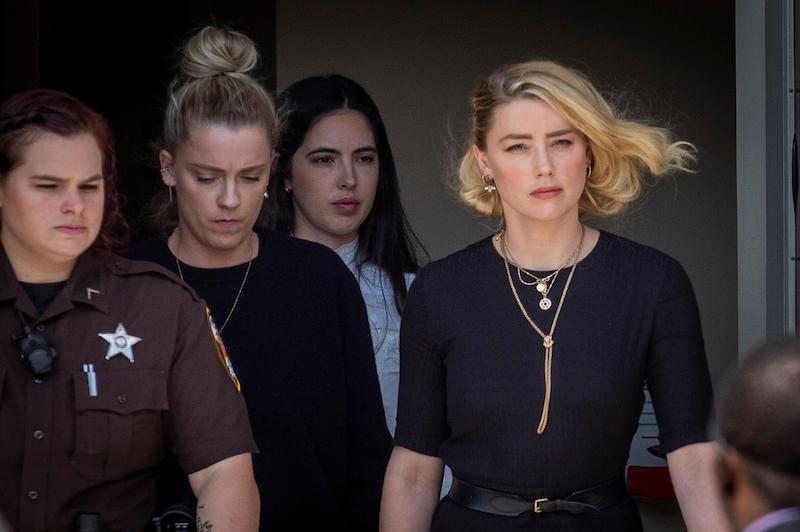 Article continues below advertisement
The Aquaman star believes her trial was "compromised" after a wrong juror sat in on the trial.
"Ms. Heard had a right to rely on the basic protection, as prescribed by the Virginia Code, that the jurors in this trial would be individuals who were actually summoned for jury duty," a new filing read.
"In this case, it appears that Juror No. 15 was not, in fact, the same individual as listed on the jury panel," attorney Elaine Bredehoft, whom she later fired, added. "Ms. Heard's due process was therefore compromised. Under these circumstances, a mistrial should be declared, and a new trial ordered."